Hello friends of Steemit and the community of artists of "topaz", today I would like to show you a sketch that you make with the blue ballpoint technique where I put into practice the degradation of a single tone as it is the blue of the ballpoint pen, when we press the pen strongly towards the surface tends to give a very strong tone and that gives us a dark blue, while less pressure and with small uniform stripes we get lighter shades, this is the texturing to draw with this innovative drawing technique, I hope practice a little and you will see that it is very fun, here is a good example of degradation of a tone.
---
Practice sketch for tone degradation.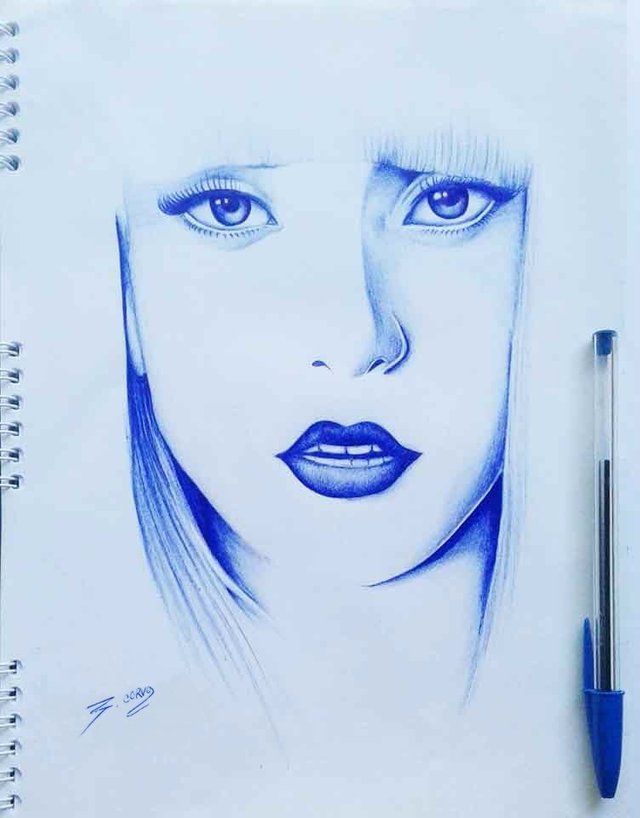 Reference photo.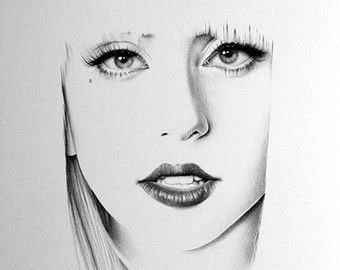 • Fuente


Here is my example of degradation of a single tone in blue.


I asked myself with these thoughts wishing you many successes in your presentations.


Anyone who stops learning becomes old, whether he is 20 or 80 years old. Anyone who continues to learn remains young. This is the greatness of life.
Henry Ford.
• Fuente