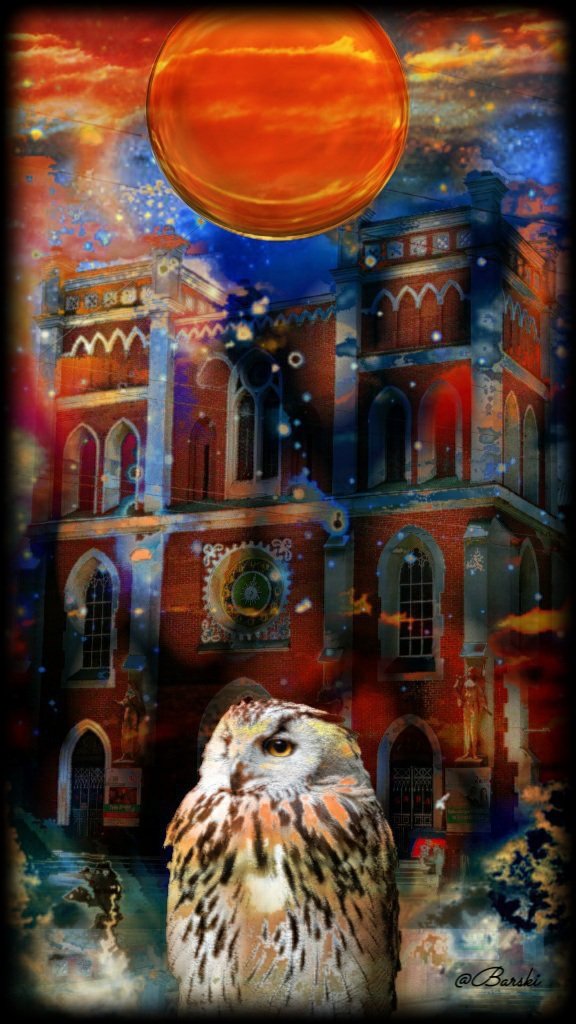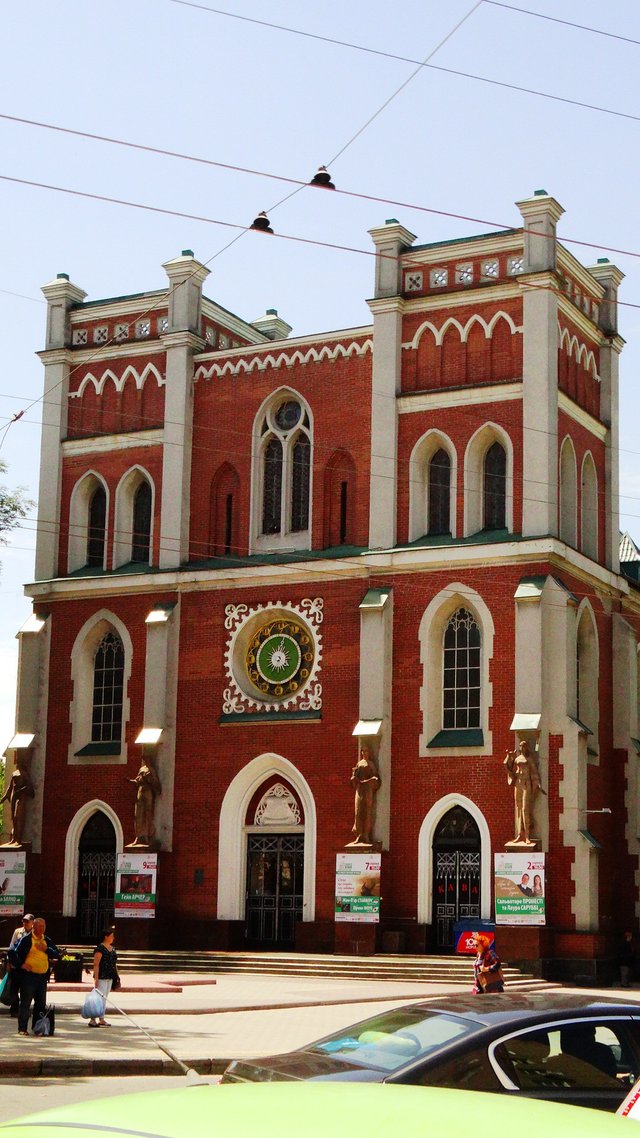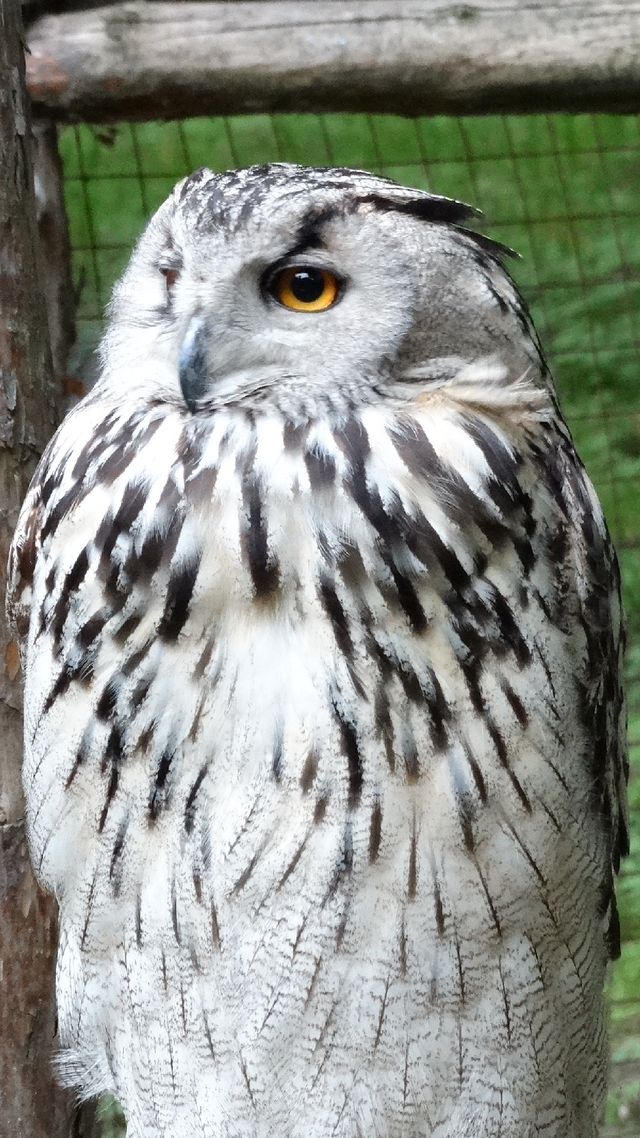 Mankind has always sought to compare its wisdom and its qualities with birds and animals.
Apparently, in this way, it strives to look better in its own eyes.
An owl is a symbol of wisdom, since ancient times. The wisdom of people and their engineering genius, learned to build magnificent structures, which, according to people, are not subject to time and circumstances.
Wise people have learned to protect their creations, various sensors help them in this. But, all wisdom has a crack. If, we compare ourselves, in something with animals, this comparison should be complete, but not partial, as in the case of an owl.
The owl's wisdom is that it can silently, at night, get close to its prey. But, in the afternoon, this wisdom completely disappears.
The toggle switch turns off the instincts of the hunter, and what the owl should be proud of, its night vision.
In the afternoon, it turns into a defenseless ball of feathers, which should hide from prying eyes.
So the wisdom of people, sometimes, gives a crack. All that remains for them is to watch with horror how a small spark easily turns to ashes, all splendor, what they were so proud and admired, because this is the creation of their hands and their ancestors.
For my work I use only my own photographs. To my regret, I have never been to France and could not photograph the Notre Dame Cathedral, Notre Dame de Paris.
But, fortunately, I live in the small Ukrainian city of Rivne, where there is a small copy of this magnificent building.
Previously, it was the Catholic Church, but, during the Soviet Union, it was turned into an organ hall and a hall for various types of performances. We can say that, this building and its purpose, burned down without fire. But, it could serve as a prototype of Notre Dame de Paris.
I photographed an owl in a zoo in the same city.
Photos taken with a Sony Cyber-shot DSC-HX300 camera
I edited a photo in the program Photo-Director, which I also installed on my smartphone.
Author @barski
Ukraine