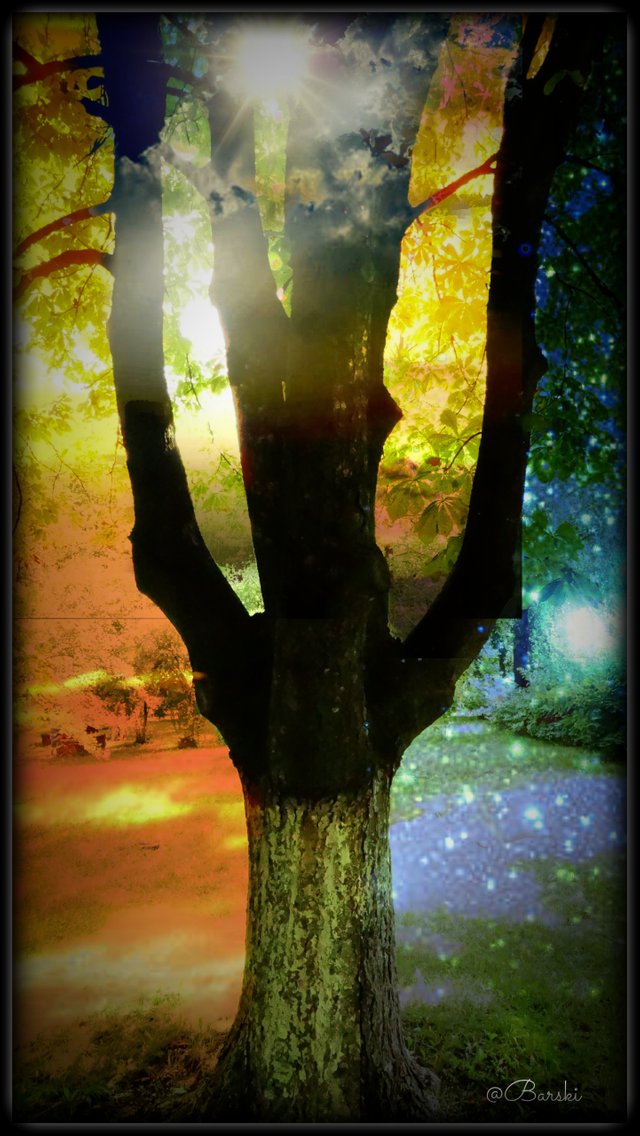 Usually, when a Familial tree is depicted, the names of grandparents, children and parents, generations are written on its branches, this is the basis of such a tree, but, I think, the backbone of this tree is time.
Time, memory, events, joy and sorrow, laughter and tears, all these are the edges that separate light and darkness.
Days and nights, they are equally valuable, especially when, next to you, your happiness, your family.
I photographed this tree in the territory of one hospital. This is a place where there is a lot of joy and the sadness of loss.
Time, in this place, plays a very important role.
Photos taken with a Sony Cyber-shot DSC-HX300 camera
I edited a photo in the program PhotoDirector, which I also installed on my smartphone.
Author @barski
Ukraine