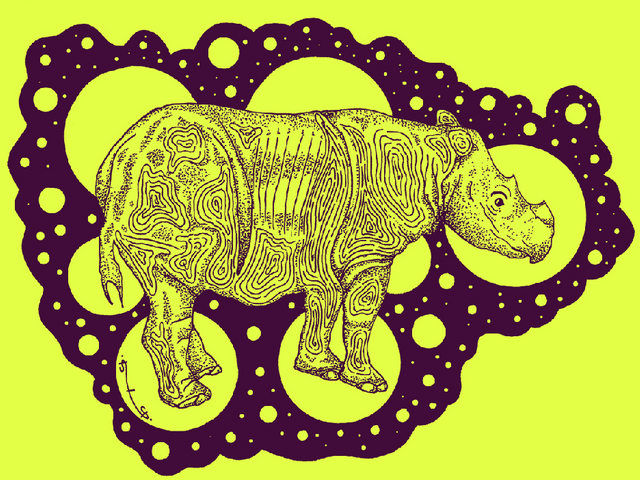 This mega wonderful beast is been hunteed and killed for his Horns, so much that it is an endangered species now.
A rhinoceros, from Greek rhinokerōs, meaning 'nose-horned', from rhis, meaning 'nose', and keras, meaning 'horn', so without it it is no longer a rhinoceros, we have strpiped its own identiy. this needs to stop. i hope future generation will see to it that this creatures live on, proud and unaffried, not hunted for sports and body parts.
This illustration was done purly by hand and then digitalizes for color.
let me know what you think.
Art by AdidA.