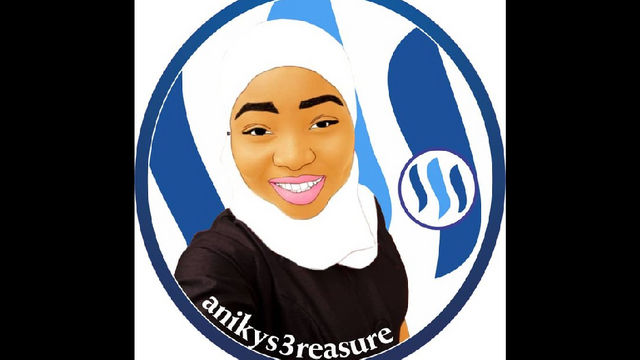 Hi everyone!!!
Using my badge as an introduction to ntopaz. The cartoon part was designed by a fellow steemian and every other thing designed with Corel Draw. Am still a learner but I also do lots of photography.
Will be bringing us beautiful pictures snapped in my locality most especially flowers 💐 and artworks. Am an art lover and I also do drawings, hand made home materials and beads.
This is my introduction to Ntopaz. I am Bee 🐝 🐝.
Thanks for reading.