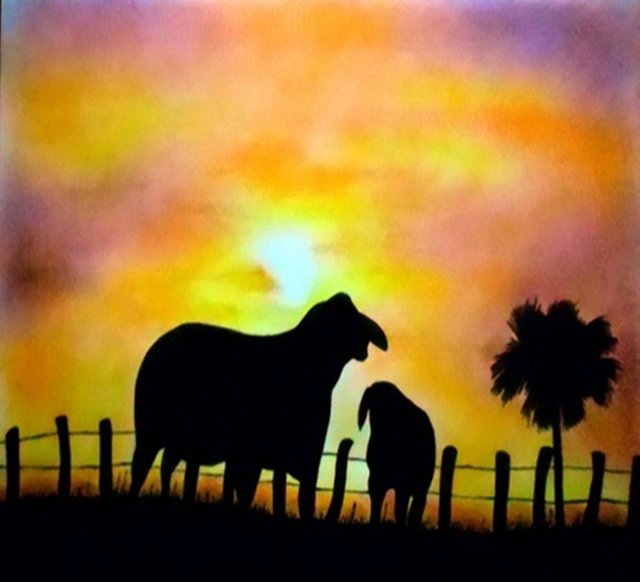 Greetings friends!
Today I bring you a drawing inspired by the sunset of San Fernando de Apure where my father was born, when we were little we spent the holidays and it was beautiful to contemplate this landscape, a magical moment and place.
I hope you like it!
Materials
1 white sheet A2- HB graphite pencil- Black ballpoint- Colored pencils-Black marker-Erase-Sharpener.
Drawing Process
1. Make the sketch with a HB graphite pencil.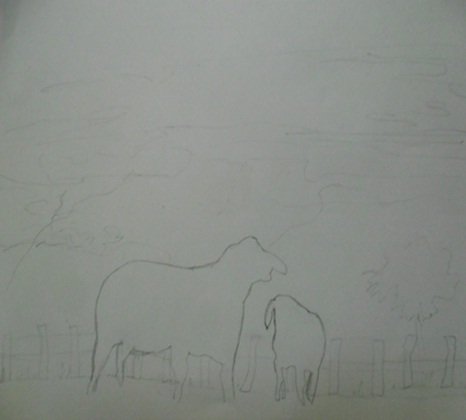 2. I began to make the edges of the sketch with a black pen, extra fine marker and a thin black marker.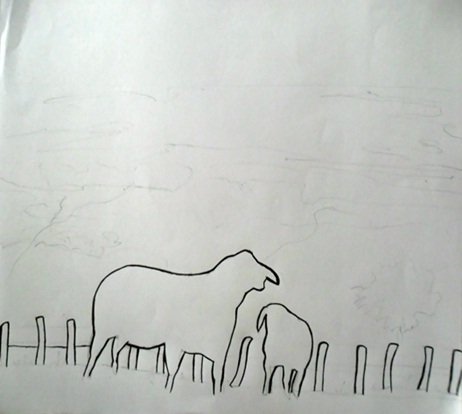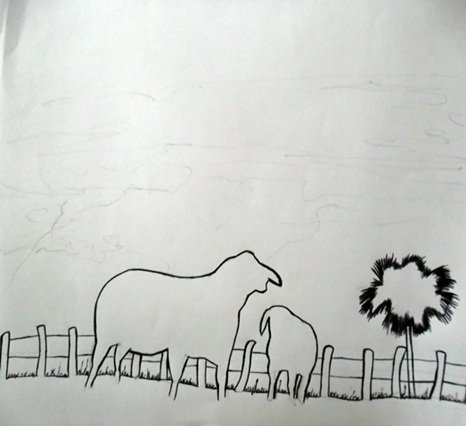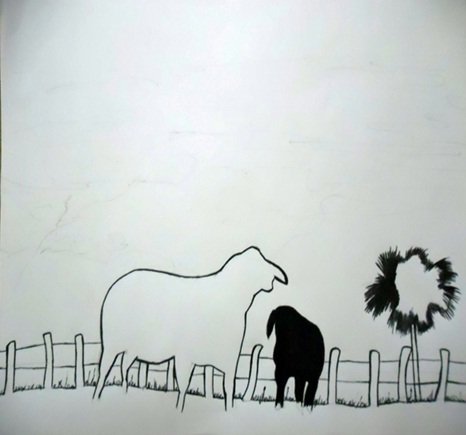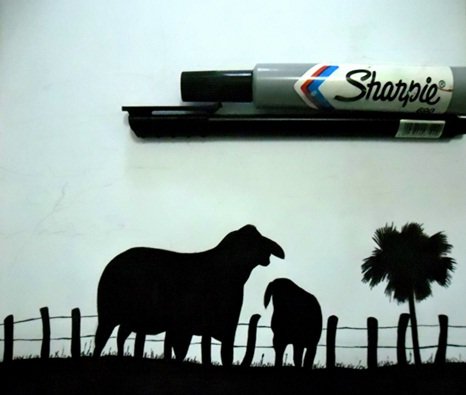 3. Then with the technique of sharpening the colored pencils (ocher, yellow, orange, violet and purple) with my fingers I began to blur to achieve the effect of a beautiful sunset in the part of the sun I leave a part in white to achieve That brightness of light. After performing the technique detailed above I also apply color with the colored pencils where I want to highlight the color more.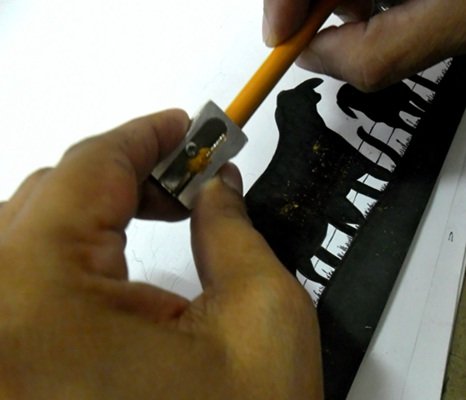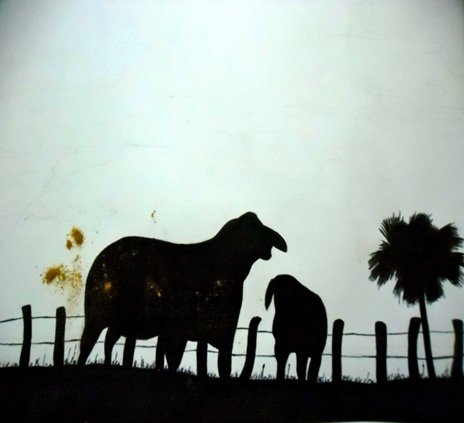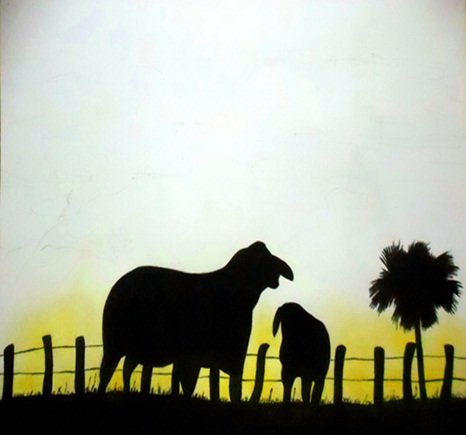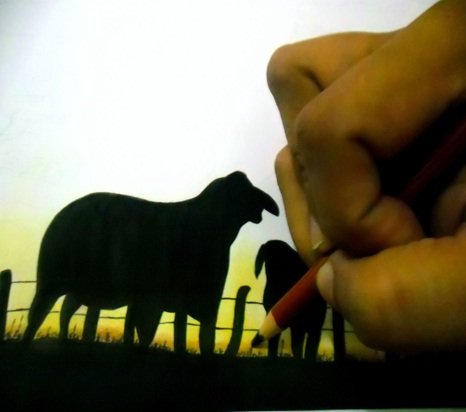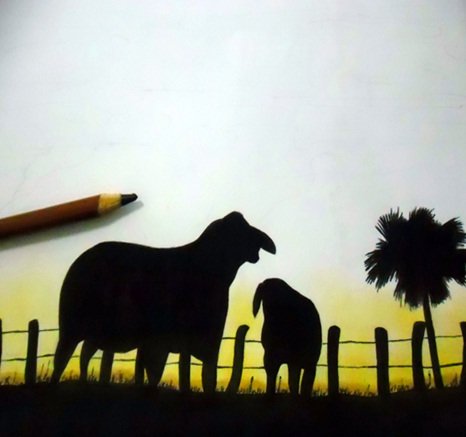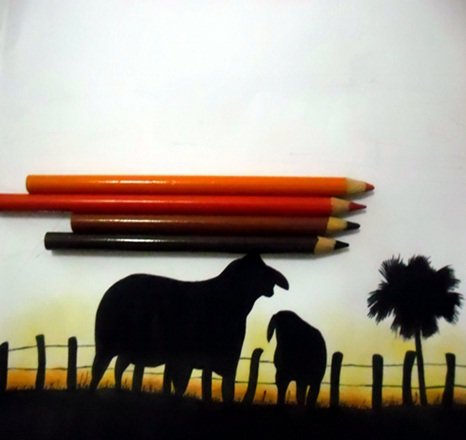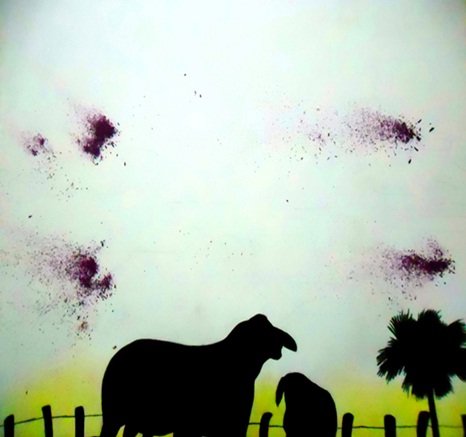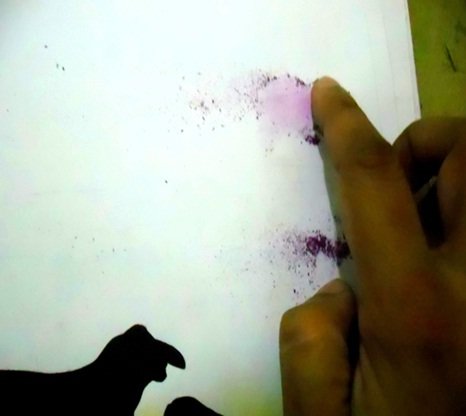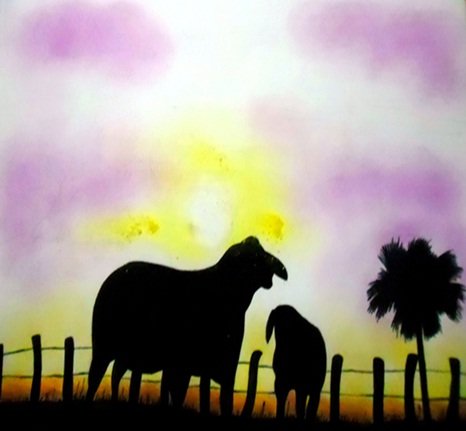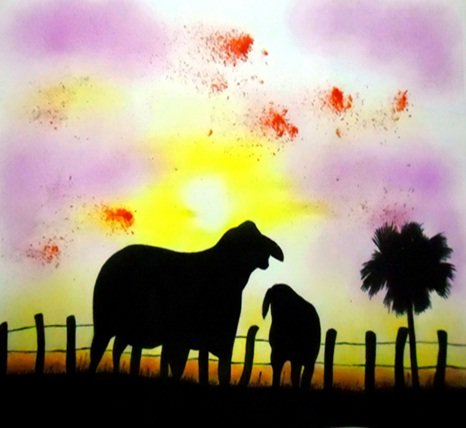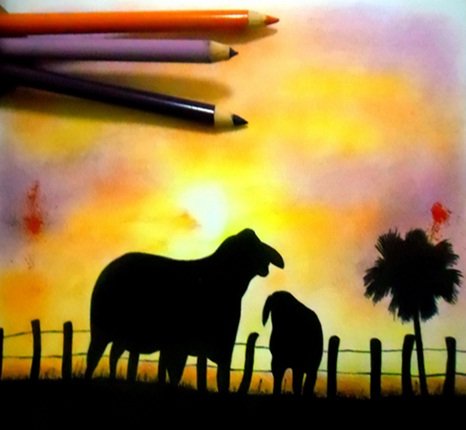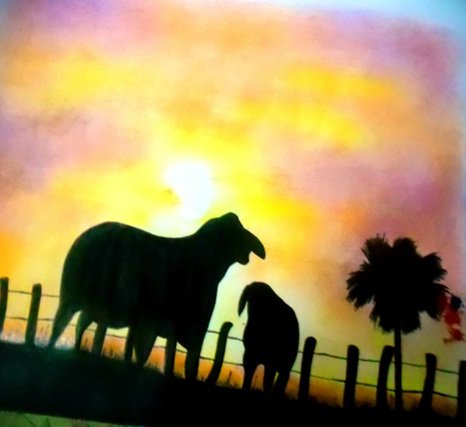 Drawing step by step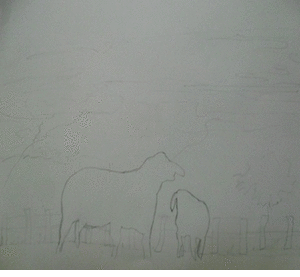 Presentation of the drawing.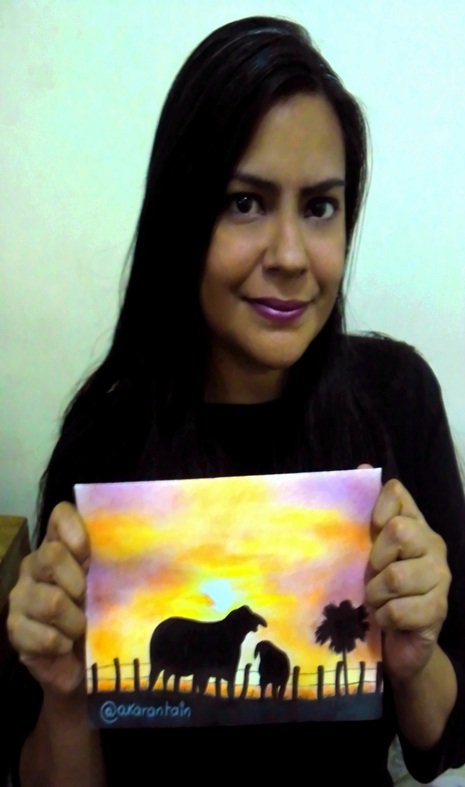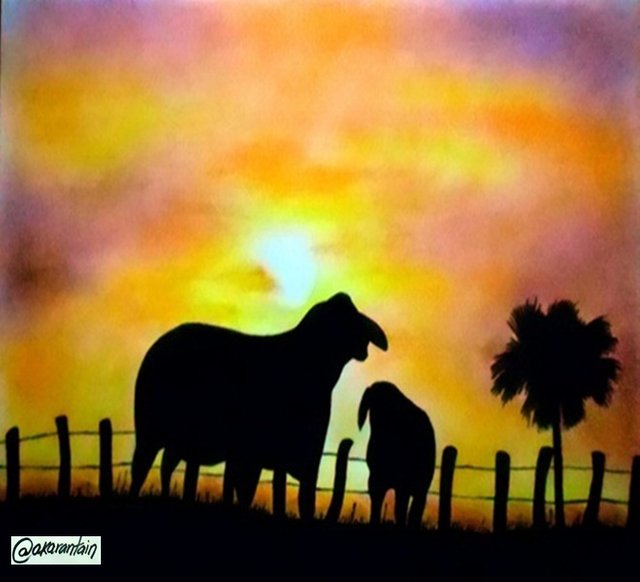 Copyright @ akarantain- All rights reserved
¡Thank you to the entire Community for your Great Support and the happiness you bring as you follow me and visit my Post!