BEAUTY OF NATURE.LETS ENJOY SOME DIFFERENT COLOURS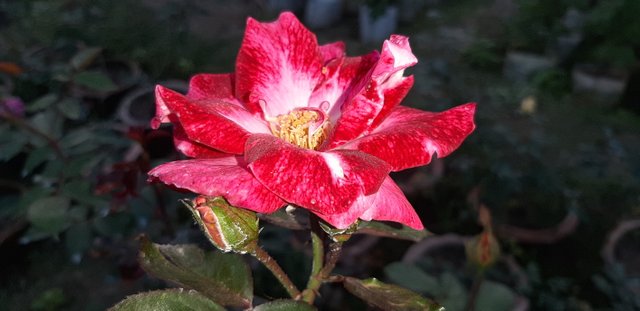 ---

HEY DEAR STEEMIAN
---
---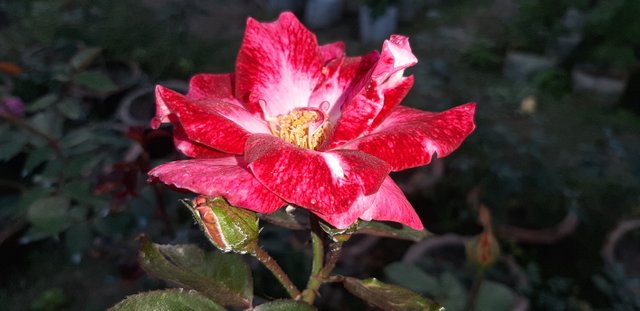 ---
LETS ENJOY AGAIN BEAUTY OF NATURE IN MY BLOG.
---
LONG TIME Later i am back again for showing you more nature beauty.You guys all know i am one big flowers lover.So full winter i captured lots of flowers. I will show you one by one my flowers collection.
In my todays blog i am going to share with you all rose collection. Todays rose colours red, pink, Yellow. All are so nice.I hope you guys will enjoy it.
Rose flowers all love to see.I hope many will love to see my todays blog.Because rose are sign of love.I will give one short name about my todays blog that is beauty of rose also.We all know many people in this world grow rose in their gardern. For any home garden this one is fixed.
Anyway i talked lot so many others things.So guys Lets start my todays all collection. I hope you guys will enjoy these lovely flowers.
---
RED ROSES
---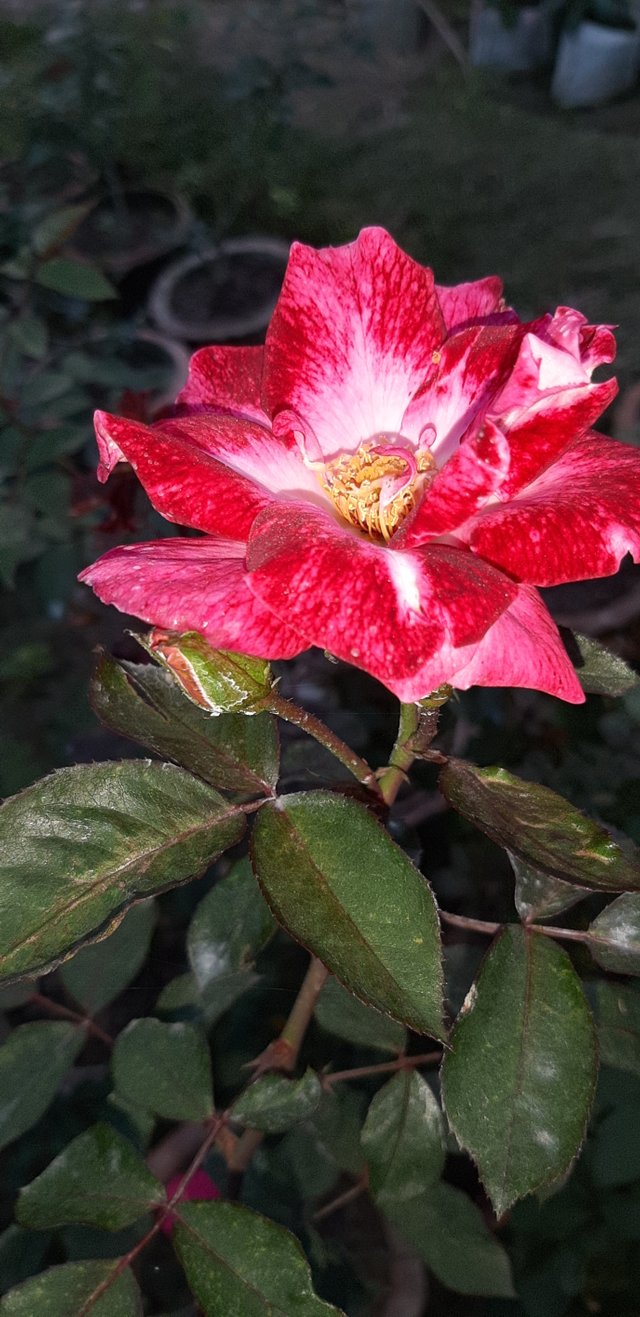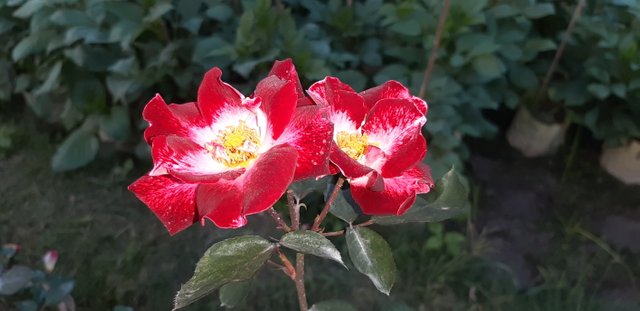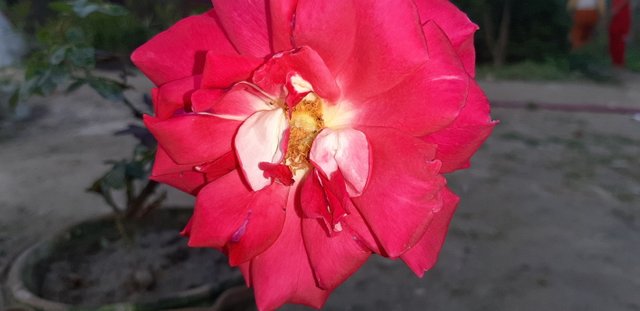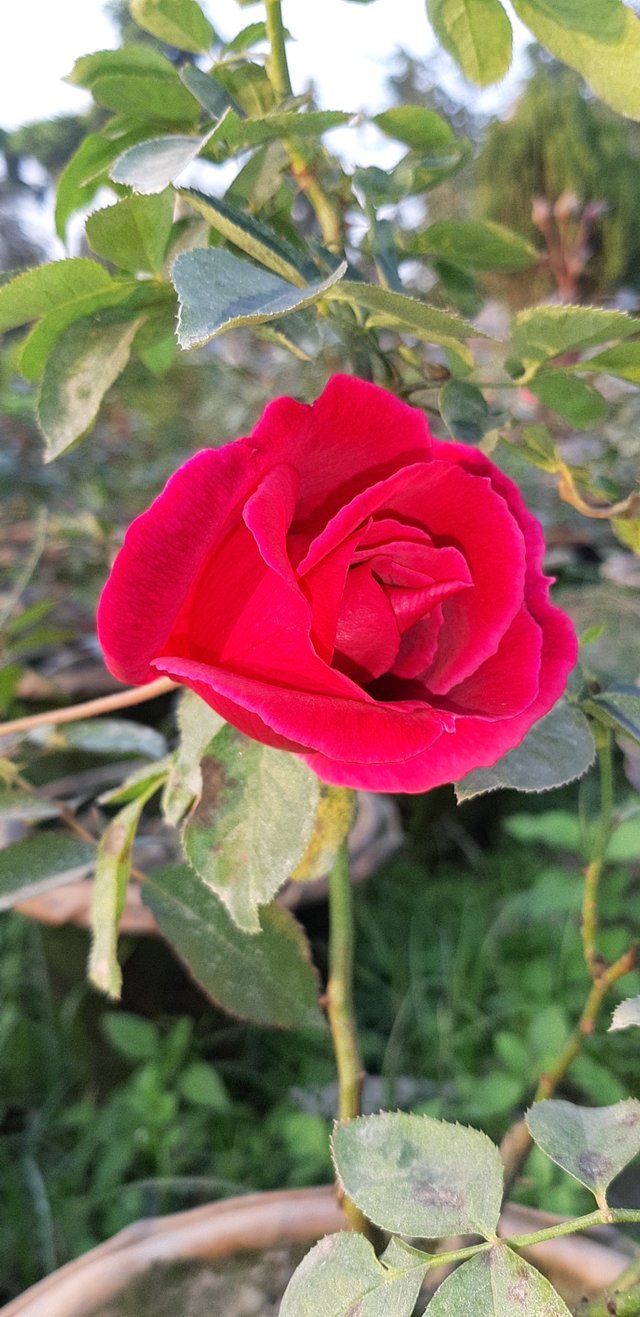 You guys can see there two types red rose.First one mixed with white.And Second one Also.
Anyway lets enjoy now Flowers
---
Pink rose
---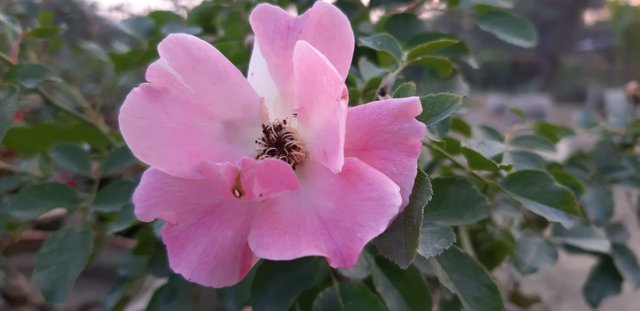 ---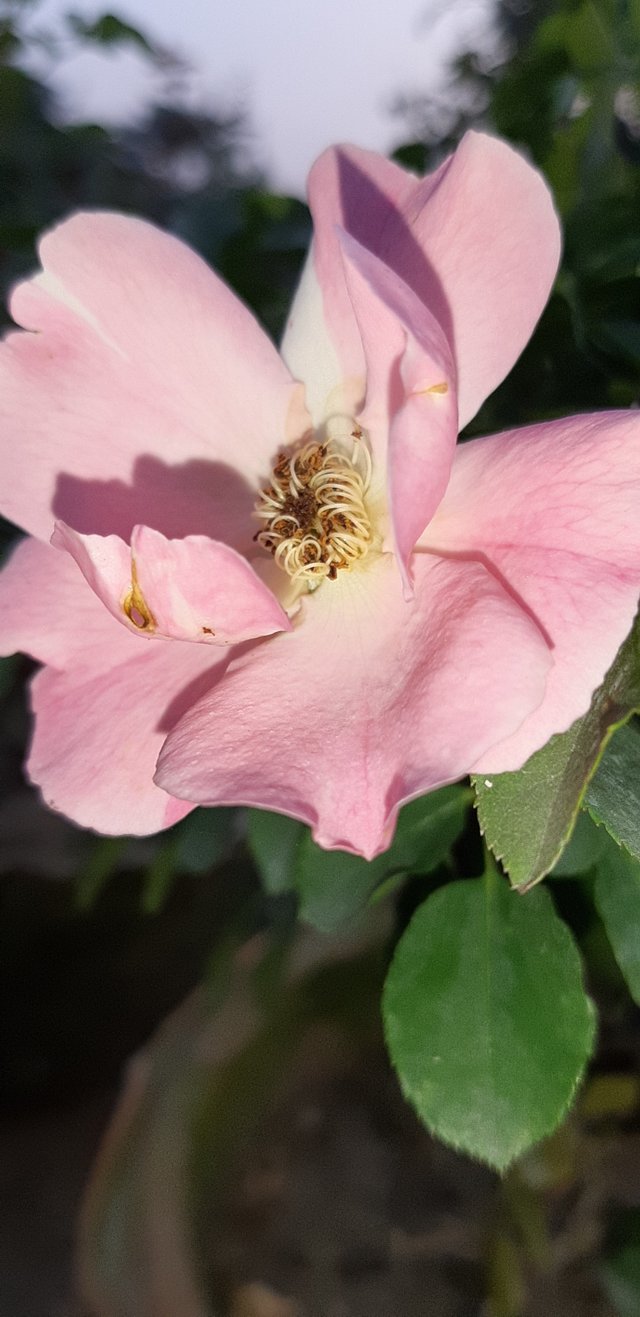 ---
Now turn about yellow rose.
---
YELLOW ROSE
---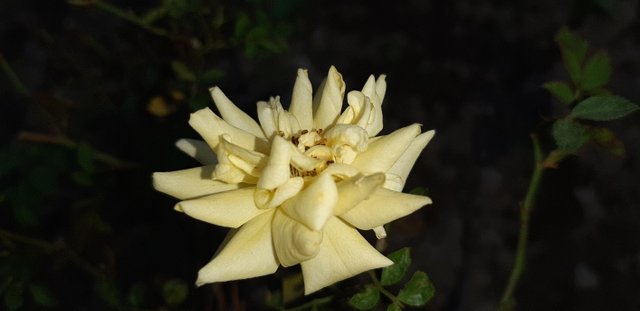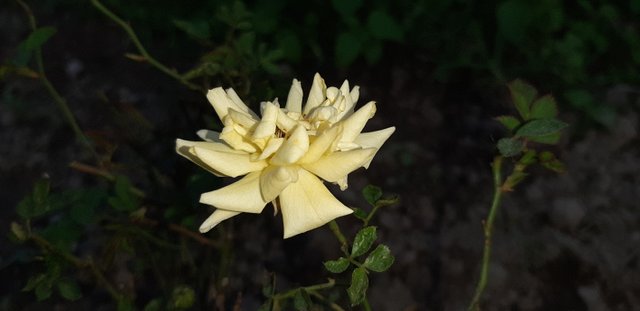 ---
There are lots of rose collection in our village garden.Every year winter season we can see many types rose collection. This year they tried so many new flowers also.Specailly winters season flowers are really so cool.
Anyway these are for my todays blog. I hope i will soon back with so many new lovely flowers. Thats for today. And please let me know also which one you guys like so much from these.I really want to know.
I love to see always new flowers. I hope soon i will show you something new. So wait for my next blog.Let me end now here.You guys stay bless .
See yaa take care all
---
---
ABOUT ME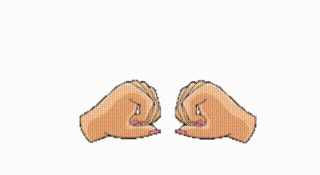 ---
I AM AFRINSULTANA. I AM FROM BANGLADESH.I AM STUDYING IN ENGLISH LITERATURE SUBJECT. AND HERE MY SOME WORK.I AM HUNTER, LOVE TO PLAY STEEMMONSTERS BATTLE.SPECIALLY LOVE TO MAKE VLOG ABOUT GAME REVIEW. ALSO I AM STUDYING AND WILL TRY TO GO ABROAD FOR STUDY.SO GUYS PRAY FOR ME ALSO.THANKS FOR YOUR TIME.
---
@AFRINSULTANA
---
THANKS FOR READ MY BLOG AND VLOG ALWAYS
---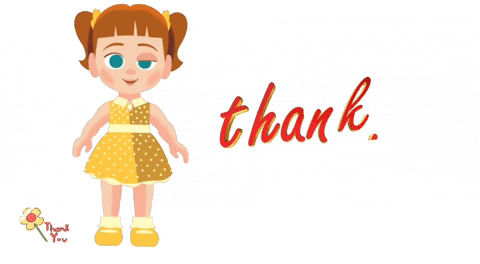 ---
---
For any question anyone can contact with me.
---
---
---
---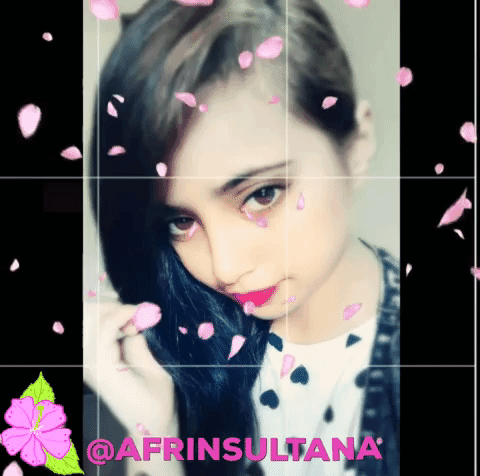 ---
---
---