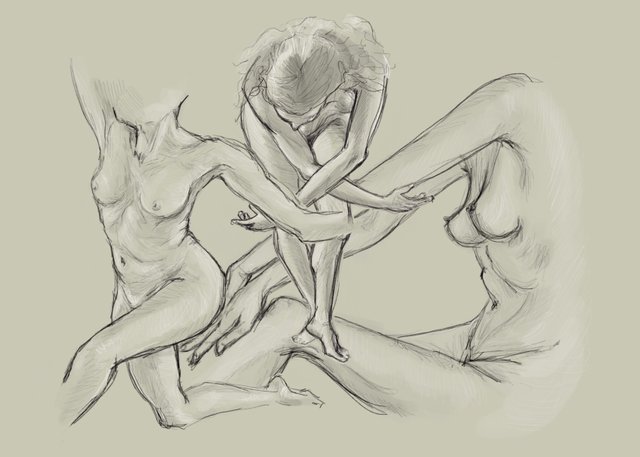 ---
What have I been doing since my last Steemit post? Hmmm..sketching naked bodies. @kommienezuspadt and I have the night off so we're utilizing our time wisely. He's been editing his photos and I've been doing some studies. 
I've combined all three sketches into the video above if you're able to spare 3 minutes and 37 seconds to watch it. I've also been thinking about doing some live drawing that will stream on YouTube. I'm going to let @kommienezuspadt test it out first and if he's successful with it then I'll invite you guys to watch me sketch! 
---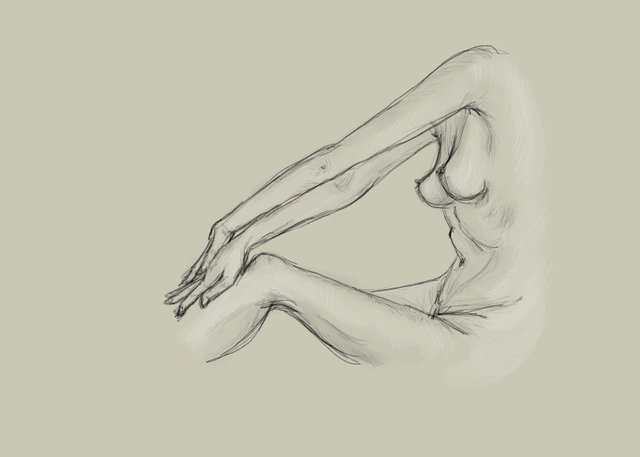 ---
I was inspired to do some figure studies a few months ago after seeing some drawings created by @loganarchy. For those of you who don't know, @loganarchy is a freelance concept artist/illustrator  who has been around since August 2016. He's produced some of my favorite concept art and he's got loads of tutorials that you can check out.
---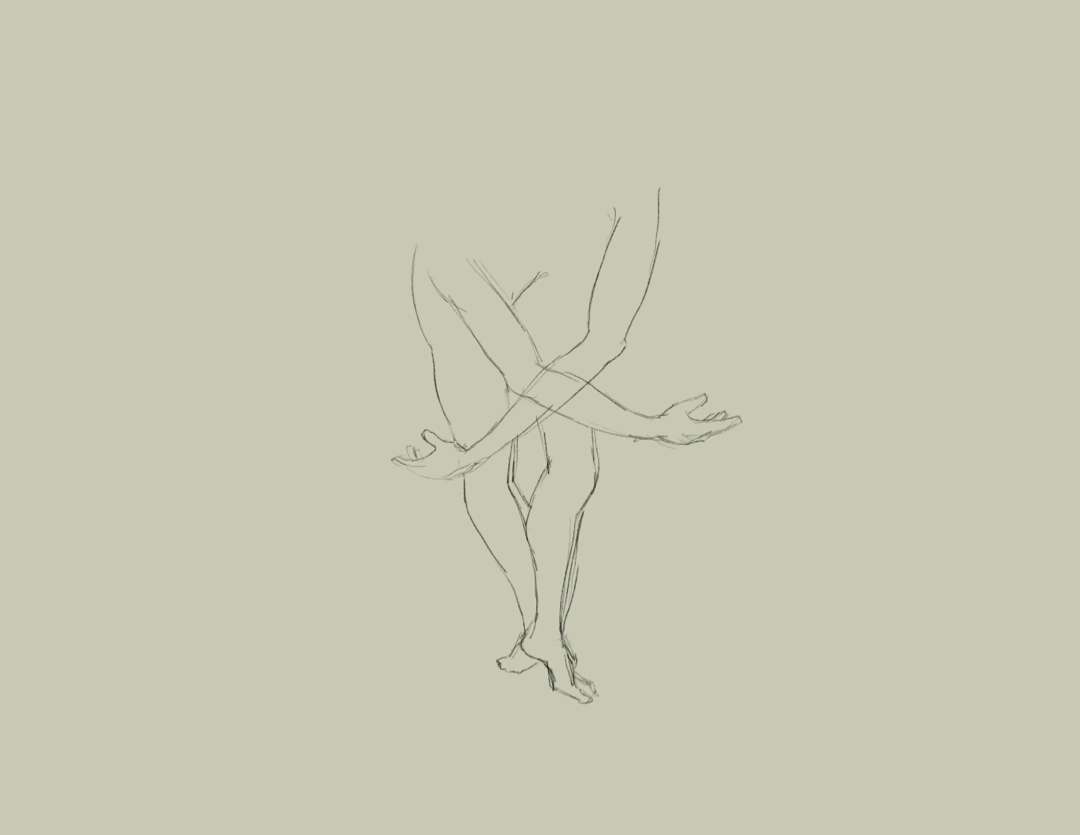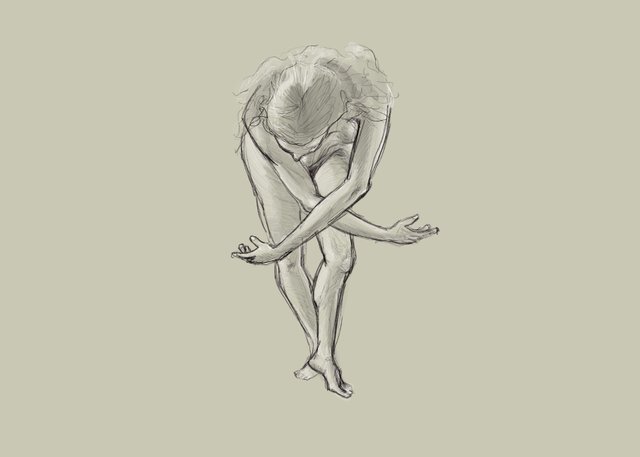 ---
I expressed my interest in getting better and @loganarchy had recommended a few anatomy books that were helpful for him. He also suggested the site Line of action for reference photos. I had a hard time with the site at first, which was only because I let myself become intimidated. Now I find it extremely helpful and that's why I'm sharing it with whomever reads this post! I'd say that this is the next best thing to live figure drawing so let's all practice together! 
---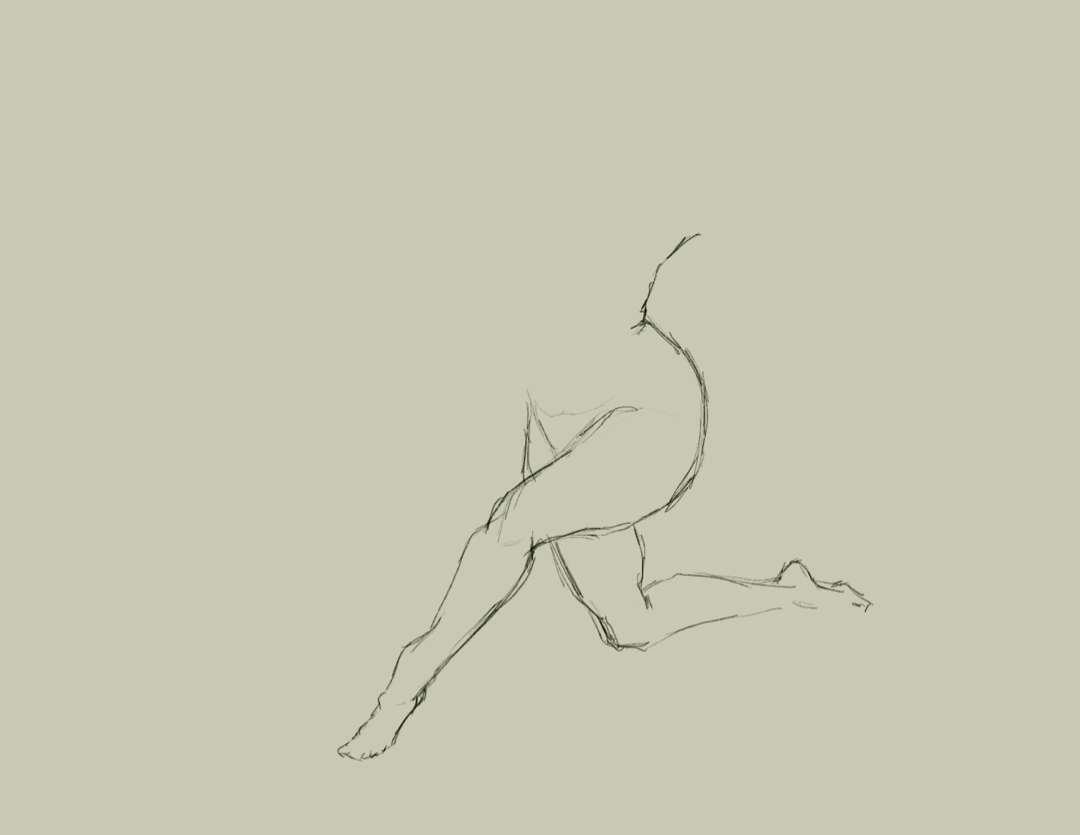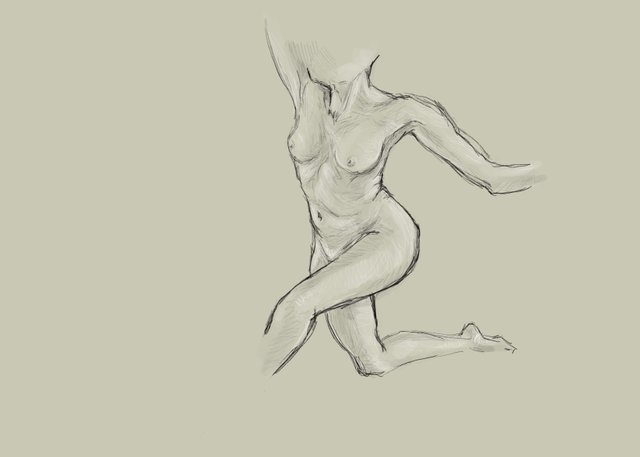 ---
I'm working hard to get better with my sketch time and get rid of my bashfulness when I'm around other artists. Once my confidence builds then I hope that I can be more successful when I attend the next Dr. Sketchy's event. 
---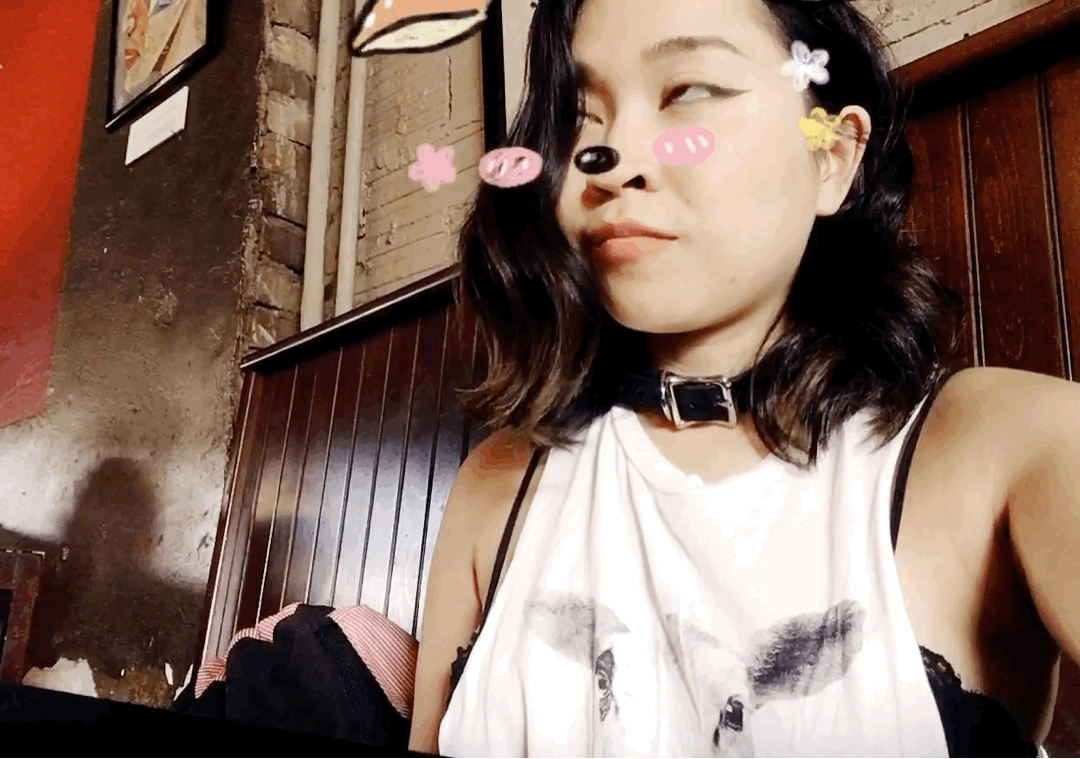 ---
Thanks for stopping by! I hope you enjoyed the sketches!
Do you have any experience with live sketching? 🦊