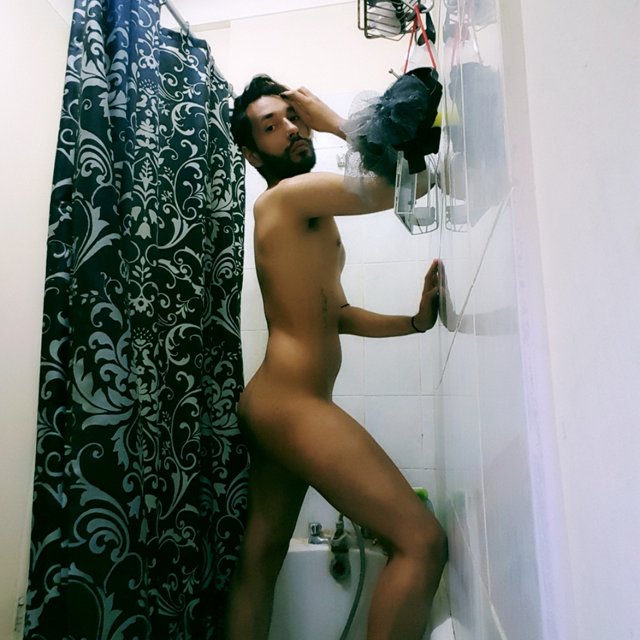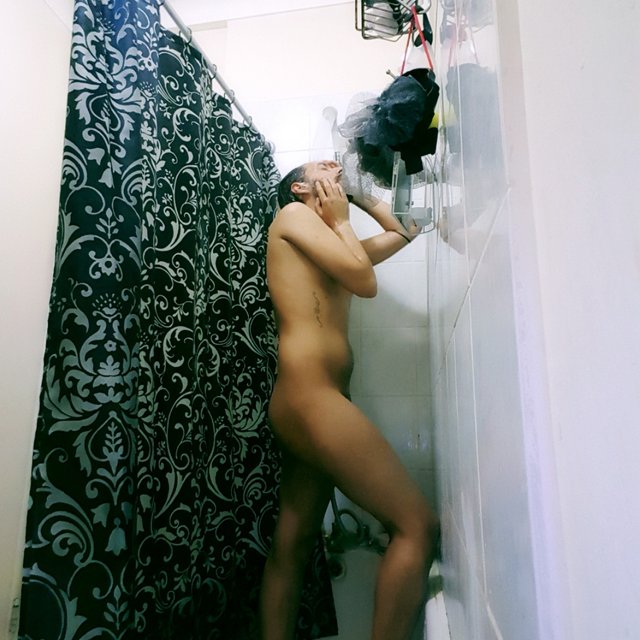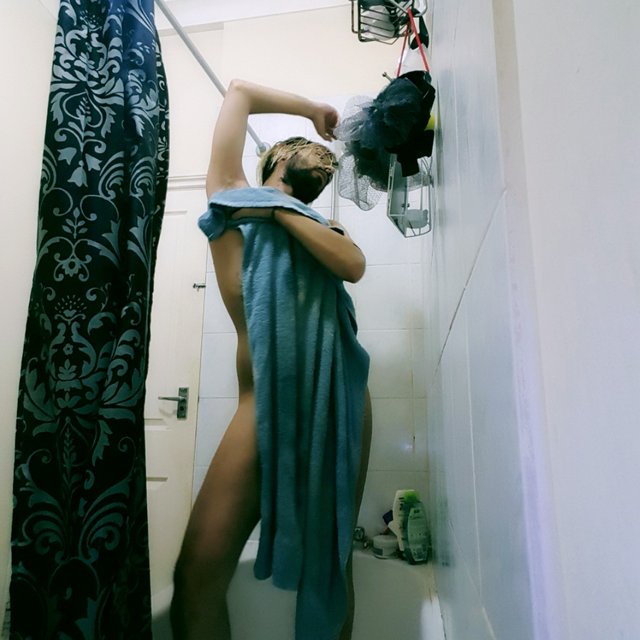 ---
Disclaimer: If You clicked here You already know what You were going to get.
It's been a while since I have posted my last series of self portraits to talk a little bit about body positivity, selflove and how that affect You life.
The reason I have this time decided to mark this as NSFW it is because I know that are a lot of People out there that doesn't look at the human body the same way I do. And I don't want to offend anyone or have People lusting over me when that is not the goal of this series that I do.
I think that when You feel comfortable in Your own body You are so much happier and able to be so much better in everything You do in Your life.
We need to stop body shaming other People no matter the body type or specificities that the body might have.
Let's see People by their brains.
---