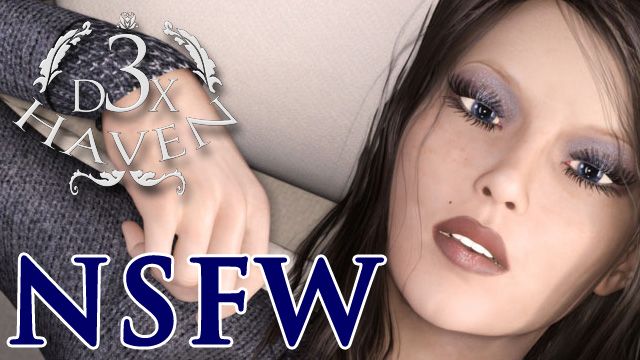 Here's a brandnew ORIGINAL render for you. I've created it today, it took about 3 hours to finish. It shows my model Charlotte in a steeming hot pose. More technical details below the render: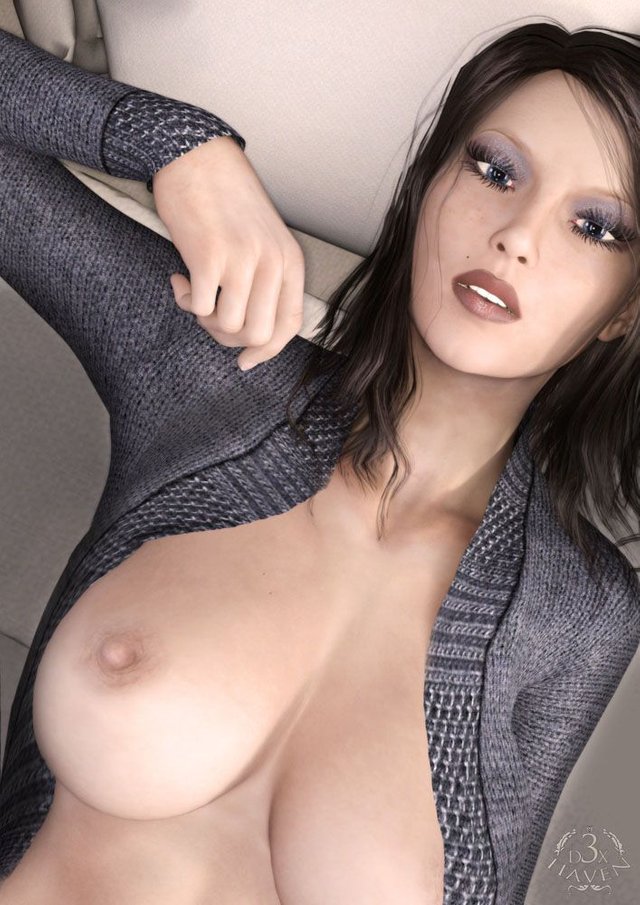 Let me know if you want to see more of Charlotte! I'm always open for requests!
Software involved: DAZ3D with iray render engine, Photoshop. Charlotte is an individual Genesis 2 model that i've created myself. It's not available, don't ask.
Fun Fact!
Charlotte got her name from a poll i ran on another social media site 2 years ago. The man Dragonfyre was the winner and so he became Charlotte's Godfather :)
A high resolution version of this render is available on patreon:
https://patreon.com/3dxhaven
Again, thanks for checking! Don't stop supporting original creators or steemit will die!
➢ Patreon: https://patreon.com/3dxhaven
➢ Main Project: http://luisa3d.com
➢ Homepage: http://3dxhaven.com