BBC Teaching Me To Worship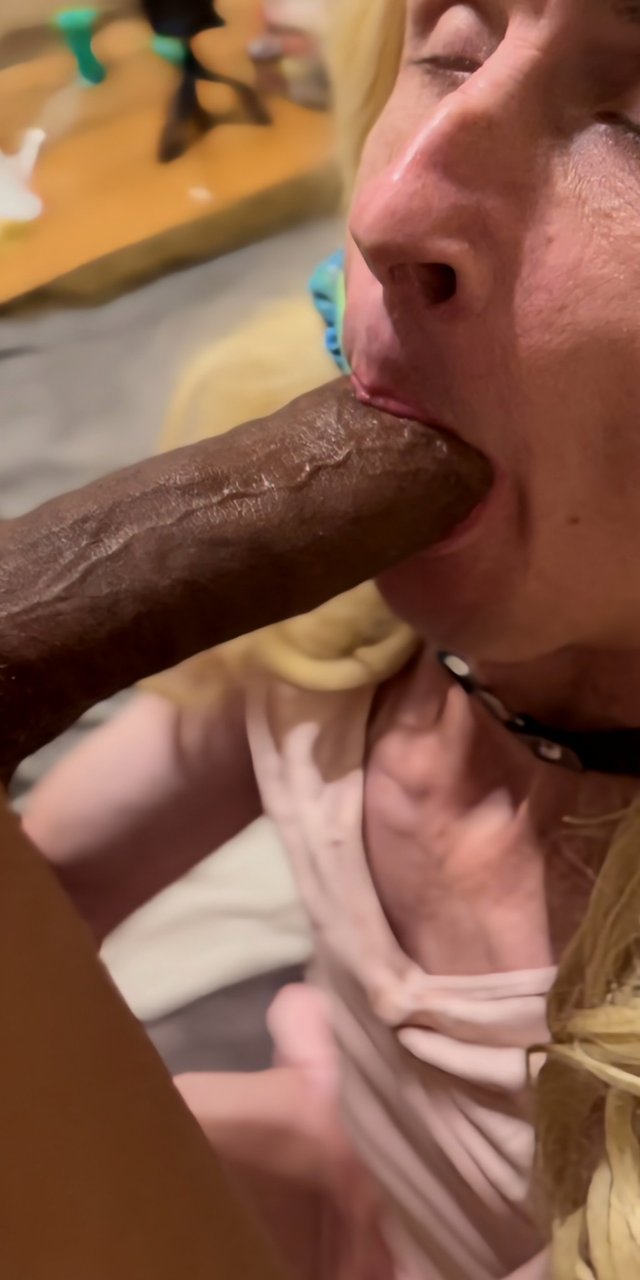 I have been trying to be as slutty as possible lately and I I have learned to be a good girl for Big Cock. I'm a little whore for Big Black Cock and here are a few pictures from a BBC King.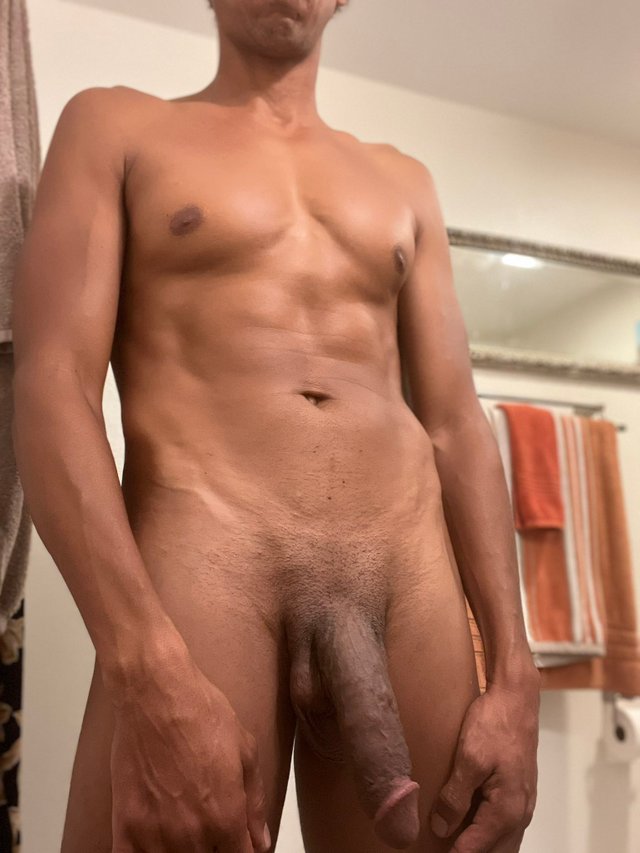 https://twitter.com/BbcConscious?t=u9JQ_bCzsPZMfPdkjvLmNw&s=09
I invited him over to fuck me and video it and take pictures. He did that and made me jizz like a girl multiple times on his manhood as he put every inch inside me.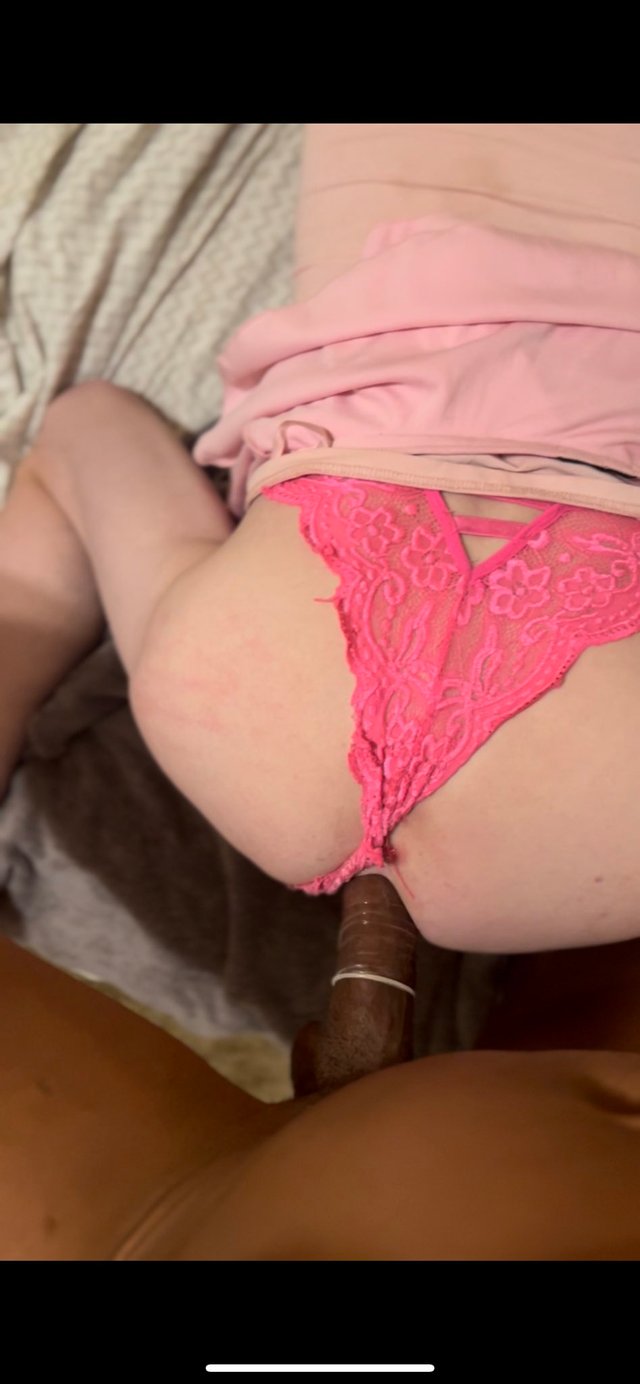 ---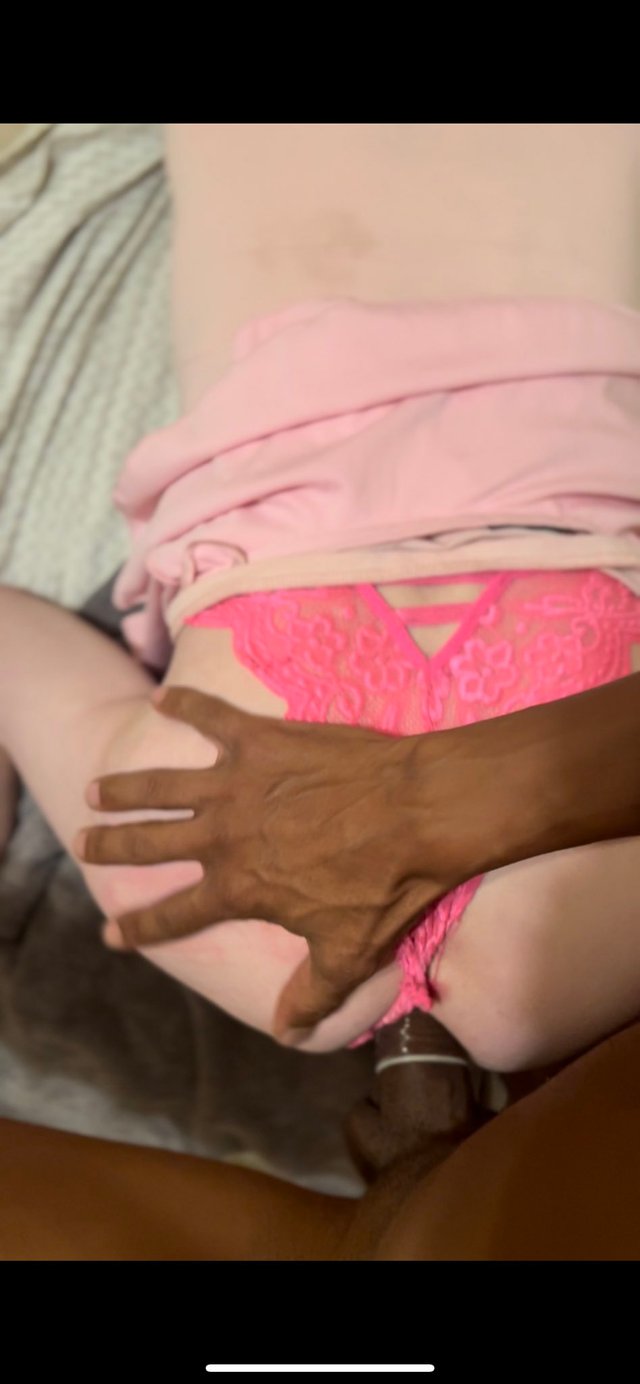 He manhandled me perfectly and his dick is huge... I called him master as he pounded deep in my belly and made me cum for him so much.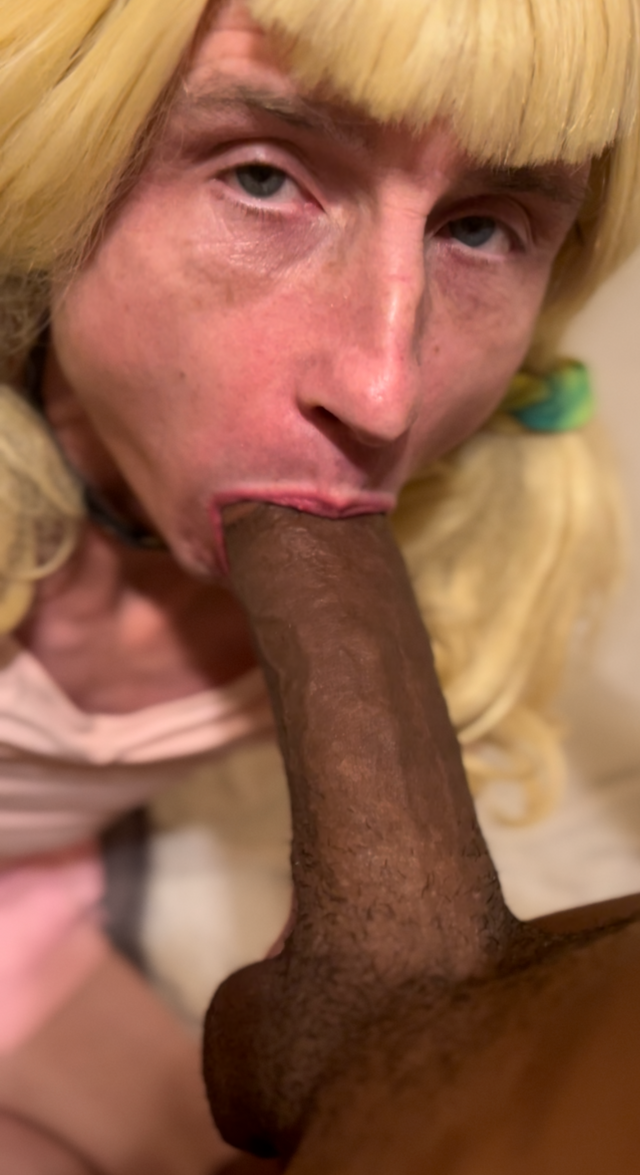 ---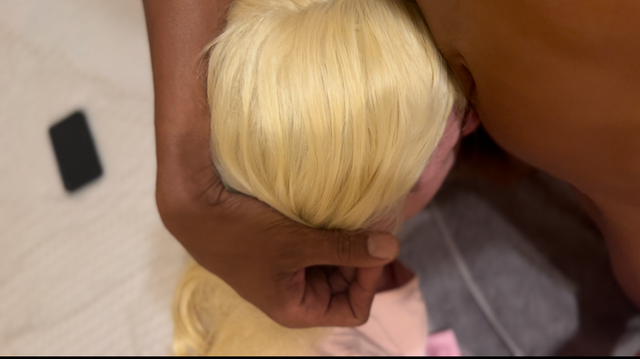 ---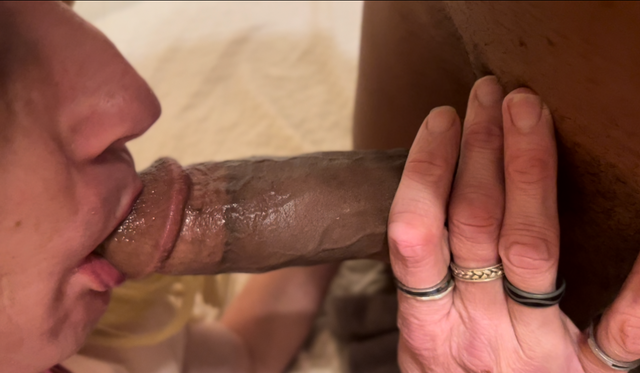 I was all his the second my lips touched the head of his dick and he knew that I was loving every bit of it.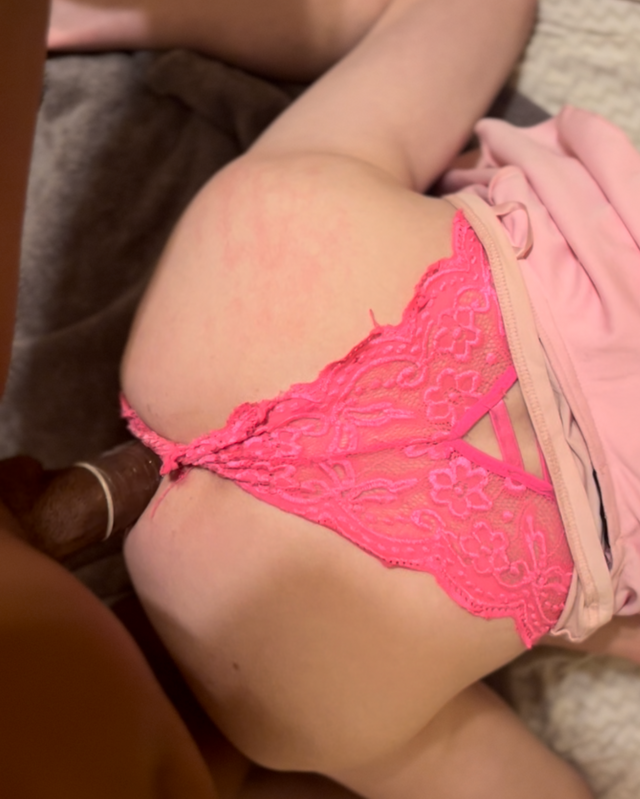 I can't wait to see me submitting to this real man on video. I'll post the link when it is available.
---
Thank you
https://twitter.com/AmySissyMaid1?t=-X8hGsH5Dgv72SgnBCpCQA&s=09
---
For more of BBC Conscious visit his only fans here...
https://onlyfans.com/dvijarama
---