Good afternoon babes,
I know I'm a little late posting today. Life outside steemit has been a little busy today. But I'm here now!
Today I am making a special request from all of you! I've passed a milestone today in achieving over 💯 followers!
And I want to know where on my body would you like the "Finally 100 Followers... Thank You!" temporary tat?
Leave me a comment below! I'll choose when I make my next post! 😉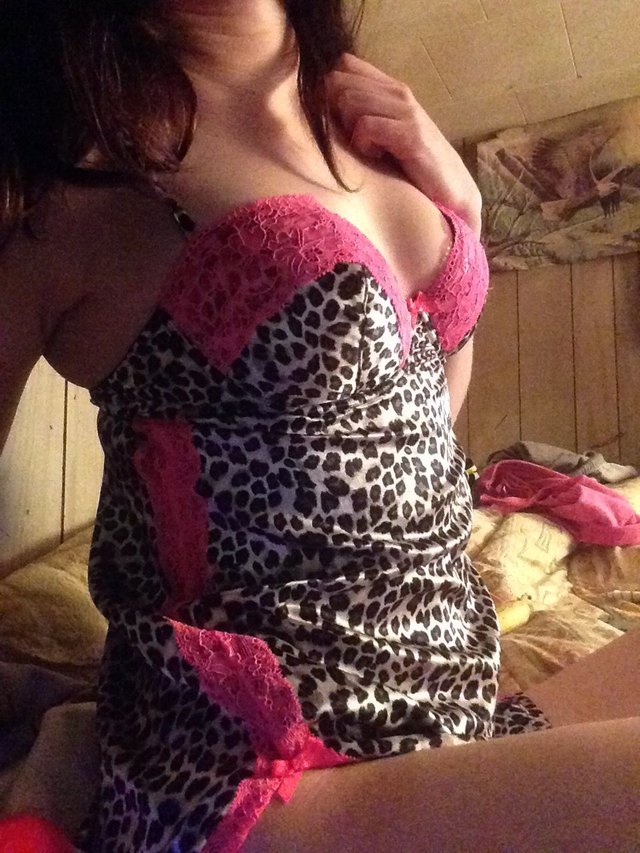 Also, don't forget that if there is something specific that you'd like to see... make a donation..
0.2 Steem Dollars for 5 photos of your request.
0.3 Steem Dollars for 10 photos of your request.
0.5 Steem Dollars for a two minute video of your request.
Please send all donations to @canadian-vixen and attach a memo containing your request. Then leave me a comment letting me know you've done the transaction! 😘
But for now... help me out guys and girls! 😋
Yours Truly;
Kinky Contemplative Kita xo 💋