For My Crush ONLY | Bitfook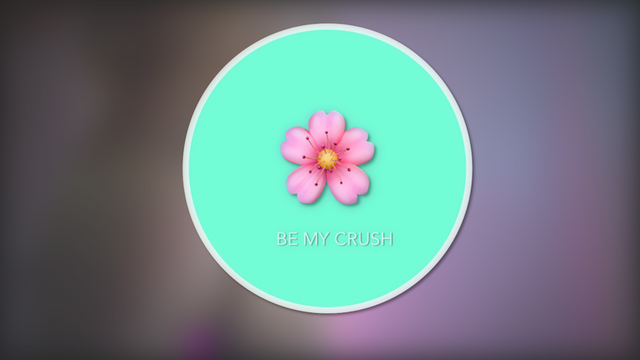 I love the support and the positive feed back I get from everyone here on steemit. Now for that same reason I want to reward my hardcore fans. I am calling this one "for my crush only". This is a paid crush only type content! No where else will I post the content I have for my crush!
Content that is intended for my crush only will look like this unless you're my crush!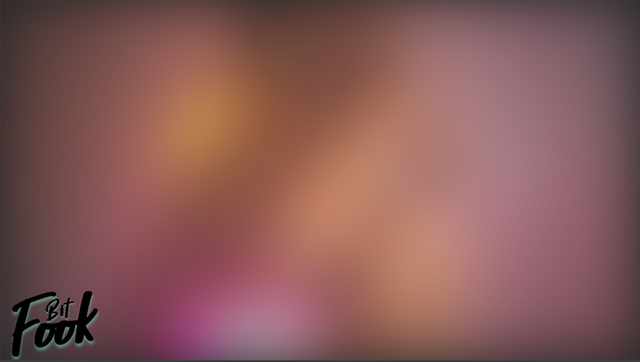 I know this is no fun! But this will help me focus more time on creating amazing content! It's a win win for all 💋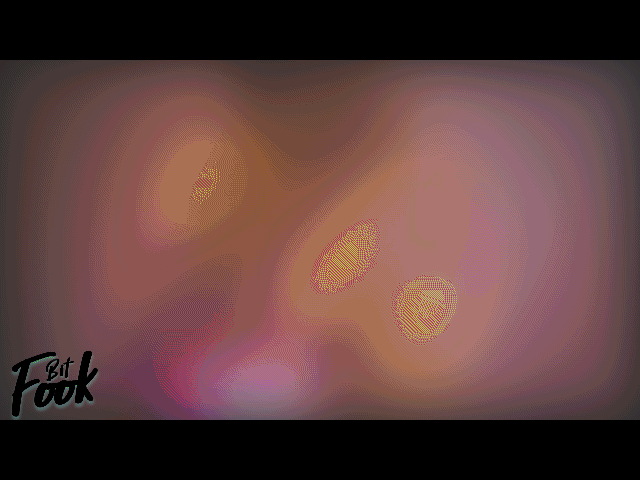 Before you go!...Follow, Re-steem and if you like, Upvote...💋