NSFW Beauty of woman's body CONTEST WEEK #94 - WINNERS ANNOUNCEMENT + REVIEW / WEEK #95 SUBMISSION POST - 3 SBI + 150 PHOTOS IN PRIZES!
---
WINNERS ANNOUNCEMENT FOR THE WEEK #94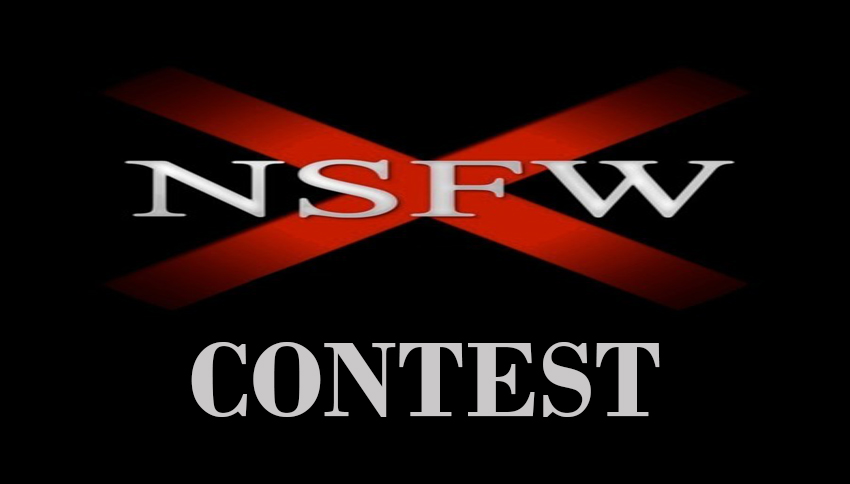 ---
1ST PLACE
@whimsical-magic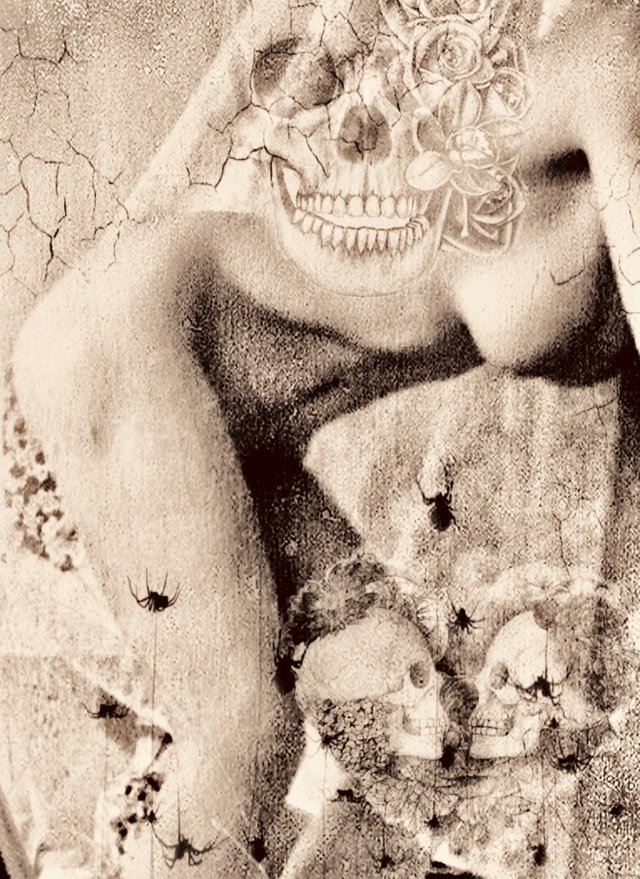 Yeah, Halloween is coming. I actually need to find some NU model for full body painting maybe... but thats other story. So well, nice sepia toning and cool artisitc contrast of sculls and body, death and life
---
@betzaelcorvo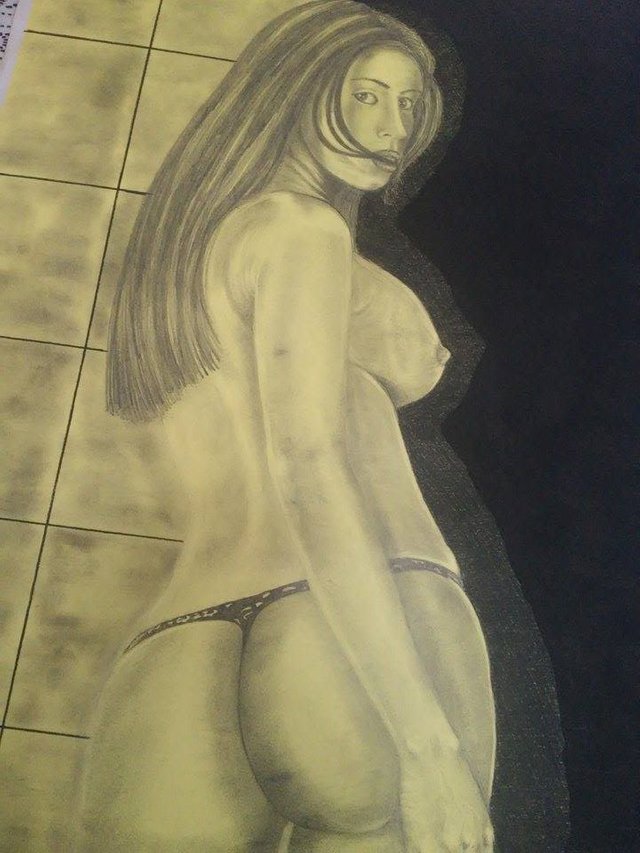 Perfect artwork. Nice a bit lower viewing point, unusual color and this black/green contrast of foreground dividing frame into two part catches attention
---
3RD PLACE
@lightcaptured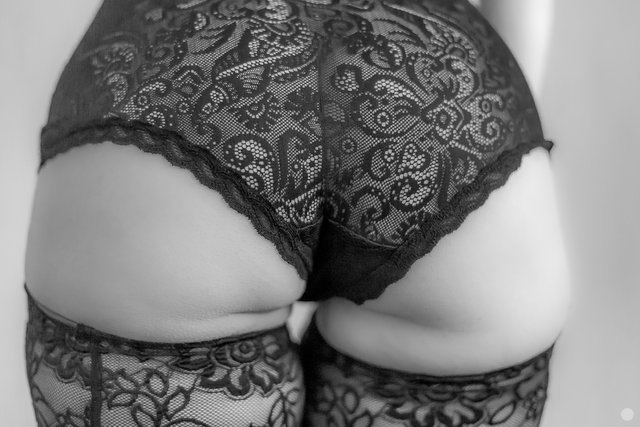 Black and white looks just amazing with a lingerie!
---

---
HONORABLE MENTIONS AND 0.1STEEM
@orthodoxnudism

I would say you work is some king of "Rough Art". Reality as it is... and it is good to see different approach
---
@soft-touch

Well, pretty straightforward here. But have to admit with almost perfect symmetrical composition :)

WEEK #95

| | |
| --- | --- |
| | THE RULES |
| 1 | The contest is open for entire STEEMIT community |
| 2 | TOPIC - The beauty of woman's body / NSFW |
| 3 | Entries must be original work - NO PLAGIARISM |
| 4 | NO PORN / NO OFFENCE / STRICTLY 18+ (unappropriate posts will be flagged) |
| 5 | The entry/photo or artwork must be in COMMENTS to this thread, add link to initial post if you like |
| 6 | Short description is warmly welcome |
| 7 | You may submit ONE(1) entry per week |
| 8 | All entries must be submitted by the Sunday following this post (24.00Hrs CET) |
| 9 | NO UPVOTE, NO FOLLOW, NO RESTEEM |

---
PRIZES
1st place - 1SBI + 75 PHOTOS
2nd place - 1SBI + 50 PHOTOS
3rd place - 1SBI + 25 PHOTOS
Honorable mentions

Calling all previous winners further to participate and make contest more popular and visible:
@perfectsense @sauliusk @lightsoff @astridschulz @sauliuske @pranask @cuttie1979 @absolutelywoman @charlesmackenzie @saintchristopher @shlomit @lenarose @wdoutjah @furstnudes @gleb-jeglov @bodyscape @anneadam @jonathansippel @edward.maesen @auminda @tim.clarke @ennyta @mchitman12 @fieryfootprints @carmineworx @marysweet @ellis.marell @norwegiansteem @aurumv @galati @elvisxx71 @sergiomendes @avvah @psi.acastillo @piccola.valeria @amaciunas @devyanka @pele23 @martymnp @orthodoxnudism @jclomo @saintchristopher @damonhudac @whimsical-magic @hotgrafx @sawyn @ajanphoto @abbiephoto @davescustommedia @emeliveiga @thaiprincess @tigerlily321 @manoldonchev @witkowskipawel @nude-art @lightcaptured @clmstudios @hiddenblade @vivianka @ananke @norwegiansteem @sichaozhou @mister-omortson @moncia90 @maiconmm @tahiaarq @canditits95 @fotoinspiracja
@teo73 @aleksandra.mart @stevescoins @topshelfbooty @betzaelcorvo @steemitsuperman @nspart @soft-touch @valeria.pogliani @dearw @tango.visual @daddycosmic

SPONSORED BY @drakos

Vote at https://steemit.com/~witnesses or via SteemConnect
https://v2.steemconnect.com/sign/account-witness-vote?witness=drakos&approve=1

SPONSORED BY PHOTOSTREEM courtesy @swedishdragon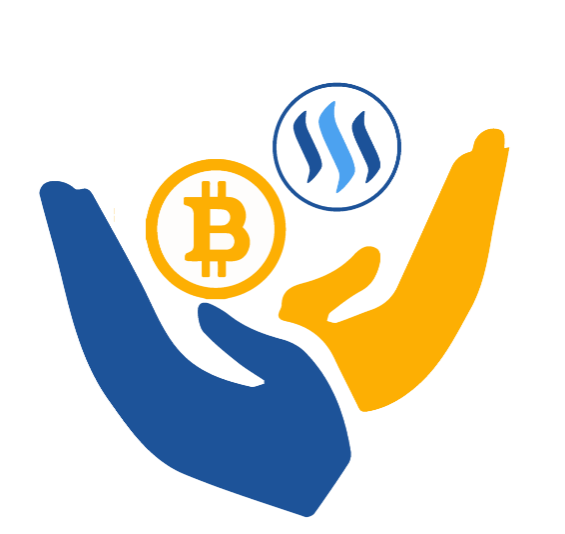 @steembasicincome


Solely curating PHOTOGRAPHY. To support You can
Follow the Trail either directly delegate with SP