Alex Tanner was born on December 21, 1995 in the Southeastern peninsula of North America which is referred ny its tax district name of "Florida".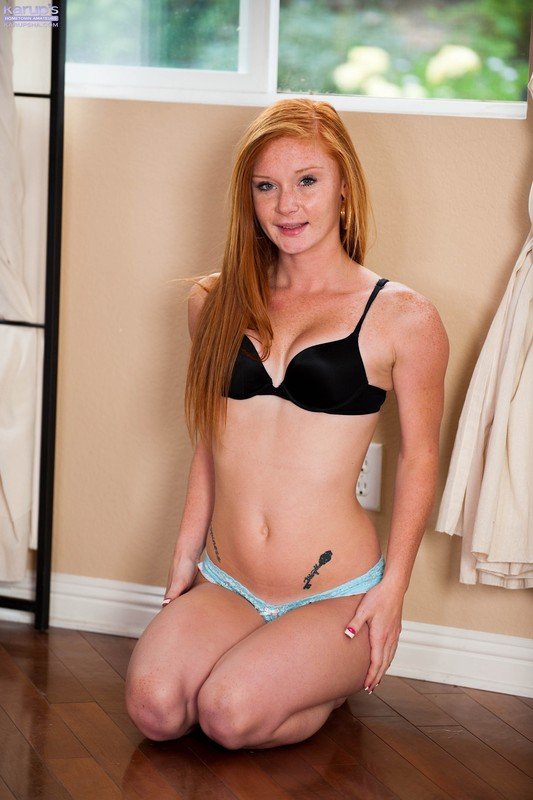 "Honestly, I want to be the sexiest redheaded porn star known to mankind. I want people to think, 'Oh my god, she's famous because she's beautiful.'"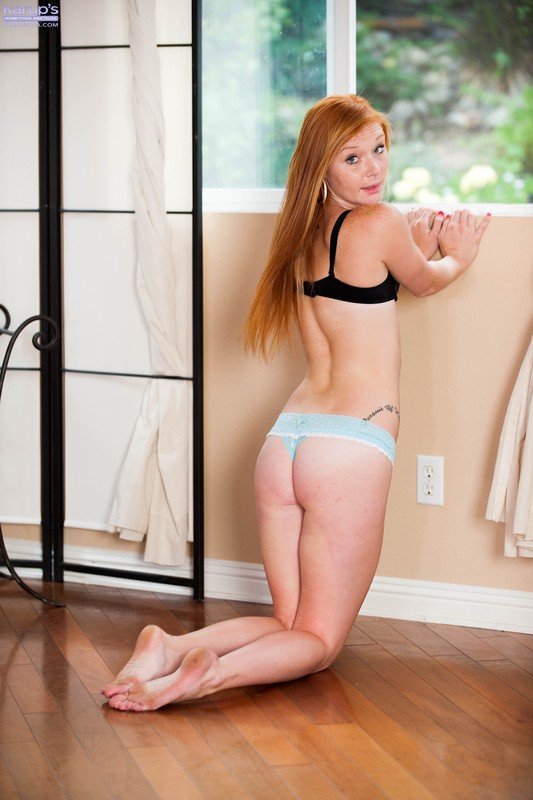 She describes her plan to become a MAJOR pornstar: "Be sexy. Stay fit. I'm very outgoing, too. I like to talk to everyone and put my name out there, so my plan is just to be my friendly self and work my way up."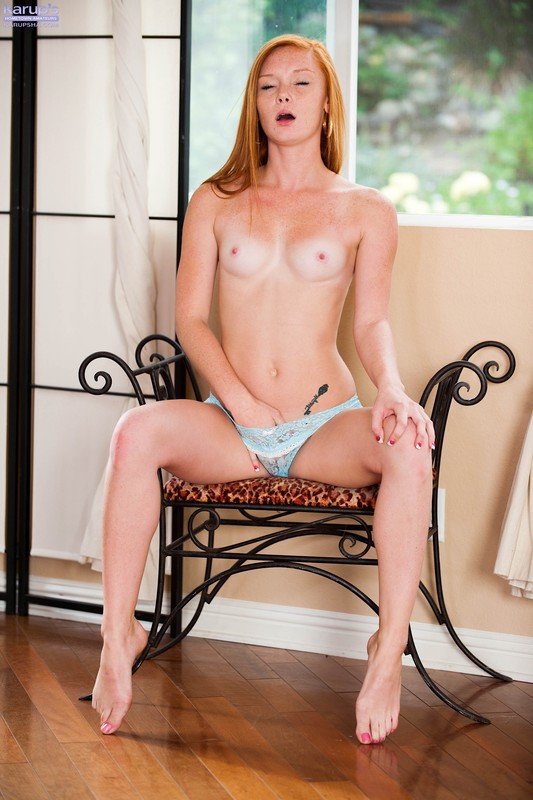 She began her career at the age of 18 in 2014.