Back to the drawing board
Decided to go for something nsfw-ish today again to keep me concentrated long enough while giving me some eyebleach along the process. I don't know why I keep getting stuck on digital art as I know I'm only going to be drawing it with one pencil, it made the shadows pretty difficult to get right but it was some nice practice anyway. I'm pretty happy with how the eyes turned out at least cause for some reason I drew those almost last and without an eraser it would've been a nice waste of time if that had gotten fucked up.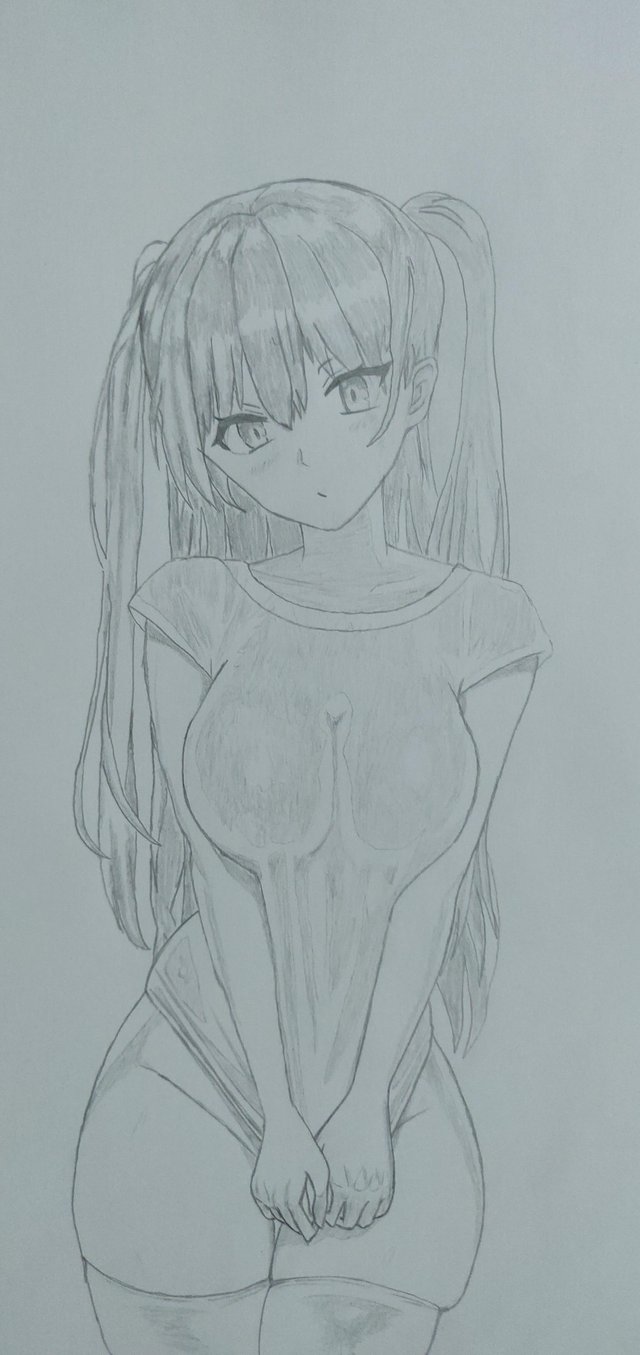 ---
Reference pic (decided to skip the catlike features, even though you may think the opposite considering my profile pic I'm not really into that :P): Was not easy to find the source but apparently it's from a user called shimashima08123 from this site possibly.