Dears friends!
Today is a very happy day! I have the pround to bring you my three favourite performances by Alwyn Lopez Jarreau (1940-2017), better known as Al Jarreau.
Blue Rondo à la Turk (1959) by Dave Brubeck (1920-2012)
The first recording of this piece is shared in the album "Time Out (1959)" made by the composer himself and the choice of rhythm was inspired by the Turkish aksak time signatures. This recording was from 1981 in the album album "Breakin' Away" with Steve Gadd (drums) , Abe Laboriel (bass), Milcho Leviev (rhythm arrangement & acoustic piano) , Tom Canning (synthesizer), Michael Boddicker (synthesizer programming) and Al Jarreau, Tom Canning & Jay Graydo in vocal arrangement.
---
Your Song by Elton John
Few people know that I simply love Elton John's songs, listening to them is one of the things that really brighten my days. This song was written with Bernie Taupin (lyrics) in 1967. It is a live recording that Jarreau sang in Hamburg, Germany in 1976. Released on Glow album the same year
---
Spain by Chick Corea (1941)
It is one of my favourite jazz standarts, Jarreau released it on the album "This Time" in 1980, and it's on every one of his compilations. In this record we have Larry Williams (synthesizer, and fender rhodes), Steve Gadd (drums), Abraham Laboriel (bass),
---
Hope you enjoy =D
A great hug
Guilherme Faquetti
April, 15, 2019
---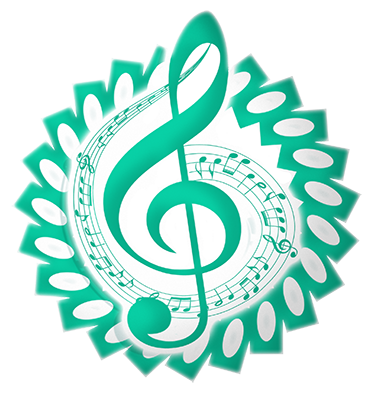 The classical music community at #classical-music and Discord. Follow our community accounts @classical-music and @classical-radio. Follow our curation trail (classical-radio) at SteemAuto Community Logo by ivan.atman
---

---
ptgram power: | faça parte | grupos | projetos | membros |
| ptg shares | trilha premium | fórum externo | fórum na blockchain |
siga: | @brazine | @brazilians | @camoes | @coiotes | @dailycharity | @imagemvirtual | @msp-brasil | @ptgram-power |

---