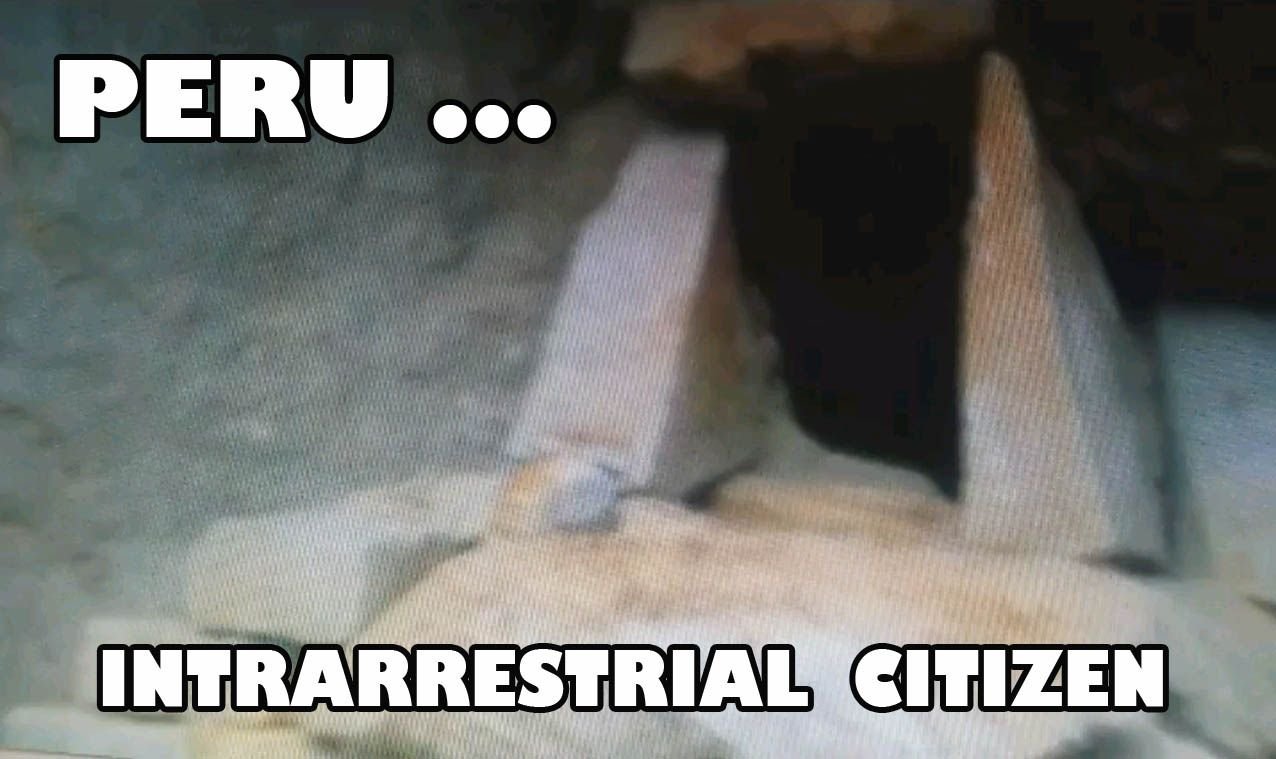 RUSSIAN NEWS MEDIA ARE GIVING TO KNOW THE GREAT ARCHEOLOGICAL FINDING OF BODIES OF TRIDACTY BEINGS FROM ANOTHER GALAXY, AND LOCATED UNDER THE NAZCA LINES IN PERU, WHERE YOU CAN APPRECIATE HUGE CITIES AND TECHNOLOGIES BEHIND THE DOOR GOLD , THIS FINDING IS CARRIED OUT BY A SINGLE PERSON WHO IS CALLED "HUAQUERO" OSEA PERSON WHO ARE NOT RECOGNIZED BY THE PERUVIAN STATE, THE HUAQUEROS THROUGH COMMON THINGS, SUCH AS BODIES, CERAMICS, PLUS, AND SELL THEM FOR OWN BENEFIT, AND THIS IS WHY THE HUAQUEROS ARE NOT VERY WELL SEEN HERE, DAMAGING OUR HERITAGE, PERI IN THIS CASE, SOMETHING SPECIAL IS FOUND THIS HUAQUERO WHOSE PUDDOM IS "MARIO"; WHILE THE PERUVIAN ARCHAEOLOGISTS DISCOVERED NOTHING, AND ON THE CONTRARY THEY TRY TO OBSTACULATE, COLLECT TO TAKE PHOTOS IN THE AREA DESERTICA, AT VERY EXPENSIVE PRICES, OF A LOT OF VALUE, DOING SO NOBODY, CAN INVESTIGATE THIS WONDERFUL DISCOVERY OF THE BEINGS TRIDACTY, EXTRATERRESTRIAL, LIVING UNDER THE BIGGEST INTERNAL CITIZEN, UNDER THE EARTH AND CONNECTED TO OTHER TUNNELS AND CITIES OF THE PLANET, THE EVIDENCE IS, HAS ALREADY BEEN ANALYZED BY THE US. RUSSIA. PERU, MEXICO, HUMAN SCIENCE IS MORE THAN DISAPPOINTED BY THE RESULT OF DNA, WHICH I LAUNCH THESE BODIES, THIS IS HERITAGE OF THE HUMAN BEING, NO LONGER BELONGS AND IF PERU, BUT THE NEW WORLD OF KNOWLEDGE AND RESEARCH, I HOPE THAT DES LINK AND SHARES THIS PUBLICATION, FOR BEING OF EXTREME IMPORTANCE, HERE I LEAVE YOU A VIDEO OF WHAT THE THIRD MILLENNIUM MEXICAN CHANNEL SAYS AND THEN THE RUSSIAN NEWS CHANNEL.
´´´´´´´´´´´´´´´´´´´´´´´´´´´´´´´´´´´´´´´´´´´´´´´´´´´´´´´´´´´´´´´
LOS MEDIOS NOTICIOSOS RUSOS ESTAN DANDO A CONOCER EL GRAN HALLAZGO ARQUEOLOGICO, DE CUERPOS DE SERES DE TRIDACTILOS VENIDOS DE OTRA GALAXIA, Y UBICADOS DEBAJO DE LAS LINEAS DE NAZCA EN EL PERU, EN DONDE SE PUEDE APRECIAR ENORMES CIUDADELAS Y TECNOLOGIAS DETRAS DE LA PUERTA DORADA, ESTE HALLAZGO LO REALIZO UNA SOLA PERSONA QUE SE LE LLAMA "HUAQUERO" OSEA PERSONA QUE NO SON RECONOCIDAS POR EL ESTADO PERUANO, ELLOS LOS HUAQUEROS POR LO COMUN ENCUENTRAN COSAS, COMO CUERPOS, CERAMICAS, UTENCILIOS DE MAS Y LOS VENDE PARA BENEFICIO PROPIO, Y ES POR ESTO QUE ELLOS LOS HUAQUEROS NO SON MUY BIEN VISTOS AQUI, POR DAÑAR NUESTRO PATRIMONIO, PERI EN ESTE CASO, ALGO ESPECIAL ENCONTRO ESTE HUAQUERO CUYO SEUDONIMO ES "MARIO" ; MIENTRAS QUE LOS ARQUEOLOGOS PERUANOS NO DESCUBRIERON NADA DE NADA, Y AL CONTRARIO ELLOS TRATAN DE OBSTACULIZAR, COBRAR PARA TOMAR FOTOS EN EL AREA DESERTICA , A PRECIOS MUY CAROS, DE MUCHO VALOR, HACIENDO ASI QUE NADIES , PUEDA INVESTIGAR ESTE MARAVILLOSO DESCUBRIMIENTO DE LOS SERES TRIDACTILOS, EXTRATERRESTRES, QUE VIVEN DEBAJO DE LA MAS GRANDE CIUDADELA INTERNA, DEBAJO DE LA TIERRA Y CONECTADOS A OTROS TUNELES Y CIUDADES DEL PLANETA, LAS PRUEBAS ESTAN , YA HAN SIDO ANALIZADOS POR EE.UU. RUSIA. PERU, MEXICO, LA CIENCIA HUMANA ESTA MAS QUE DESCONCERTADOS POR EL RESULTADO DEL ADN, QUE LANZO ESTOS CUERPOS , ESTE ES PATRIMONIO DEL SER HUMANO , YA NO PERTENECE Y SI AL PERU, SINO AL NUEVO MUNDO DEL CONOCIMIENTO Y LA INVESTIGACION, ESPERO QUE DES LINK Y COMPARTAS ESTA PUBLICACION, POR SER DE SUMA IMPORTANCIA, AQUI LES DEJO UN VIDEO DE LO QUE DICE EL CANAL MEXICANO DE TERCER MILENIO Y LUEGO EL CANAL NOTICIOSO RUSO .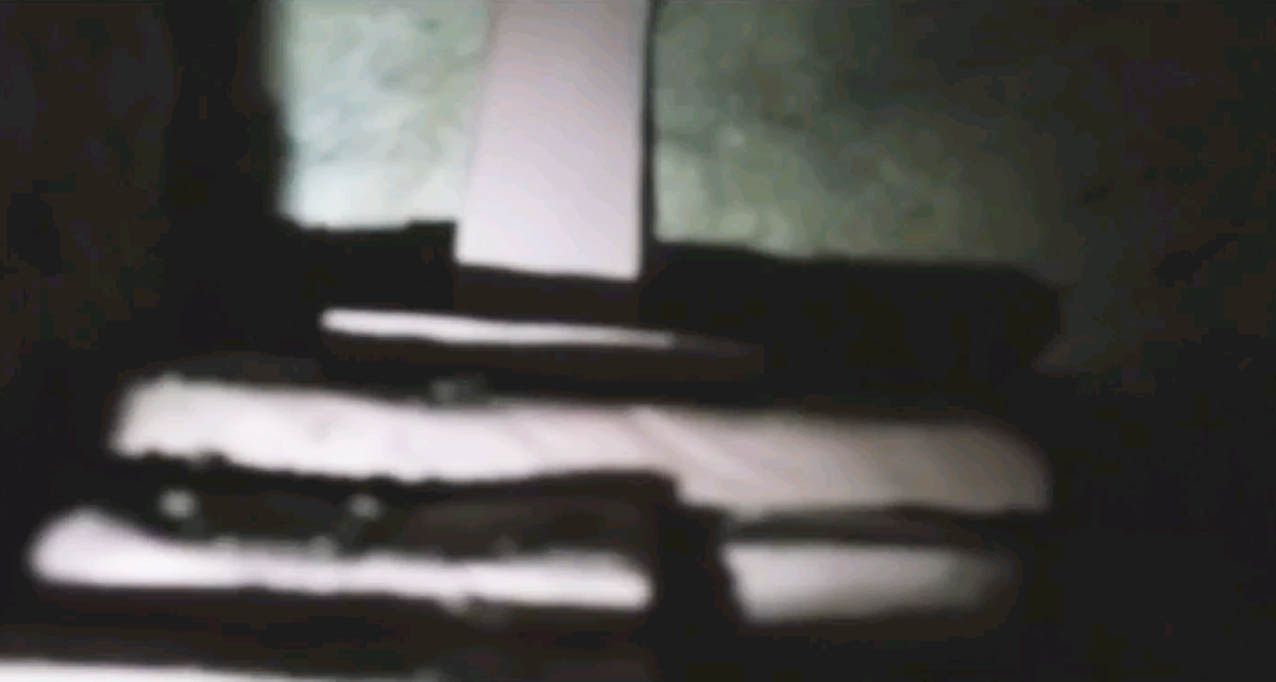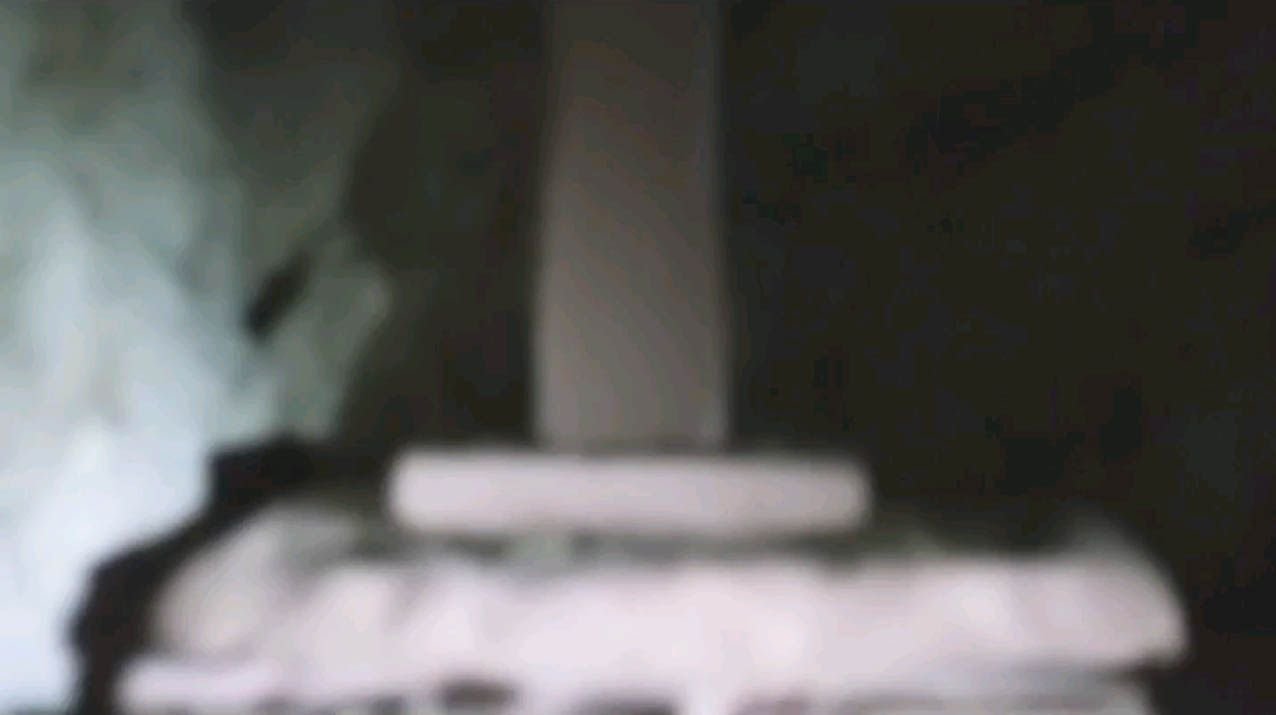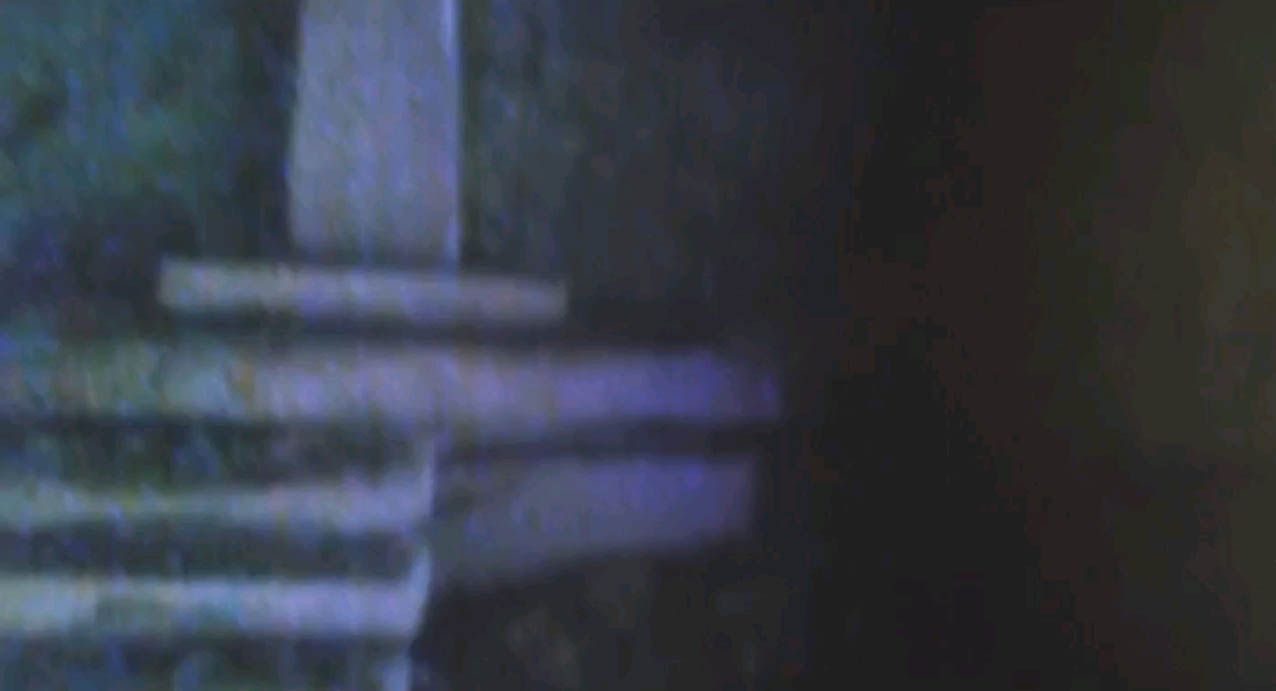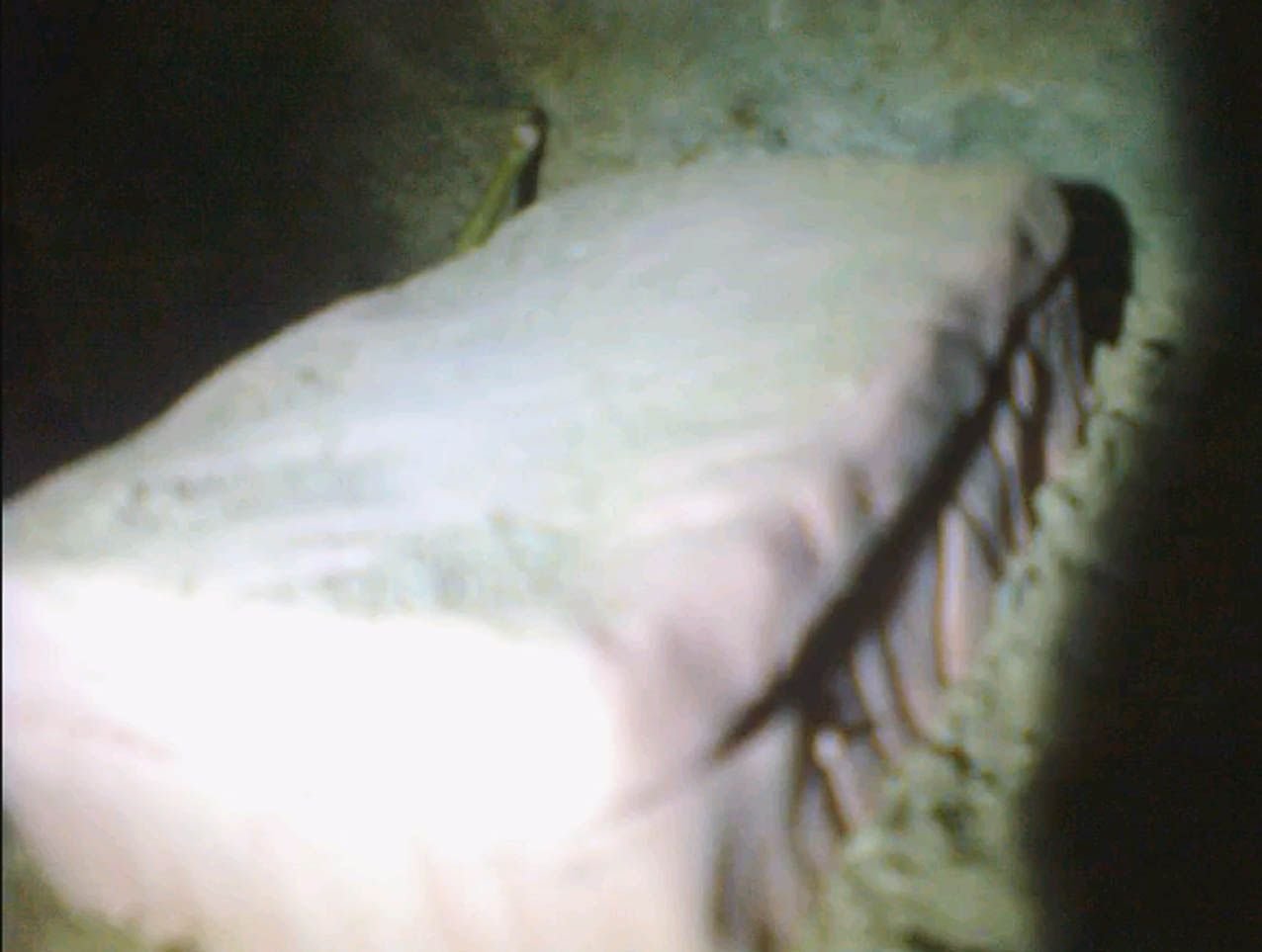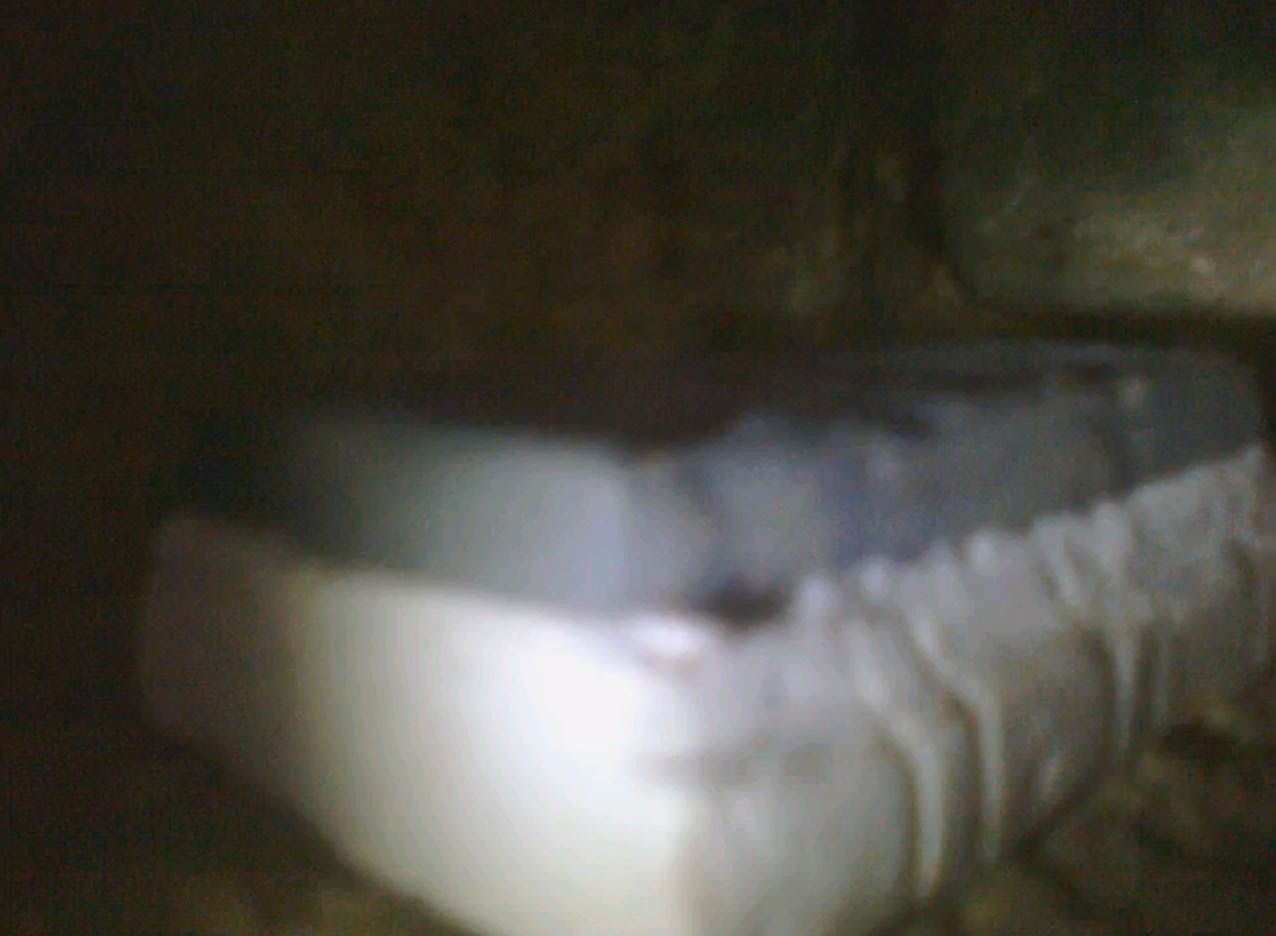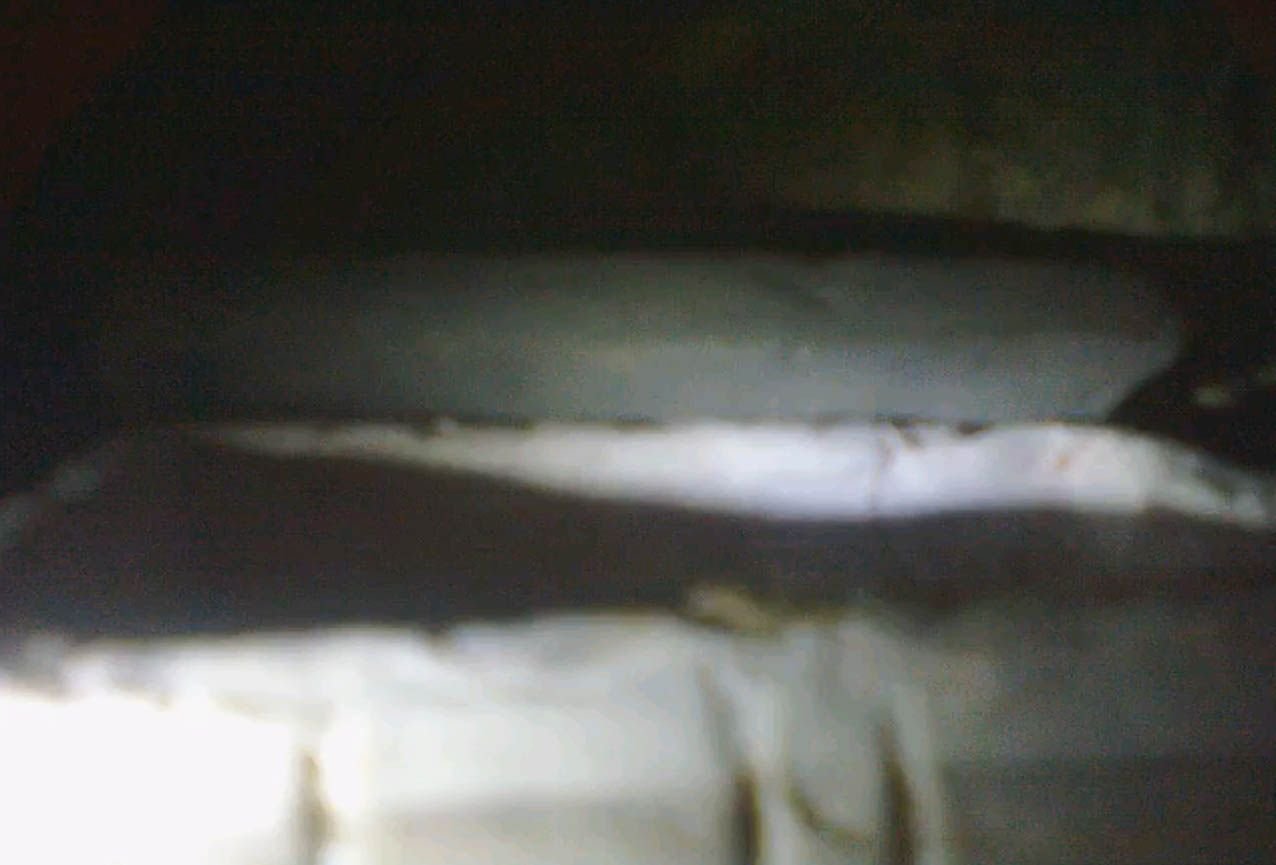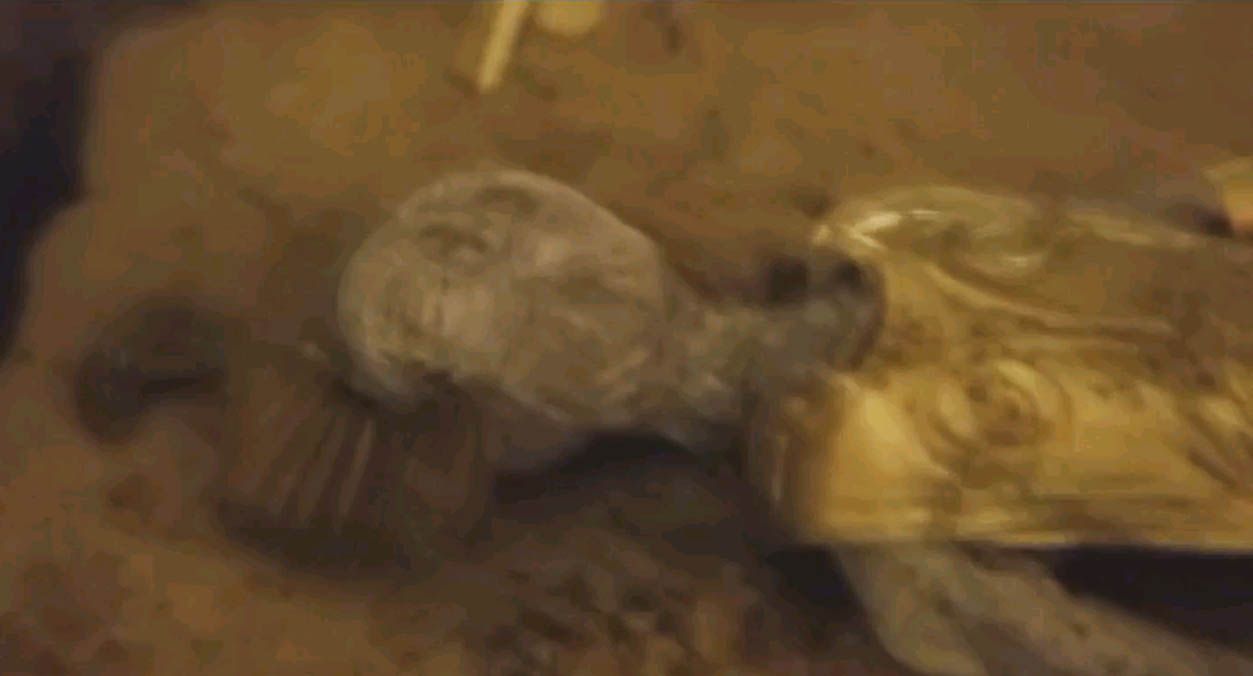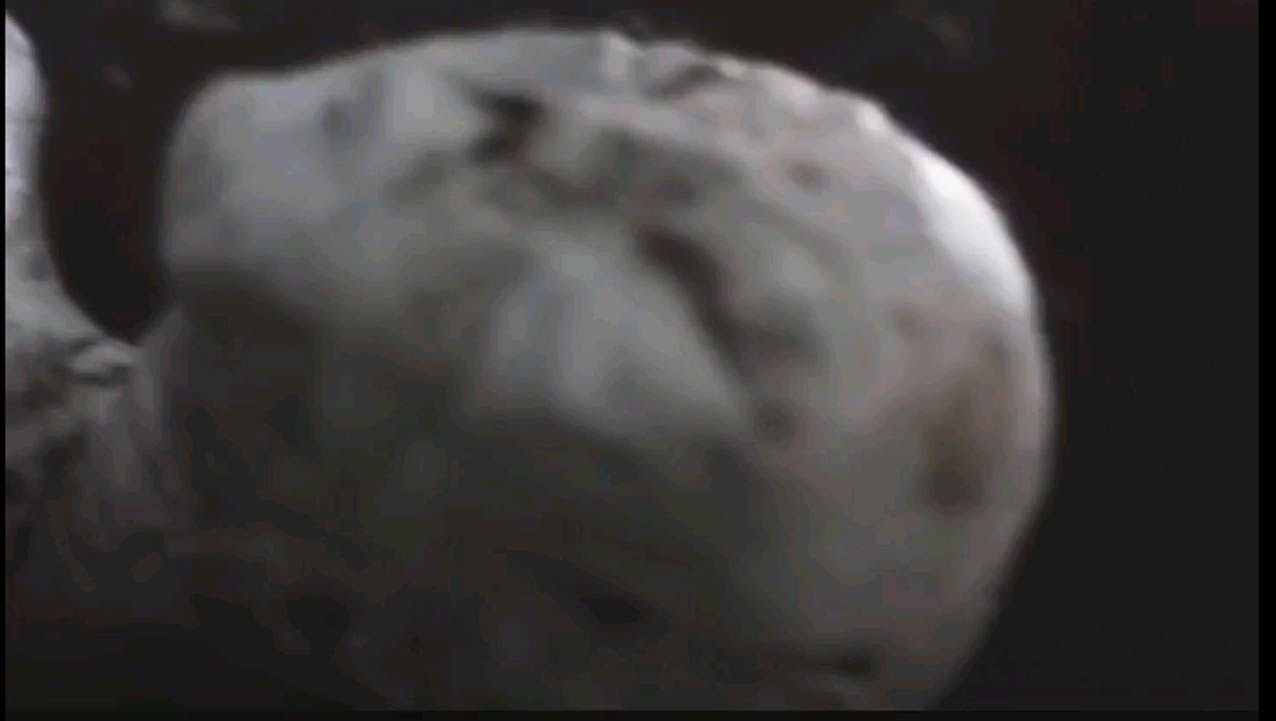 IT IS VERY SURPRISING WHAT IS HAPPENING IN PERU, FOR THE PERUVIAN CITIZENS, BUT NOT FOR THE PERUVIAN GOVERNORS, NOR THE ARCHAEOLOGY, NOR THE RELIGIONS, NOR FOR THE PHILOSOPHERS, PLEASE PLEASE BE OF WORLD IMPORTANCE AND EVOLUTIONARY, SPREAD THIS NEWS ... THANK YOU
´´´´´´´´´´´´´´´´´´´´´´´´´´´´´´´´´´´´´´´´´´´´´´´´´´´´´´´´´´´´´´´´´´´´´´´´
ES MUY SORPRENDENTE LO QUE ESTA PASANDO EN EL PERU, PARA LOS CIUDADANOS PERUANOS , MAS NO PARA LOS GOBERNANTES PERUANOS, NI LA ARQUEOLGIA, NI LAS RELIGIONES, NI PARA LOS FILOSOFOS, PERO POR FAVOR POR SER DE SUMA IMPORTANCIA MUNDIAL Y HASTA EVOLUTIVA, DIFUNDIR ESTA NOTICIA ...GRACIAS