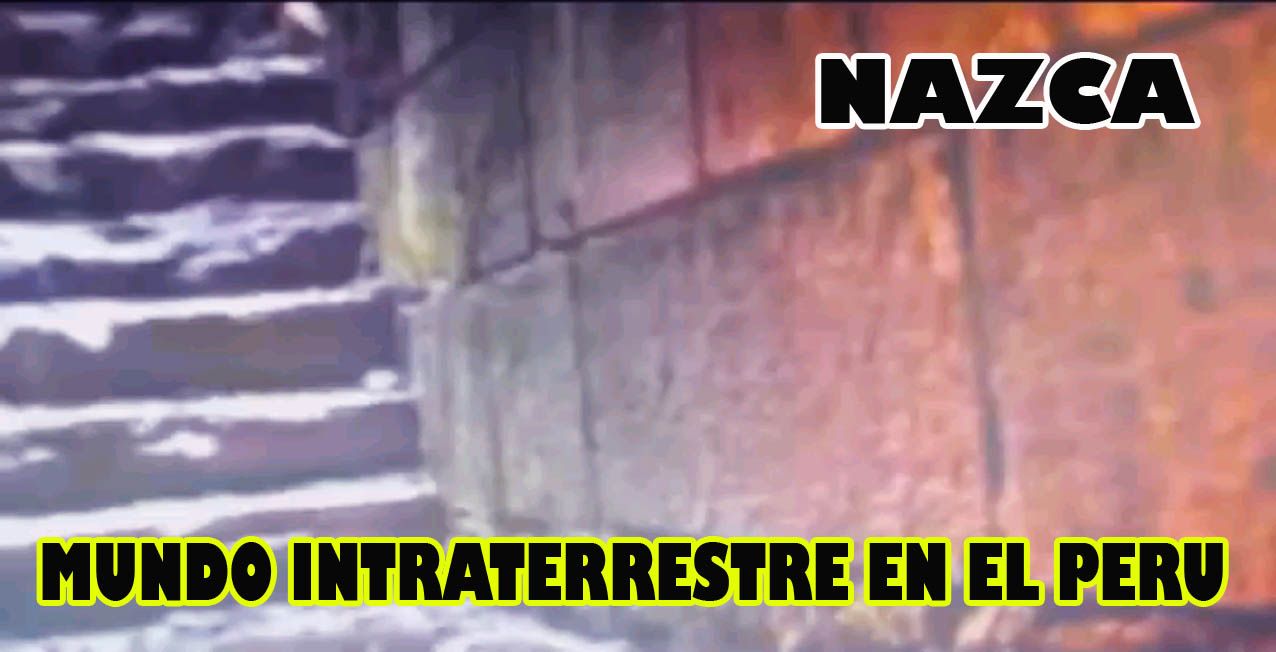 REALLY THE LAST NEWS OF THE CASE OF THE NEW ARCHAEOLOGICAL DISCOVERY, UNDER THE NAZCA LINES IN PERU A LEAVING MUCHOIS QUESTIONING, IN A FUTURE THAT CAN NOT BE PLUGGED EYES BEFORE THE EVIDENT AND PROOFS THAT ARE SEEN, WHO CAN KEEP YOUR EYES OF THE INTELLECT ALL YOUR LIFE? WHO WILL CONTINUE USING PULSING CRITICISM TO DEACTIVATE THESE NEW DISCOVERIES? REALLY NOBODY, AS THEY ARE LEAVING NEW LIGHTS OF THE PHOTOGRAPHIC INFORMATION, WHICH INVITES TO ACCEPT THAT THE OLD INCAI VILLAGES, WERE INTER-RELATED WITH THESE BEINGS OF THREE OF THE COSMOS, BUT LIVING WITHIN THE TERRESTRIAL SUBSOIL, THAT WOULD CHALLENGE EVEN IF THE CASE WERE THE OWN EVOLUTION OF THE MAN SAID BY DARWIN, I INVITE ANYONE WITH THE DESIRE OF THE INVESTIGATION, SEE THE VIDEO AND SHARE IT LIKE TO GIVE LINK, IN ALL THE MEDIA, THE PERU, LIKE MEXICO WILL BE AND ALREADY THE VALUATES OF THE INFORMATION, THANK YOU VERY MUCH.
REALMENTE LAS ULTIMAS NOTICIAS DEL CASO DEL NUEVO DESCUBRIMENTO ARQUEOLOGICO, DEBAJO DE LAS LINEAS DE NAZCA EN EL PERU A DEJADO A MUCHOS CUESTIONANDO, EN UN FUTURO QUE YA NO SE PUEDE TAPAR LOS OJOS ANTE LO EVIDENTE Y PRUEBAS QUE SE VEN, ¿QUIEN PODRA MANTENER SUS OJOS DEL INTELECTO TODA SU VIDA? ¿QUIEN AHORA SEGUIRA EMPLEANDO LA CRITICA PULSANTE PARA DESACREDITAR ESTOS NUEVOS DESCUBRIMIENTOS? REALMENTE NADIES, PUES ESTAN SALIENDO NUEVAS LUCES DE LA INFORMACION FOTORGRAFICA, QUE INVITA A ACEPTAR QUE LOS ANTIGUOS POBLADORES INCAICOS, ESTABAN INTER-RELACIONADOS CON ESTOS SERES DE TRES DEL COSMOS, PERO QUE VIVEN DENTRO DEL SUBSUELO TERRESTRE, QUE DESAFIARIA INCLUSO SI FUERA EL CASO LA PROPIA EVOLUCION DEL HOMBRE DICHO POR DARWIN, INVITO A TODA PERSONA CON EL DESEO DE LA INVESTIGACION, VER EL VIDEO Y COMPARTIRLO COMO DAR LINK , EN TODOS LOS MEDIOS, EL PERU, COMO MEXICO SERAN Y YA LO SON LOS VALUARTES DE LA INFORMACION, MUCHAS GRACIAS.
FUENTE
FOTOS DEL VIDEO / VIDEO PHOTOS: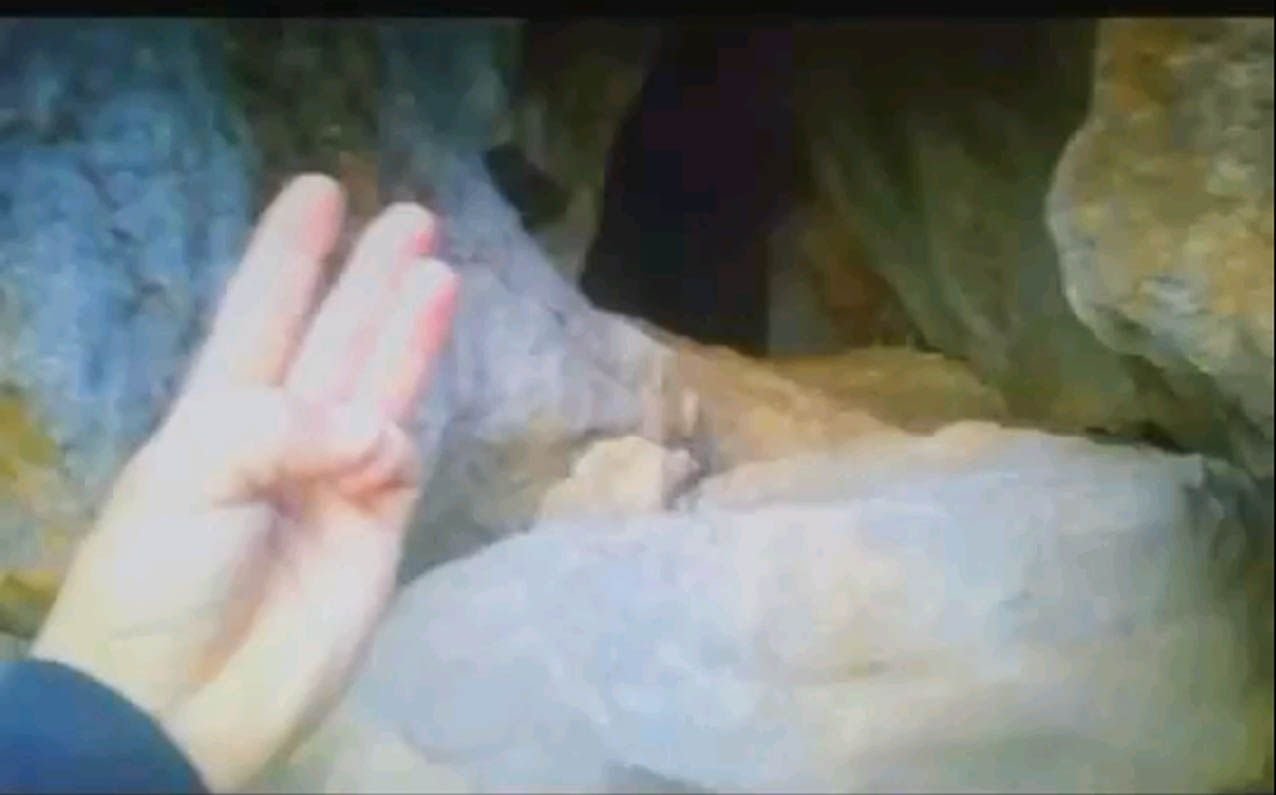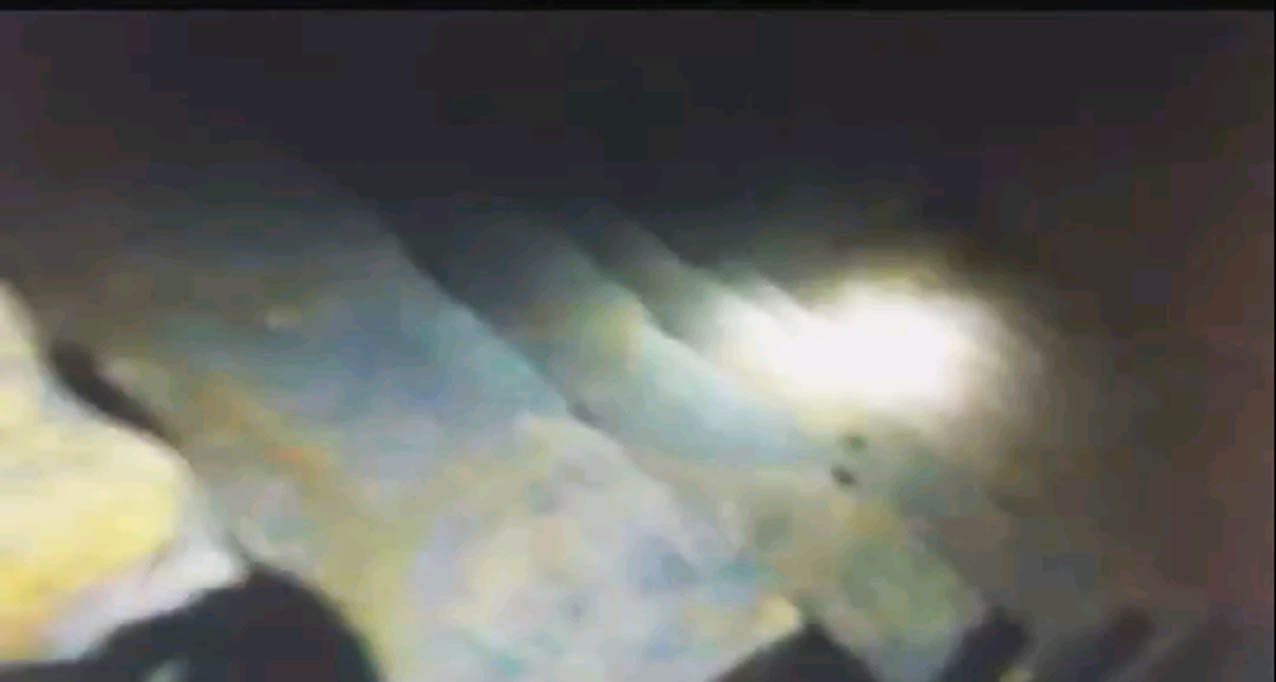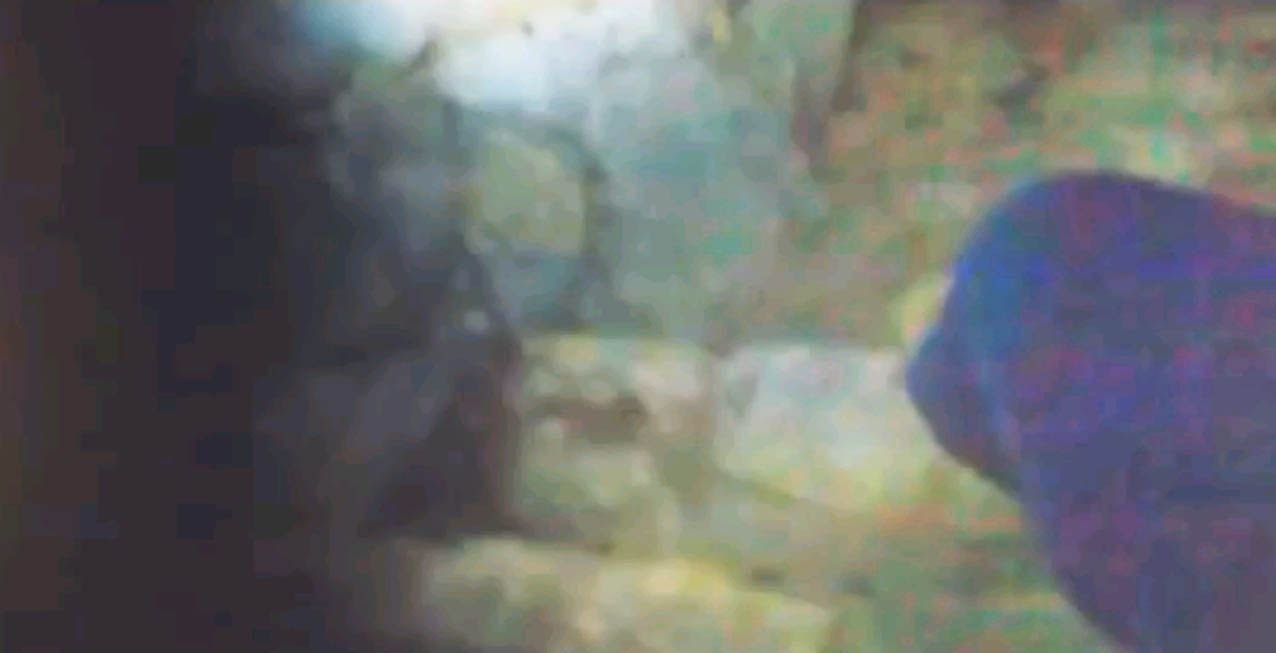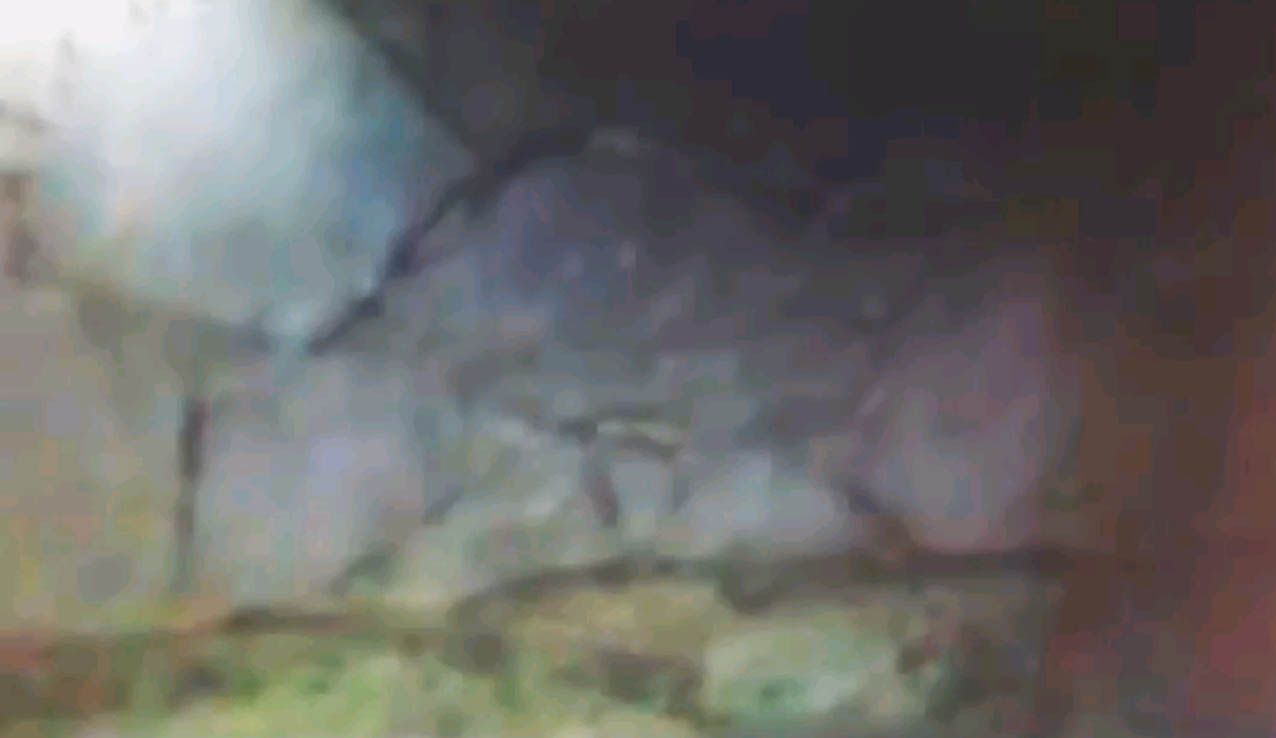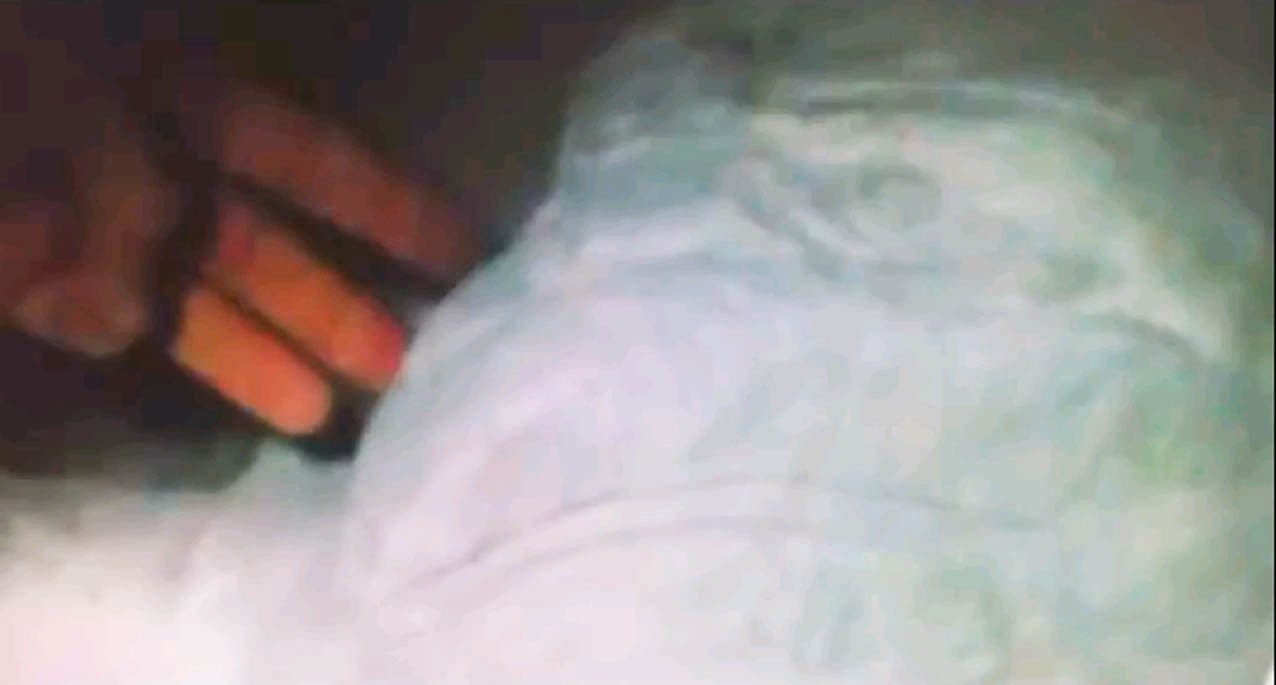 FOTOS FUENTE
FOR THE MOMENT THIS IS SOME PHOTOS AS THERE ARE MANY MORE IN THE VIDEO, I AM INVITING AGAIN FOR BEING OF INFLUENTIAL TRANSCENDENCE AND TRANSCENDENCE OF OTHER BEINGS OF THE COSMOS THAT HAVE INSIDE THE EARTH IN PERU, I INVITE THAT THEY SPREAD IT AND SUPPORT IN GIVING LINK AND COMMENTS FOR ANY INFORMATION, THANK YOU VERY MUCH.
POR EL MOMENTO ESTA SON ALGUNAS FOTOS PUES HAY MUCHAS MAS EN EL VIDEO, INVITO NUEVAMENTE POR SER DE TRASCENDENCIA INFORMATIVA Y TRASCENDENCIA DE OTROS SERES DEL COSMOS QUE HABITAN DENTRO DE LA TIERRA EN EL PERU, INVITO QUE LO DIFUNDAN Y APOYEN EN DAR LINK Y COMENTARIOS PARA CUALQUIER INFORMACION, MUCHAS GRACIAS.