Effective Note Taking: The Cornell Method
You must be wondering why I should worry about note taking even after completion of my graduation and there is no need to take notes. The thinking of yours is wrong as note taking is not restricted to only students but it does require to everyone who works and does business.
Have you ever wonder after listening to a complete lecture and end up in no clue what the lecturer has taught just now. There were few times when I was in university, I faced the same problem. Then I learned that taking notes can help us to understand the main idea and allow us to study even after many days of the lecture.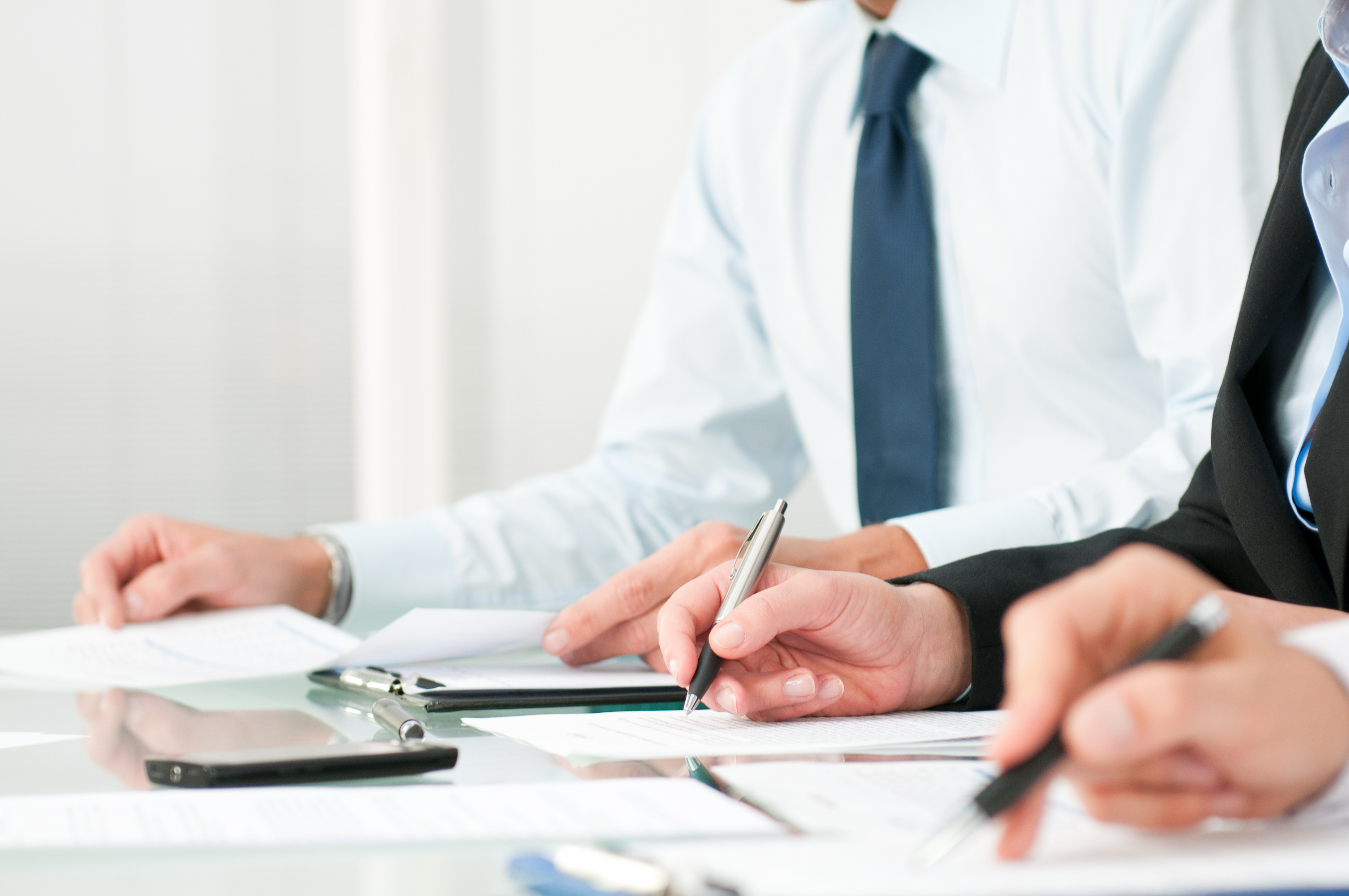 Image Source
Some people prefer to take notes in laptops. If you go to any universities, you may see a bunch of students holding their laptops and typing down the notes that the lecturer is explaining. There is an evidence saying that people who take notes using a laptop tent to write double number of words than those who use pen and book.
However, here comes the important point. People who use laptop for taking notes are more likely to type each and every word the professor says, which resulted in not paying attention to the actual subject. Therefore, they may not understand the topic completely unless they study their notes when they go home. This means they are doing an extra work, which is not actually required for those who take notes using a pen and a good book.
Research shows that taking notes by hand is better than taking notes on a laptop for remembering conceptual information over the long term. "Our new findings suggest that even when laptops are used as intended -- and not for buying things on Amazon during class -- they may still be harming academic performance. Source
Out of many methods out there to take notes effectively such as the Outline method, the Mind mapping method and the Cornell method, I feel the Cornell method, which is invented in the Cornell university, is way easier to implement and effective. Since taking notes is kind of multi-tasking which includes listening and writing, we need to adapt to easy method yet effective. How to use Cornell method is explained down below.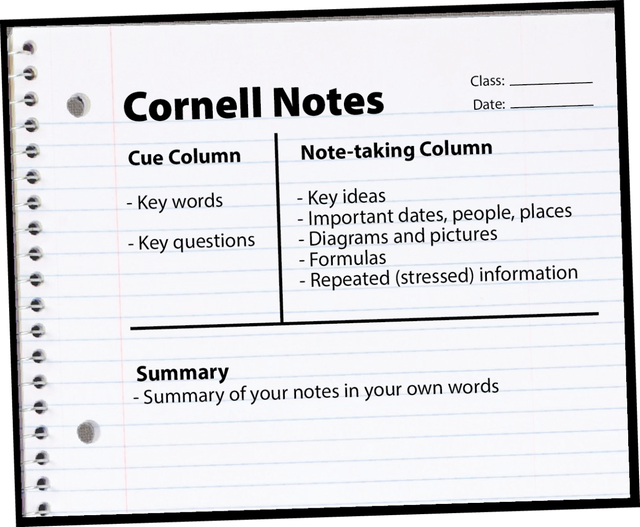 Image Source
You are going to divide the page into three to four rectangular sections as shown in the image. You can write topic and date at the right hand side of the page. The first column of the page should be included with keywords and questions and main subheadings. The second column should be filled with the explanations of that keywords. This may include dates, examples, diagrams, definitions, formulae and even pictures. And the last rectangular box should be included with the summary and what you have learned in this class. You could also include any questions you want to go through at home. Make a habit of using abbreviations in order to get the perfect notes.
Try to avoid taking bad notes. Taking bad notes is a result of disturbances you get while listening to a lecture or a meeting. Avoid procrastinating by avoiding social media and sometimes your friends just until the end of the lecture. In order to improve your writing and listening, you could study the subject prior to the lecture. This helps a lot when you are aiming for greater comprehension.