Heavy Monsoon rain is causing havoc in the South Indian province (state) of Kerala. The emerald green land is drenched in heavy down pour and often schools are closed, there is substantial losses to the sole remaining types of agriculture in this pseudo modern, consumerist society.
Monsoon aka magical season as branded by the Kerala tourism has found its normal strength this year after probably a decade but the lost land due to buildings and all other destruction is finding difficult to be in terms with the normal rain.
Few photos from my relative's place below: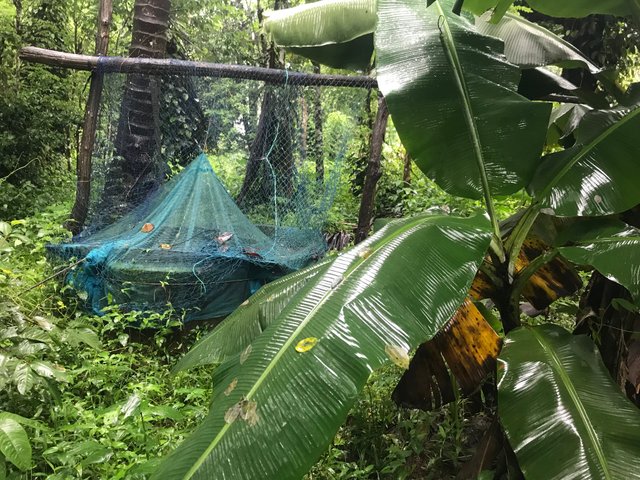 A typical land in Wayanad ....
A well ...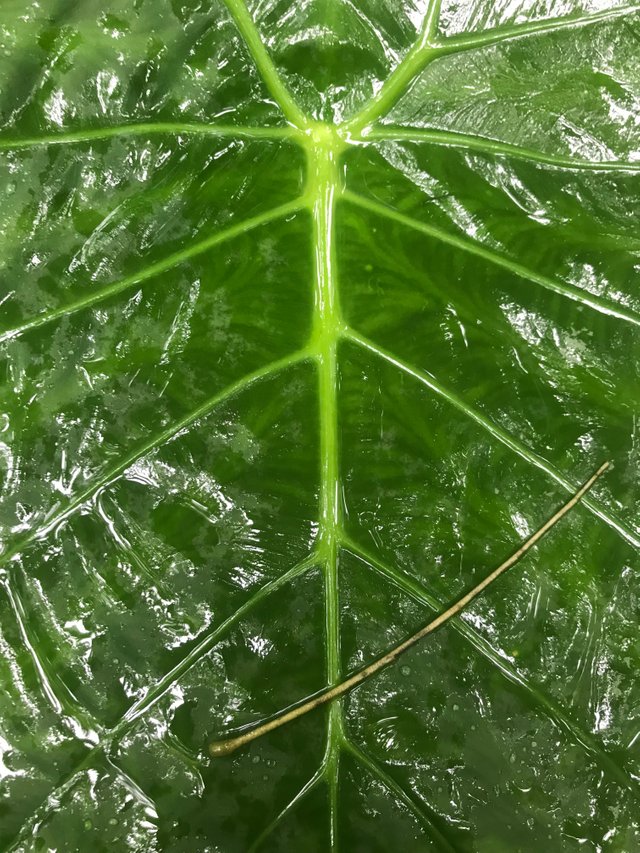 closeup of a leaf ....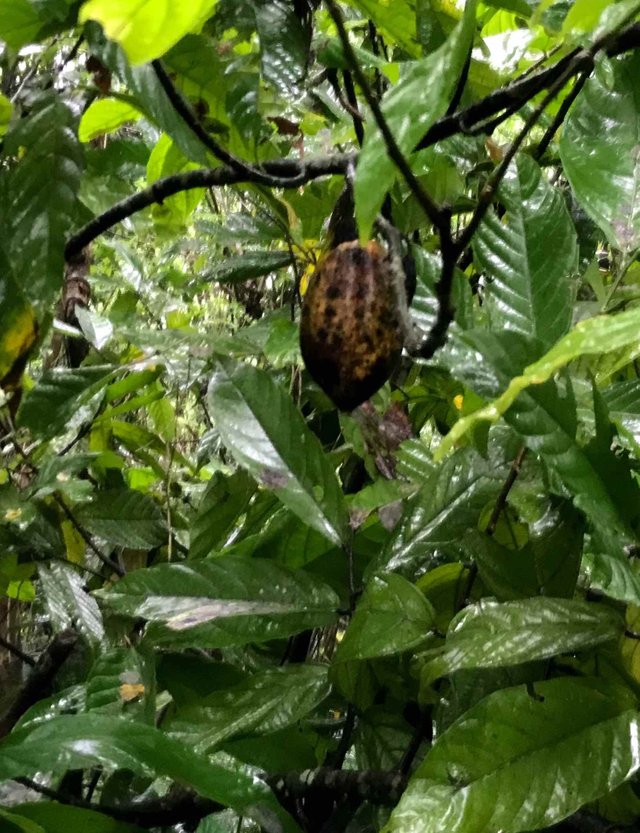 Ripe Coco fruit : Chocolates are made from the nuts of the fruit. As kids we used to eat the fruits and mostly ignore the nuts. Literally steal the fruits from our own place ... ;-)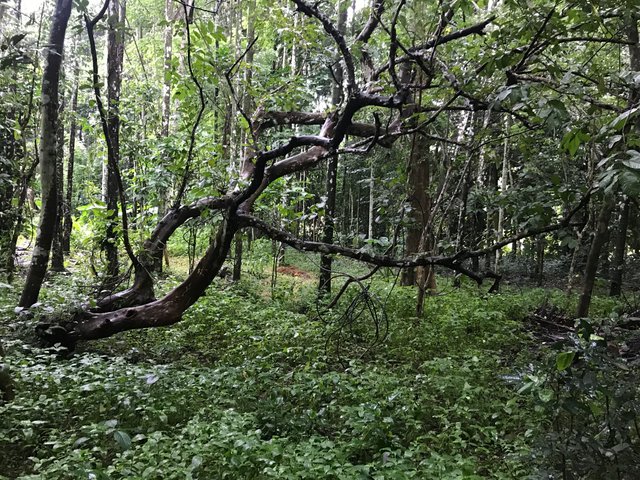 Gua Tree .....
---
Kabani River - the main tributary of Kavari. During the moonson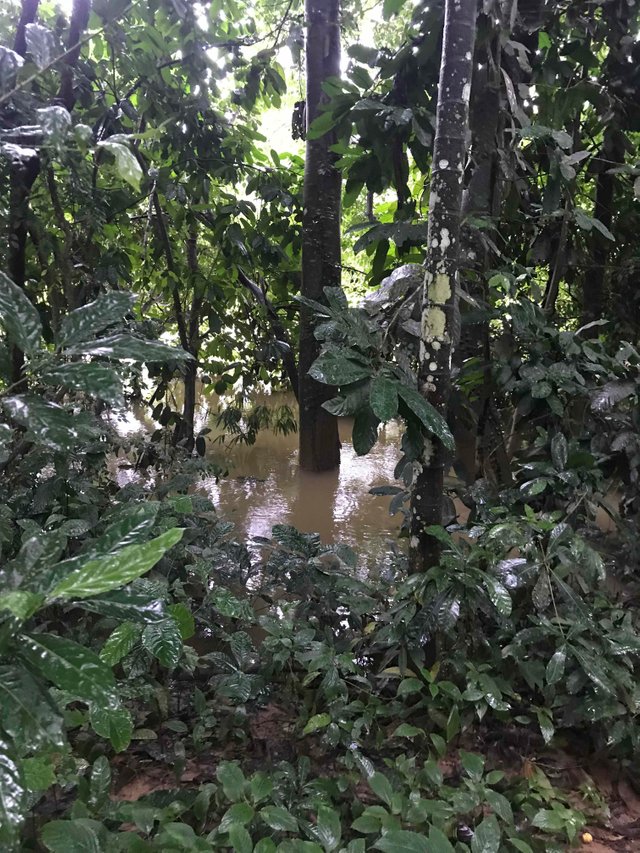 Kids coming from school ... Overflowing river water on the road....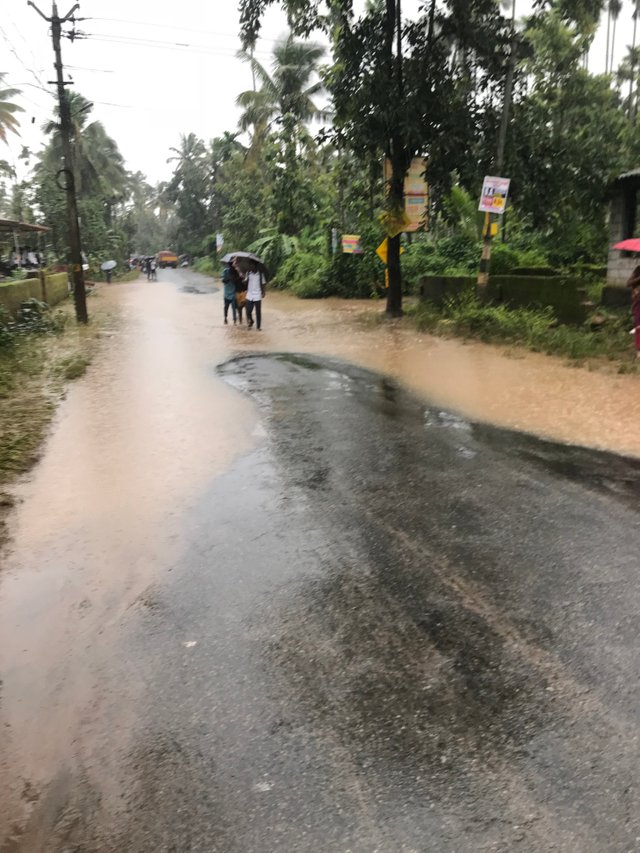 Note: All photos taken using iPhone7 from Wayanad, Kerala.