Me and a bunch of like minded friends like @tryptameme & @sortna are the people behind an event crew going by the name of Álfheimr. Last year after almost 2 years of planning we made a transformational festival in Finnskogen, Norway.
/////////////
Jeg og en gruppe venner med felles interesser er del av ett eventcrew som heter Álfheimr. I fjor etter ca 2 år med planlegging og organisering arrangerte vi en transformell festival i Finnskogen.
---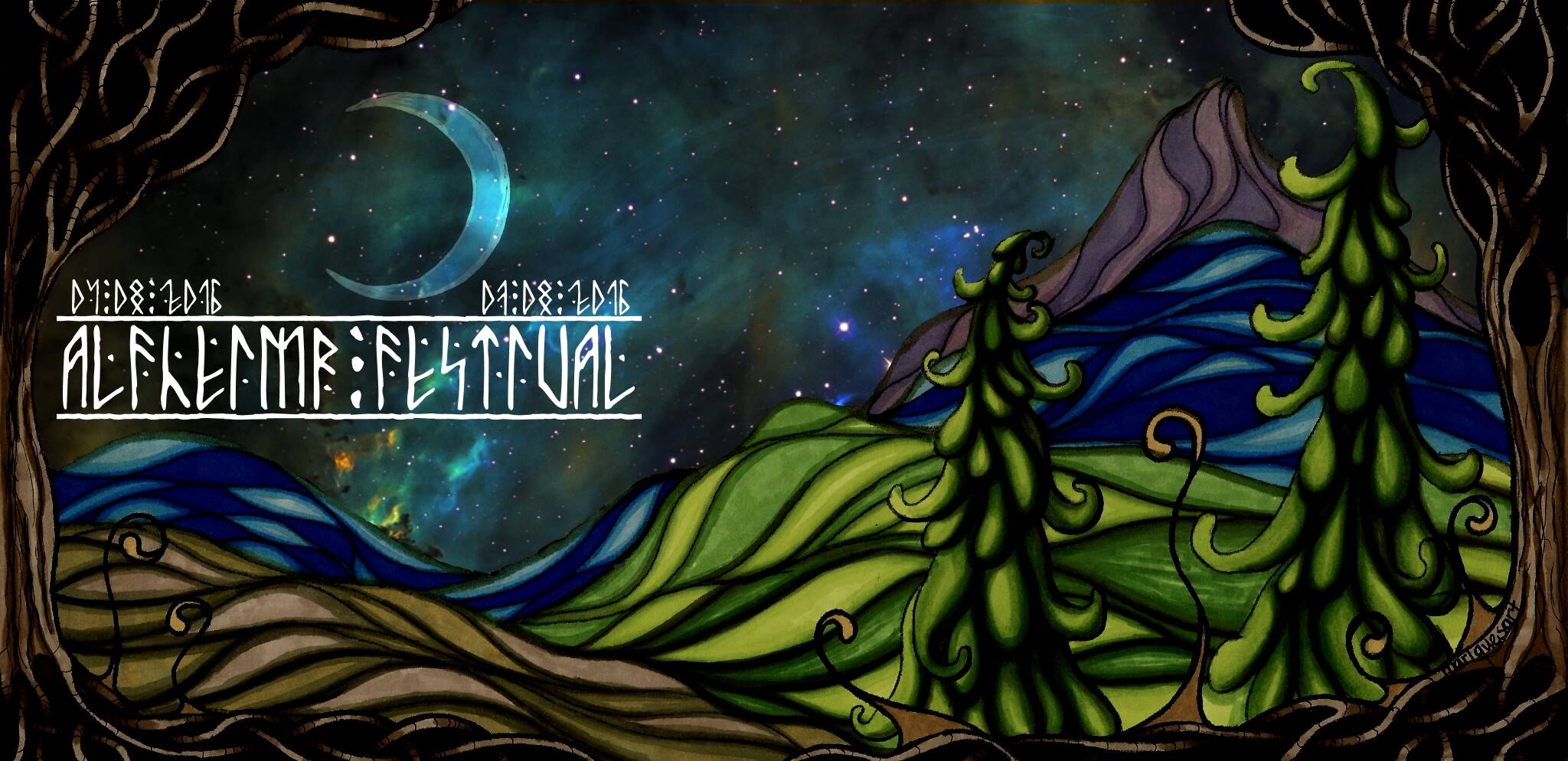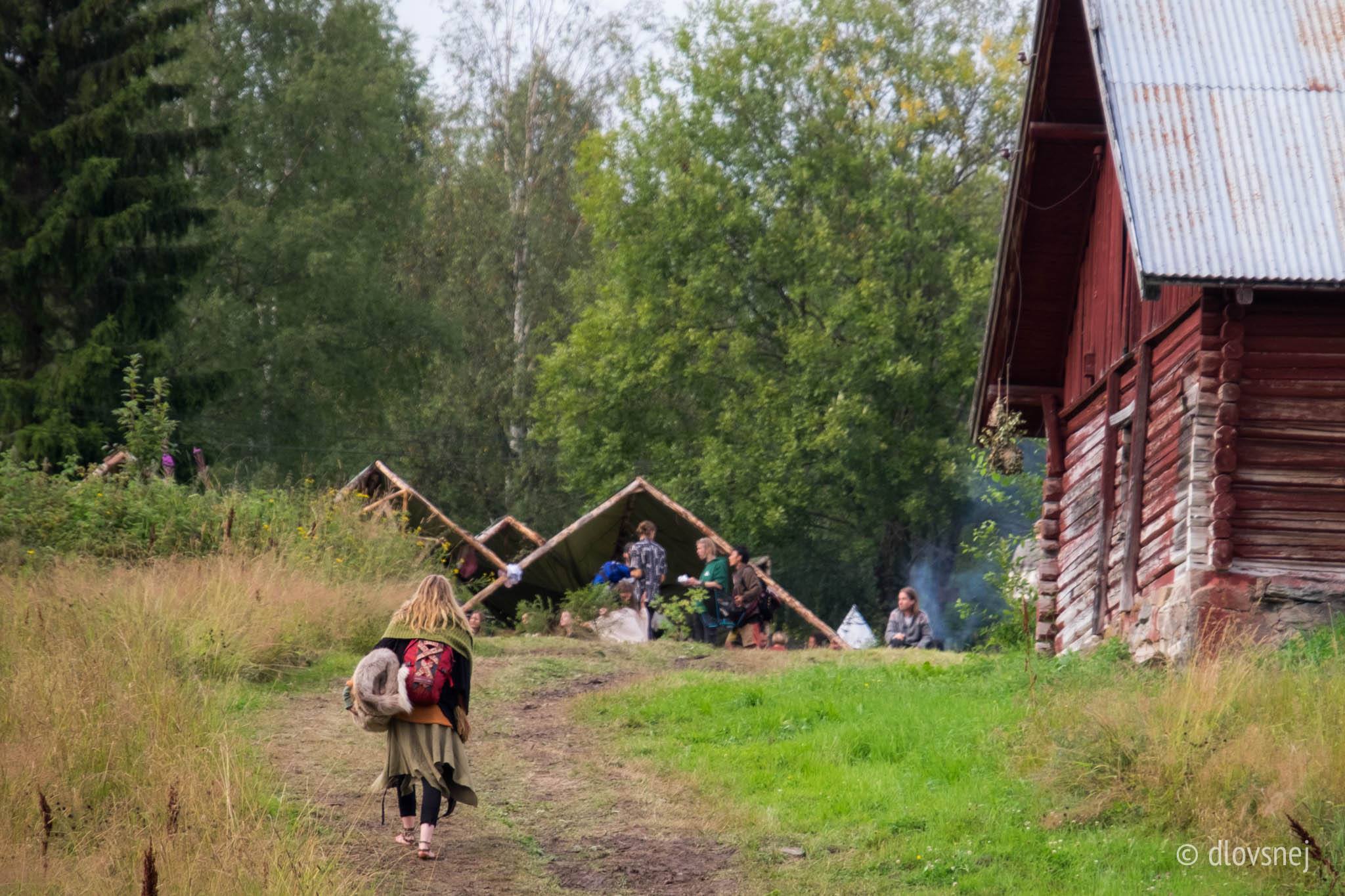 ---
We were lucky enough to get help from the Sami Shaman Kjetil throughout our festival in the healing area. Kjetil also held a few authentic drum circles for us!
////////////////
Vi var heldige nok til å få hjelp av den Samiske Shamanen Kjetil i healingområdet på festivalen. Kjetil holdt også ett par autentiske trommesirkler for oss!
---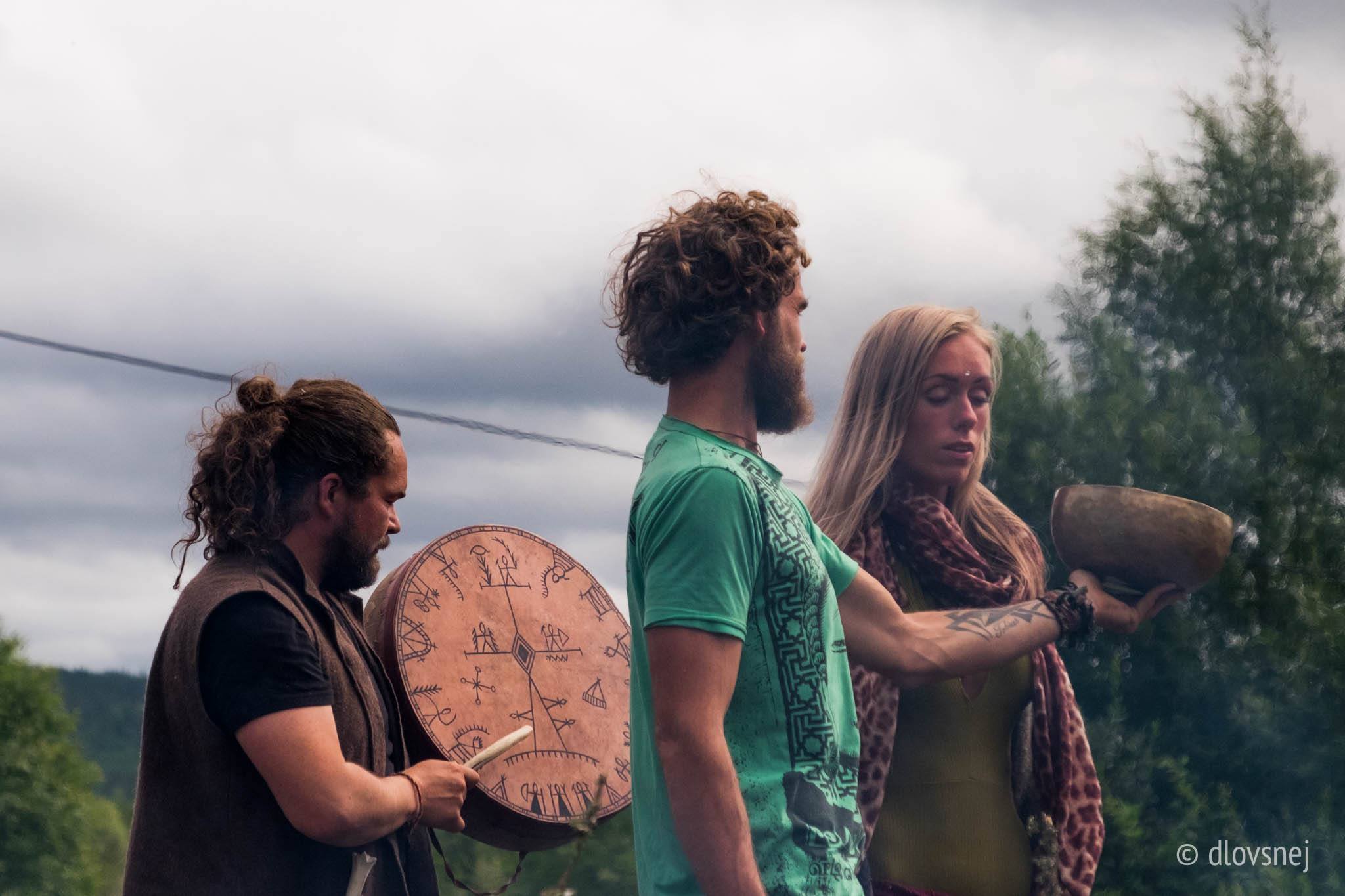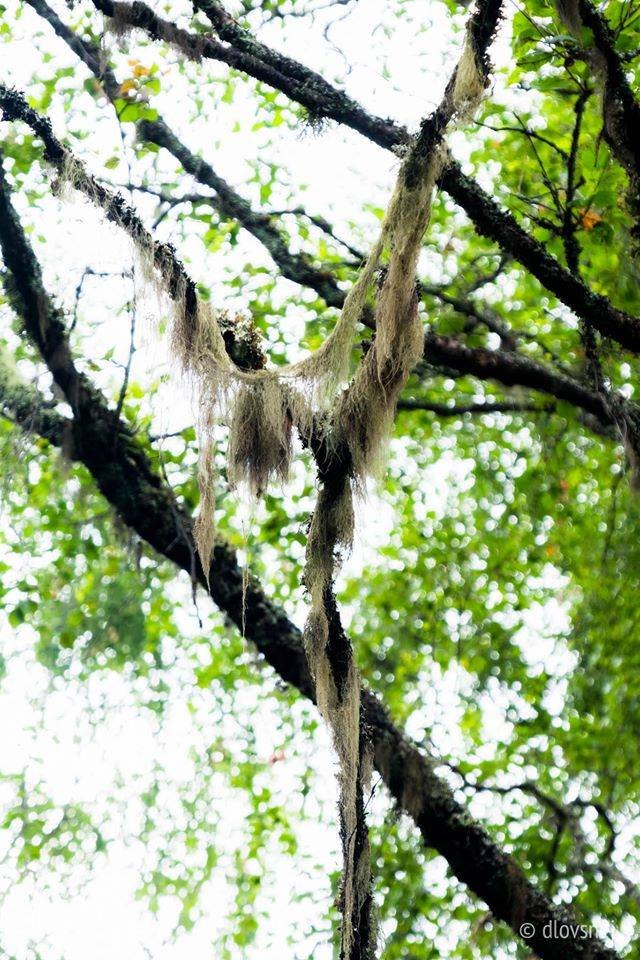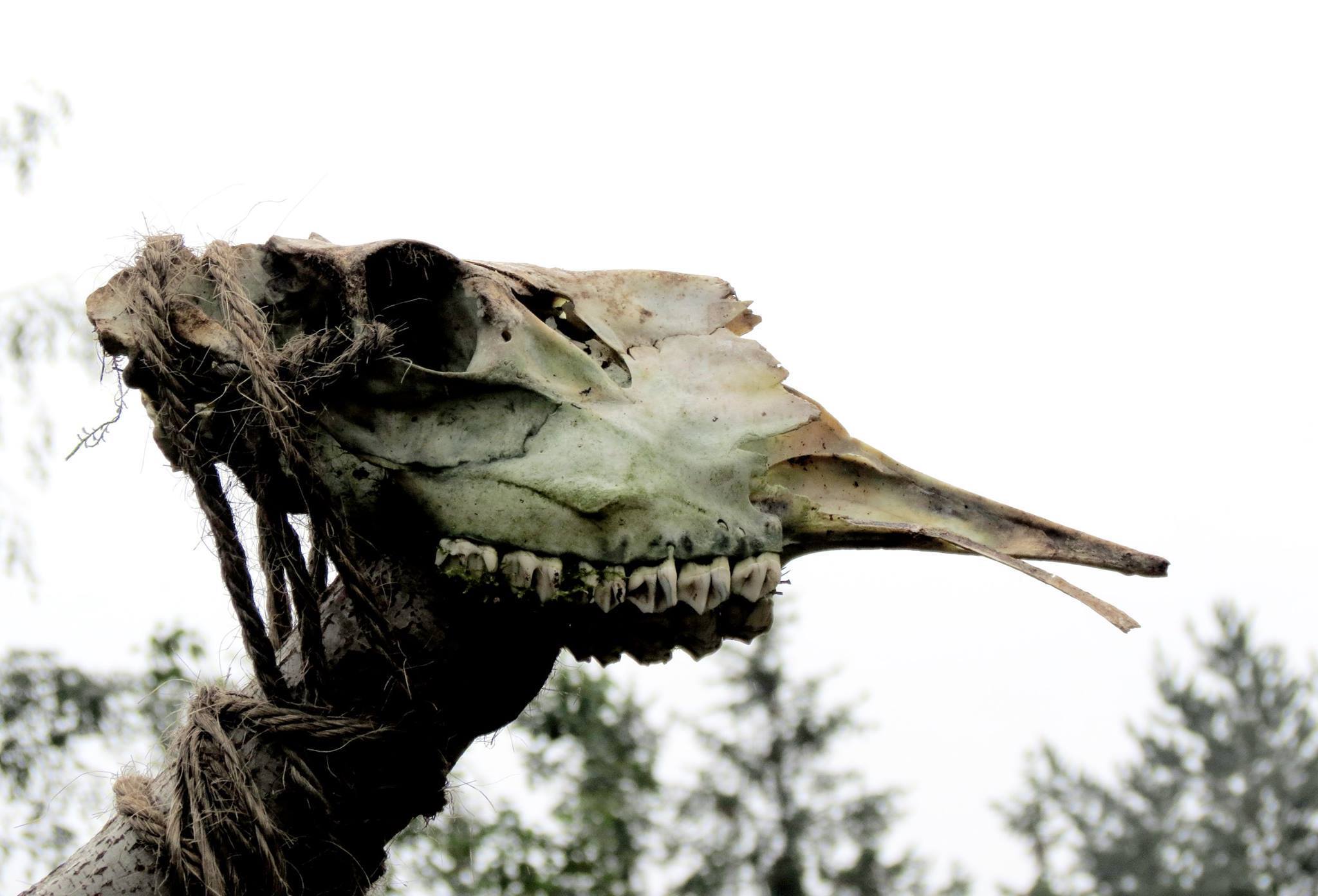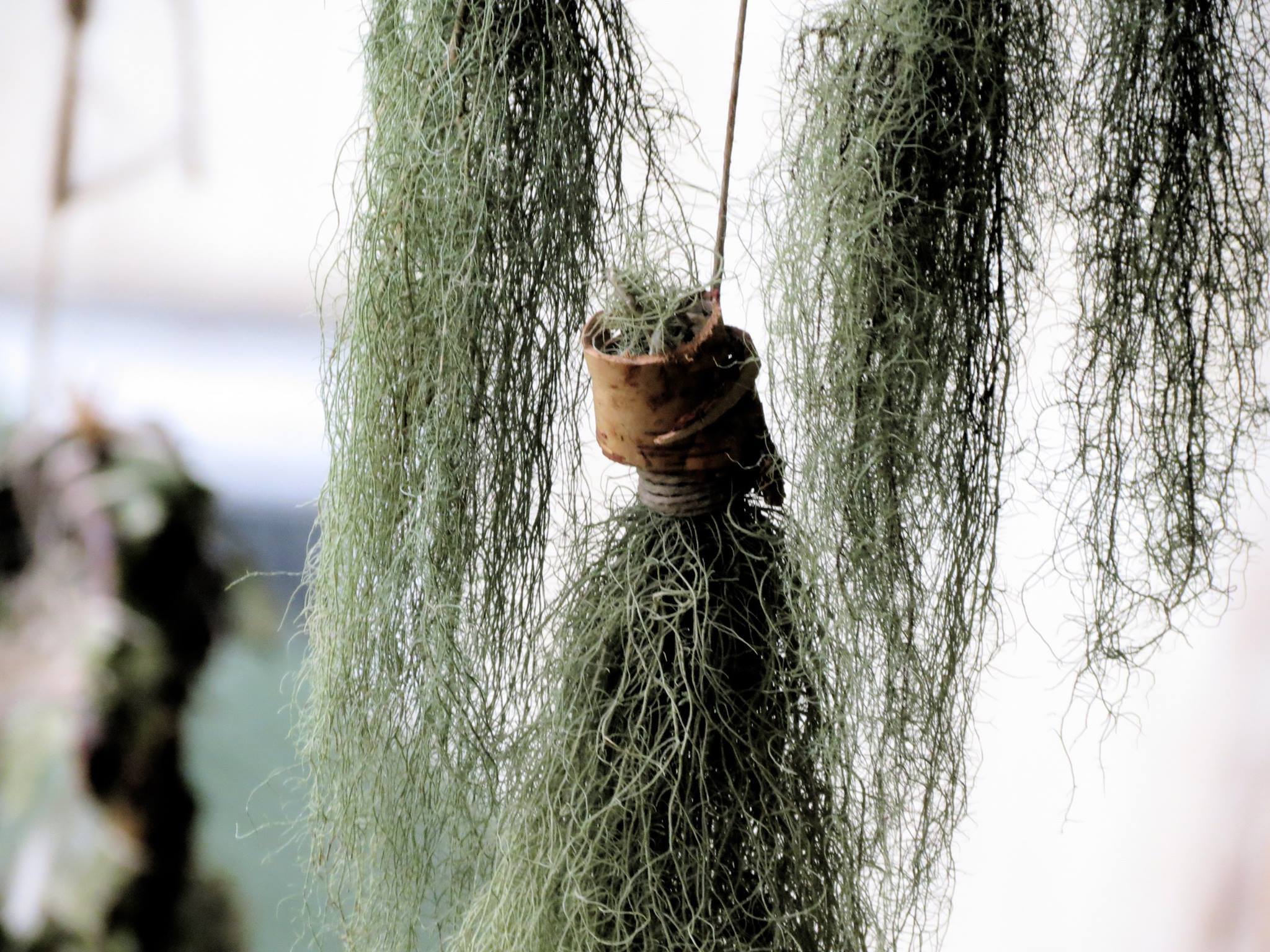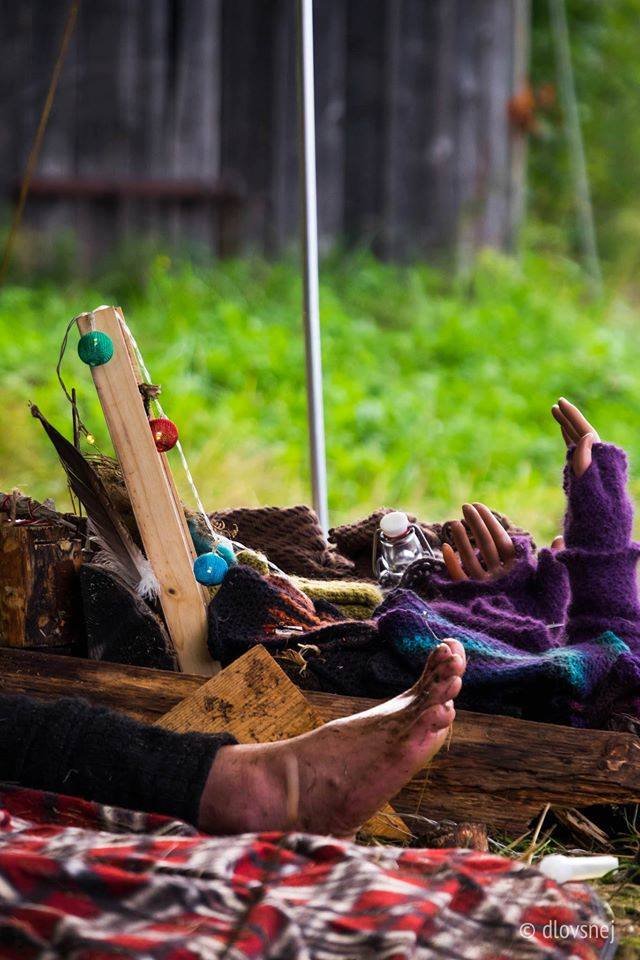 ---
Before the festival last year we had hosted several smaller underground events and had gotten some great feedback.
//////////////////////
Før festivalen i fjor hadde vi arrangert flere mindre undergrundsarrangementer med positive tilbakemeldinger.
---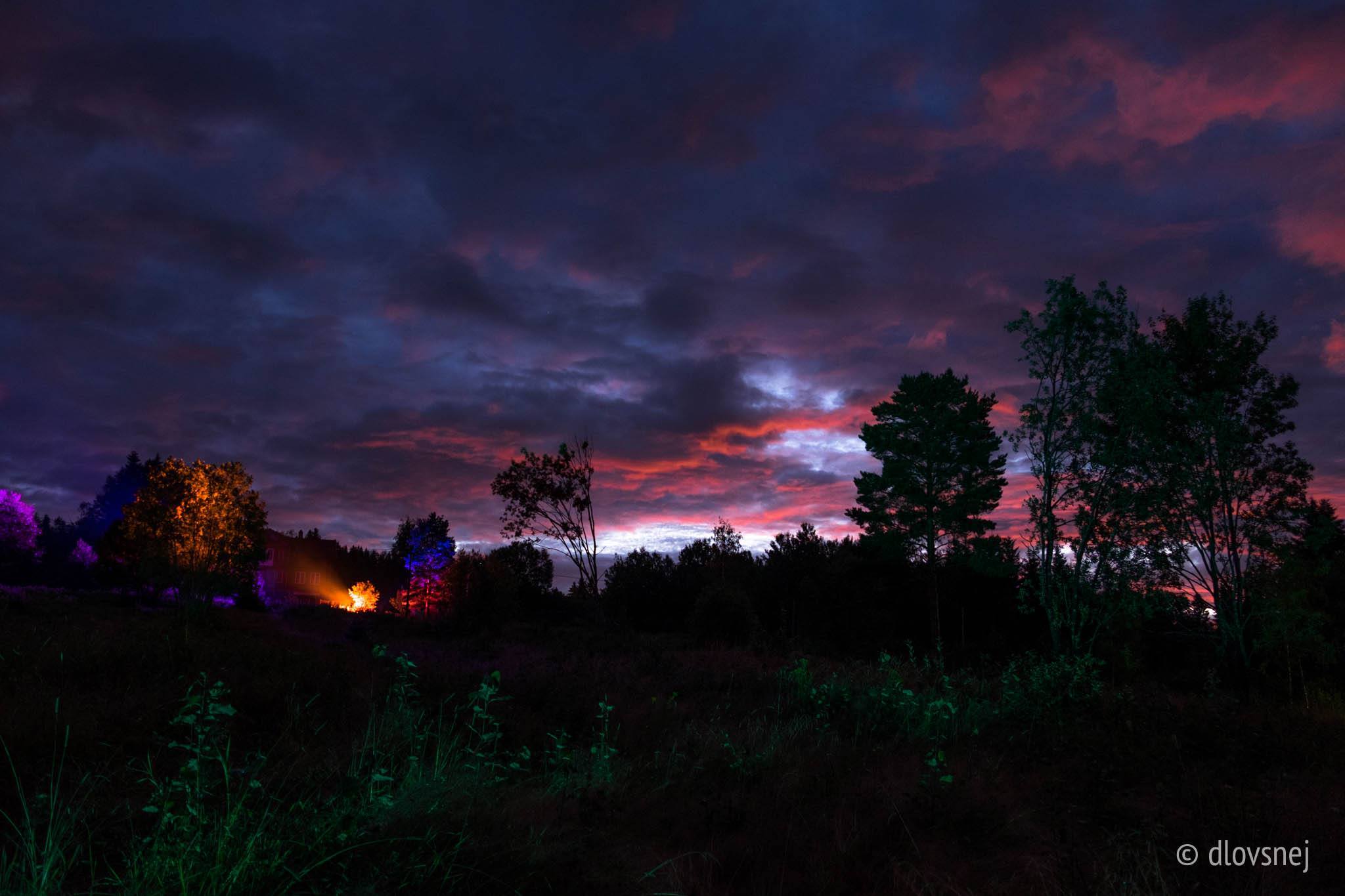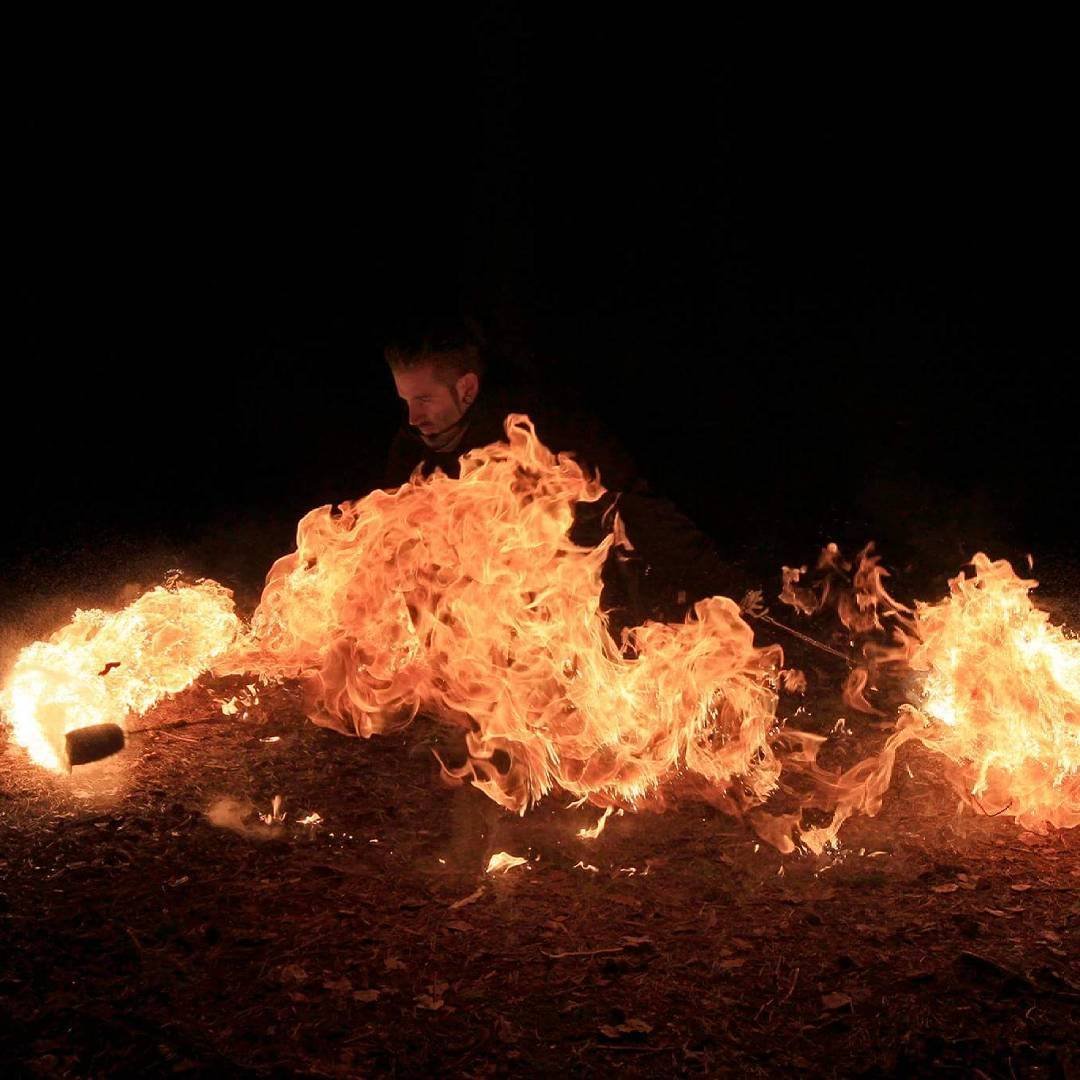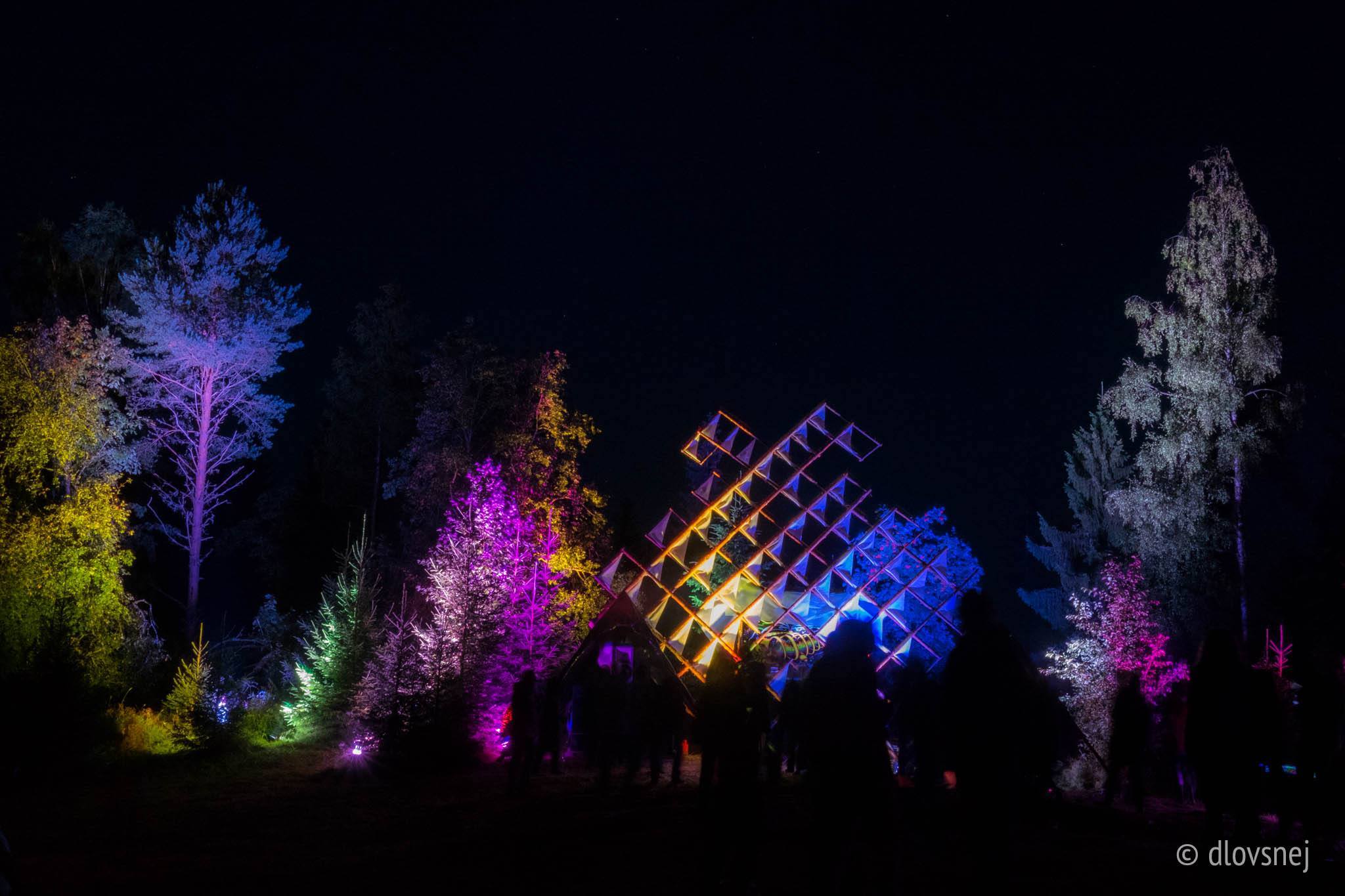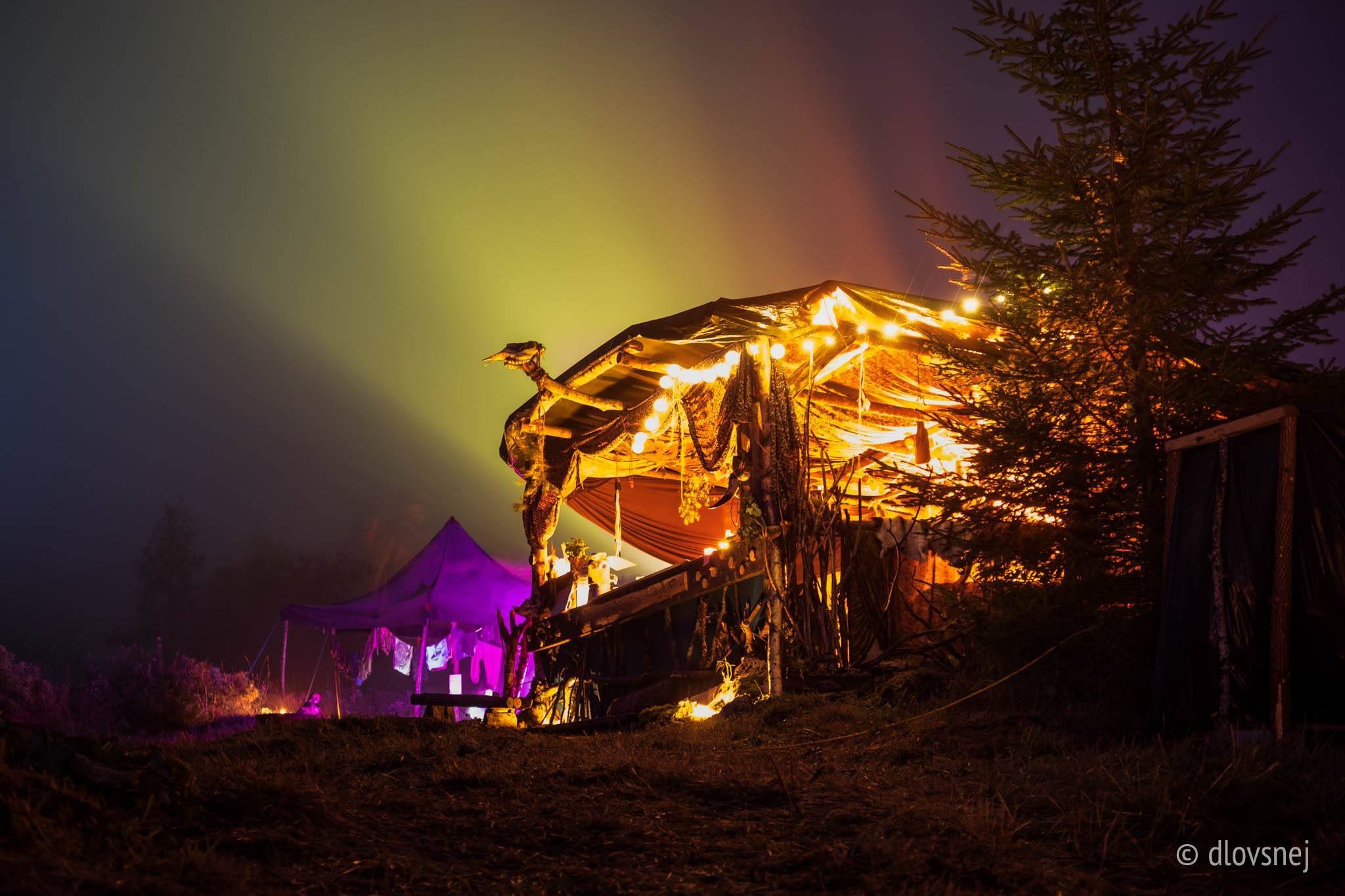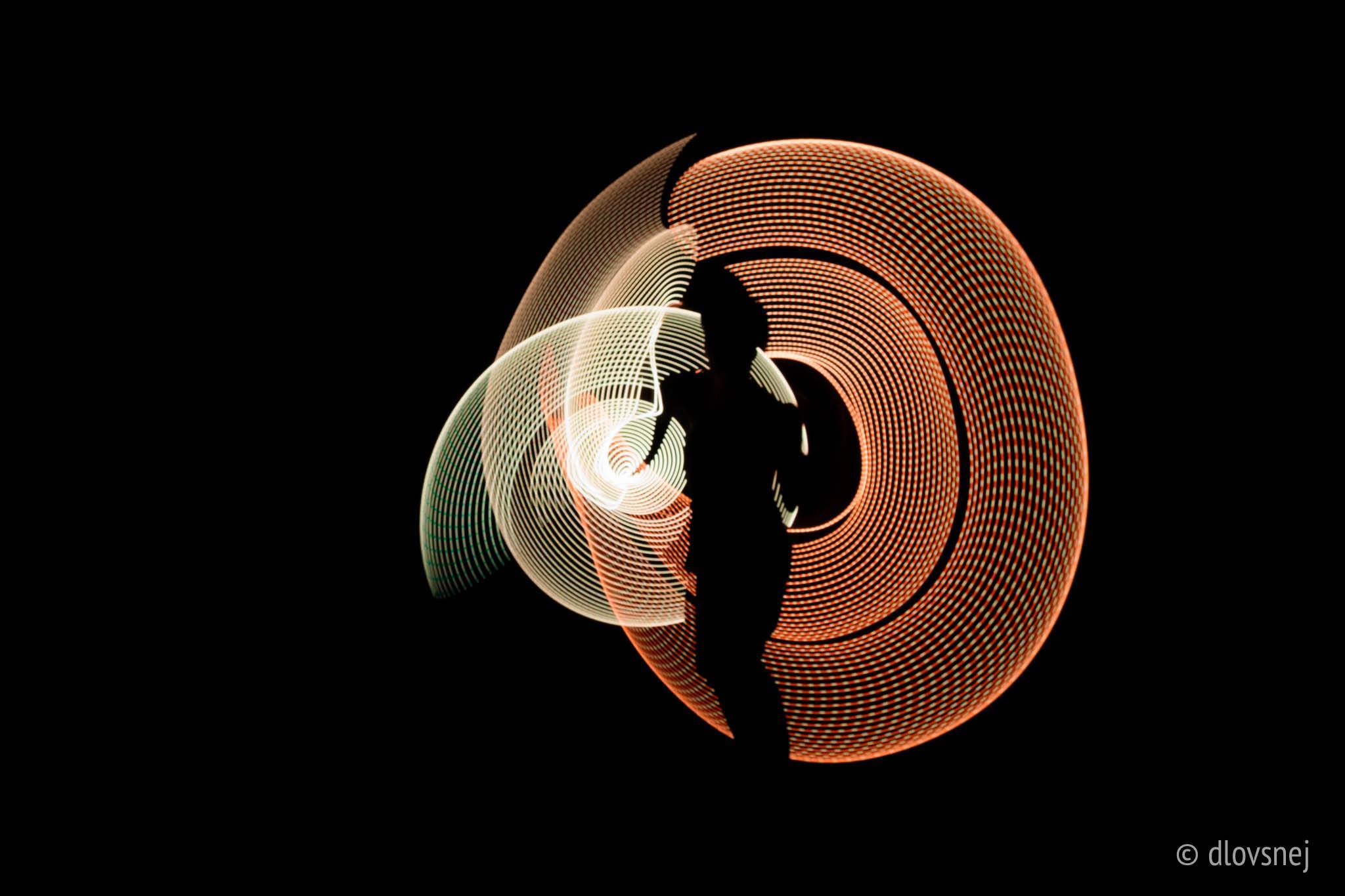 ---
Art of flow made a firespace for our festival and held the flowers active!
/////////////////////////
Art of flow skapte ett firespace for oss på festivalen og holdt flowerne aktive!
---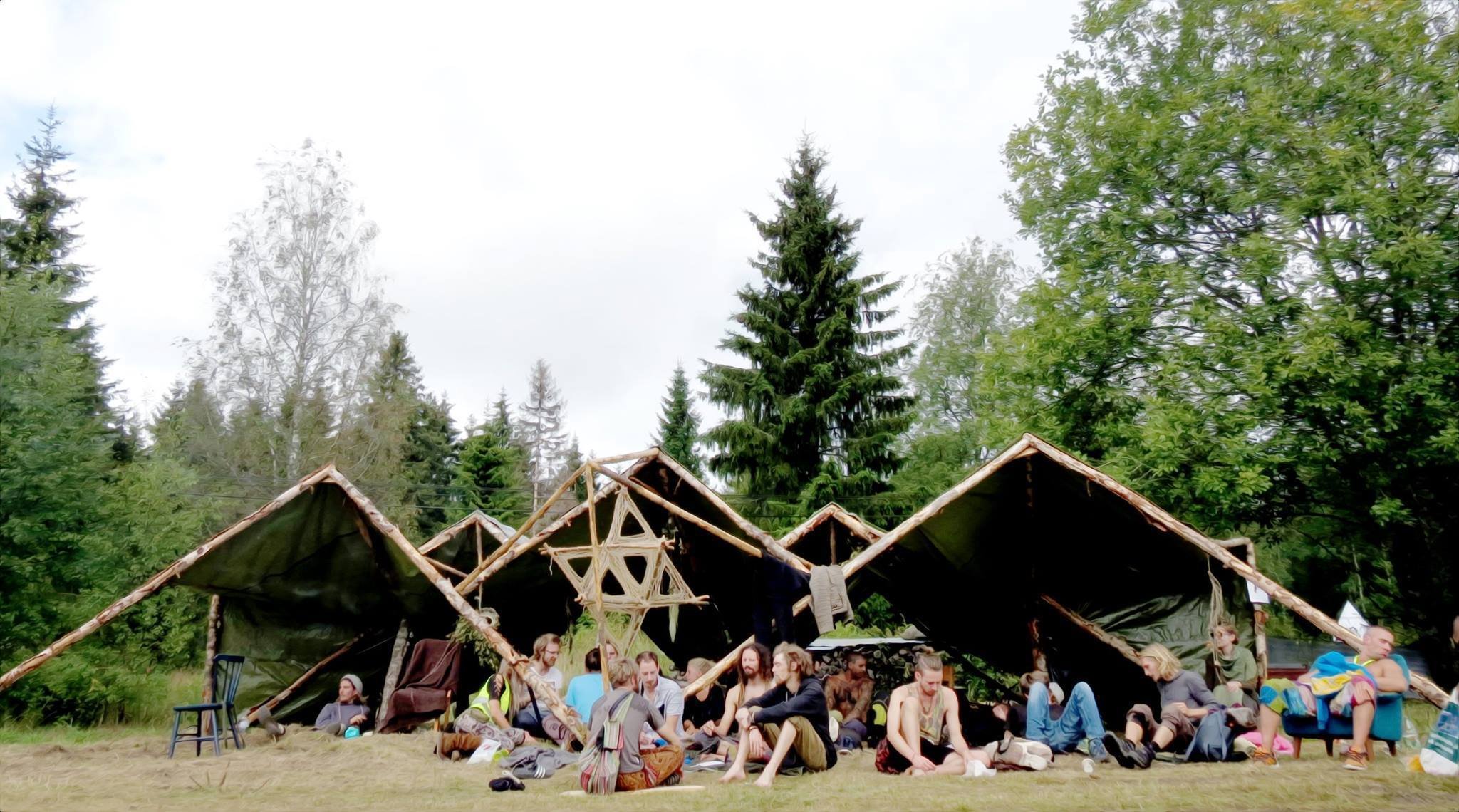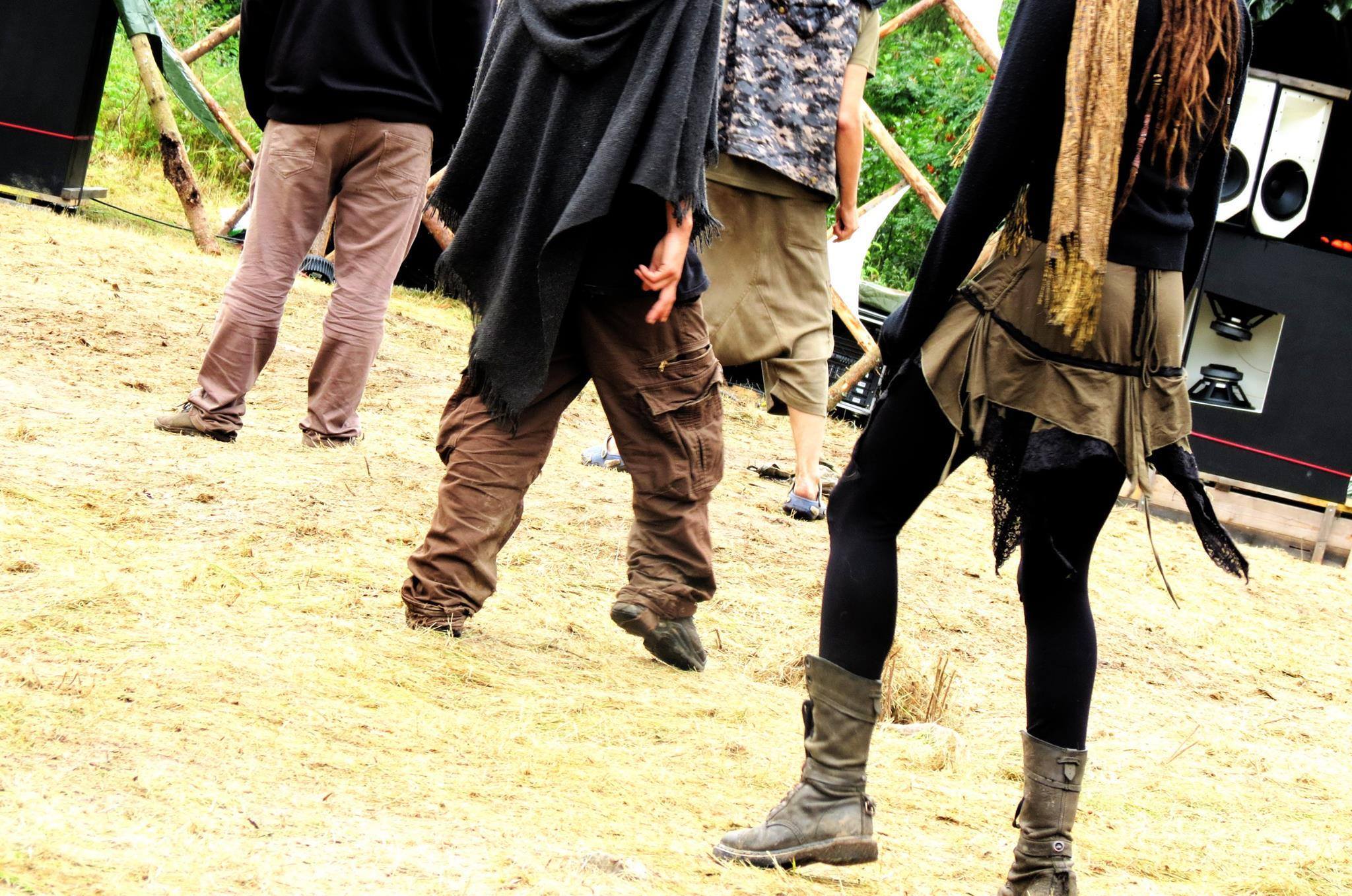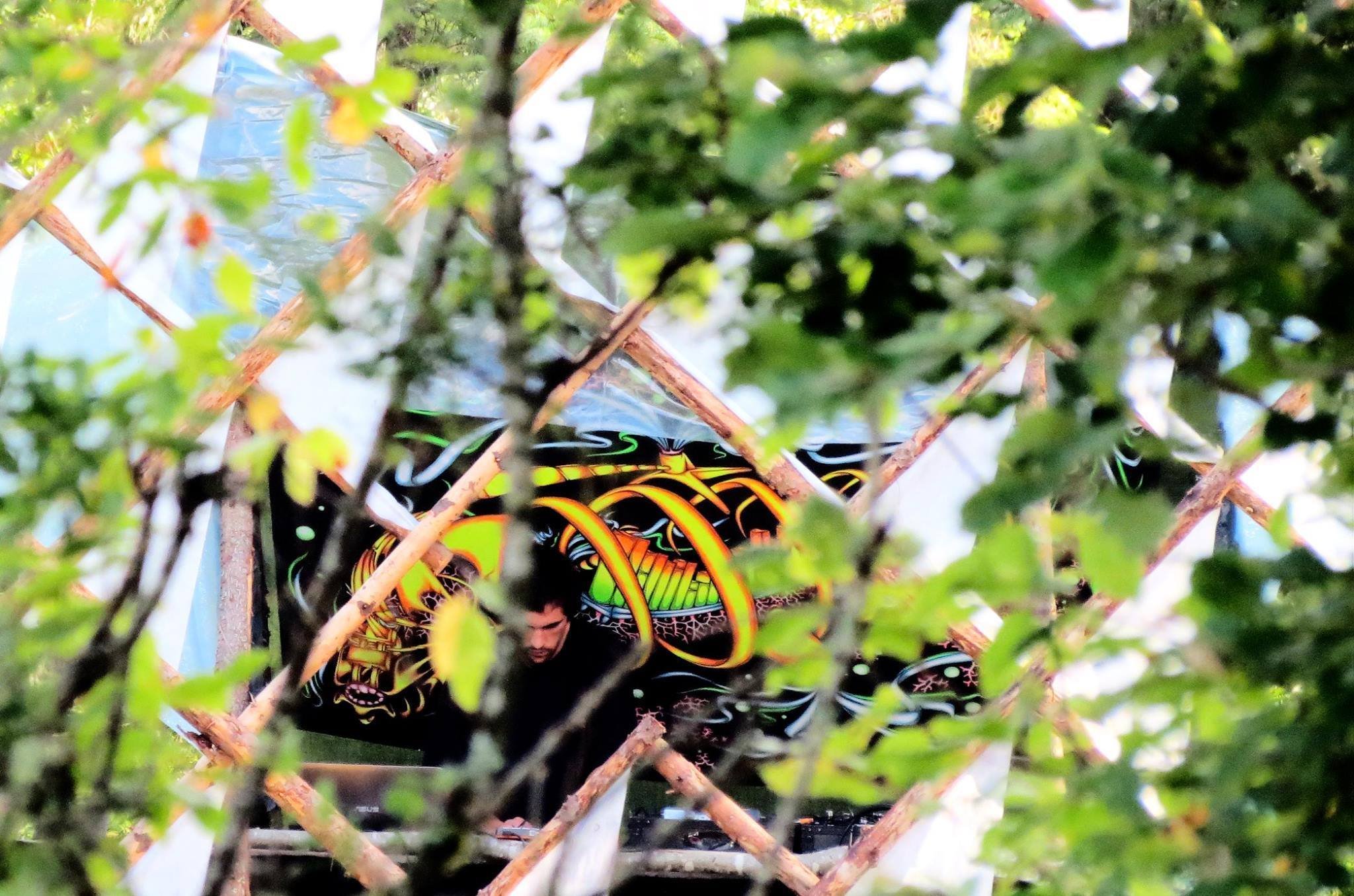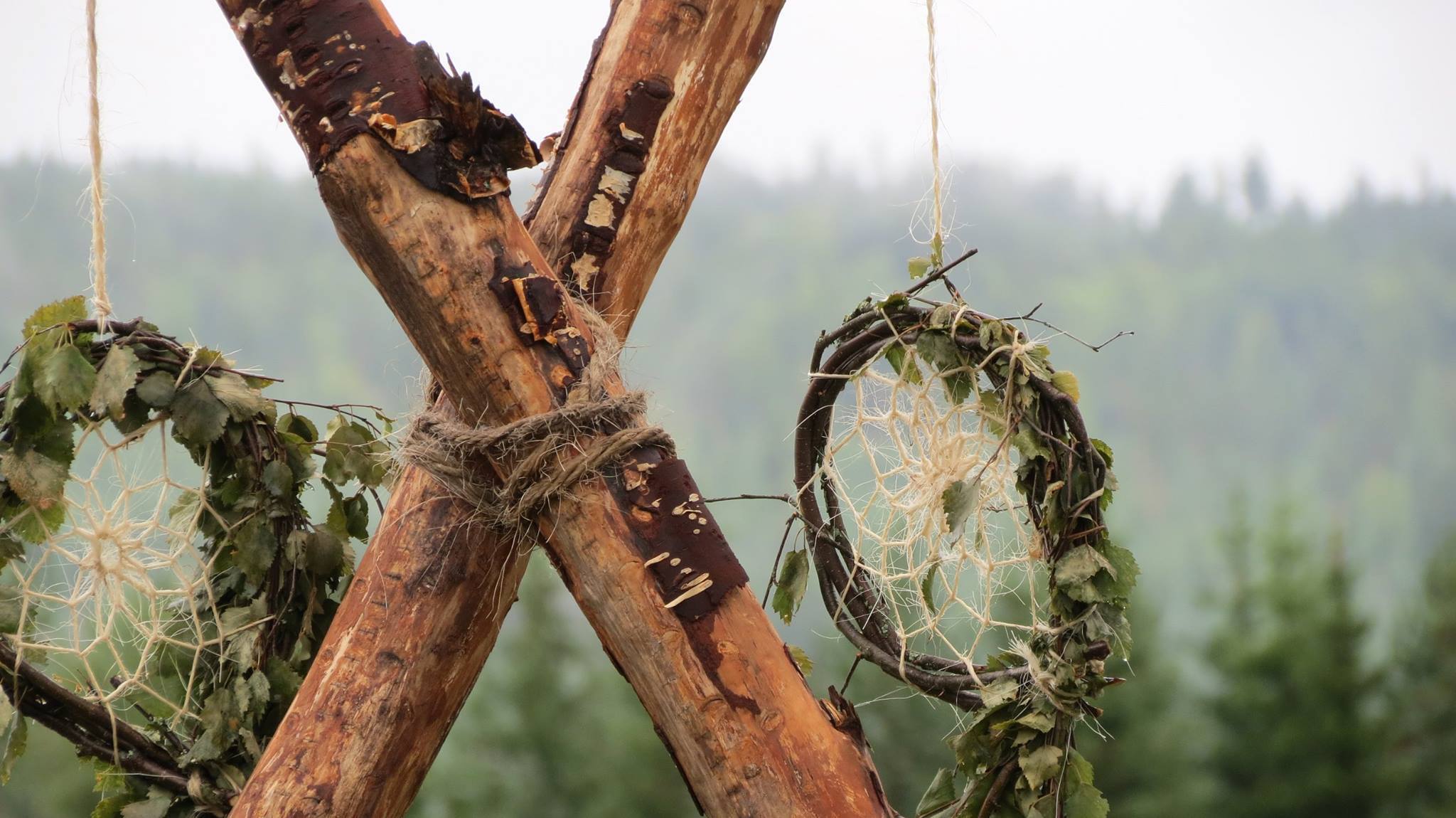 ---
The festival had two music stages, one playing psytrance and the other alternative music, chillout & techno.
/////////////////////
Festivalen hadde 2 scener med musikk. En som spilte psytrance og en med alternativ musikk, chillout og techno.
---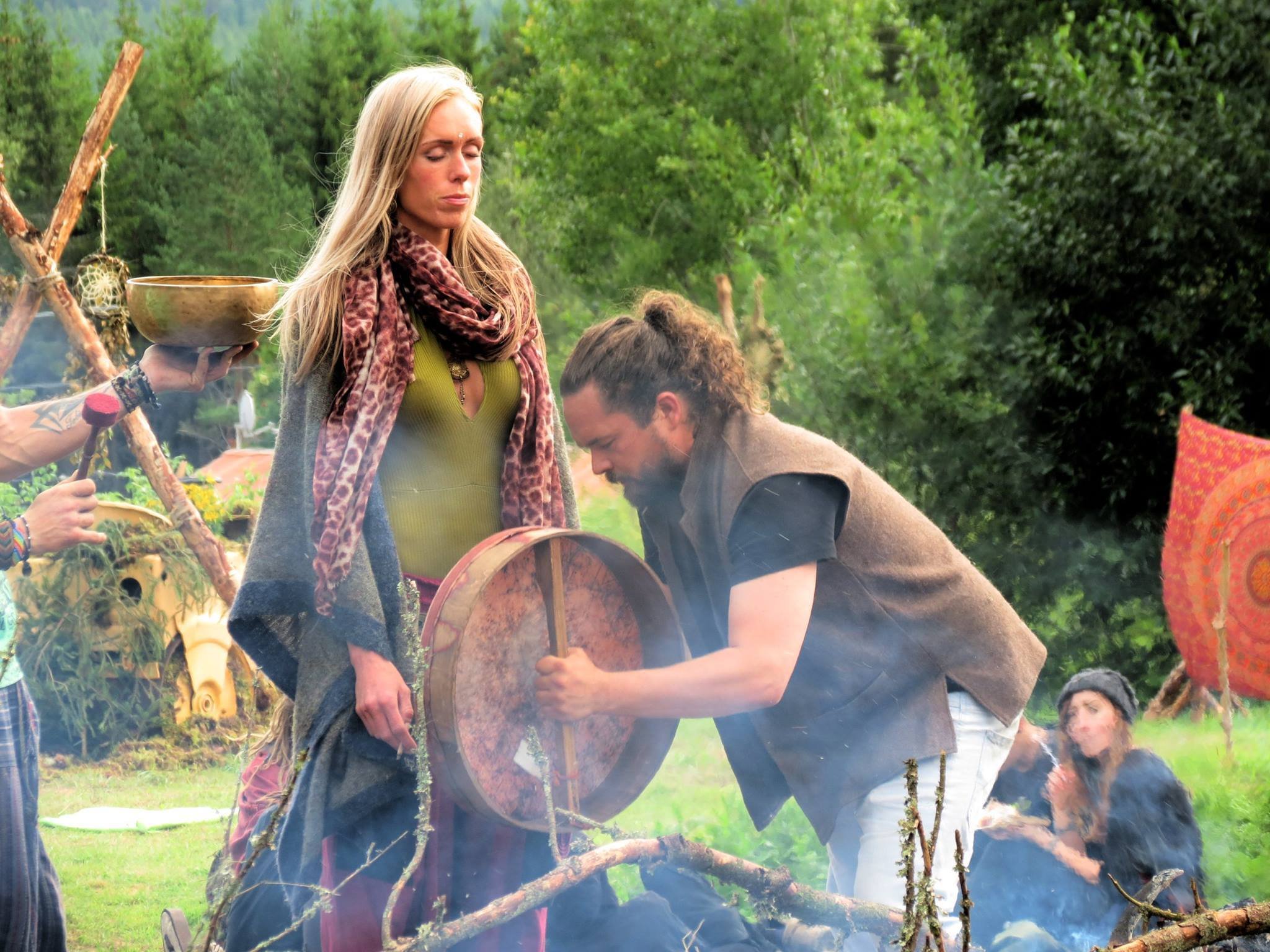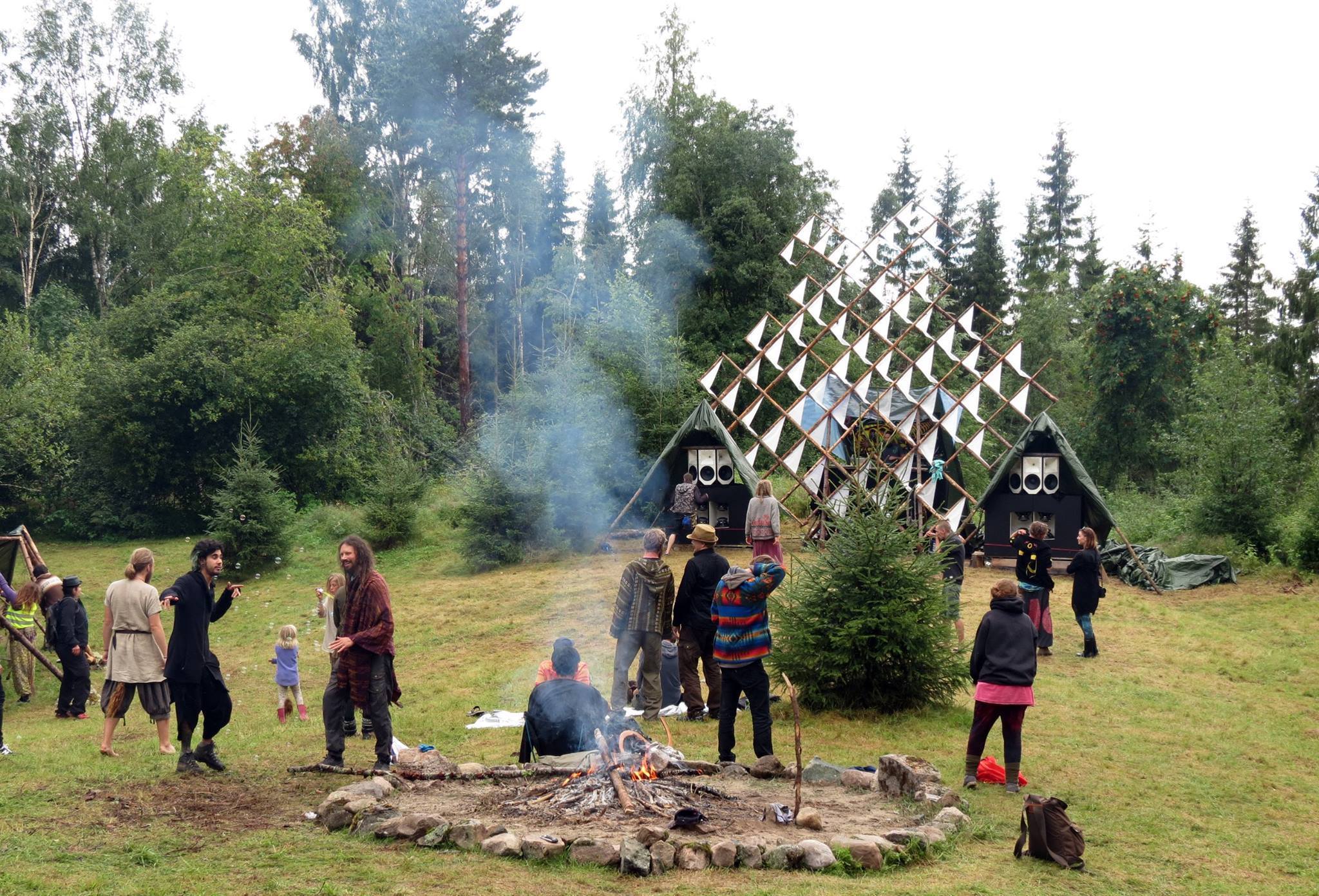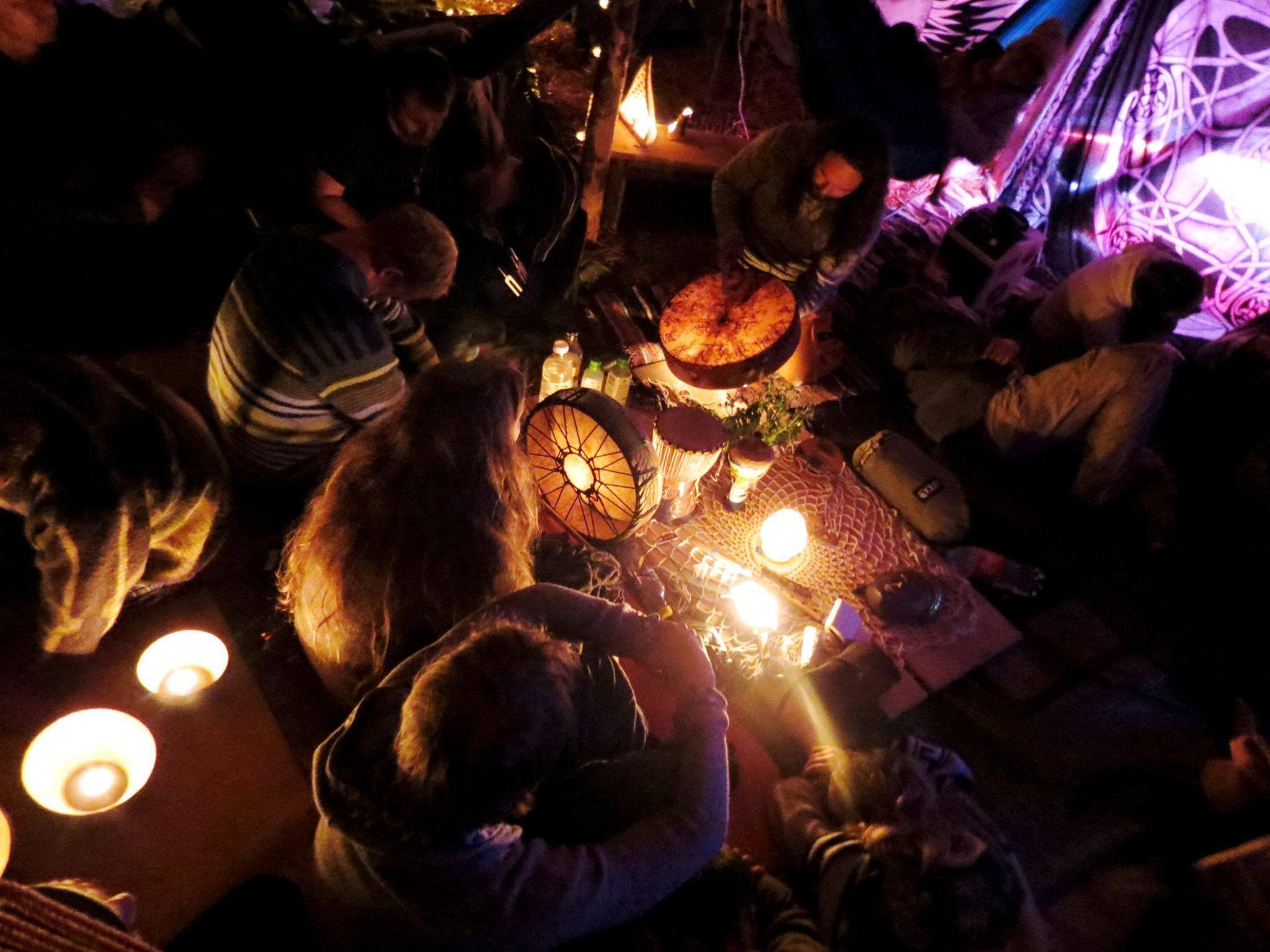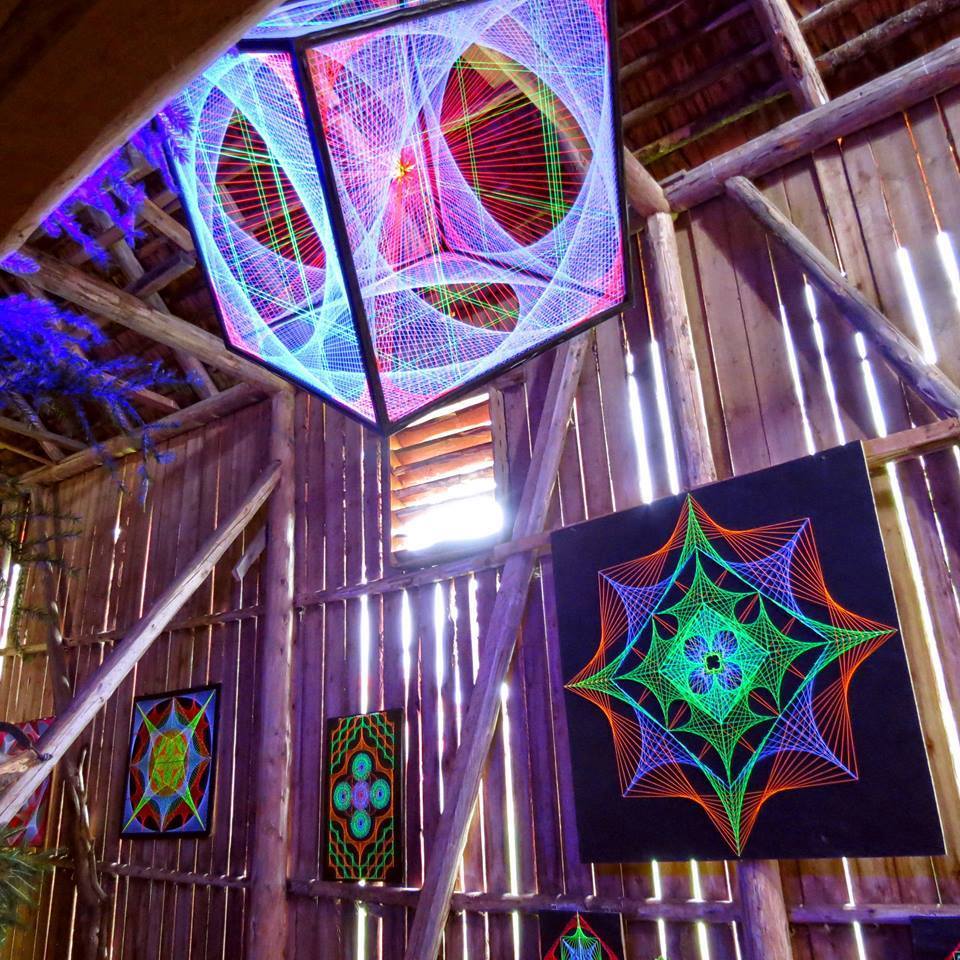 ---
The barn got turned into an art gallery and healing area for the gathering.
////////////////////
Låven ble gjort om til ett kunstgalleri og healingområde for samlingen.
---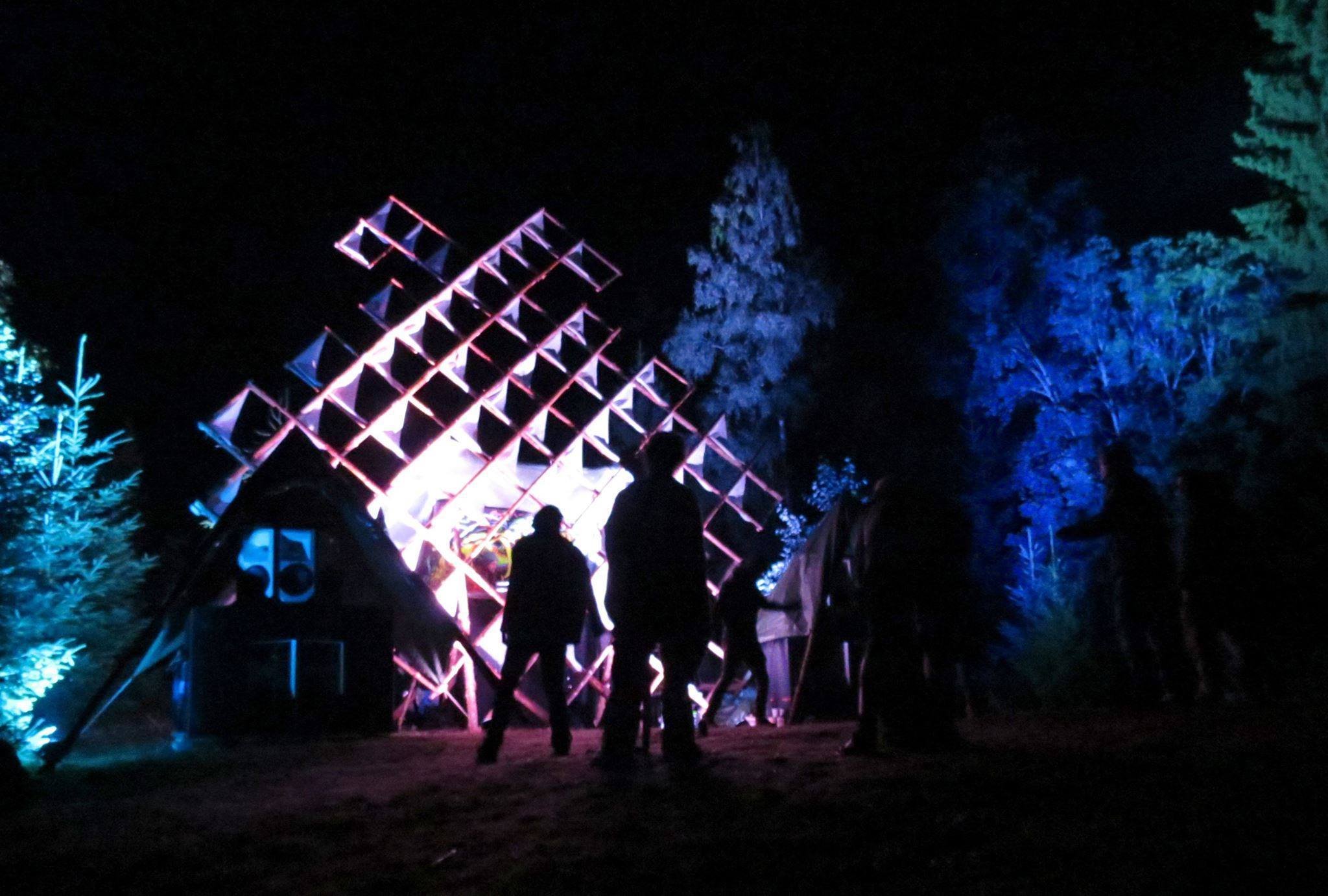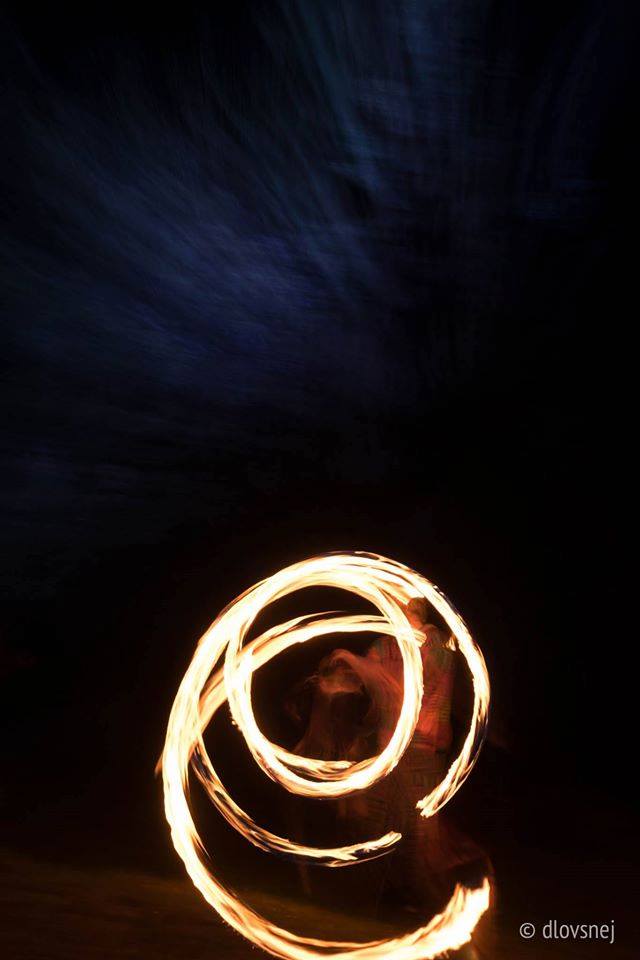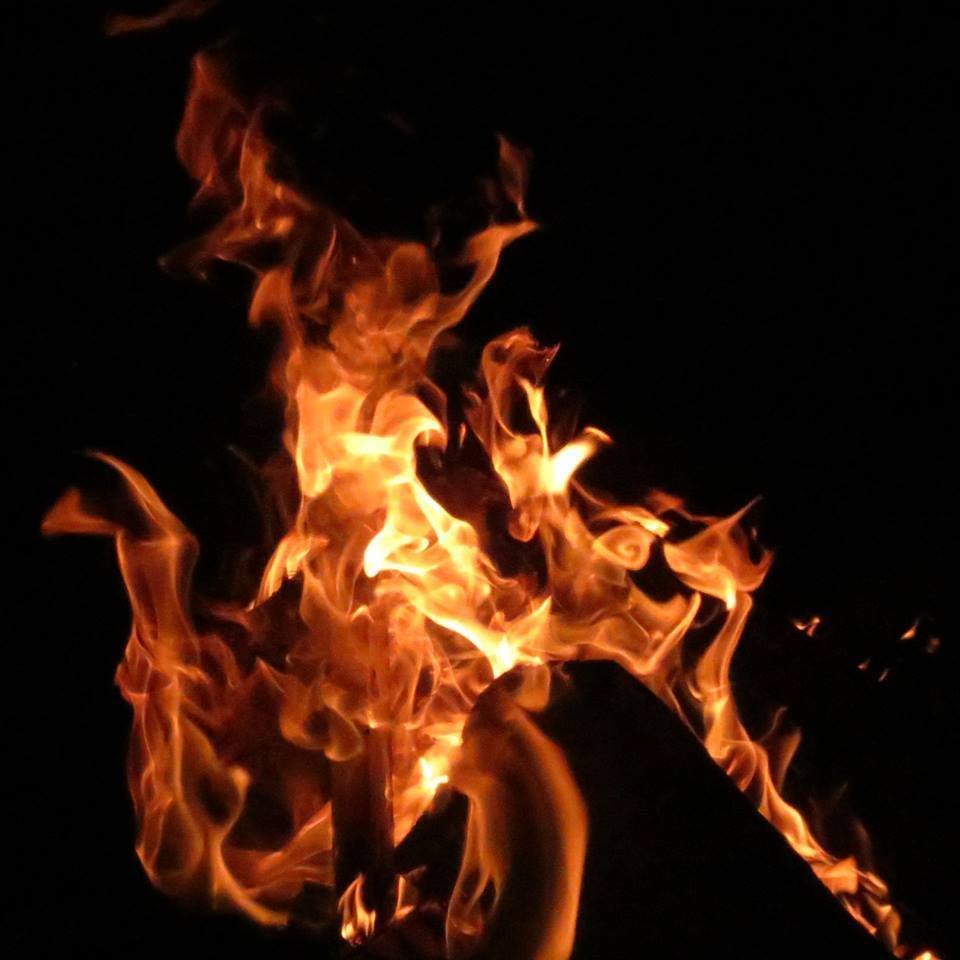 ---
We was a bit unlucky with the weather during the festival and got several days of rain. Luckily the guests was in such a good mood they didn't seem to mind the rain!
///////////////////
Vi var litt uheldige med været under festivalen og fikk flere dager med regn. Heldigvis var gjestene i såpass godt humør at ingen så ut til å bry seg stort om regnværet!
---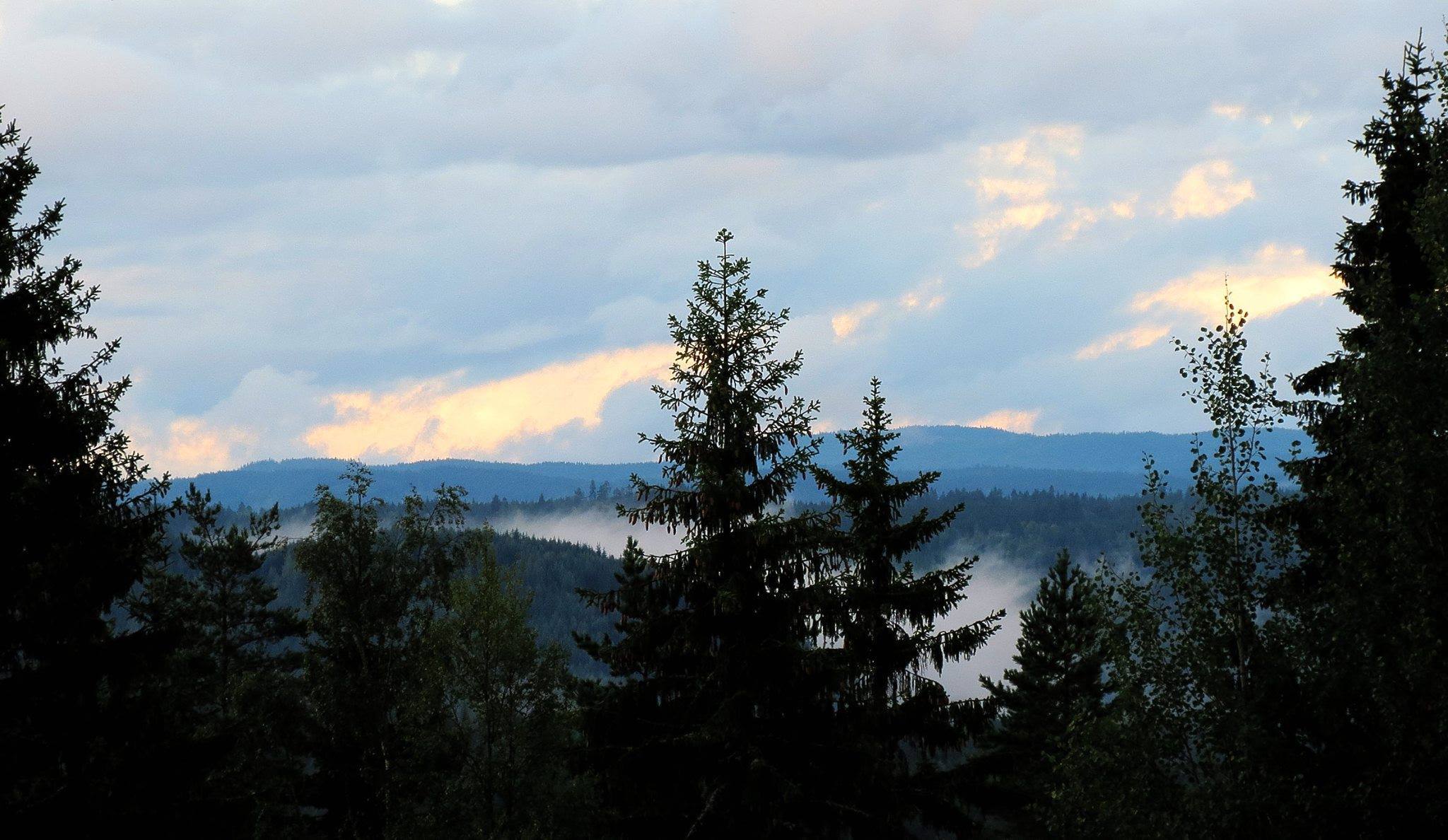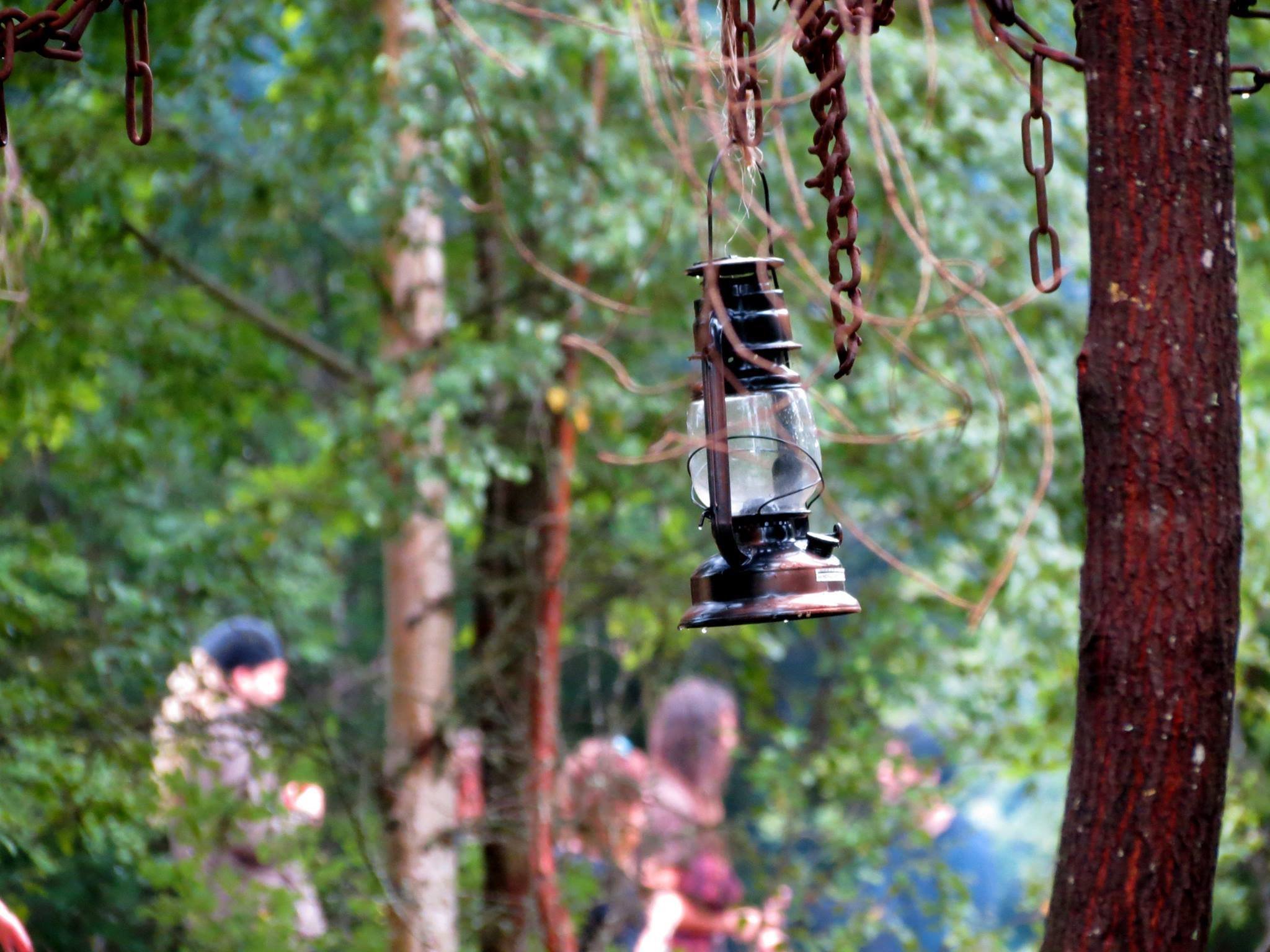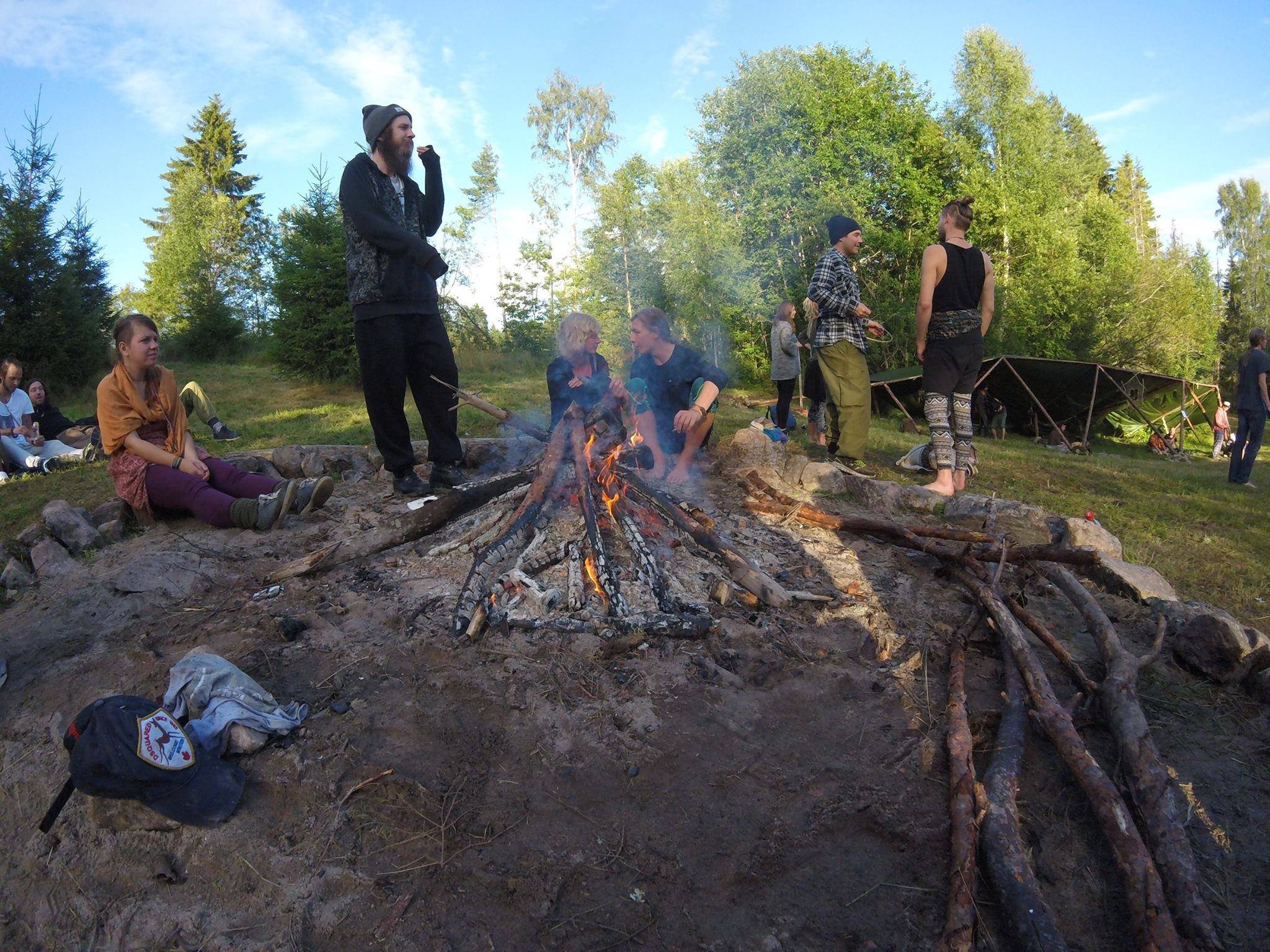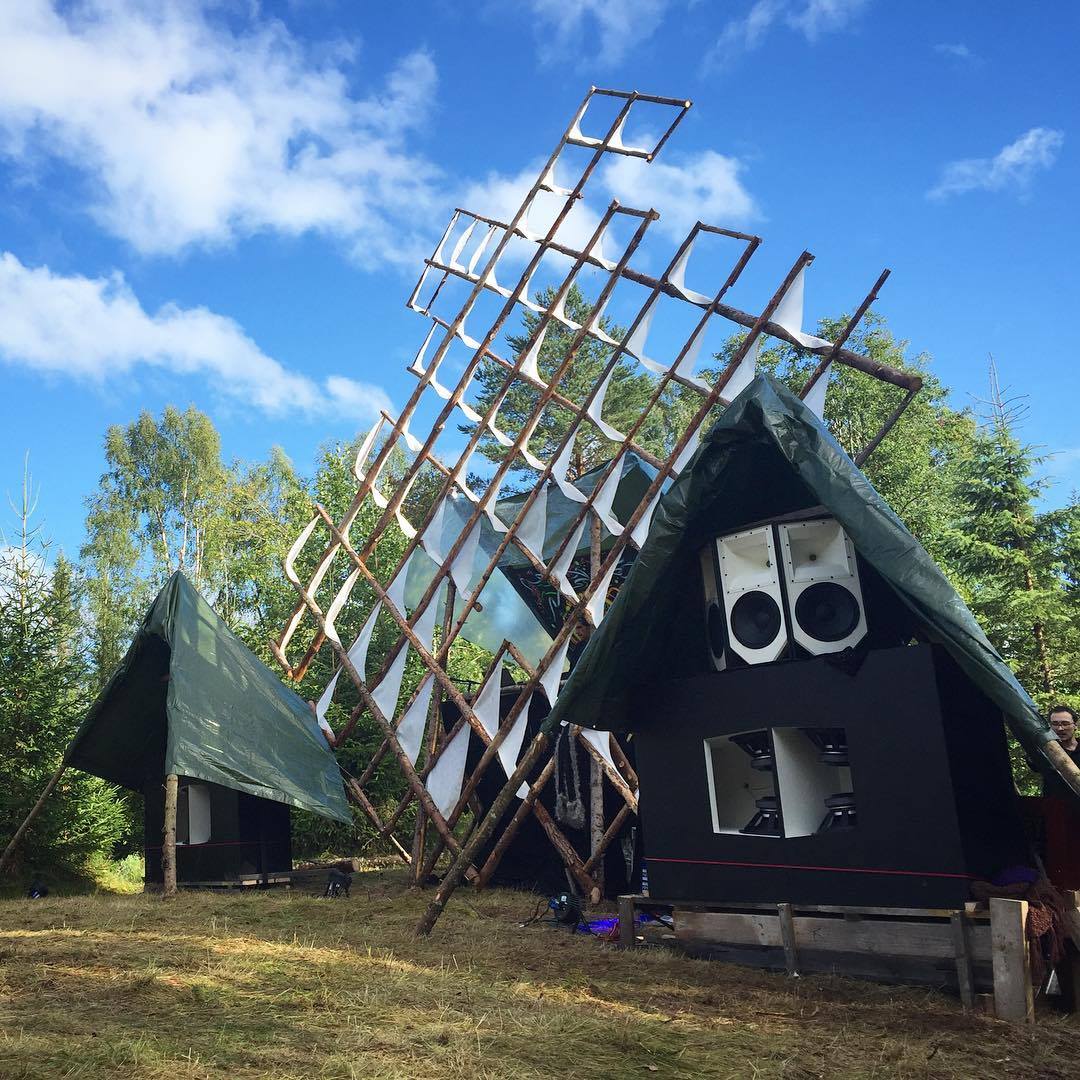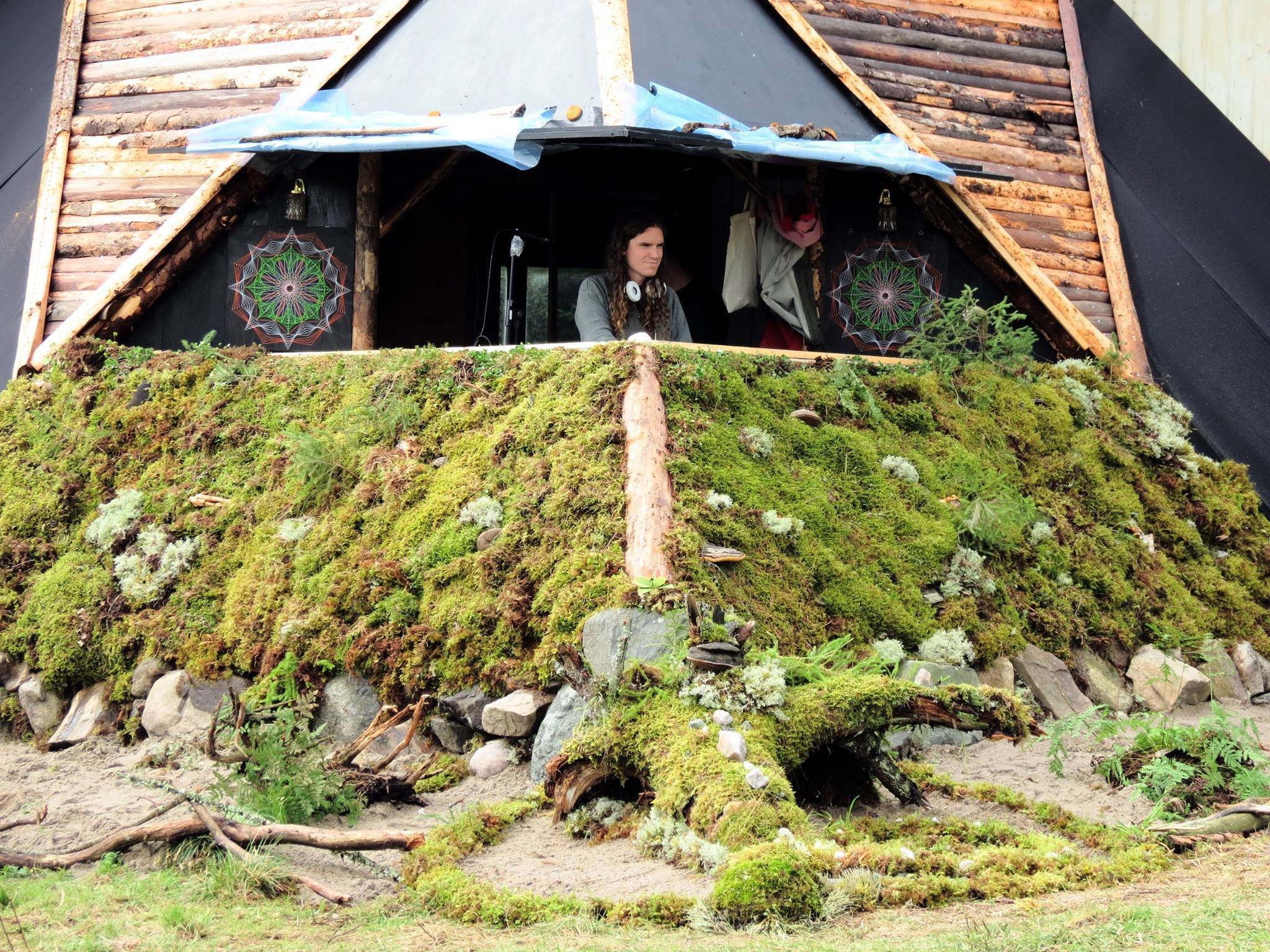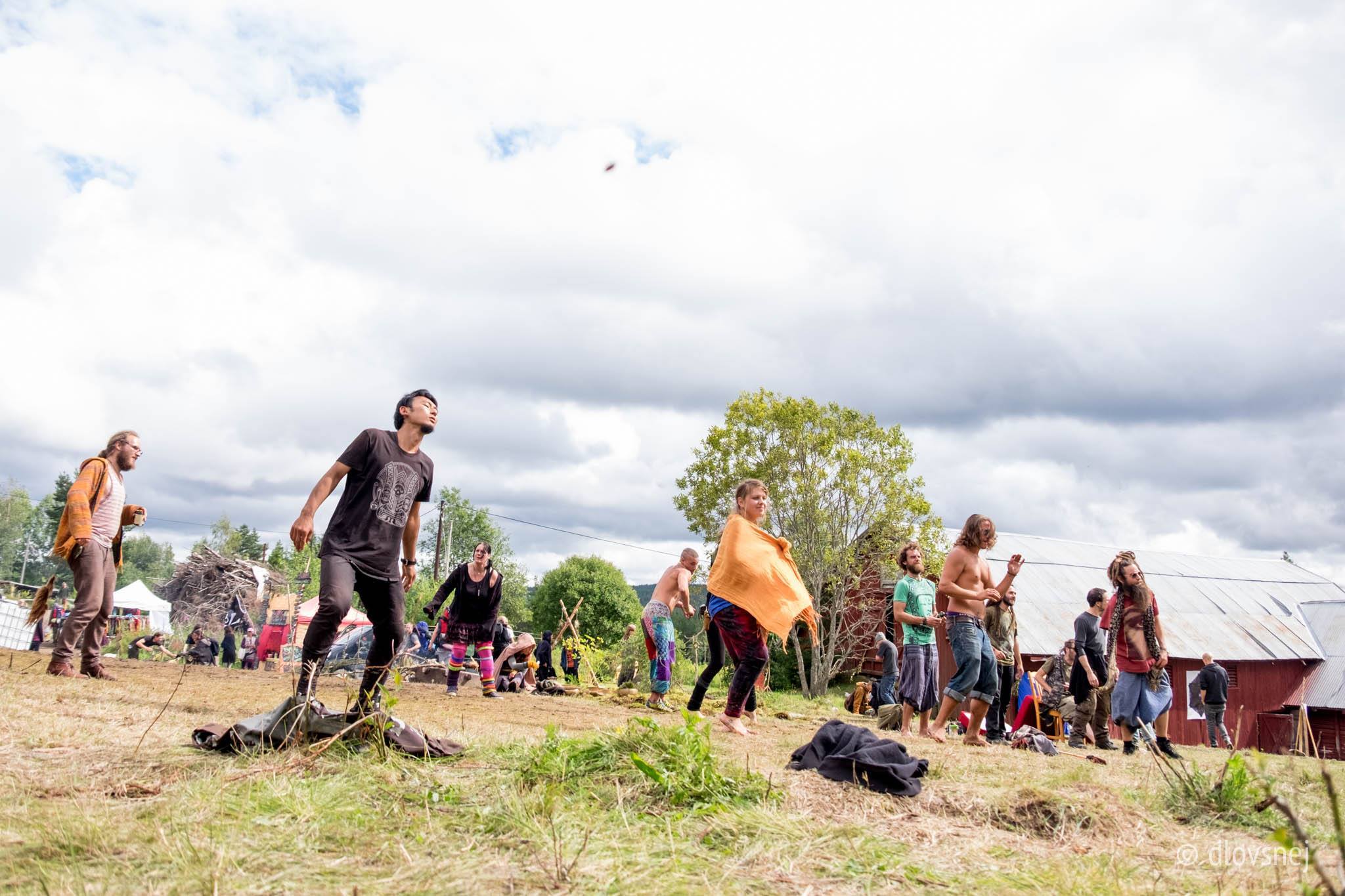 ---
Here's most of the lineup from the event:
///////////////
Her er mesteparten av lineupen fra eventet:
---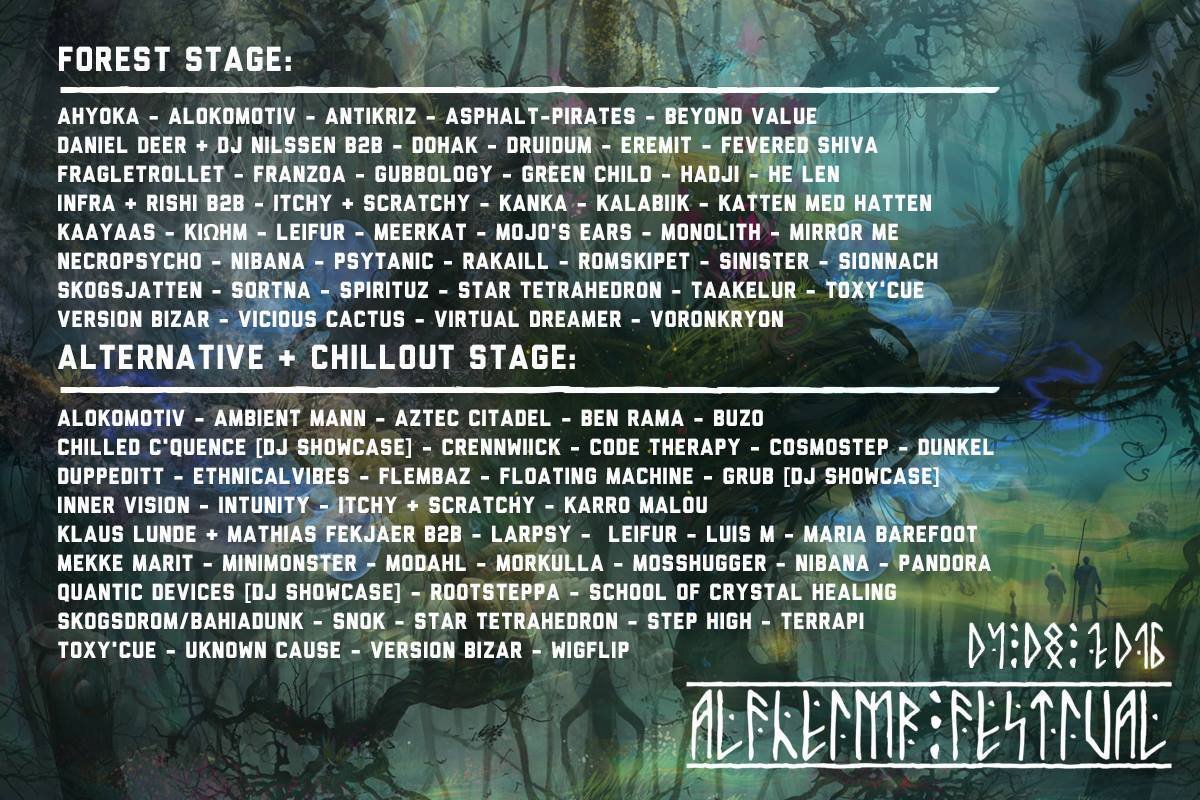 ---
Several of these photos are taken by Dlovsnej
---
Please consider following me @xtetrahedron to support more future content :)