Ciao,Italy! 🇮🇹
Eating my way through a country has never been easier. Pizza, pasta, truffle, panna cotta, chocolate, focaccia and wine equals a carb shock like I've never felt before. And it was worth it.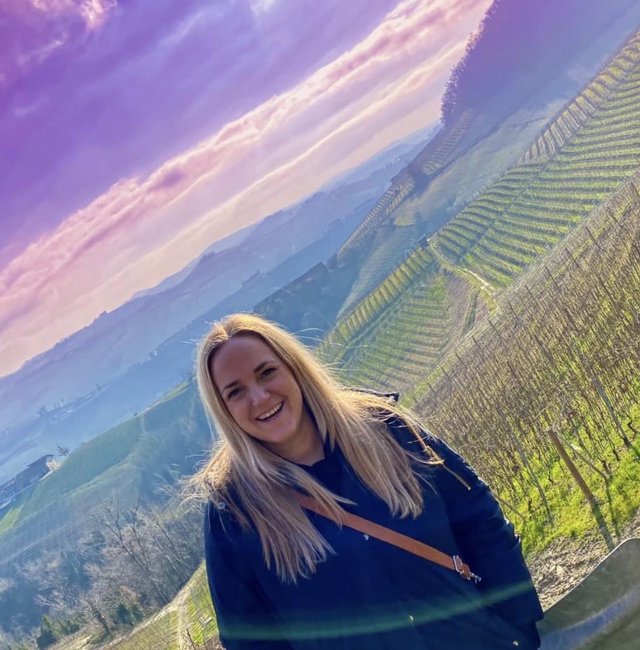 I'm in wine country!!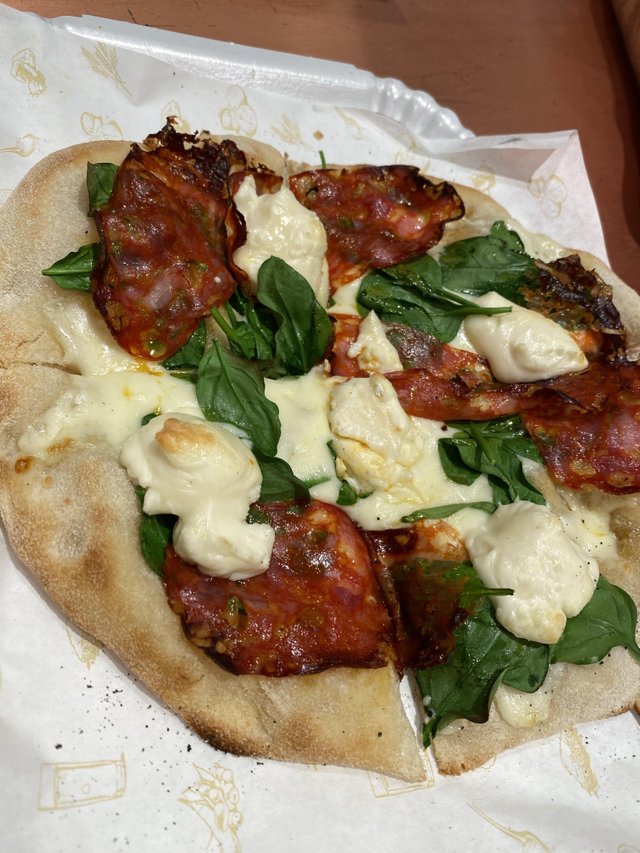 Pizza is the king of foods, if you ask me!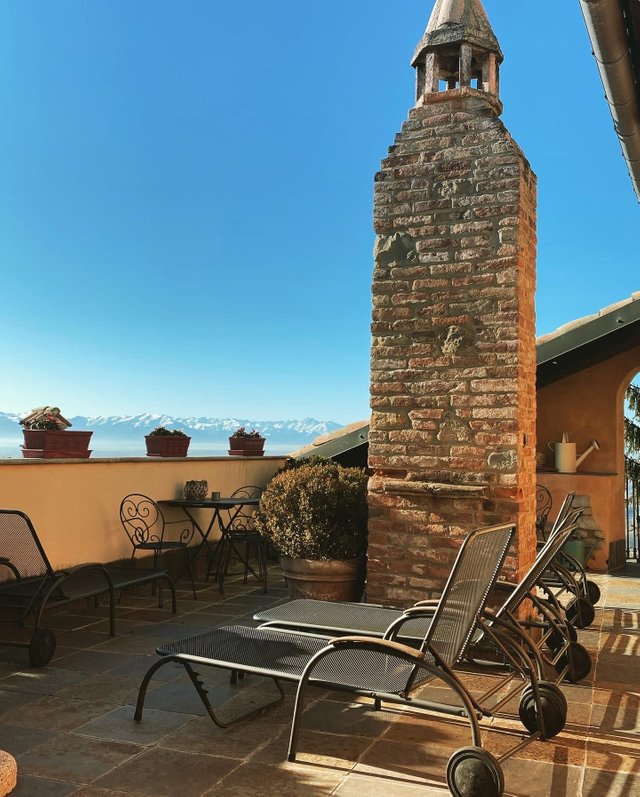 The view from the tiny boutique hotel we stayed at. You can actually rent all five rooms if you're a group of friends and have the pool all to yourselves.
I really loved the small town, Montforte d'Alba in Piemonte. So lovely.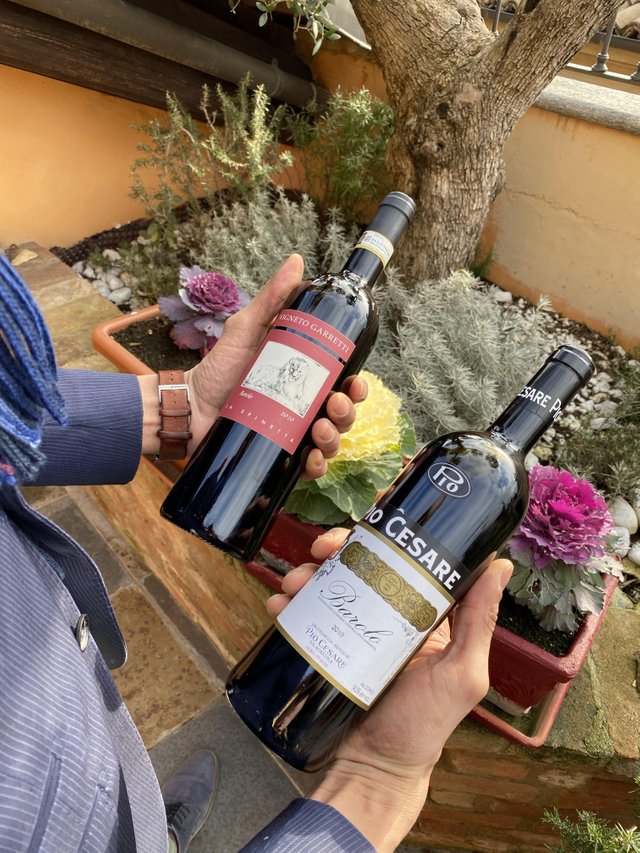 When in Piemonte!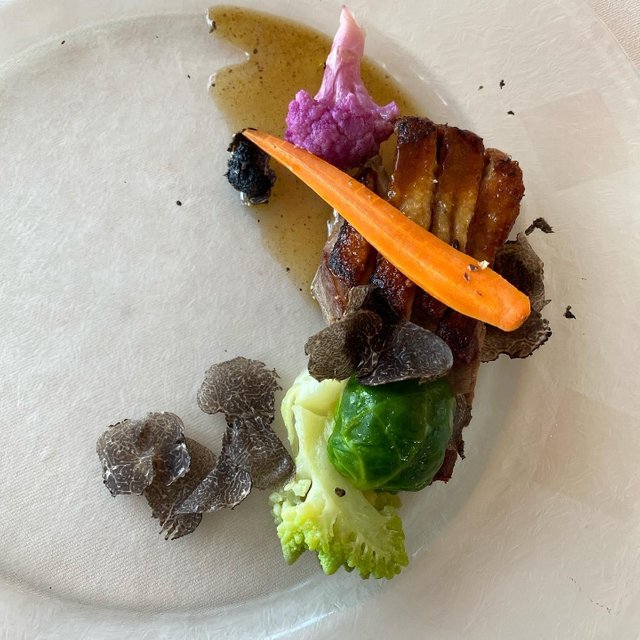 Duck, best enjoyed at a winery.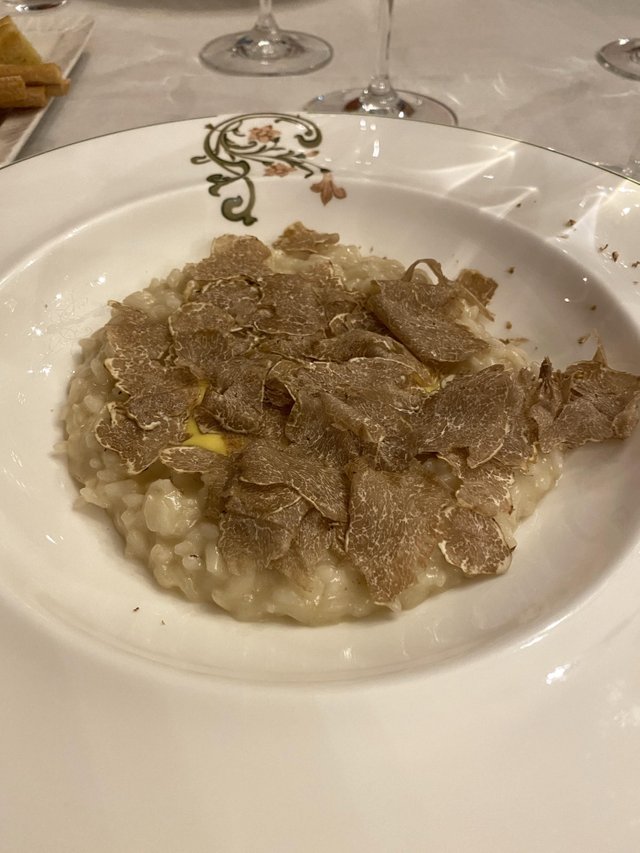 Risotto with local and fresh truffle.
This place is like the truffle capital of the world. Not mad about it.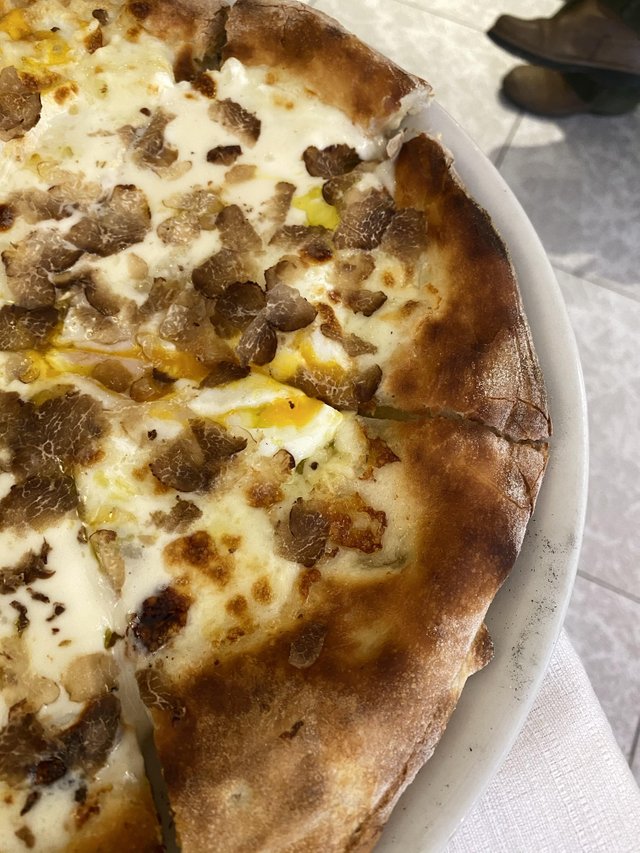 Two of the best things in life: pizza and truffle!
I've had four great days in Piemonte.
Italy is soooo amazing, I can't wait to go back in spring.
Sit tight: I have a trip to US coming up, and I want to combine it with remote working from somewhere tropical.
I'll gladly listen to you guys' advices.