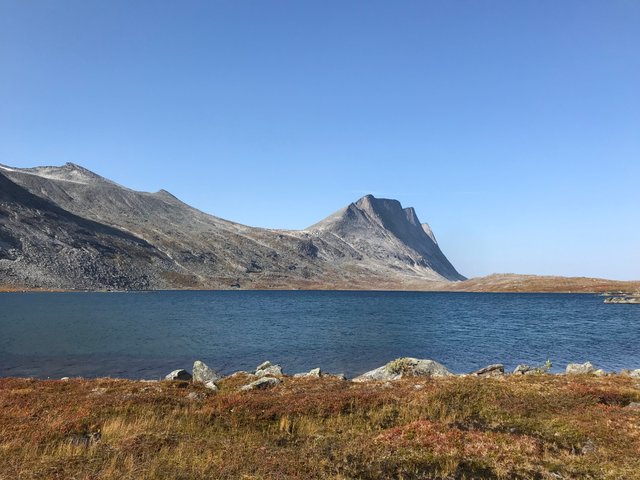 On this great september day we went on a hike to Rundtindvannet east of Narvik in the Skjomen mountains. A perfect autumn day with nice temperatures around 15 degrees. Rundtindvannet is situated 700 meters above sea level.
This is our best shots from the trip.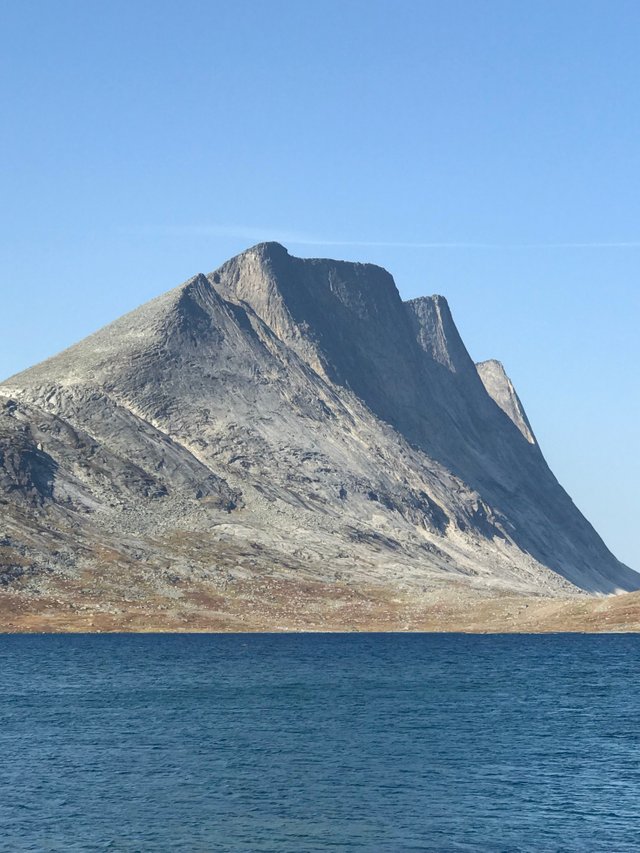 The peak Dumålsfjellet (1408m).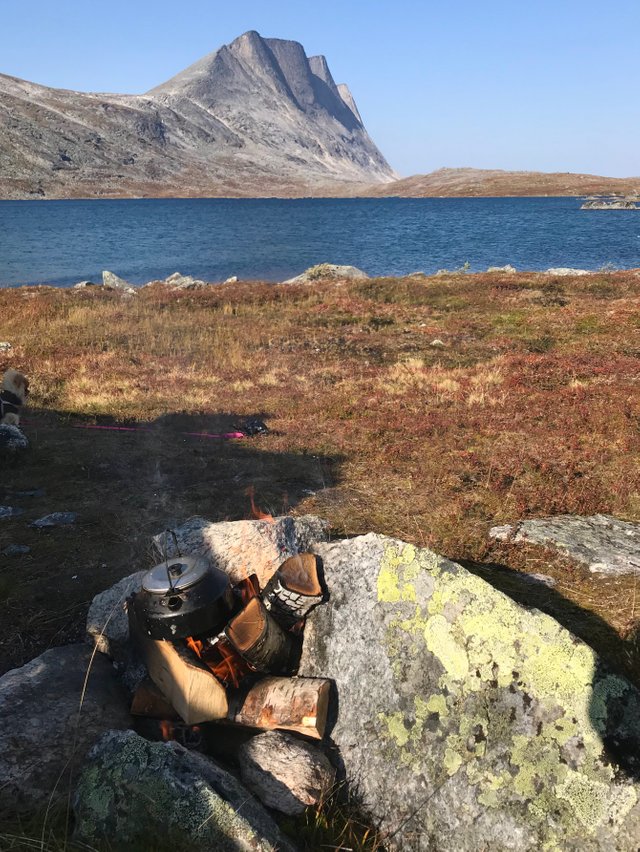 Coffee time.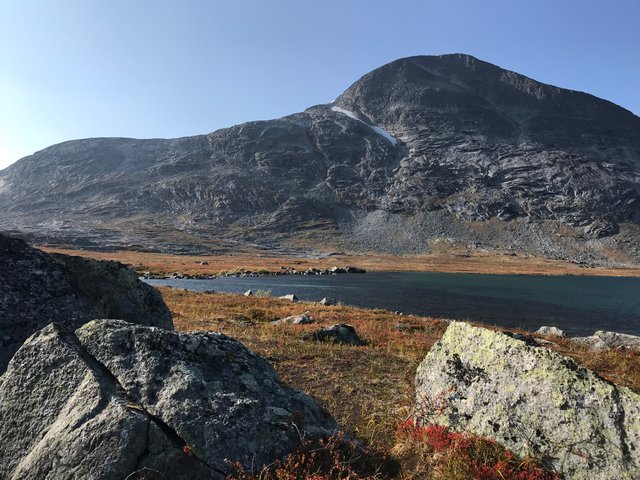 The peak Rundtinden (1455m).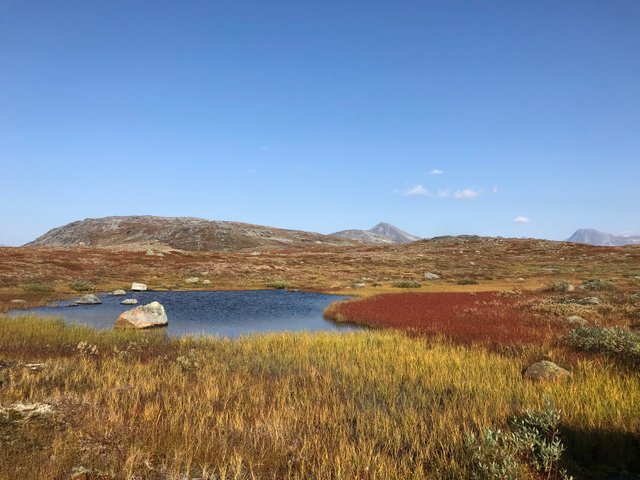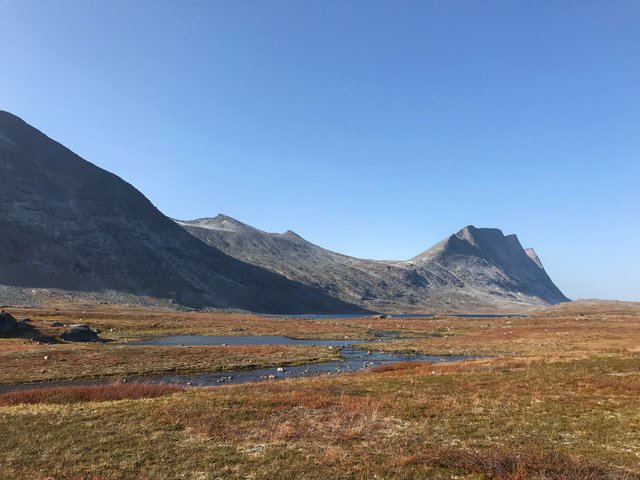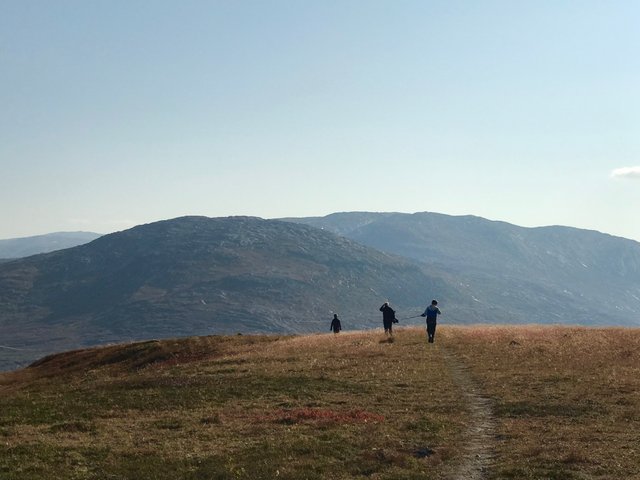 Thanks for visiting my post!
Daniel