You are viewing a single comment's thread from:
RE: Welcome to the Garage Sale Issue 8 - Velkommen til garasjesalget utgave 8
I have upp an Sale on my Canon EOS 700D with lens & 256 GB SD card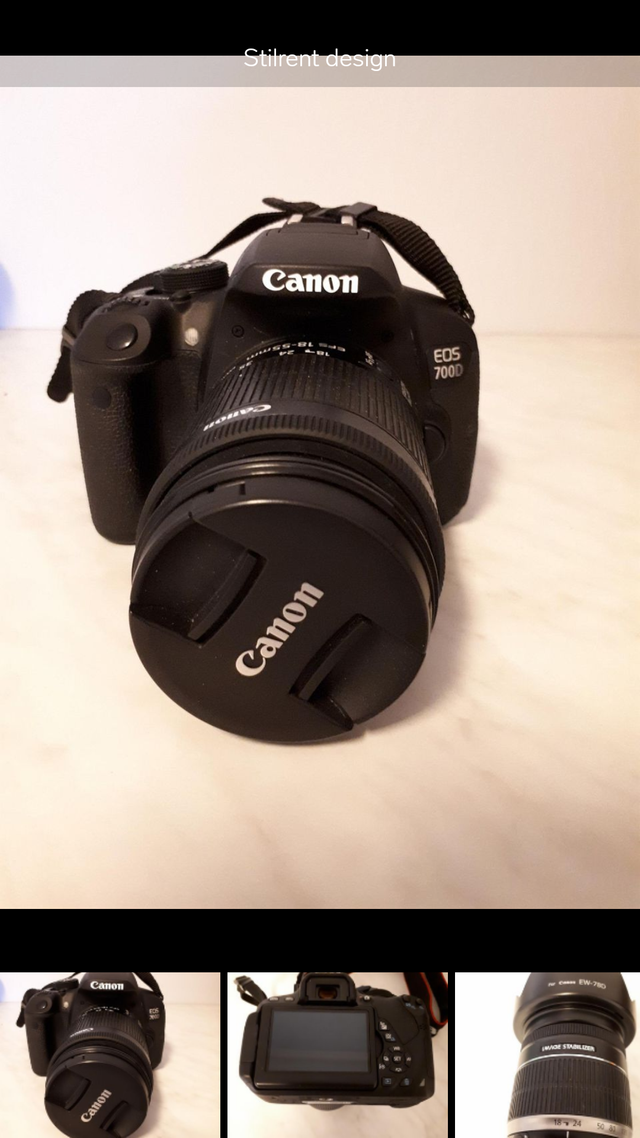 Make your bid here!!
The link to the orginal post is here: https://steemit.com/babsboard/@nippel66/garagesale-babsboard-canon-eos-700d
I want 222 SBD included Shipping in Norway. Need to see shipping price to other.
Open for Bid!!!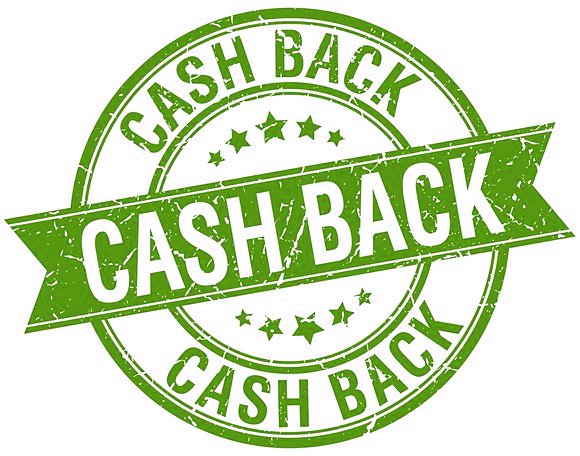 I offer all SBD this post get as Cashback!!
Make you're bid now!!