The country of Norway appears on a LOT of bucket lists. And for good reason: it's got Viking history, Northern Lights, beautiful fjords, and great cities. And that's not even taking into account the excellent food and tourism infrastructure.
Norway isn't known for being a cheap destination, though, and that scares away many people who might otherwise want to check it off their list.
But here's the thing: Norway is SO WORTH IT.
I've visited Norway twice in the past two years: once in the early summer, and once in mid-winter. And let me tell you that this place is well worth spending your money on.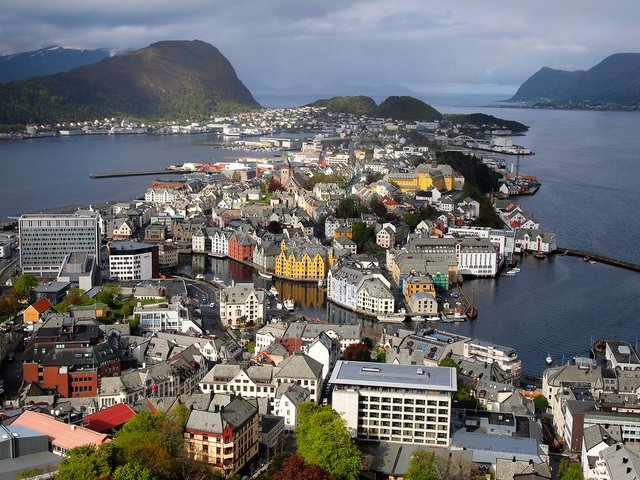 The city of Ålesund is best viewed from above at the Mount Aksla lookout. From there, it looks like a town made of Legos!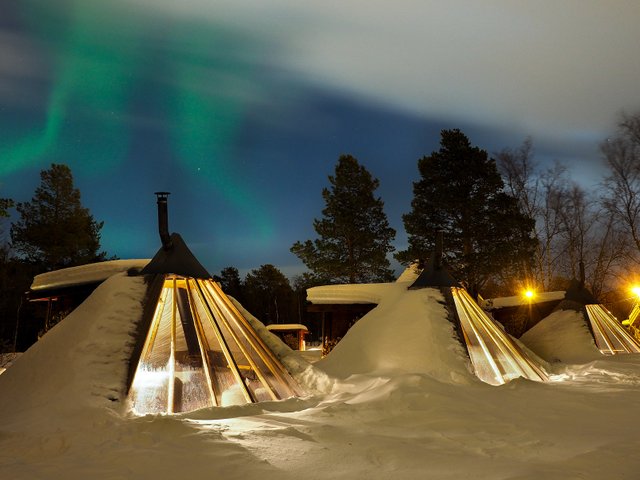 Nothing quite like a cozy lavvo tent covered in snow with the Northern Lights dancing overhead. This is at the Holmen Husky Lodge in Alta.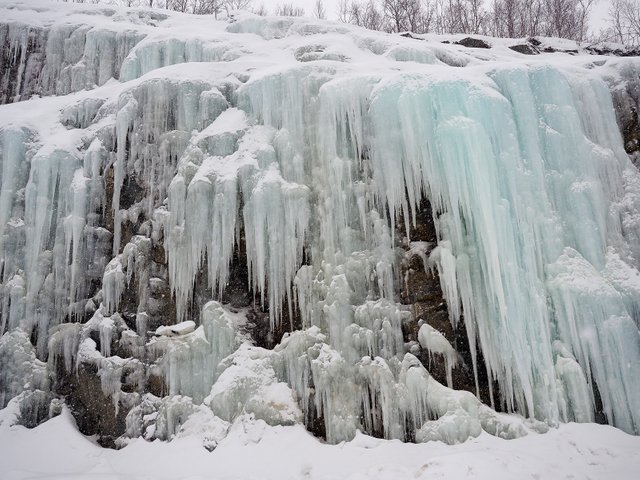 In the winter, snow and ice cover Arctic Norway, making for roadside attractions like this frozen waterfall near Kåfjord.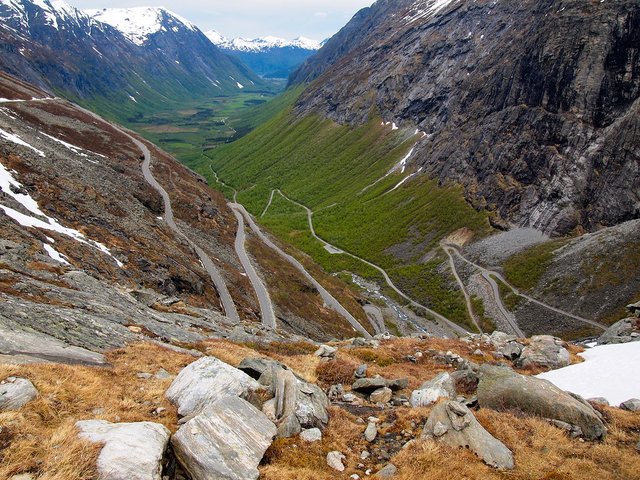 Did you know that Norway is full of trolls? This is Trollstigen, or Troll's Road, which winds down the mountain in 11 hairpin turns.
Soon i will add more pictures.Of Course if you like them
Ferwell Kator.