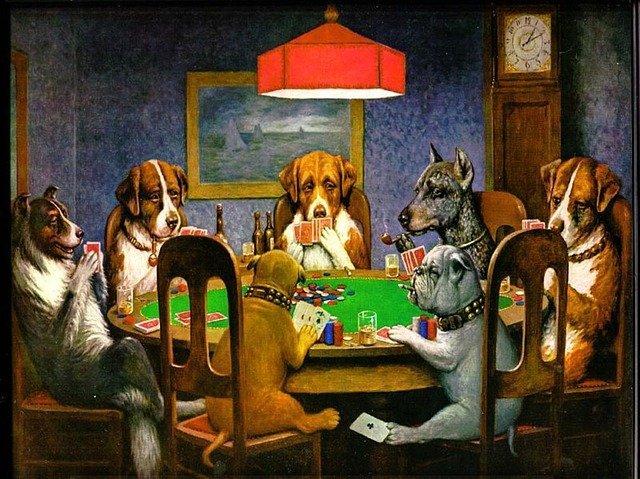 pixabay.com
It's almost so you do not believe it. In Oslo with such major challenges with multiethnic gang crime, the police (100 in numbers) choose to hit peaceful card players .
The supposed reason is that you will loot the income source of the criminal gangs.
There is no doubt that some people have a personality that is prone to addictions, which may manifest itself with uncontrolled gambling. These should be offered adequate help. Criminalization will not help these.
Unlike the lottery, poker is a mathematical skill game where you can practice your ability to assess odds and situations.
In addition, all players are participating in a voluntary basis, so there is no compulsion involved, and it is therefore no victim of poker players playing cards. But when the State chooses to ban it, these peaceful participants are being criminalized and this opens up for gang criminals to exploit the situation, push the clubs and thereby strengthen their financial position.
That poker clubs are so prevalent in Oslo and other cities indicates that there is a large and unmet need for gaming services in Norway. Many Norwegian poker players have gained international fame, with Thor Hansen, with two WSOP bracelets, as perhaps the most famous player.
What about being a little proactive and opening up for gambling?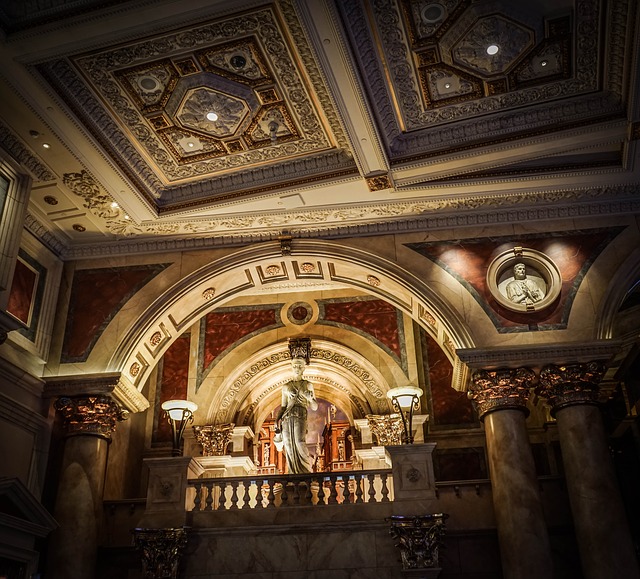 pixabay
Oslo can get a magnificent casino, which will attract both domestic and world-class international card players. That will also remove an important source of revenue from the gangs and in addition create increased demand for legal goods and services in the city of Oslo.
Thank you for your time and attention. Steem on!
Follow me: @janusface