Hi, Steemit friends!
I recently bought two artwork for what I consider to be one of Norway's talented artists: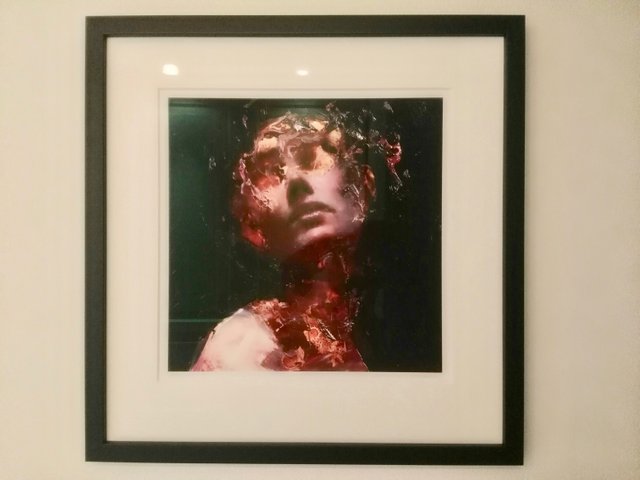 Furor by Henrik Uldalen
Mr. Uldalen is currently having an exhibition at the famous JD Malat Gallery in London. Strange faces all of them... He is also very active on Instagram with 670.5K followers. Time to join Steemit?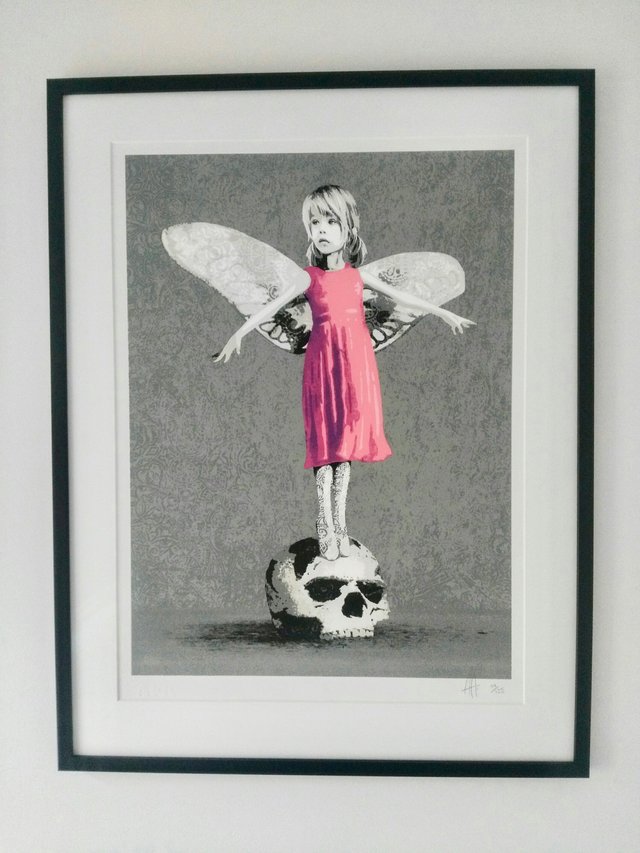 Stolen Child by AFK
AFK is a street artist residing in Norway, but I guess he is a ​foreigner after the conversations I had with him. The streepiece "Making A Martyr" picturing the Norwegian ex-Minister of Justice and now the new deputy leader of the Progress party has​ made him pretty media exposed recently. The latest bid for the artwork is 450 000 NOK. The funds are going to the Cancer Union.
Photos taken by @janusface on September 9 2018 with a Huawei Honor 5X (no editing)
Thank you for your time and attention. Steem on!
Follow me: @janusface