"The Borgias": A series on HBO: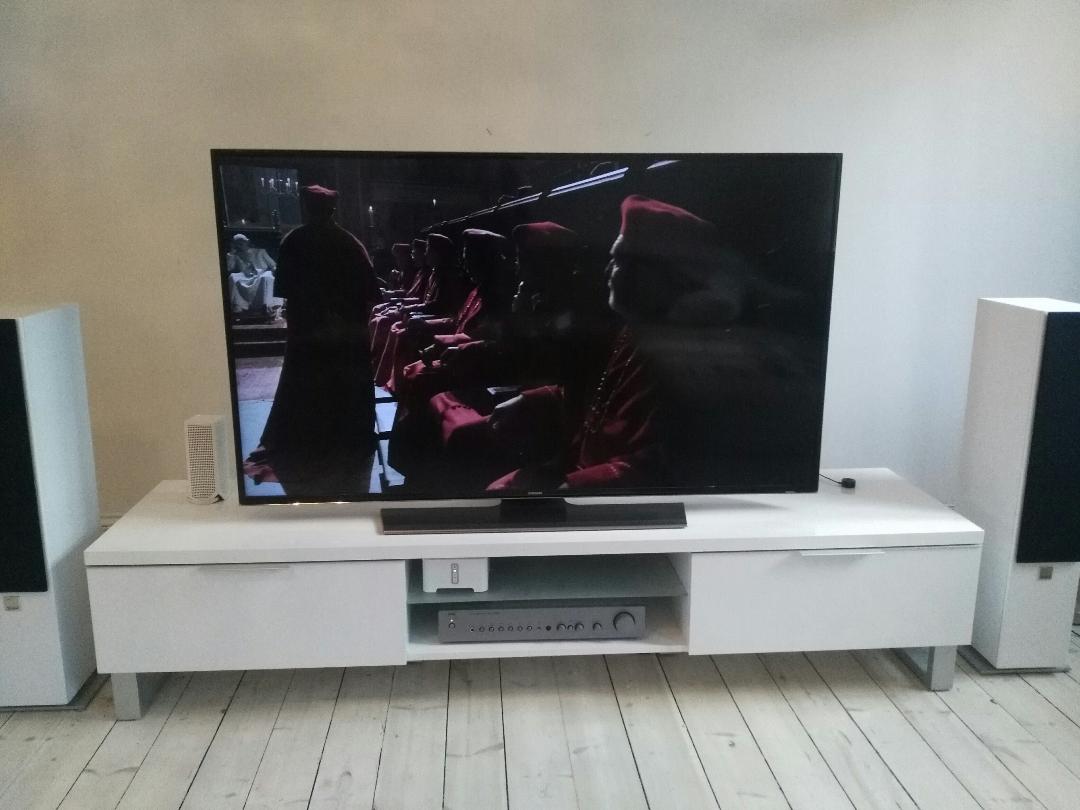 Yesterday, I cut the cord so I do not need to pay the broadcasting fee to NRK anymore.
I have not really watched television at all for over a year: I only watch Netflix and HBO.
I do not know what took me so long, but I do for some reason have a very sentimental feeling about NRK. It used to be an important provider of content for the Norwegian people.
Not anymore…
NRK has a clear leftist agenda in promoting Islam and multiculturalism, and as the license is not voluntarily at all this is clearly theft, and that you have to pay by force for something that promotes a worldview that is just the opposite of your own does not make any sense at all. The head of this "crime syndicate", Thor Gjermund Eriksen, was recently granted 6 more years with a yearly salary of 3 million kroner.
The coverage of the US election was extremely biased and anti-Trump, and as you can see on this short clip this was an intentional move:

It is no surprise that some many Norwegians were against Trump because they were persuaded into thinking that Trump is a loser, with should be pretty clear by now that he is not. In fact, he is an extremely talented politician.
Further, their stance on Islam is also extremely utopist, and they received a lot of complaint about the program (Faten tar valget) ahead of the election in 2017.
One of the new members of the broadcasting council is the Islamist (and MD) Bushra Ishaq. I studied medicine in Oslo and there were loads of Pakistani medical student, and many of them were Islamist, but people are naive​, and think that Muslims​ will be "integrated" (into what, postmodernism?) just because they are highly educated.
There are some rumors​ that the new Ministry of Culture, which is anything but cultured, is going to pass a media fee. This will be a kind of a "Kopf tax", and perhaps even worse than the current system. I just feel sad by people that vote for Venstre (The Liberal Party), when they are in fact extremely collectivist and do not promote liberalism at all.
The cord cutting is pretty easy, and I could have done it myself, but NRK need documentation and you need an​ NRK-certified cord cutter to do. I used this service (https://www.lisensfri.no), and it went pretty smooth (5 min) and 990 kroner for this job should be paid off​ pretty quickly​ when the yearly license is 3054 kroner in 2019.
Goodbye NRK, Rest in Pieces!
Photos taken by @janusface on May 10 2018 with a Huawei Honor 5X (no editing)
Thank you for your time and attention. Steem on!
Follow me: @janusface