Macrophoto -#9 - Back on the trail with small flowers in the aim
The summer is indeed the time for one of my favorite hobbies, macro photo.
It has been a lot of pictures from flowers lately and I am planning to share a lot of them with you, starting with these little guys.
Hope you like it!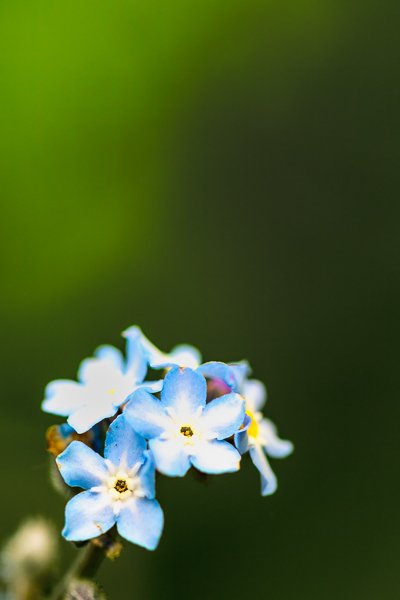 Until next time, stay safe, warm and dry
Kindest regards