Macrophoto - #6 - Leaverleaf, just can't get enough
Once again I let myself be stunned by these little, neat, flowers. I think I took like 100 pictures of them yesterday, but I shall try to let this be the last of the leaverleaf for this time.
The nature has so much to offer in this time of the year so need to find some other moddels to take pictures of.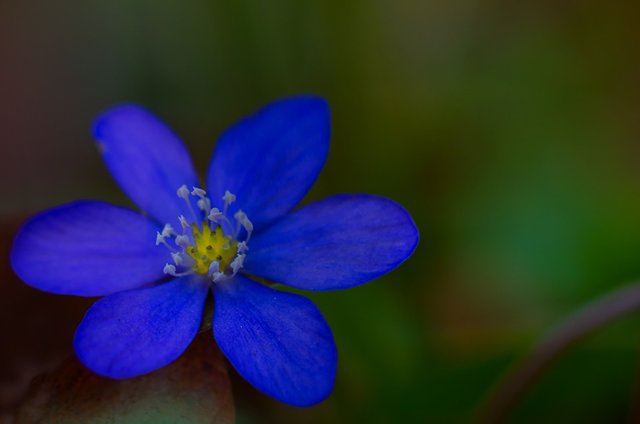 Until next time, stay safe, warm and dry.
Kindest regards
@Gyldenhorn