Macrophoto - #5 - Stretching for the light
Just can't get enough of these liverleafs. The seasons when their are in bloom are soon over so, I just had to capture some more pictures of them before the the white liverleaf take over.
This one was one of the smallest one and were stretching up for the light.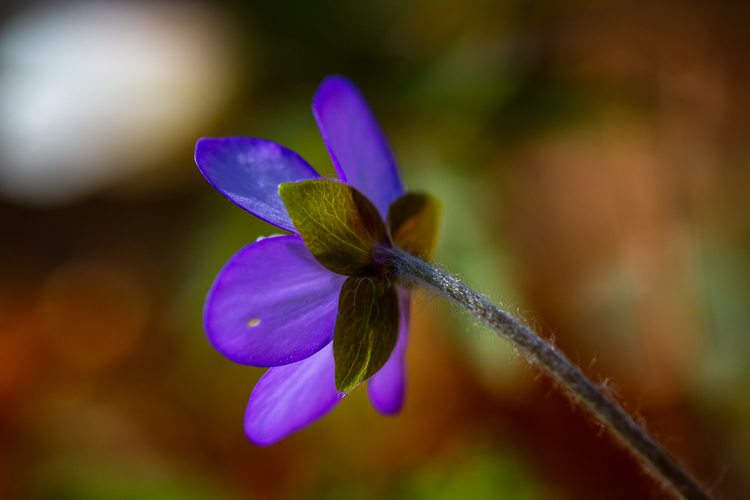 Until next time, stay safe, warm and dry
@Gyldenhorn