Learning to use Lee filters for photo shooting - part 3
This time in my way to try to learn how to shoot with Lee filters, I am displaying two shots. One with filters and the same picture without any filters and minimal editing.
I still have a long way to go to manage these filters and to day I got a bit frustrated when nothing went as planned.
First the wind took hold of the camera and tripod, nearly blowing them over.
When I finaly manage to sett it up right, the sea and waves flushed over both me and the camra so we both got soakd.
After that my fingers were so cold that pushing the different buttons on the camera were a challenge.
In addition to that, all the pictures got to dark, so I had to go back and forth on different settings just to get some light in the picture.
When I finally did find out of the light, all the pictures got out of focus.
Here I have used hard graduated filter and a Big stopper filter. 3.30 min shutter time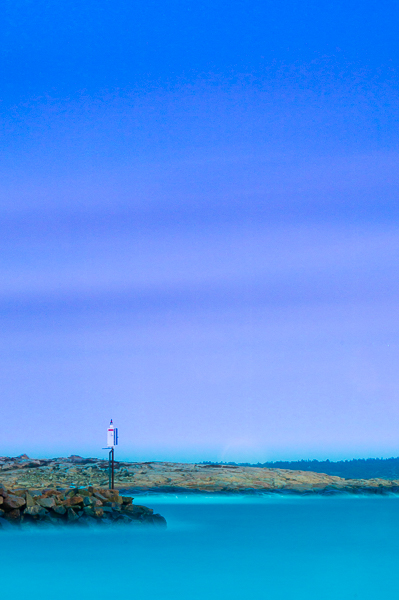 Here you can see the original photo without the filters . As you can see it is a lot of Waves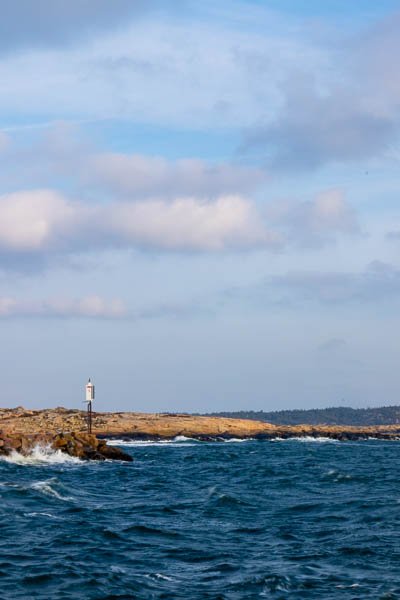 After a lot of swearing and cold fingers it looked like I had something like a result so I went home.
When I looked at the pictures on the computer, nearly everyone were ruined because of salt from the water that was attacehd to the lense.
So it were a lot of bad words comming out of my mouth to day. But I just have to remember that this were only my second try with Lee filters.
Next week I going to stay in Bergen so hopefully I will get some more training with Lee in the fjords in west coast of Norway.
So if there are any Steemians in Bergen that want to grab a coffee let me know :)
Until next time, stay safe, warm and dry.
Kindest regards
@Gyldenhorn