Hope all you geeks, me included, have a happy STAR WARS day and MAY the 4th Be with you.
As probably all you Star Wars fans know it is the national day for a galaxy far far away this day.
Guess they are celebrating at Tatooine, Hoth, Naboo and all the other planets in the system.
And since a huge part of my favorite filme, The Empire Strikes back, was filmed in Norway, I am celebrating to day.
All the scenes from the ice planet Hoth was filmed in Finse in the winter time.
Here our hero Darth Wader has made claim of Finse in the name of the Empire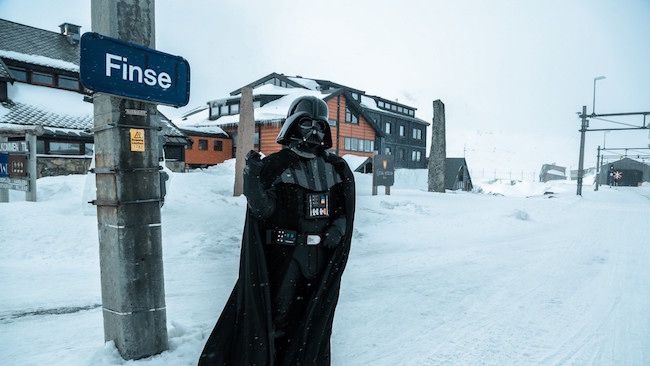 Here you see the classic attack on the rebel base, initiated by the AT-AT Walker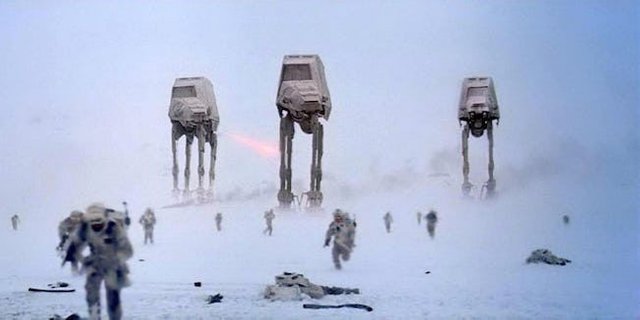 Well, this was my little geek side that came out.
Until next time, stay safe, warm and dry.
Kindest regards
@Gyldenhorn