Have a great weekend!!!!
Hi folks!
The last months I have been working my a... of with a whole new company and with a new product that we are going to beta test in one week.
I finished everything that was assigend to me to day, so next week it is time to put every piece together into one great product and, hopefully, dawn of a great firm in the years to come.
So, this weekend will be the first one in months that I can just relax and go on a hike to make a bonfire, make some delicious coffee and just relax.
Hope you all will have a smashing weekend!!! I know I will!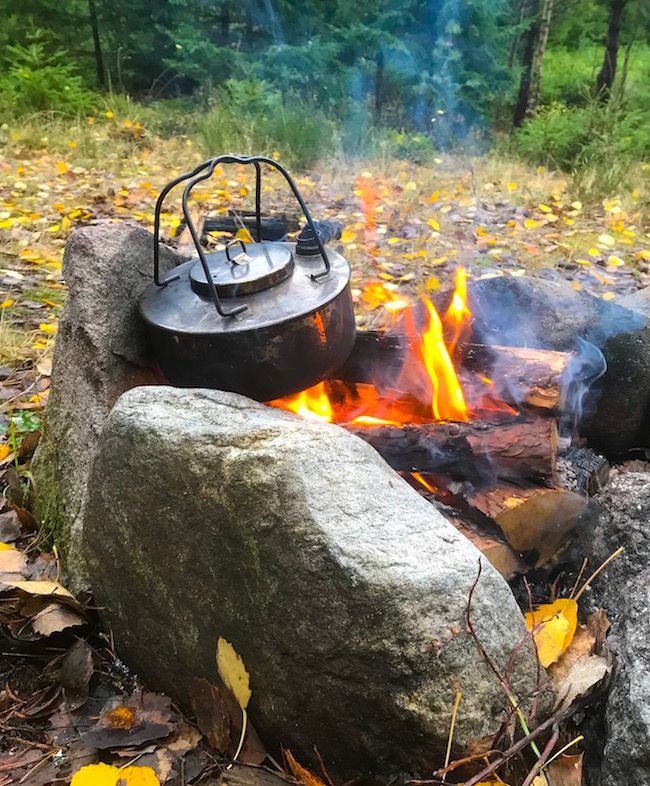 (picture taken by me last autumn)
Until next time, stay safe, warm and dry
Kindest regards
@Gyldenhorn