You are viewing a single comment's thread from:
RE: Welcome to the Garage Sale Issue 4 - Velkommen til garasjesalget utgave 4
This auction is now closed - Denne auksjonen er nå stengt
Auction nr 12 issue 4 - Auksjon nr 12 utgave 4
The auction of our T-shirt is back and very popular now when the spring is finally here.
We still have all sizes, lady and men's model. Bid what you want and have fun.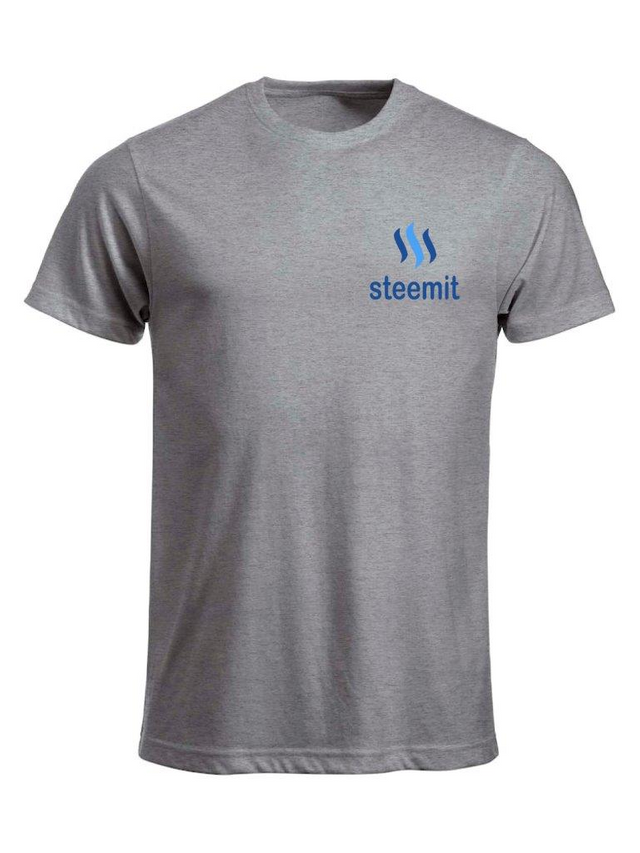 Yes we give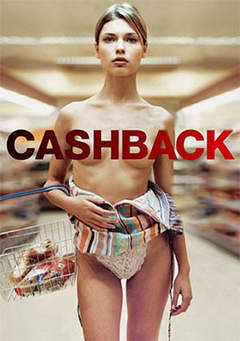 to the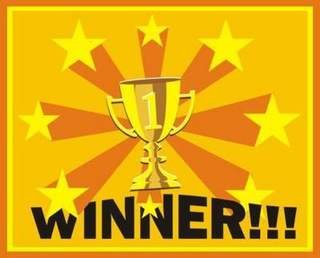 Norwegian:
Auksjonen med vår T-trøye er tilbake og veldig populære i disse dager nå som våren endelig er her.
Vi har fortsatt alle størelser, dame- og herremodell. By hva du vil og ha moro.
Spread the happy message: "Steemit all over the world "
@BabsBoard - We fix everything