Garasjesalget fortsetter her utgave 1 - The garage sale continues here issue 1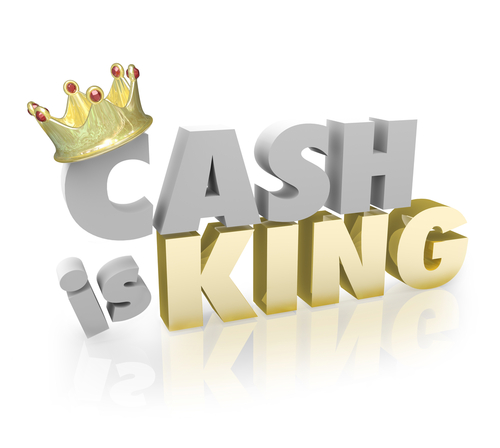 Velkommen til alle nye og gamle deltakere.
Her på garasje salget er alle velkomne til å delta.
Det vil si å lenke din post om ett produkt til salgs, kjøpe og by på våre auksjoner.
Oppskrift for å legge ut en link til din post.
Skriv en egen post hvor du så detaljert som du ønsker presenterer hva du selger og til hvilken pris.
Skriv en reply på vår side hvor du kort forteller hva du selger og til hvilken pris og lim inn en lenke til din egen post.
@BabsBoard vil også legge ut noen morsomme auksjoner med CaschBack som monner.
Regler for belønning på denne siden.
Upvote denne posten 100%
Skriv en kvalifisert kommentar
Ikke skriv generelle kommentarer som "bra post" osv. eller andre one-linere

Dette vil ikke bli belønnet og kan risikere downvotes
Vennlig hilsen den hyggelige gutten i @Babsboard, @everydaycoach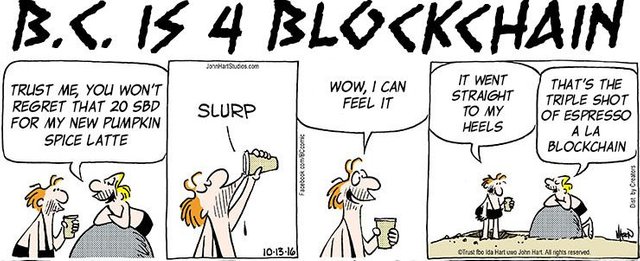 Made by @Lighteye
English version:
Welcome to all new and old participants
Here at the garage sales everybody are welcome to attend, sell something, buy and bid.
That is, link your post about a product for sale, here to our page.
Recipe for selling something.
Write your own post where you as detailed as you wish presents what you sell and at what price.
Write a reply on our page where you briefly tell what you are selling, at what price and paste a link to your own post.
@BabsBoard will also post some fun auctions with the famous CaschBack
Rules for this page.

Best regards the nice guy at @babsboard, @everydaycoach