The Normal post of Neoxian
This is a normal post, of normalcy.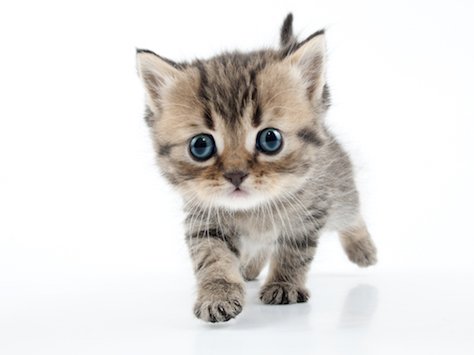 (pic from https://www.petmd.com)
This is a kitten. Everyone loves kittens.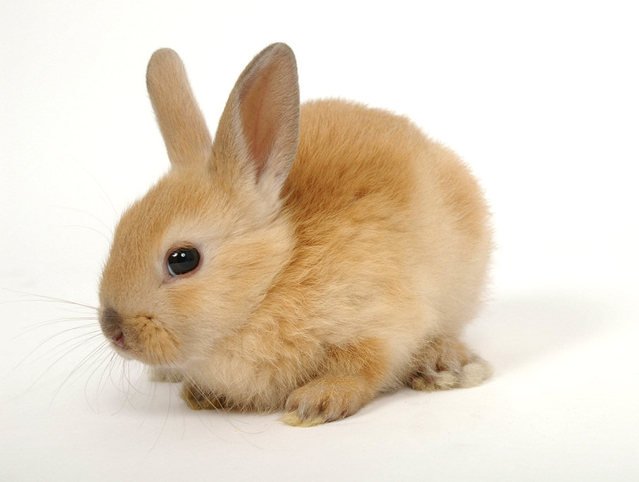 (pic from www.petlandflorida.com)
This is a bunny; it is fluffy and adorable.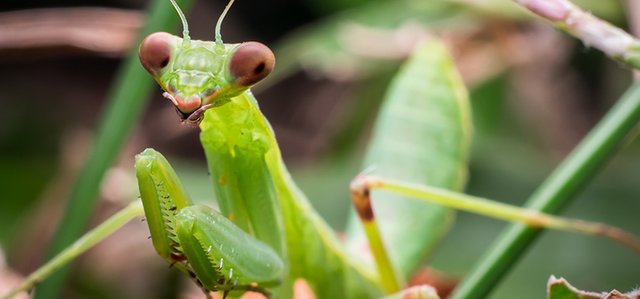 (pic from www.jcehrlich.com)
Hey look! It's a praying mantis, nothing unusual about that. Many people may not like bugs, but they are important to the ecosystem.
I hope you have enjoyed this dose of normalness.