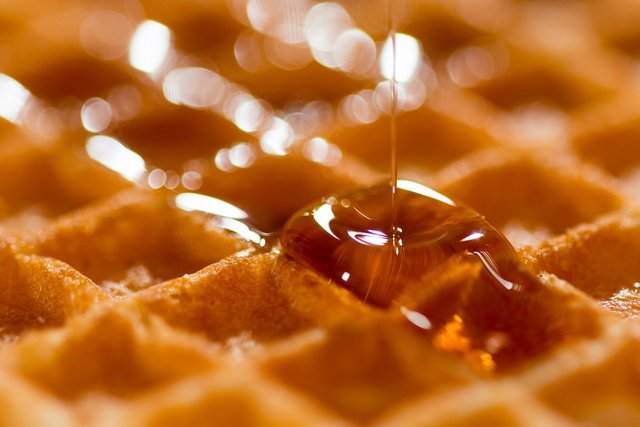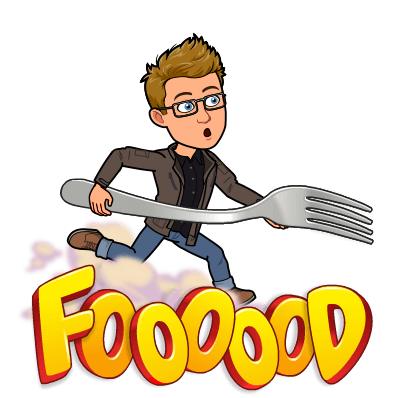 Today's topic is homemade waffles. :D What a topic... now I am debating on what to have for dinner/breakfast.
And who doesn't like a good homemade waffle?
I am sure that there are people out there that do not like them. If that is the case for you, then apologies. We are talking breakfast here!
---
Homemade Waffles!
Hmm.. homemade waffles you say? Yum!
Reminds me, I need to get me a new waffle maker, my old one went kaput. Shame that!
I do like breakfast foods, at all times compared to regular meals. Breakfast for dinner? Absolutely!
I like Belgian waffles with whipped cream and strawberries, with a dash of chocolate syrup the most.
Also like them with cinnamon and sugar too, with a touch of karo syrup. Or just straight up with a boatload of butter and maple syrup... throw in a side of sausage patties and we're golden.
My Dad likes em with king syrup, yikes! That syrup is like crude oil. Not my favorite, if I have to go with a store bought syrup, I guess Mrs. Butterworths is cool. LOL
Okay, all this talk of homemade waffles has made me hungry, and since I am short one waffle iron, guess I will have to settle for pancakes for dinner now. :(
Time to hit Amazon and look for deals I guess.
Happy breakfast to all!
---
I hope you enjoyed this freewrite, catch ya on the next one. Have an awesome day. :D
Thursday Prompt - Homemade Wafles - Click Here For Info
---
Original Image Link