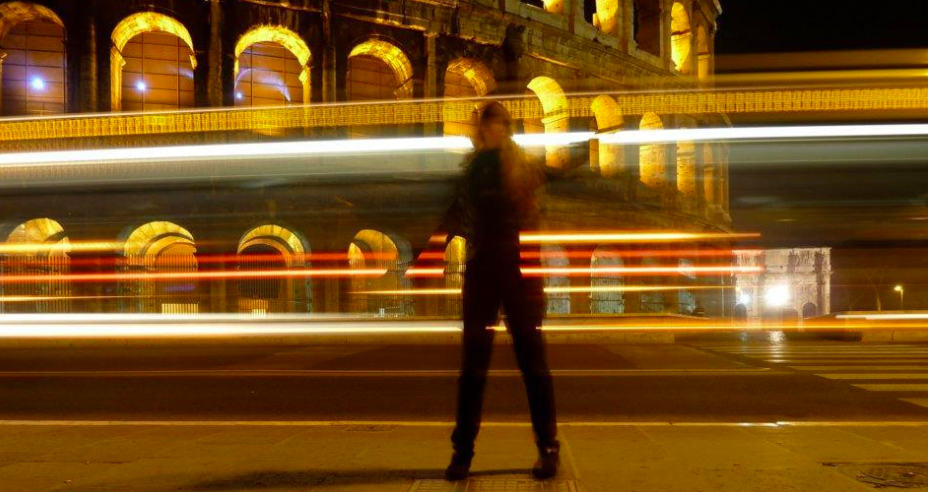 This picture I took in Rome has never been so relevant, this is how i feel in the vortex at all times :)
This is how my family feels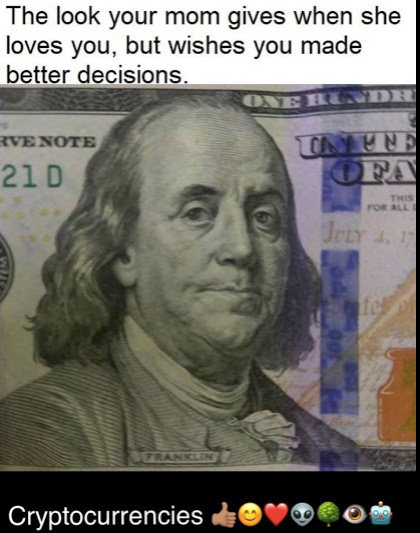 I finally fell down the blockchain rabbit hole at the Miami Bitcoin conference https://btcmiami.com/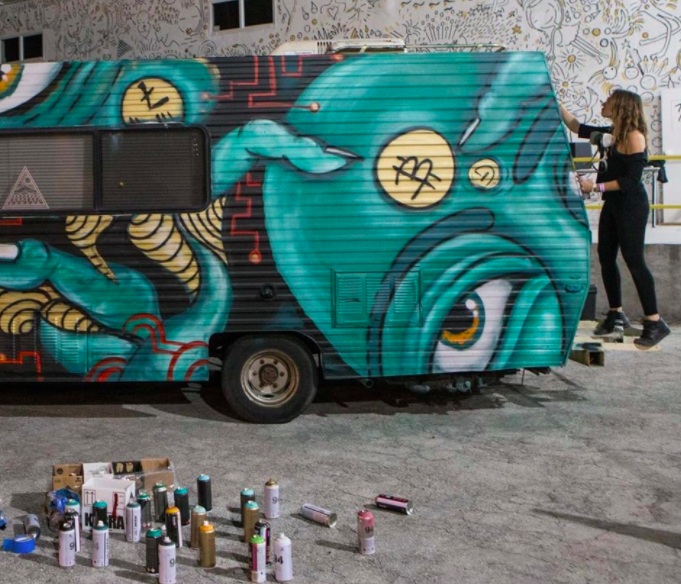 I was live spraypainting this btc rv, mostly present, half thinking about how to pay rent and how I had been following spirit to "put my body where my words were at any cost" just to be a part of this movement.
Wondering how and when this would pay up in a 3d way, where I could catch some slack and not think about numbers for a moment, a woman approached me and invited me to be a part of the innovative Dubai art movement, next thing i know im on an email chain with some diplomats.
In that moment, the last thread of old programming from scarcity evaporated, and my mindset switched full time to "yes whatever it takes, I am staying inside the blockchain art movement"
The diplomats' email was cool but really just the drop that short-circuited my old motherboard, in the best possible way.
I really do believe that luck is when preparation meets opportunity, and if im not on location, or putting myself out there as much as possible, no matter how sharp my skills are, they aint gon be practical by myself in hideout. As I mentioned before "ive given my soul back to the ether"
note to my past self *find wherever your soul came from and give it back to that vibration
Since then, life has been more surreal than ever! here are some photos from the most recent vortex landing spots.
Below is us at the Ninja art Villa in SF with the intergallactic space cat tribe
so much fun with famiy meals, freestyle conscious rap, cuddle puddles, ai meetings, proposal writing, nature walking, deer and mountain lion watching, wiggling our bodies with no music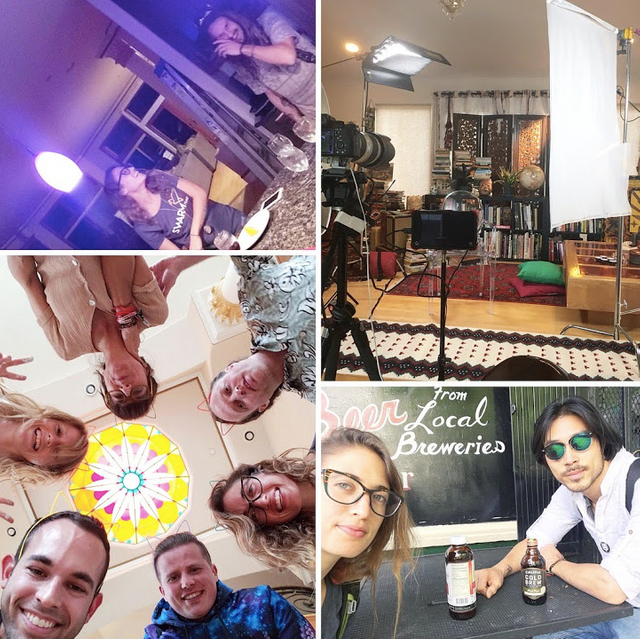 San Francisco in general was so much fun!! I got to live paint at token fest with the swarm fund team

Post puerto rico madness, I got to synchronistically collide with some of the good vibes tribe crypto family, decentralized city humans in the bay area. My travel schedule is usually as follows:
I get a txt or a call: "can you be in SF tomorrow?"
if it feels intuitively good, I usually say yes
gets on a plane with no plan other than fully trusting the universe
arrives at sf, msgs some people "where yall crashing at?"
gets location, shows up, go with the flow, crazy amazing things happen.
A note about this decentralized city...
I rent an art studio-one bedroom apt in Austin, and im lately, never there.
I pay monthly for this place, and open it to anyone we collectively trust in this crypto fam to stay there while passing through.
Similarly, I always have multiple homes in multiple locations from others in the circuit who are never home - also nomading around -
this also happens with other commodities such as cars, motorbikes, etc, which means basically, that I am living a better iteration of the communist/anarchy/hippie/collective dream that I envisioned when backpacking around for a decade, about 6 years ago.
this was me 6 yrs ago... busking / painting murals hitching across the americas
Peru - living in mancora in a tent on the beach for 2 months painting that entire town :)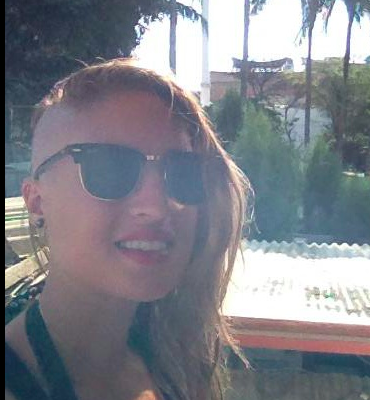 Argentina - busking in puerto madero - selling street art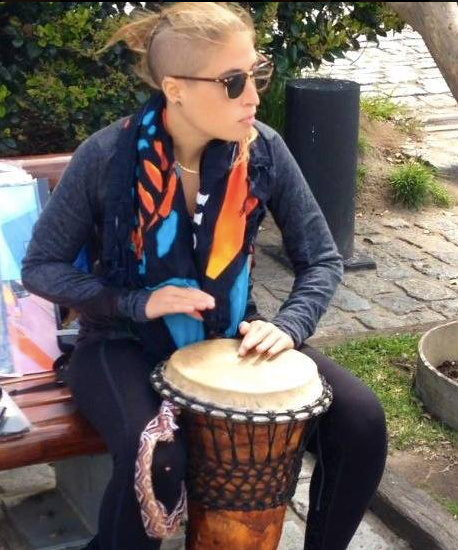 Bolivia - playing with adorable mini goats and lambs and falling in love with the community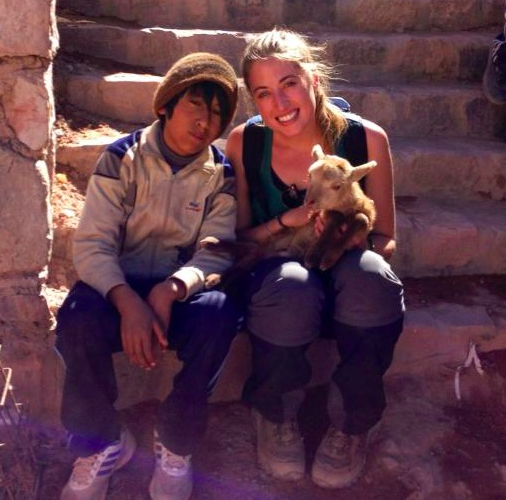 Croatia - visiting epic nature and being the animals that we are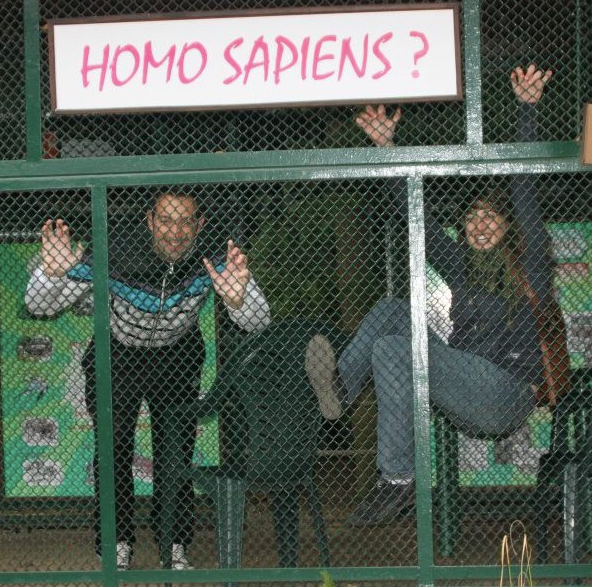 Back to the present! in LA airport with these crypto weirdos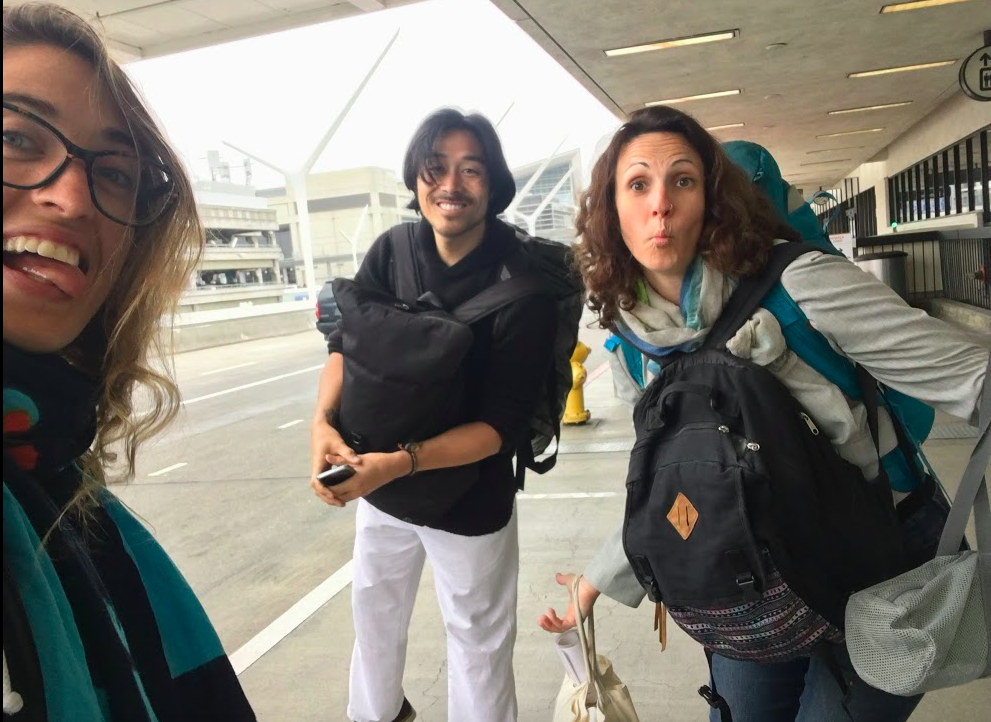 what a time traveling steemit post
currently in Hong kong talking about the evolving consciousness caravan to possibly take through europe in the next few months, perhaps hpping over to tokio real quick for d10e this weekend, might paint on a yatch in hong kong before that, then austin for some murals, then la for a night event then new york then austin then europe... i mention this because after being nomadic for 14 years and settling in austin for about 2 years, i thought id chill on the travels a bit, but trully, still, i have never been anywhere more than 5 months at a time, since i was 9 years old, so why fight it.
The beautiful thing about this decentralized city is that now I truly feel at home anywhere I go, and can usually connect with some epic humans at any given time.
The last time this hapend was last week in Colombia at the cloud castle.
okay enough for now, a bit more scattered but hey, I traveled for about 40 hrs straight across the planet and have not slept much, just sharing the journey as I go.
much love and next post will have some hong kong stuff and other weird crypto living things, oh! before I forget, I just saw this on twitter and felt super honored to be mentioned as one of the crypto titans woot! http://www.darkstreet.org/2018/04/nanu-berks-titans-of-crypto-spotlight.html
much love! saludos, any questions or things i can help with?
nanu