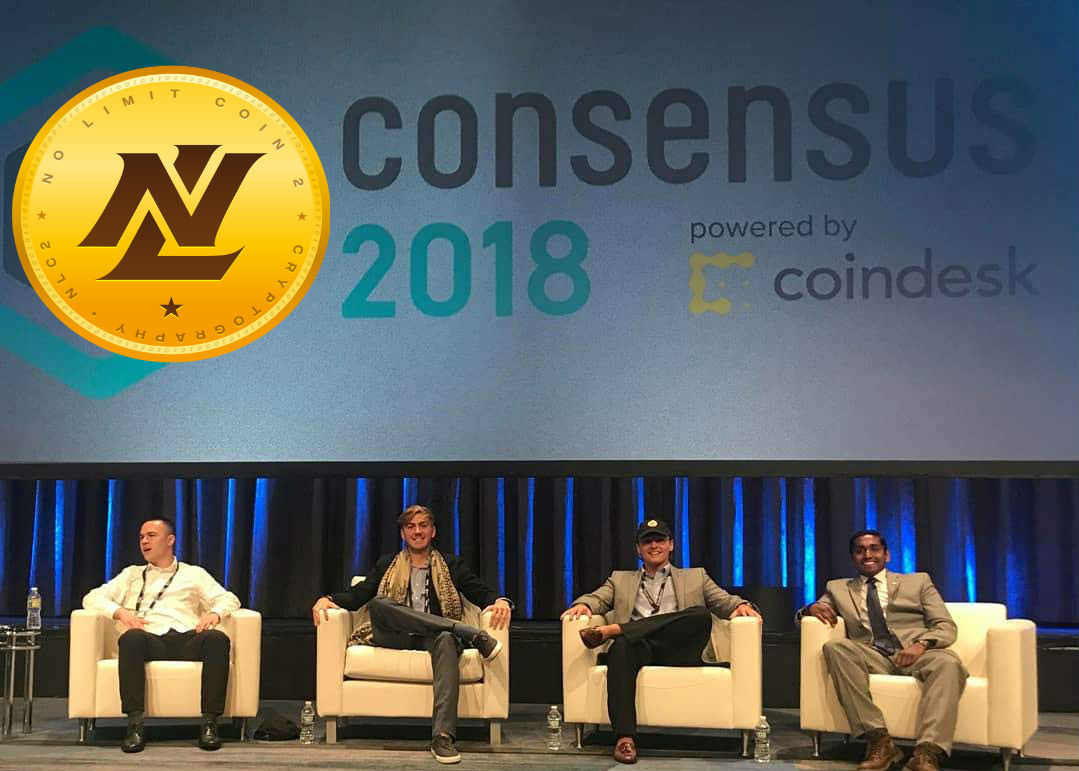 While the "Consensus Pump" left something to be desired, the event itself was quite a blast. With over 8500 people in attendance, it more than tripled Consensus 2017's.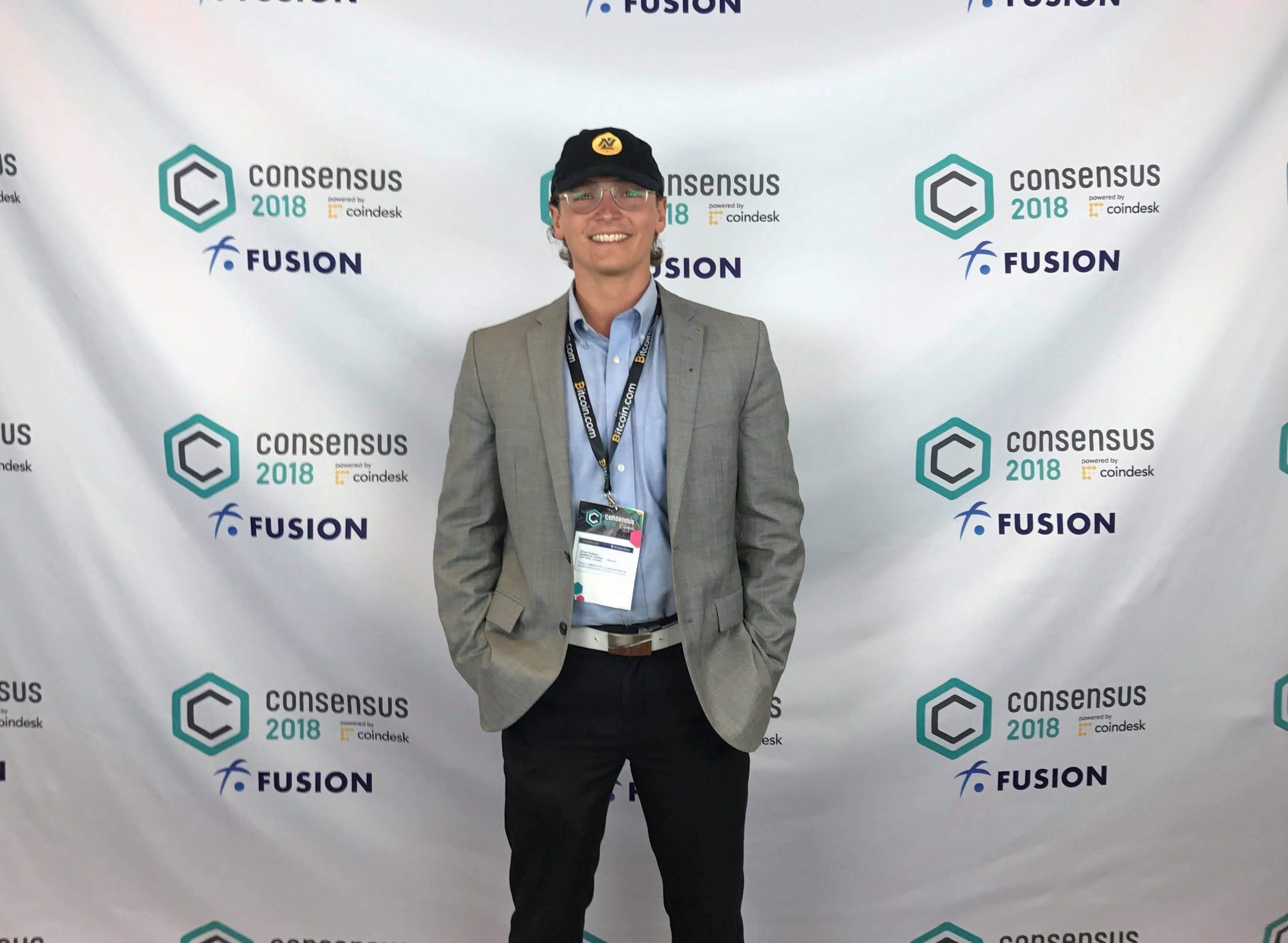 We explored all three floors of the Midtown Hilton and talked to teams from some truly innovative projects. On stage, presentations ranged from regulation, and enforcement to blockchain 101 and how to push mainstream adoption.
Of course where the real networking money is to be made is at the after parties of which NYC Blockchain Week had many. Below is a photo from one such event where we met up with Mybit founder Ian Worrall. (Pictured with @Matty-Ice @Dan E. @bosimpson7 @charles @npluto96 @dru of the NLC2 slack group.)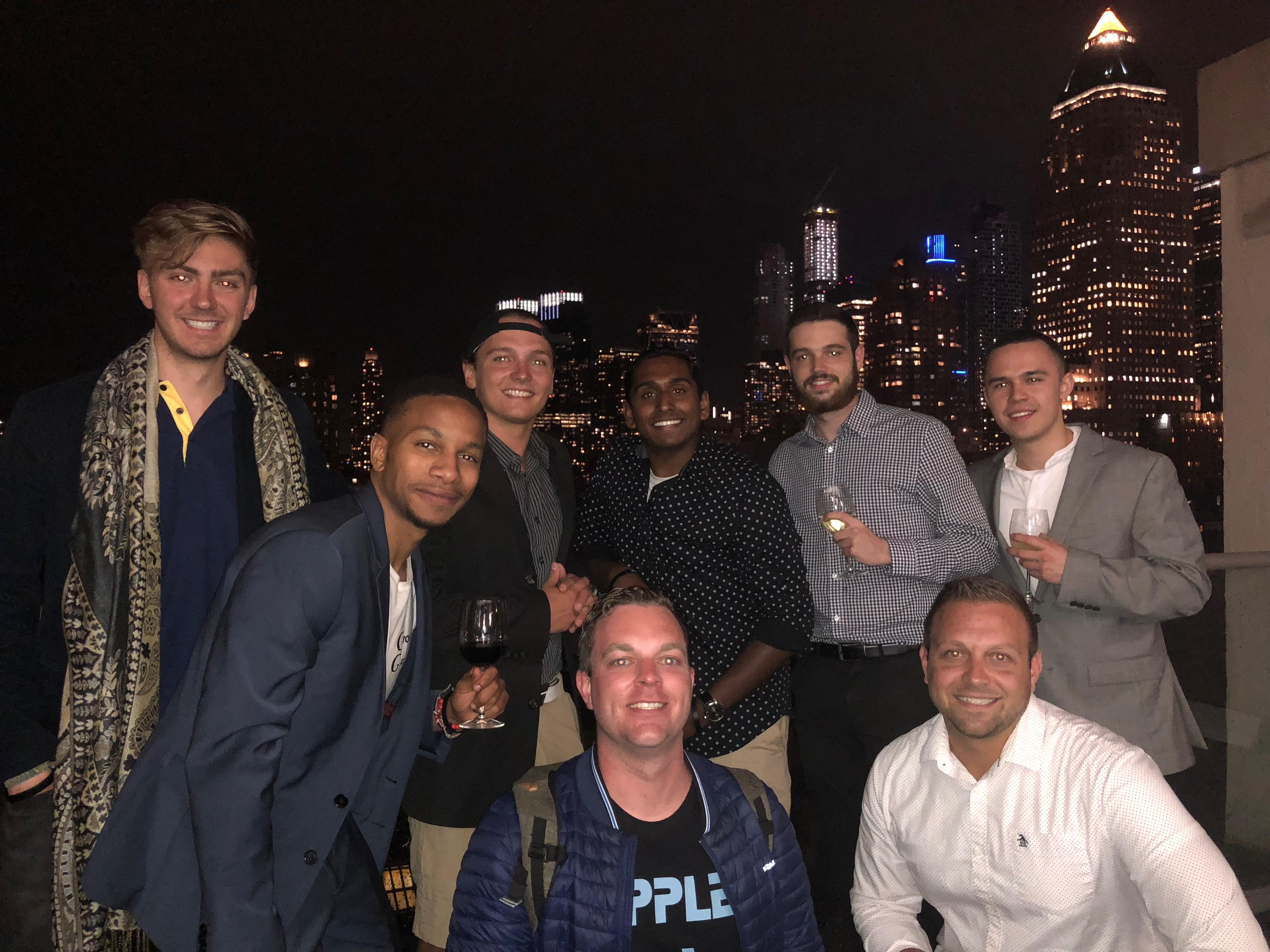 While representing NLC2 this year we brushed shoulders with quite a few crypto sector heavyweights. Among them Ran NeuNer of CNBC Crypto Trader, Omar Bham of Crypt0sNews, Micheal of Boxmining and quite a few others. We had a lot to talk to them about as a very well timed Supreme Court ruling was released, removing the federal ban on sports betting. Not only will this allow NLC2's fantasy sports business to operate legally across all states, but will allow for the integration of true sports and esports betting to the platform.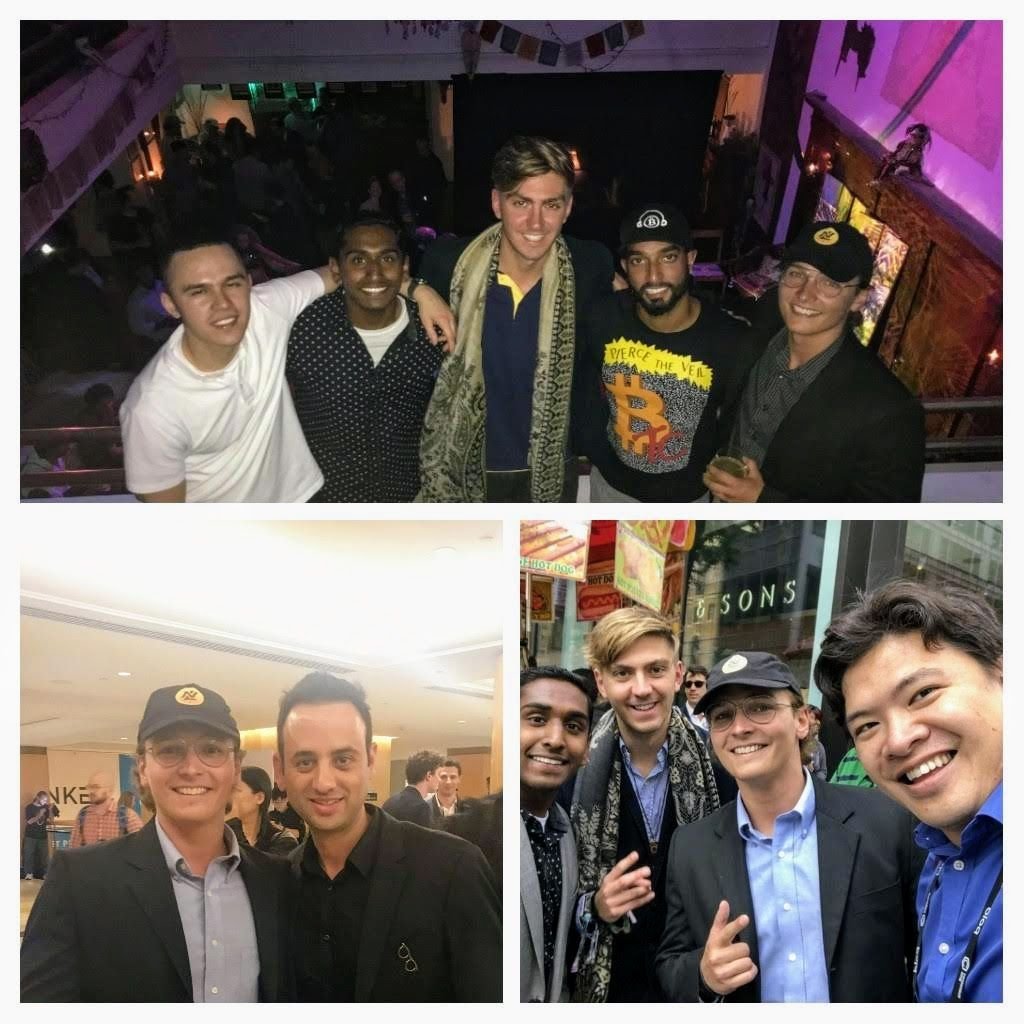 You can read more about the press release here: (https://www.prnewswire.com/news-releases/court-ruling-on-10b-online-sports-betting-market-puts-dfs-operators-into-overdrive-300648821.html?tc=eml_cleartime)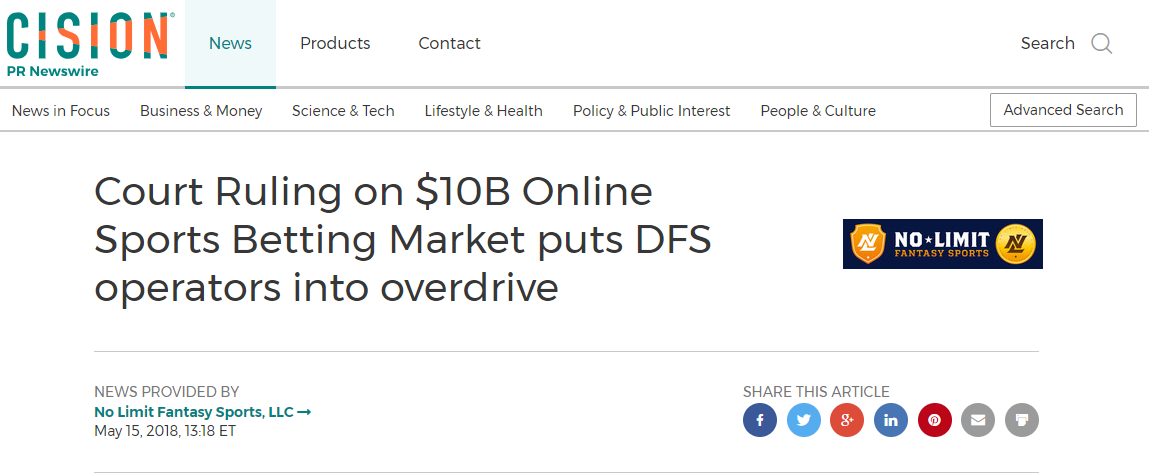 Another upcoming development we made sure to spread the word about is the launch of NLC2's No Rake Poker Platform. Make sure to pre-register here: https://www.nolimitcoinpoker.com/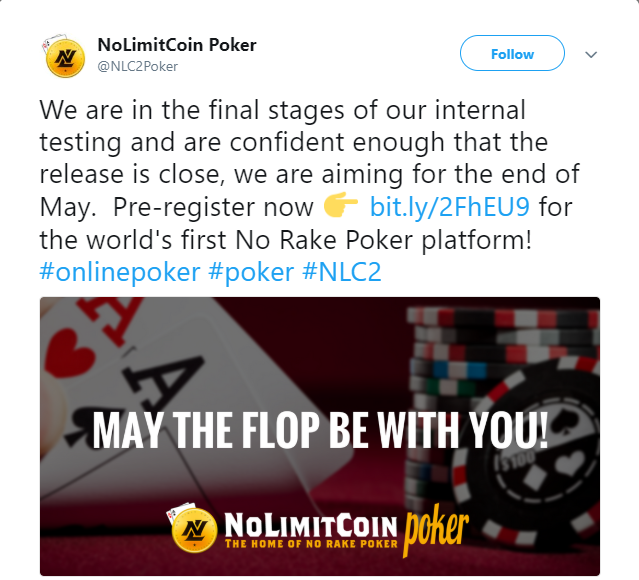 The platform will be the first of its kind, by refusing to take rake, NLC2 allows players to keep all of their hard-earned winnings. This will save professionals thousands of dollars a year and will be a huge incentive for them to switch to the platform. NLC2 can offer these services as the games will be played in its own currency and will greatly increase its liquidity and therefore value. Other features are detailed below: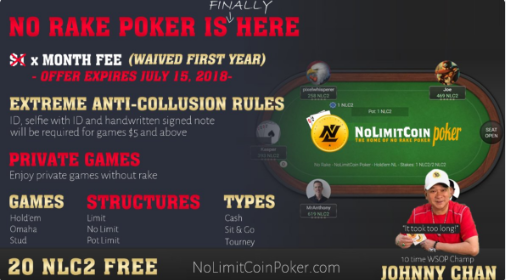 June will be a great month for NLC2 as it will also be testing it's new and improved desktop wallet. The update will make much simpler to use, allowing users an easy way to stake their coins and earn 4% APR on their holdings. The fact that NLC2 is proof of stake is a hugely underrated feature as players will be incentivized to hold their coins and earn interest, thus lowering supply on exchanges.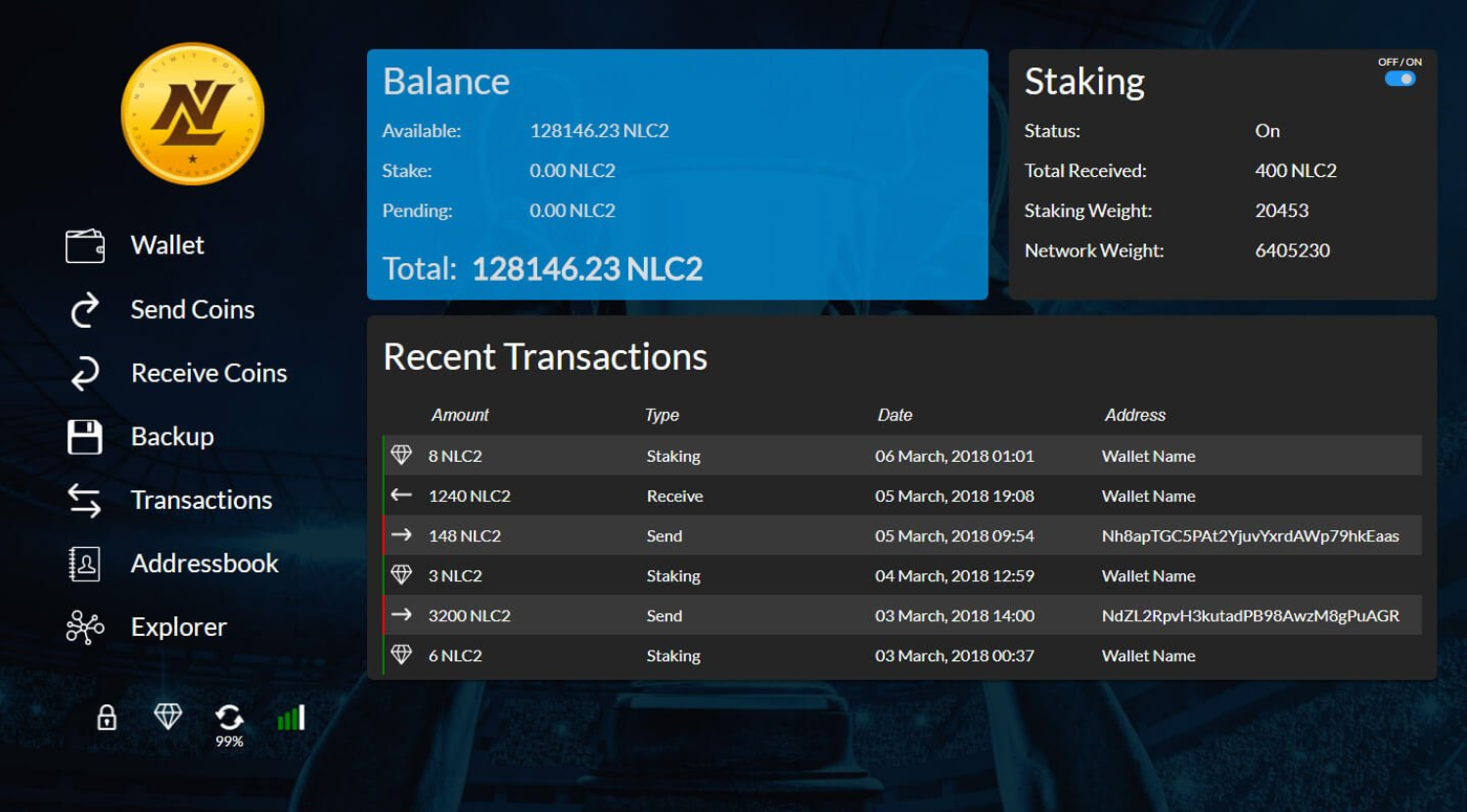 Register to be a beta tester here: https://goo.gl/forms/e4DT6pR8JwM0SwAY2
Well, that's about it, with so much going on NLC2 seems even more undervalued as ever. With fantasy sports, no rake poker, and fantasy crypto all live in June, combined with the upcoming HitBTC exchange listing NLC2 has significant momentum coming into the second half of the year.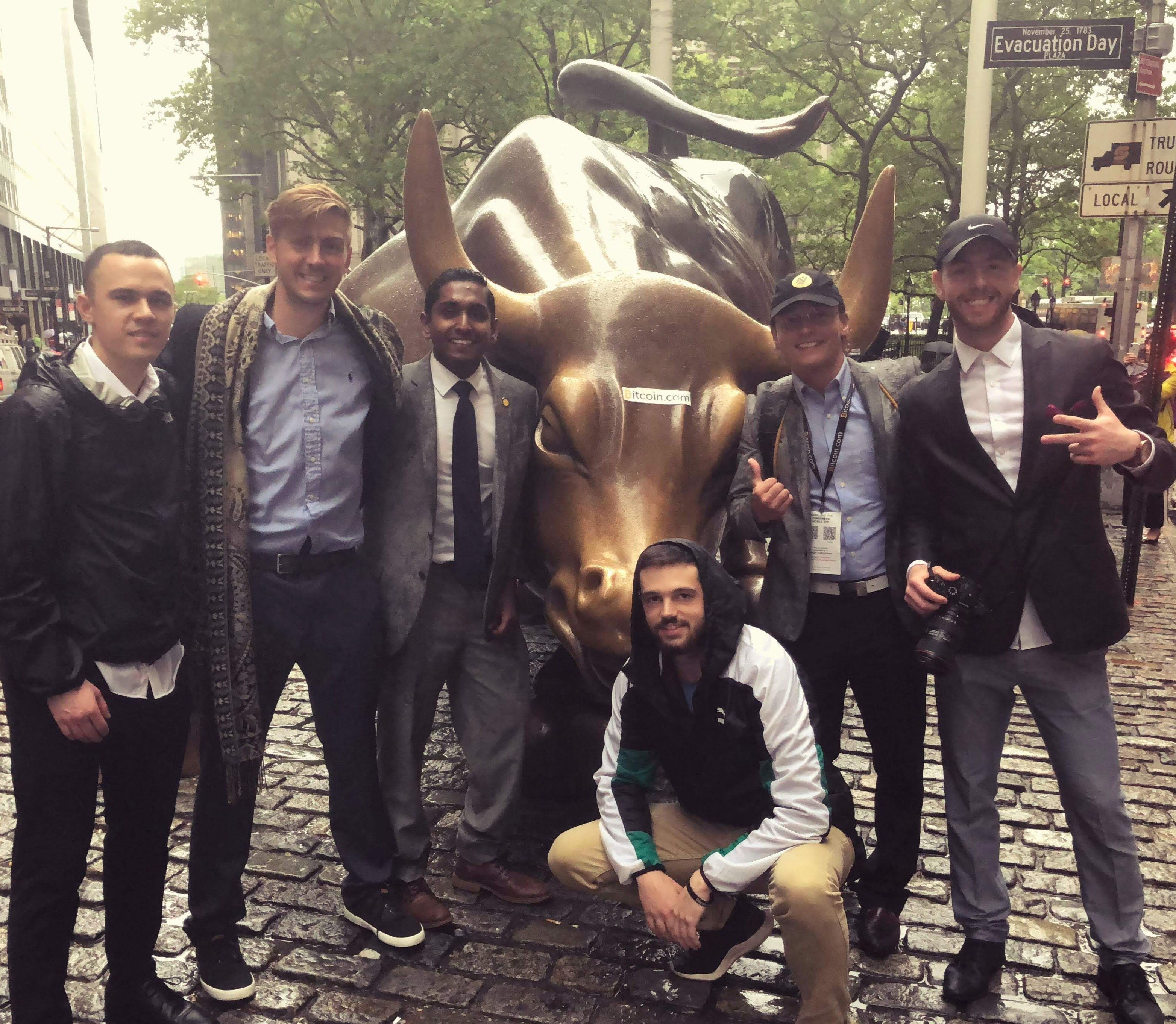 We saw many projects at Consensus, but very few with any kind of working product. In addition, many projects are wary of incoming SEC regulations as many of their tokens could be considered securities. NLC2 is one of the few pure utility tokens as it has a clear use case.. All this coupled with the new sports betting ruling makes it more evident than ever that NLC2 is destined for greatness.
Stay staking everybody!
Peace, Love, Anarchy,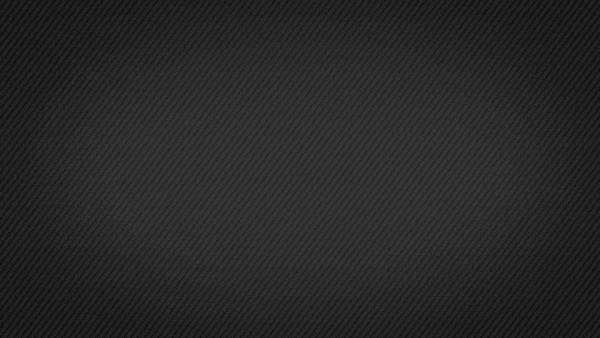 Dtube: https://d.tube/#!/c/bchainbastards
Twitter: @BchainBastards
Instagram: @BlockchainBastards https://www.instagram.com/blockchainbastards/?hl=en