Is Niykee Heaton the next big thing in music?
Or is she just another instagram whore?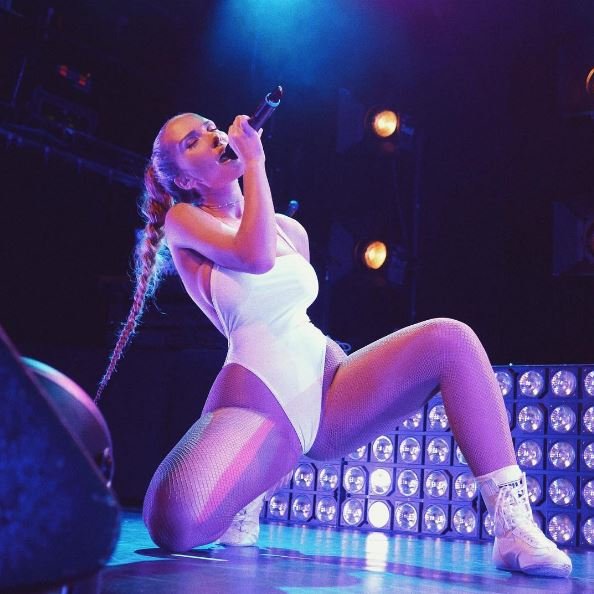 https://www.instagram.com/niykeeheaton/



As I just started to enjoy her music I want you to take a listen and judge if she has the potential to become the next big queen of pop.
Appreciate your opinions.