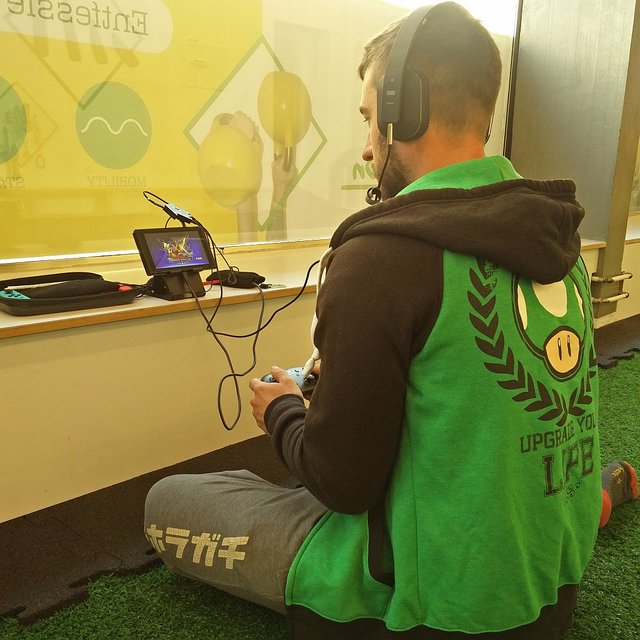 Da Nintendo leider keinen Voice-Chat in ihre Switch einbauen möchte, auch wenn die Hardware dafür vorhanden wäre und zusätzlich das Angebot den Voicechat der offiziellen Smartphone App nicht wirklich berauschend ausfällt, ist man leider angewiesen zu improvisieren.
Somit ist es am besten auf bewährte Sprachchats ala Discord oder Teamspeak zurück zu greifen.
Doch wie kann man am besten ein gutes Headset (meine Empfehlung: HyperX Cloud II! mit Smartphone und der Konsole zusätzlich verbinden um in den Genuss beider Quellen zugleich zu kommen?
Die sehr verkabelte, doch einfachste und kostengünstigste Lösung (außer eines Mono-Headsets), ist eindeutig sich das offizielle Splat and Chat - Splatoon 2 Headset von Hori zu holen.
Splatoon 2 - Splat and Chat Headset!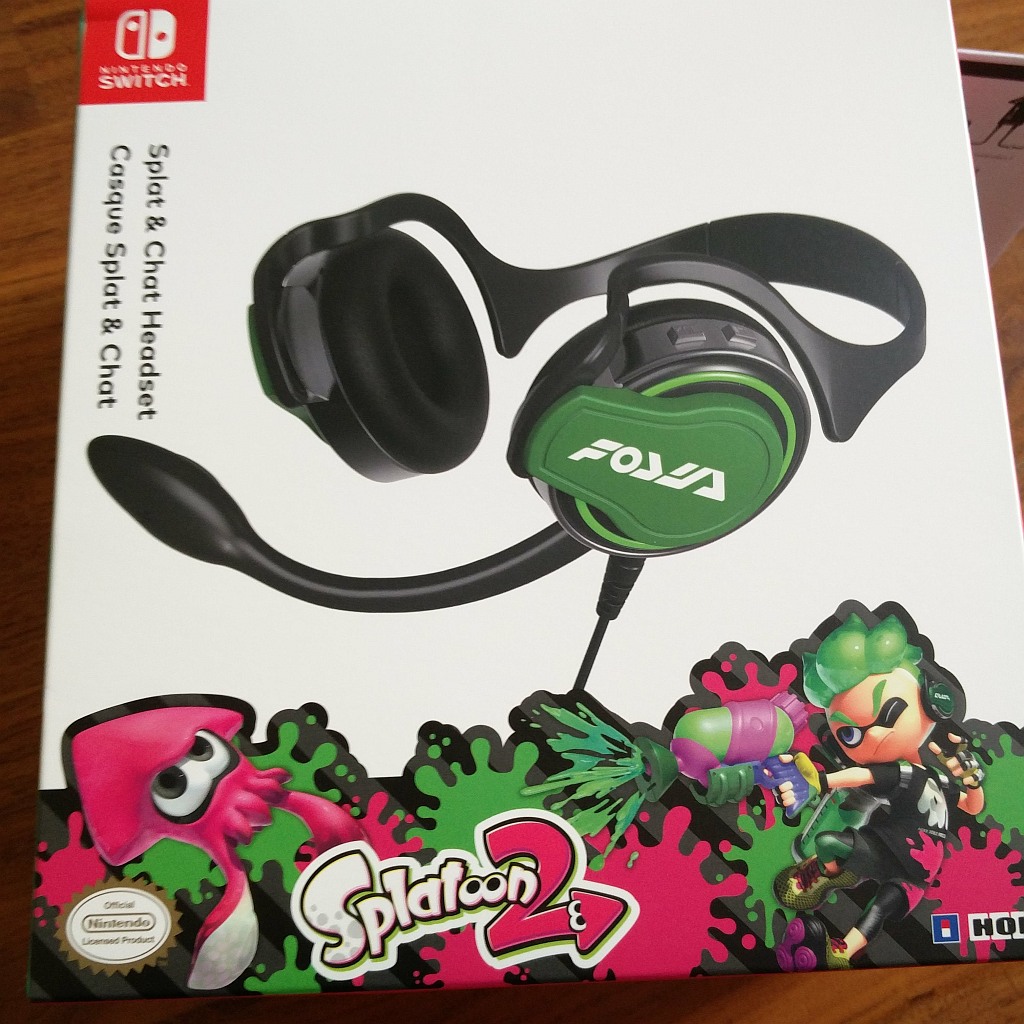 Das Headset ist qualitativ zwar sehr schlecht, doch geht es beim Kauf nicht um das Headset an sich, sondern um den günstigen Klinke - Soundmischer!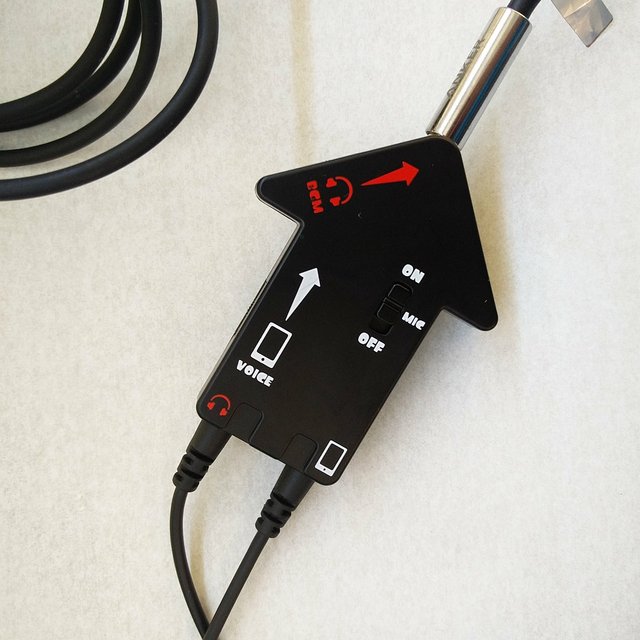 Wenn man das Headset danach auch noch auf einer Gebrauchtbörse verkaufen kann, hat man damit einen sehr guten Deal gemacht und kann sein schon vorhandenes hochwertigeres Headset mittels diesem Mischer verbinden und per Klinke den Ton beider Geräte hören bzw. das Headset übers Smartphone nutzen!
Das ganze wird ein ziemliches Kabelwirrwarr, aber durch die beigelegte Kabelverlängerung ist auch dies beweltigbar.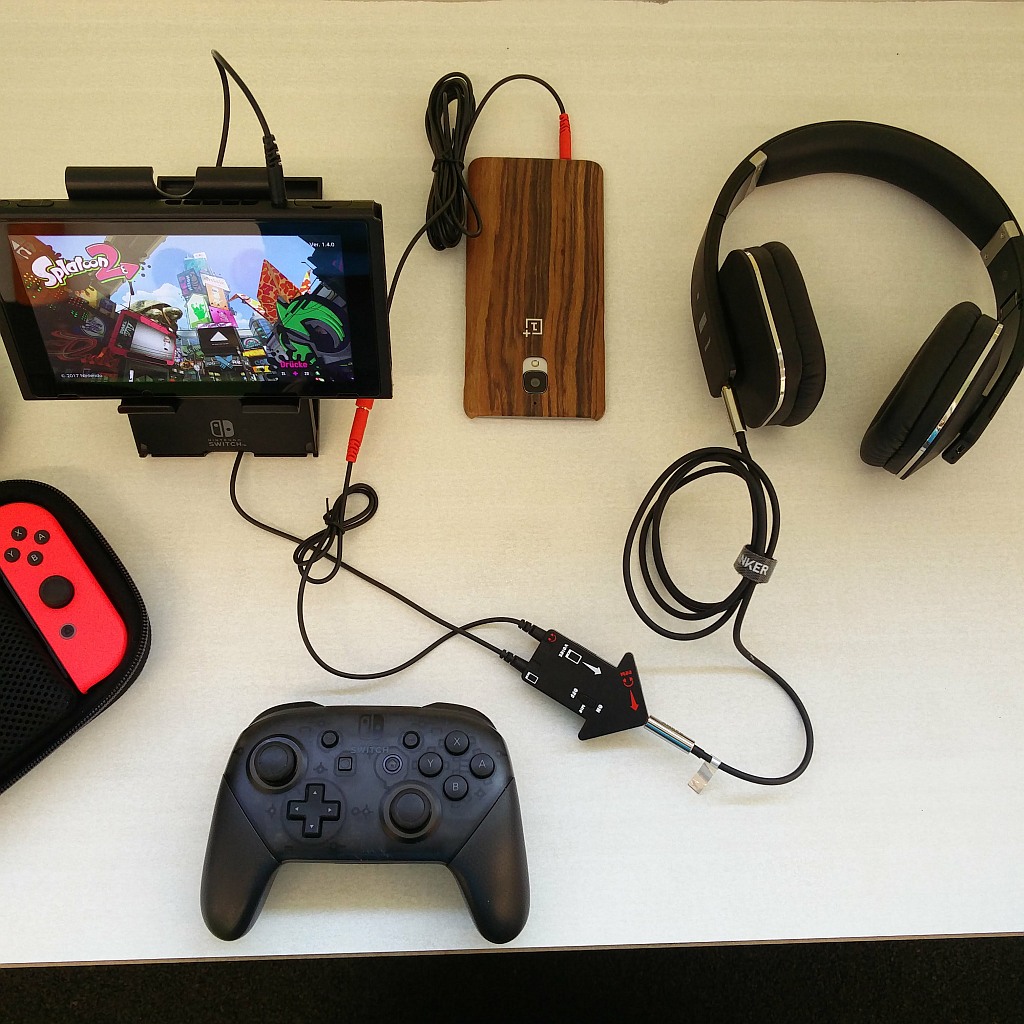 Hier noch ein paar Fotos um das ganze zu veranschaulichen!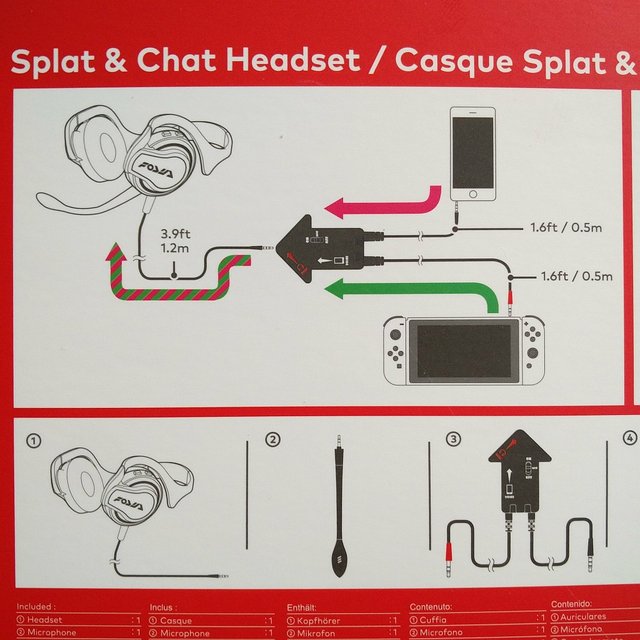 Wie nutzt ihr den Voice-Chat derzeit?