NINTENDO T-SHIRTS AND MY TRIP SCHEDULE!
Do you know NINTENDO? I think most of the answers are "YES."
Then, do you know UNIQLO? It is a famous clothing company in Japan and their shops are located around the world so you may know it.
Recently, they collaborated and made some cool T-shirts.
Since the T-shirts are very popular, it is difficult get your favorite one in your size now.
Actually, I couldn't get "Magikarp" (POKEMON) T-shirt :(
But I could get some of them so I am going to share the pictures of them today!
I have got 4 T-shirts for @noganoo, brother-in-law, and me. @noganoo is a BIG fun of NINTENDO games :D
First one is MARIO KART T-shirt.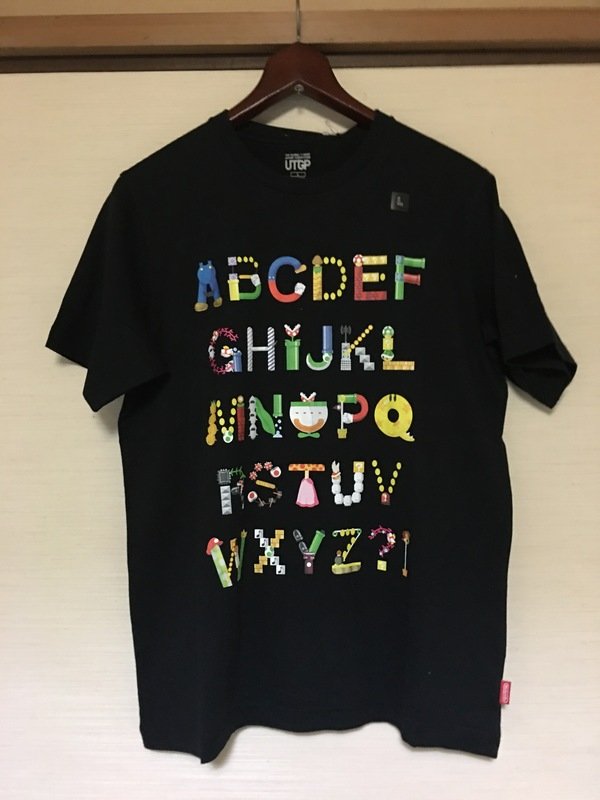 It is a bit difficult to see the design but there are small Mario characters on the T-shirt. This is so far my favorite so I bought this one for @noganoo and brother-in-law.
Second one is Donkey Kong T-shirt. This is for @noganoo.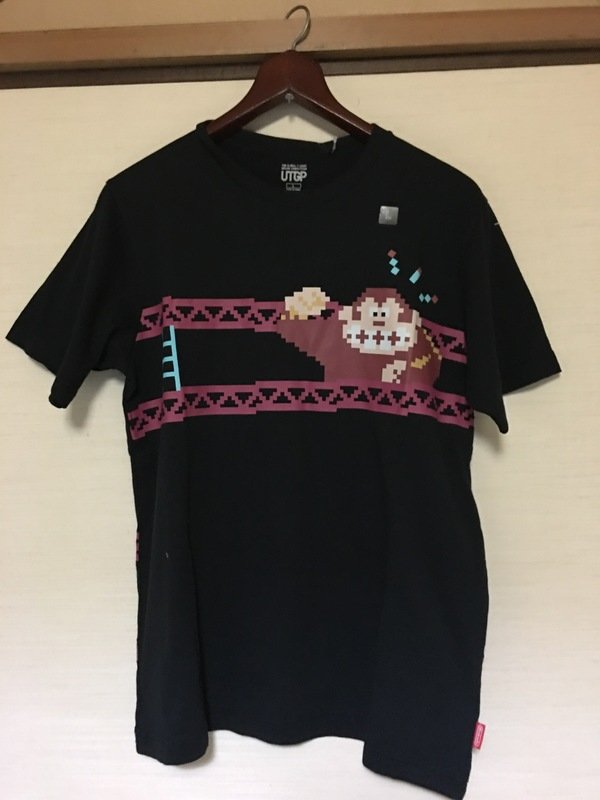 This one has a cool back design.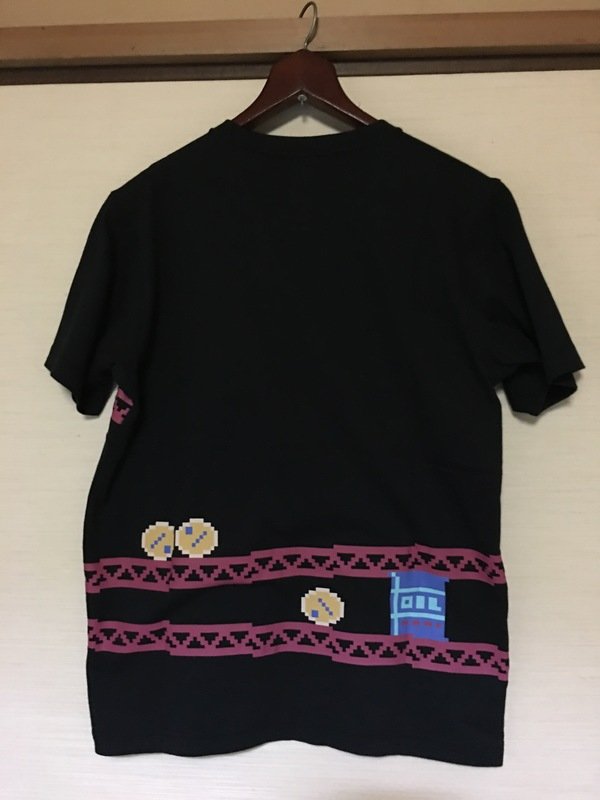 Third one is Pikachu T-shirt. This is for me because POKEMON was so HUGE when I was in elementary school. I even remember their songs!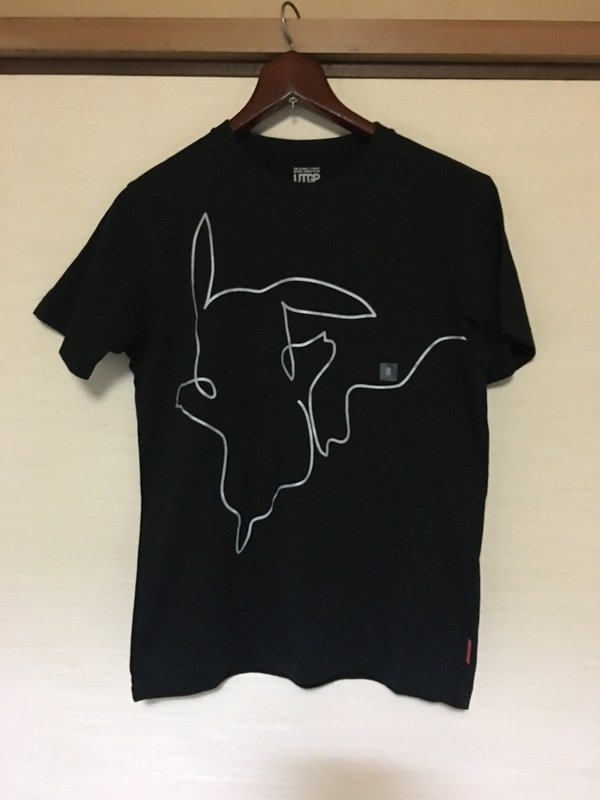 This T-shirt are actually sold for men but it is so cute so I got it anyway ;D
It is not NINTEDO but I got a hat.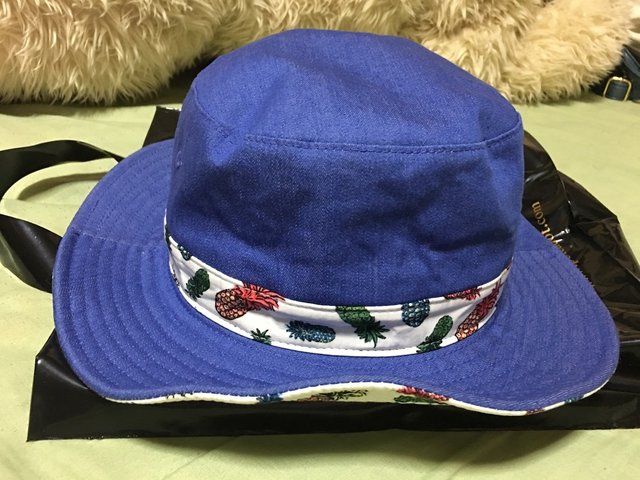 The pineapples were too cute to resist buying it.
I will go to a "special" place in this month so I am getting things for it ;D
They includes the hat, sunscreen lotion, a pair of comfy sneakers, etc.
Actually, I will go for a trip this weekend to cheer for my sister who is attending a 10km race, and go to the "special" place next weekend.
Going to the SPECIAL place is one of my life goals so I am SUPER excited. I will share about it when I come back in July ;D