WEST AFRICA CURATION COMMUNITY - #wafrica TAG IS LIVE! @wafrica account live!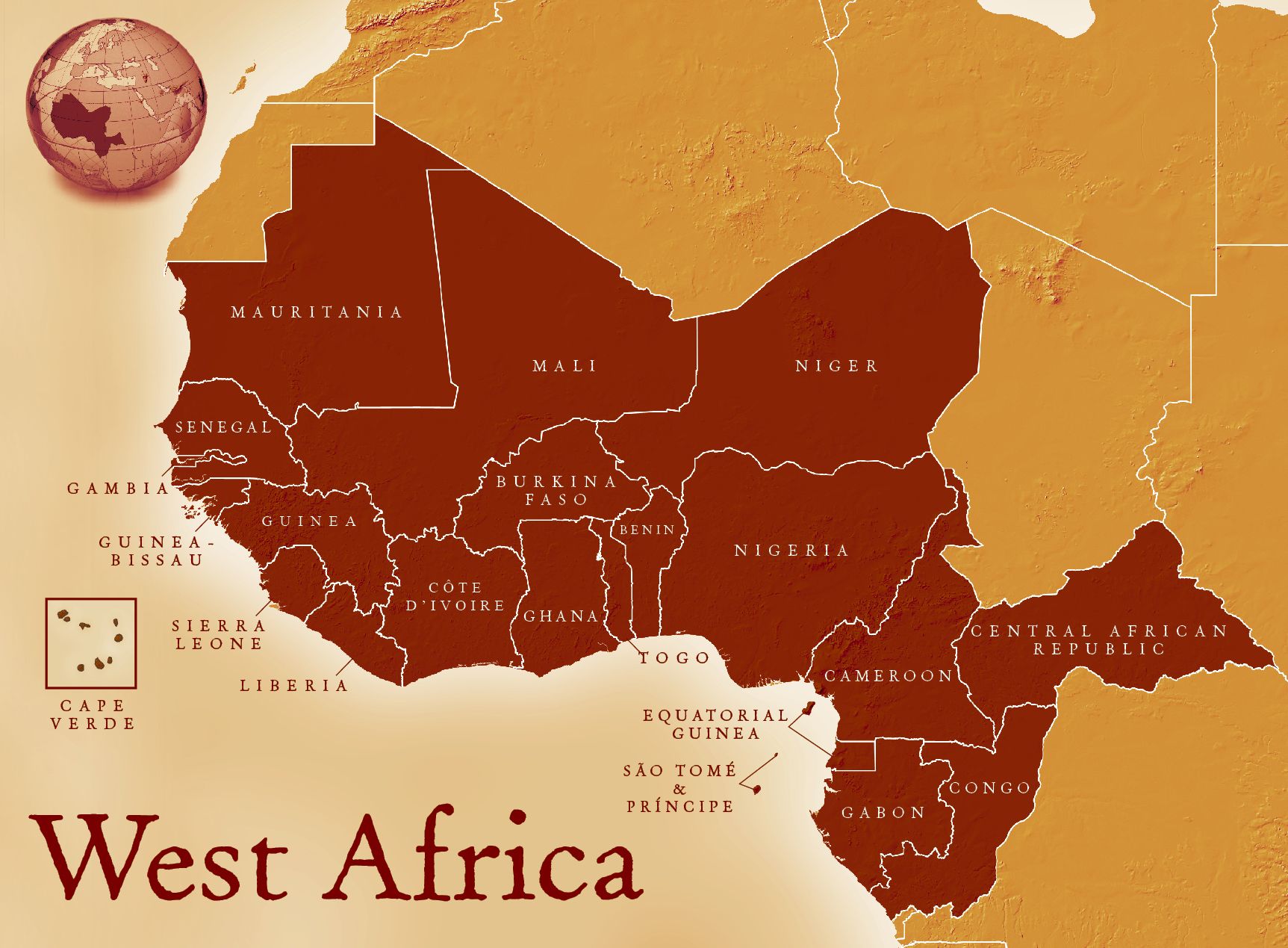 Image: Google


UPDATE: SEE ALL NEW WAFRICA TAGGED POSTS HERE:
NEW POSTS TO WAFRICA!
Welcome to a new era, Welcome to @wafrica!
The aim of the @wafrica blog on steemit is to expose great content that comes out from the shores of Africa and thrust it to other users from around the world. Posts on arts, culture, relationships, fictional stories, meet-ups and charity will ALL be rewarded.


Rules:

a) For you to be considered for an upvote, you must use the #wafrica tag and follow the wafrica community! ***
b) Your post must contain at least 300 chars and 1 link to an image or photo ***
A winner would be chosen everyday and will be rewarded 1 SBD. At the end of the week a weekly winner will be chosen.
Surfyogi, [Mar 22, 2018 at 11:10:56 AM]:

Today I introduce to you the West Africa Curation Community. It will allow the #wafrica tag to be used for support of new members of STEEM. In the future it is my sincere hope many things can be organized around the #wafrica tag.
We have a number of curators that want to participate, so this group will help us all contribute to support new gifted contributors without any 1 person having to do all the work ;-) To this end, I have delegated 20000 SP to this community to use as the curators deem most fitting for their causes.


INTRODUCING OUR @WAFRICA CURATORS: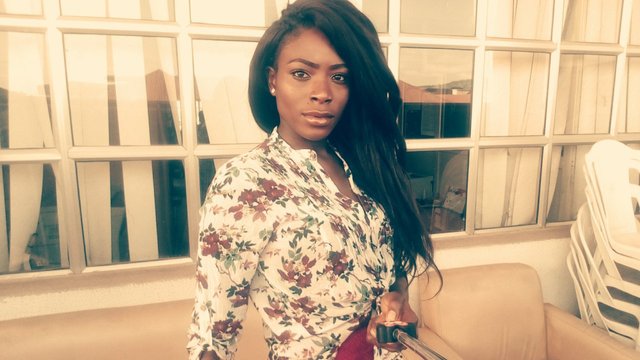 @chiama notes: ( Amara )
Amara is known as @chiama on the steemit platform. She is a fun loving and positive individual who finds joy in things concerning the arts and music.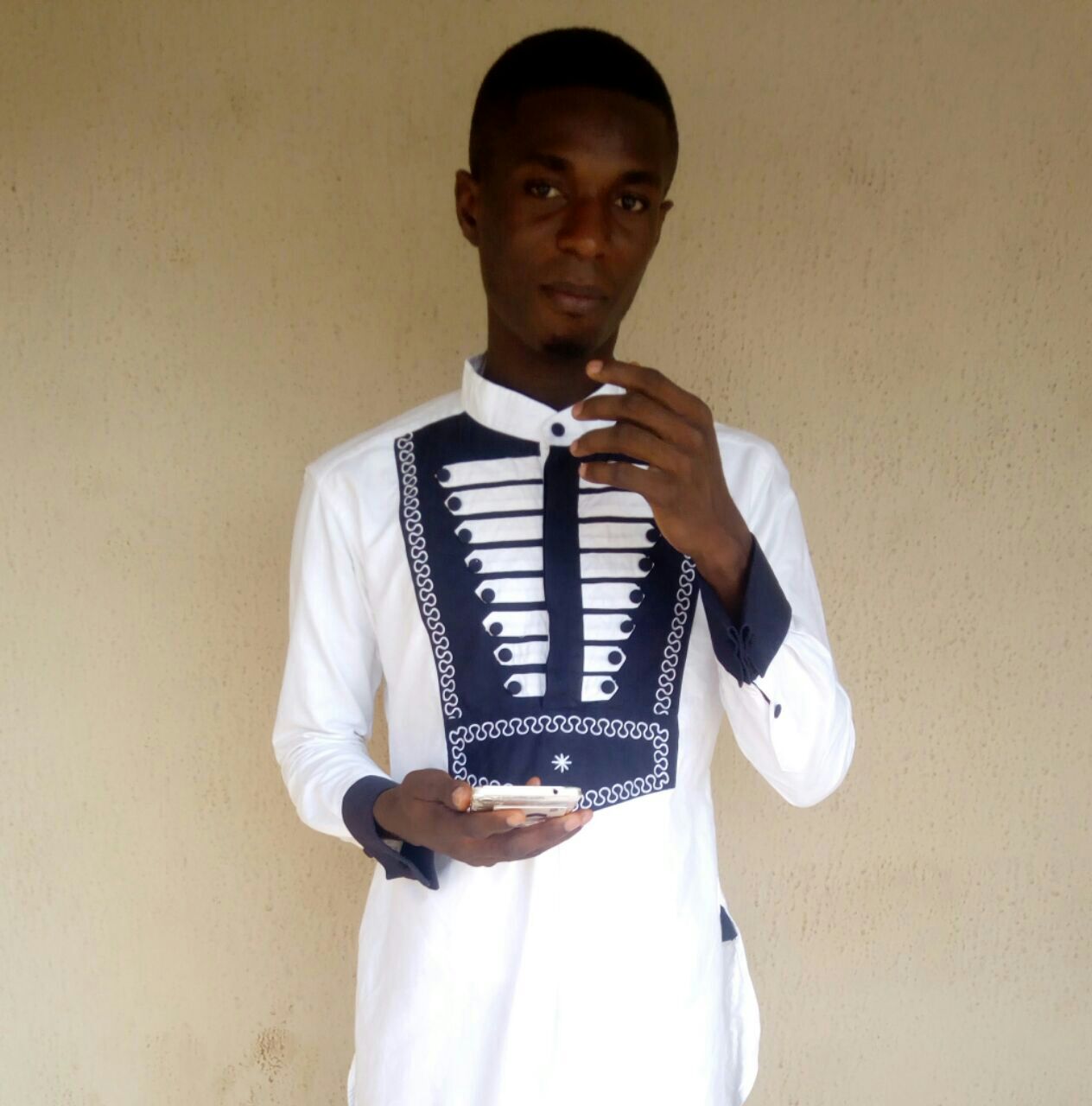 @lordjames
Etiese James by name and Lordjames on Steemit.
Chemistry Graduate with a career path in Management Consulting.
He is a content Creator and offer advisory services (personal and business). Always strive for an excellent spirit.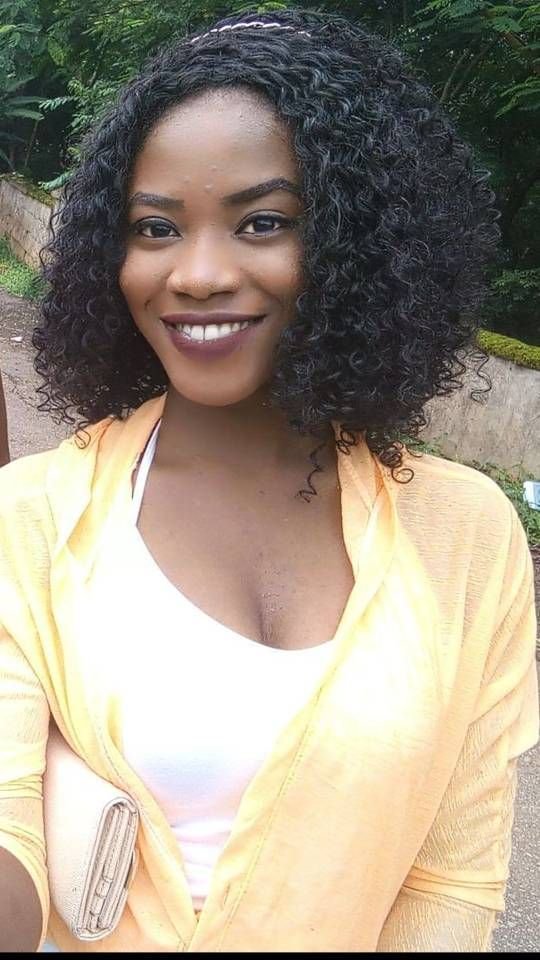 @gee1
@gee1 is a lover of Love and Fun. She is passionate about Crypto currencies and blockchain. She is a Medical Student, an Investor, Trader, and Content creator. She is the host of three weekly shows in steemit namely #mancrushmonday, #womancrushwednesday and #throwbackthursday.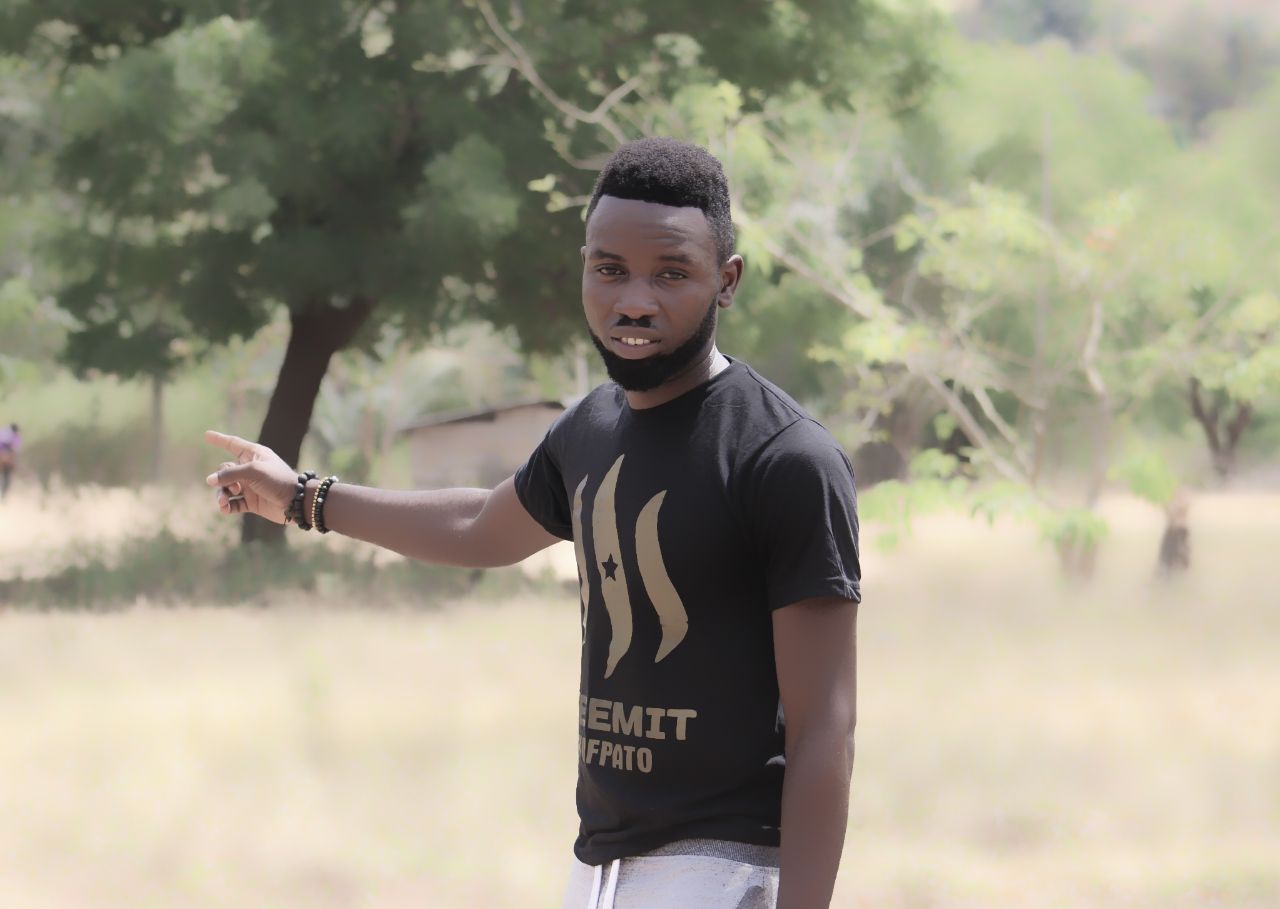 @kofpato
The name is David also known as @kofpato on steemit. I am a footballer and I love art and music which I studied in school. I love to motivate and encourage the upcoming ones about life and solutions to them. I am very grateful to be here with such a lovely and beautiful family here! ❤😊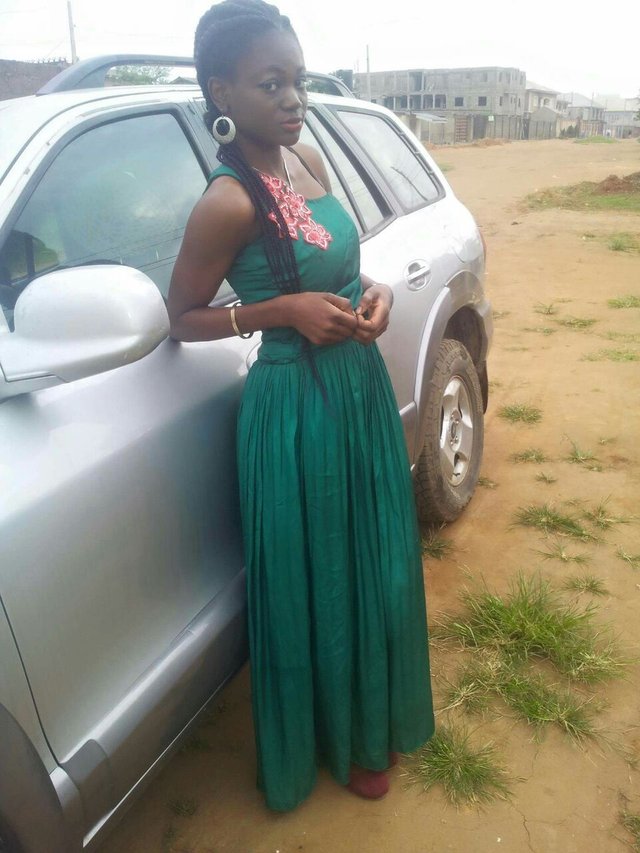 @jeaniepearl
I am @jeaniepearl the host of the weekly Friday show TGIF WITH @jeaniepearl. I am a creative writer, an Engineering student and a lover for cryptocurrency. People call me the idea witch, you can follow me and find out why.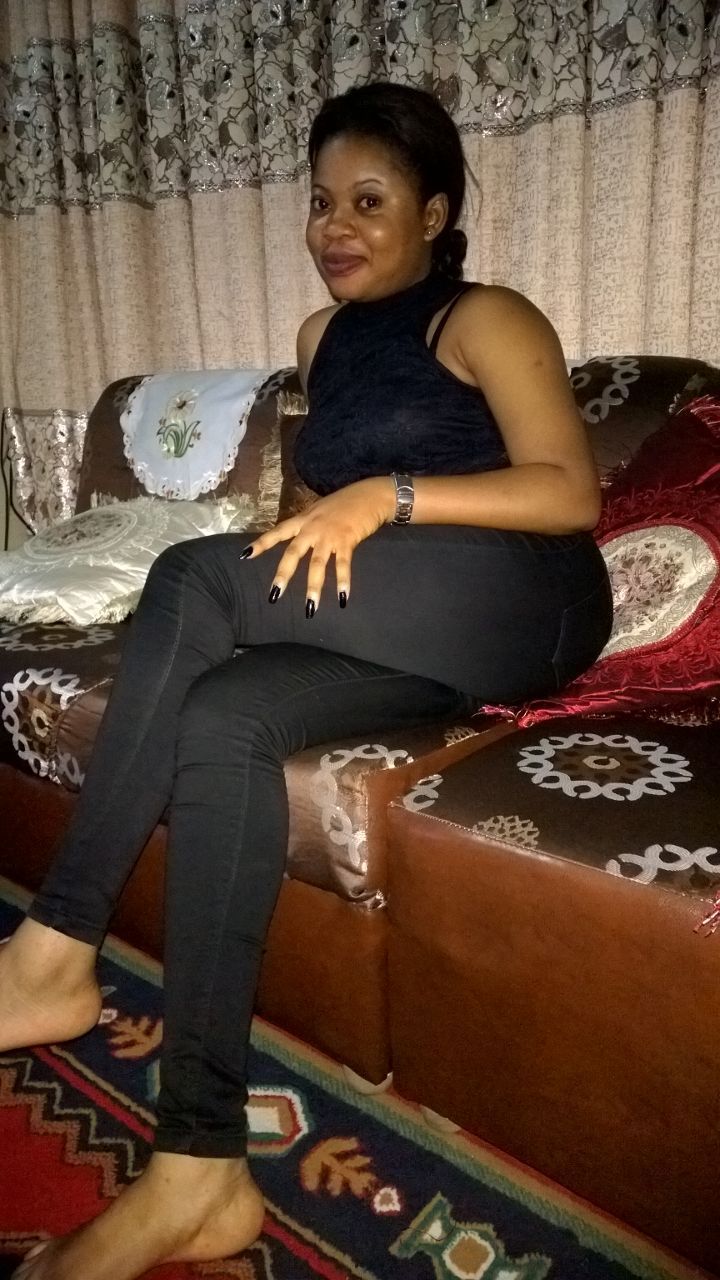 @prettyjules158
Am Jules with the user name: prettyjules158 on steemit.
I have been in the steemit game for two months.
Am a Nigerian.
Am a disciplinary and a straight forward person, but down to earth. I may be a lazy writer as well 🙈 but am 100% good in organising.
I look forward in working with you all.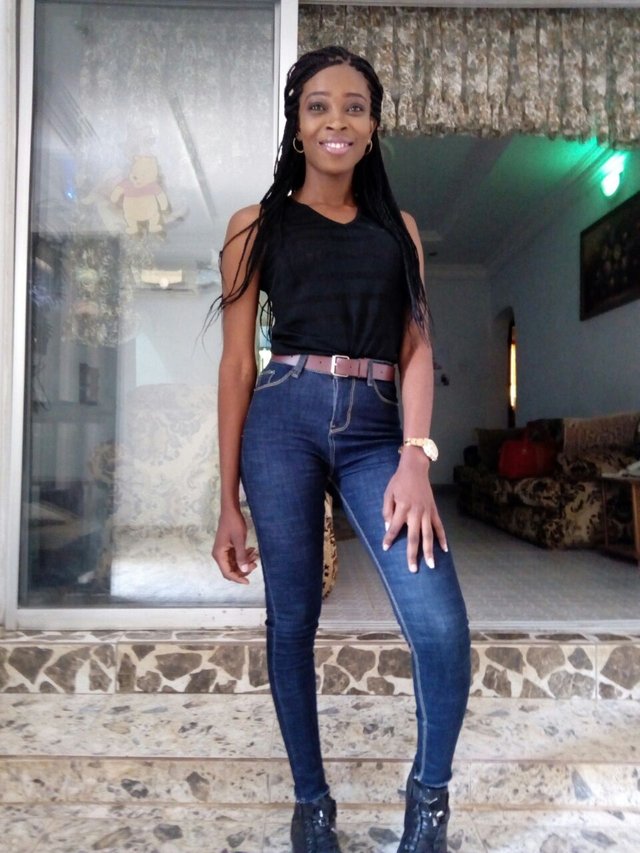 @nmalove
I'm known as @nmalove on Steemit. I blog about movies and tourist places. I'm passionate about music, nature and art.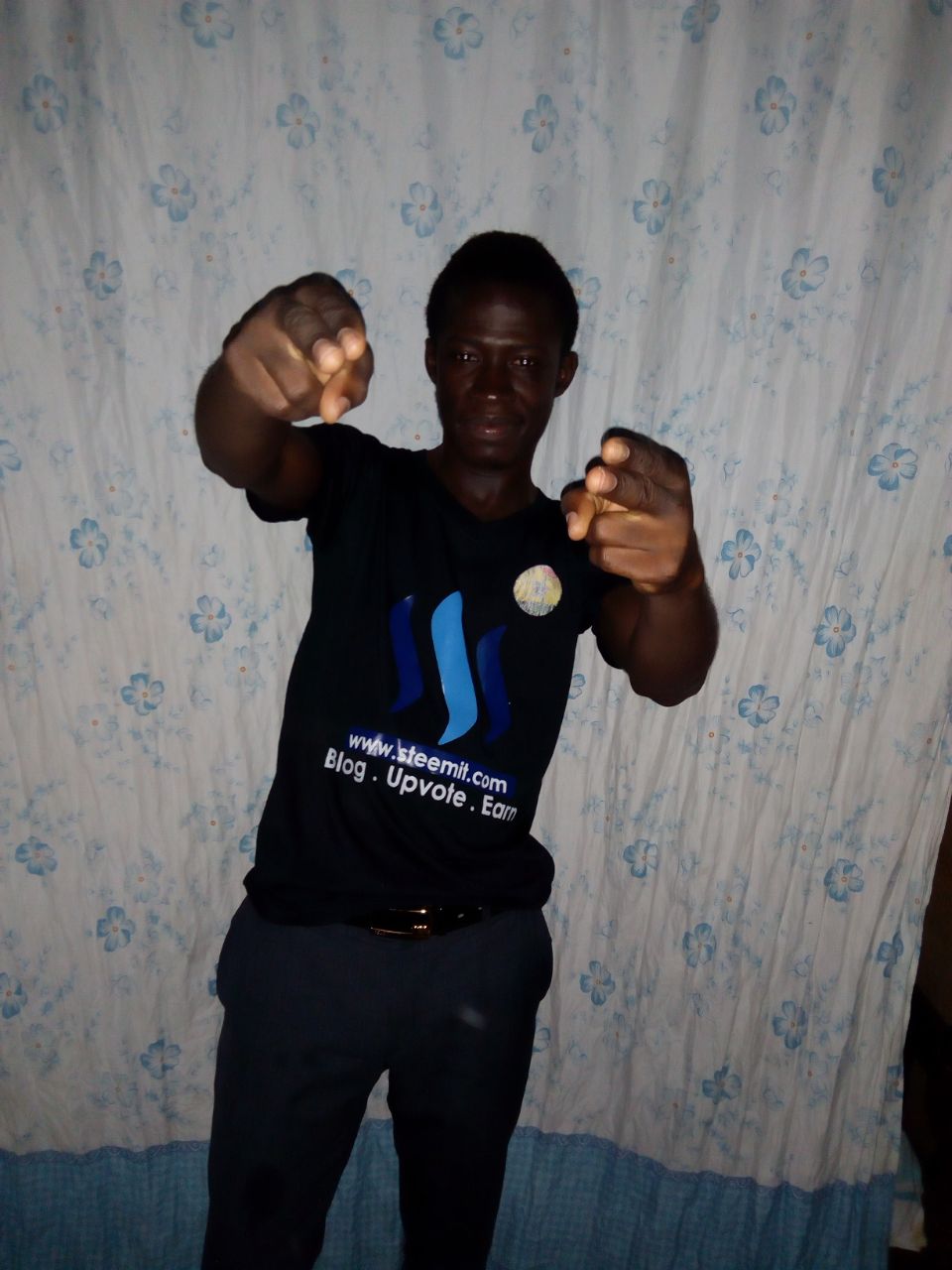 @steem4depoor / now steemgh
This is Teddy Fosu formally known on steemit as @steem4depoor before account was hacked but now @steemgh repping live in the house. I am a graduate holding degree in economics and much interested in areas of development economics and very zealous toward changing lives around me. I am the founder of the shadow foundation called ghana Steem Foundation with vision to alliviate absolute poverty through empowerement of youths. I am passionate when it comes to helping the poor in the society. I am delighted to be included as a curator on this amazing group and platform founded by my only father @surfyogi I am optimistic with him around lives will be transformed. This is @steemgh over and out.

DONORS! WE NEED YOUR SUPPORT!



All curators are hand picked to watch over your daily investment, please delegate to this worthy cause!
UPDATE: Thanks go out to
@misrori
for masterful automation and
@ackza
for much of the original inspiration he shared with me to work with Africa in the first place.
@ackza
the master mind initiator!