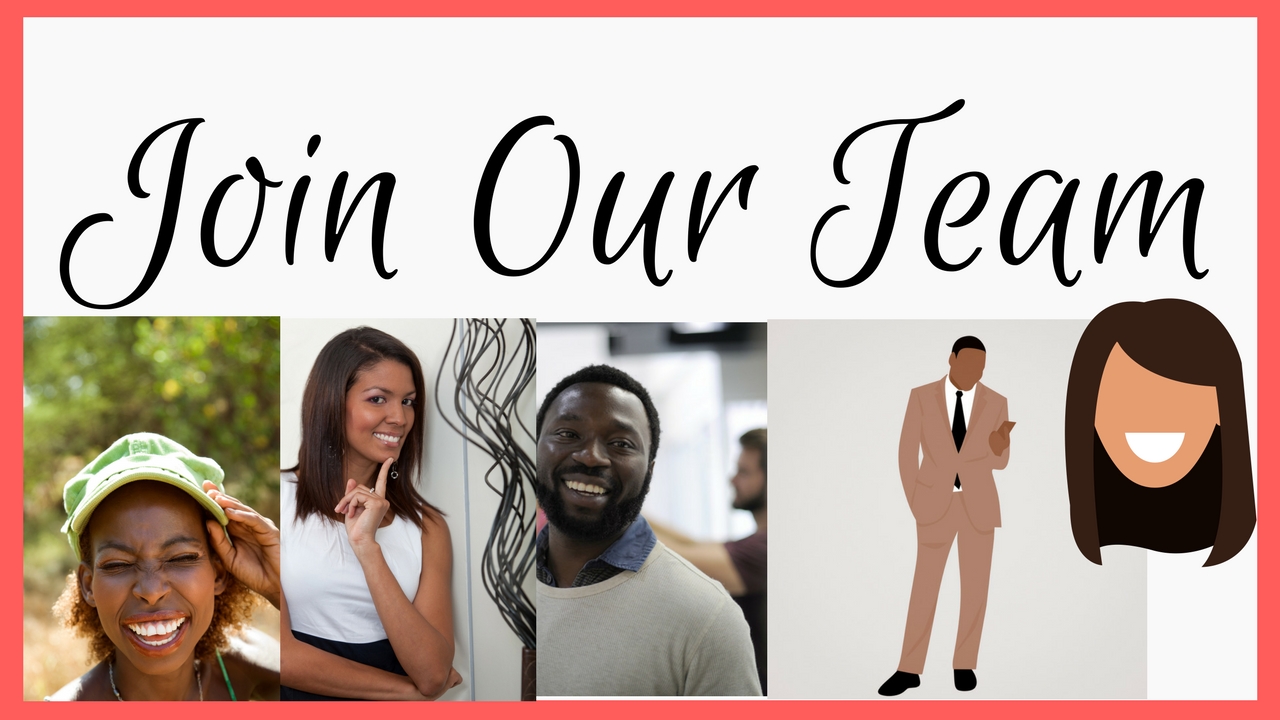 Are you an artists, graphics designer, social media specialist, writer, marketer, accountant, public speaker, fundraiser or just fluent in Igbo?
I am forming a team to make Igbo books, media, apps, etc.
Already, I have launched several Igbo products including, but not limited to:
Igbo mugs and t-shirts
Igbo educational videos
Igbo books
Comic strips
But I want to take it to the next level.
I want to release products much quicker and promote them far and wide.
And looking for partners
I want to work with a social media marketer, accountant, and content creators
If yall know anyone or any people who would be interested in working on something like this
Also people business minded or fundraising focused
Thats a separate job
I want creating to be separate from fund raiser/business manager, but work together
Also, even if you don't think it is for you, but you want to support, please resteem this! Thank you!