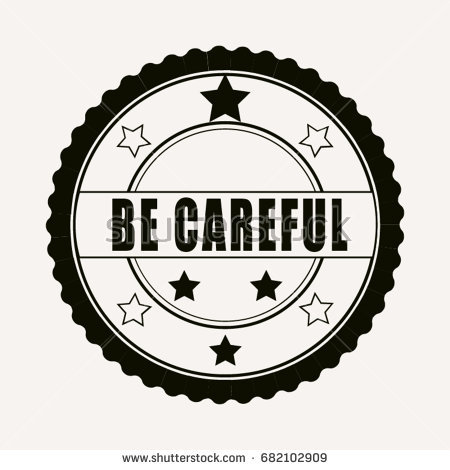 Those of you who use Bittrex.com, please be careful.
Scammers have cloned the website and they named it Bittrex.me.
When ever you try to login on the fake website, they will send a verification code to your email. Once you input the code on their website, they will hack ur gmail, then use your details to login into the real website (www.bittrex.com) and then steal all your bitcoins.
PLS BE CAREFUL