NIGERIAN YOUTHS ARE NOT LAZY, THE NIGERIAN COMMUNITY OF STEEMIT IS PROOF OF OUR HARDWORKING YOUTHS

The president of my dear country Nigeria went on an international forum and said that Nigerian youths are lazy, its been trending on social media for days now and it's really sad how a president of any country would say that about the youths that voted him into office in the first place for whatever reason. 
Such a comment is capable of demoralizing the most hardworking of youth in any nation but, be that as it may, Nigerian youths have become immune to innuendos of this sort from leaders that are themselves so lazy in thinking, so much so they cannot even provide just the basic amenities necessary to create an enabling environment for human resource development. 
Thank God though for the blockchain and platforms like steem that has come up with the proof of work concept and by our work here on the steem blockchain as a community I believe we have been able to proof that a greater percentage of the Nigerian youths are as hardworking as any other youths from any nation of the world.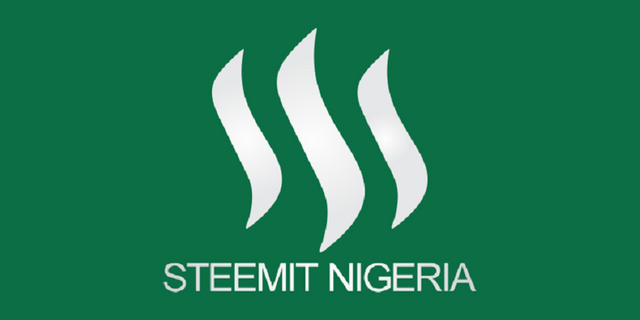 The Nigerian community  has been growing in leaps and bounds and has been doing exploits on the steem blockchain, it takes a hardworking mind to come up with the concept of @stach and real energy to make the concept come to fruition, I doff my hat for @ejemai, we also have other hardworking Nigerian authors on steemit like @ogochukwu, @ogoowinner, @destinysaid, @fisteganos, @gbenga, @ehiboss, @tojukaka, @samstickkz, @misterakpan, @xpency, @eurogee, @nairadaddy, @lucashunter, @oluwoleolaide, @maryfavor.  
The list is endless and I could go on and on, the Nigerian community on steemit has received immense support from steemians from other nationalities and I believe these great steemians, @donkeypong, @surpassinggoogle, @thejohalfiles, @ackza, @hendrikdegrote, @starkerz, @damarth, @officialfuzzy, @stephenkendal, @papa-pepper, just to mention a few,  can attest to the fact that most Nigerian youths are as hardworking as they come.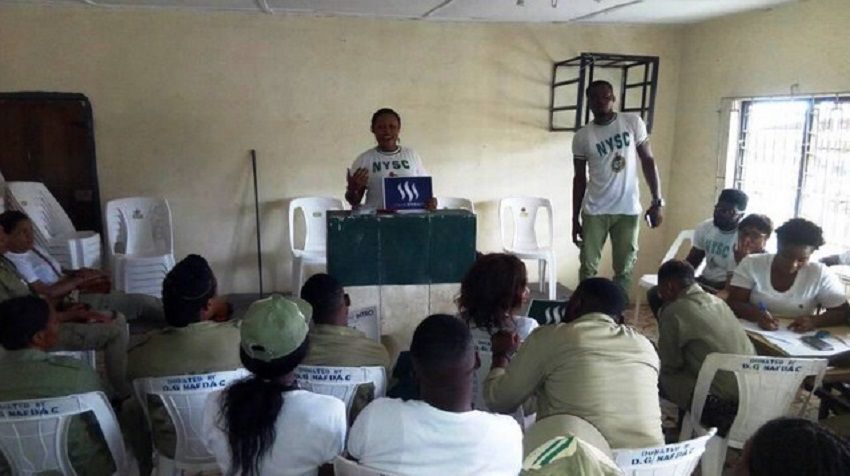 Now this is my message to the hardworking Nigerian youths, I might not be able to get on international tv to say how hardworking you guys are, but I have the steem blockchain to reachout to you all and tell you we don't need the endorsement of some lazy thinking leader to validate how hardworking we are, against all odds just keep working hard and doing your bit to make the world a better place.  
   image source 1
              follow my blog posts @swthrt, upvote and resteem appreciated.