Hello Friends...
Today my Great country Nigeria clocks 57 years of independence. The journey so far has not been an easy one, but we had kept on pressing forward. From the calamitous years of the Nigerian civil to becoming the biggest economy in Africa, the Nigerian dream is still alive.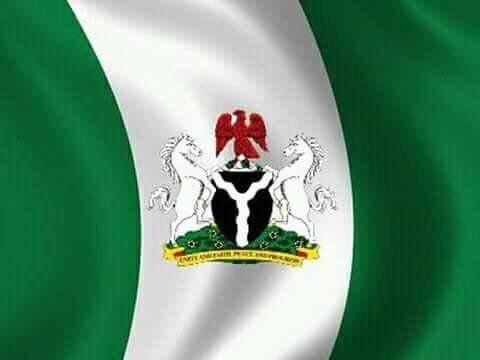 We do have our challenges as a people, but we remain one as a nation. From the tomoils of the Book Haram insurgents that threatened our security, to the menace of the Herdsmen troubling farmers, and natural disasters in form of flooding affecting the coastal communities, we have remained resolute in the face of these and other challenges. We have come this far, and we will go further.
Some quick facts about Nigeria from Wikipedia
The Federal Republic of Nigeria, commonly referred to as Nigeria, is a federal republic in West Africa, bordering Benin in the west, Chad and Cameroon in the east, and Niger in the north. Its coast in the south lies on the Gulf of Guinea in the Atlantic Ocean. Nigeria is viewed as a multinational state as it is inhabited by over 500 ethnic groups of which the three largest are the Hausa, Igbo and Yoruba, these ethnic groups speak over 500 different languages.
---
With an estimated population of over 180 million people, Nigeria is presently the biggest economy in Africa. The majority of the Nigerian population are made up of youths, and so Nigeria is a niche for any kind of business, with readily available labor.
Nigerians on Steemit are currently working on bringing in these young and creative Nigerian youths on board the Steemit train. The Steemit in Nigeria (SIN) project by @ehiboss and co is one such effort. You can support this project to help bring more and more Nigerian youths on board this wonderful platform.
---
Fellow steemians, I urge you all to join me in celebrating my country. You can leave a comment with your thoughts, prayers and wishes.
Thank you.
---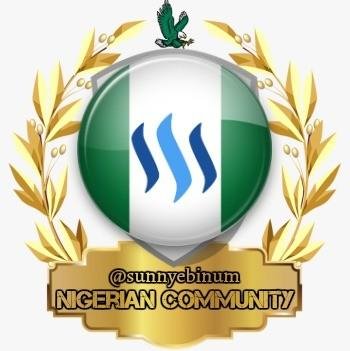 Thanks @owolabigbenga for the badge