I AM PROUDLY NOT A FEMINIST
We once had women warriors, women conquerors, women emperors who ruled great nations stretching far across deserts and vast landscapes.
We also had goddesses and female demi-gods that were worshipped and revered by their subjects. They had their sacred temples and exquisite statues were built to their names. There were also holy days dedicated to them.
Mythology records that Female deities far outnumbered their male by at least 3 to 1).
In rigidly technical facts, history never supports the notion that women have always been subjugated.
I could list out so many names of historical women who walked the thick line of posterity in flaming glory and left their footprints in the sand of time but I will leave that for another post, although I will list few of them. this post is already too long, no need to enlarge it more.
What am I trying to say? what I am trying to point out is that these women were known for their silence and thoughtfulness. There was never a time they blamed men for their situation or demonstrated hate against the male gender. As a matter of fact, most of them had a flaw and that was their love for men.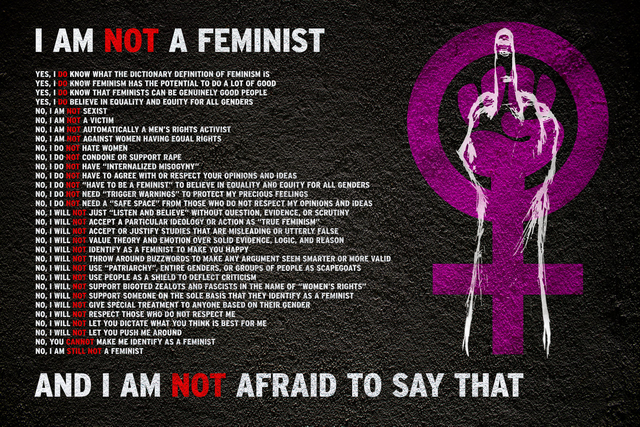 Source
These women were not competing with men for the throne of glory, they only strived to prove themselves worthy and pursued their various passions. In doing this, they applauded men and were even sought by men for their support.
Take Queen Elizabeth I (Also known as the virgin queen, Gloriana or Good Queen Bess) for instance.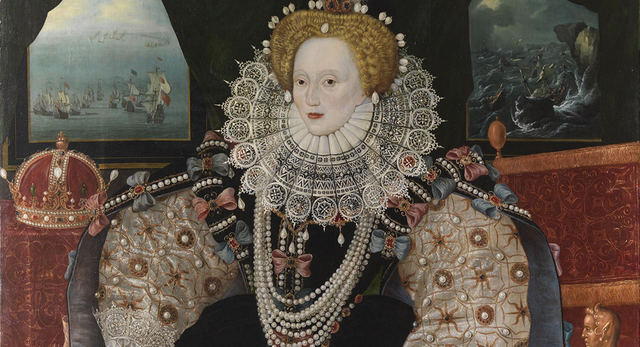 Source
She was the most powerful woman that ruled England and Ireland during the 15th-16th century, ruling the vast nation at the age of 24. She was a flirt, having courted nobles like Lord Burghley, Robert Devereux (Earl of Essex), Robert Dudley (Earl of Leicester) and William Ceciland , she made it crystal clear that she adored men and even gave men the highest offices during her regime, so close so that Devereux even attempted to seize power from her through a coup. Regrettably, she had to have him executed. It shattered her heart.
These powerful women were not feminists, they had never heard of the term. They were just women who just wanted to leave a mark in history.
They weren't misandrists. Cleopatra, one of the most powerful historical figures in ancient Egypt was a lover of men, her legacy included sleeping with the most powerful Pharaohs of her time.
They were not talkative who hide behind their keyboard to post trash all day on social media.
Princess Moremi and Queen Amina were known for their outstanding silence, Moremi saved her city and sacrificed her life without telling her father of her plans, else she would have been stopped.
Amina was a warlord who conquered vast towns and protected her people by calculating silence and impeccable bravery.
They weren't selfish. They had husbands whom they adored. With the exception of a few, most of these powerful women had families and their families came first. Ther respect for their husbands did not stop them from redefining history and becoming great.
Maybe I am going too deep into history, as most of us see those stories as fairy tales. Let me come down a bit to Africa and Nigeria in particular.
Late Dora Akunyili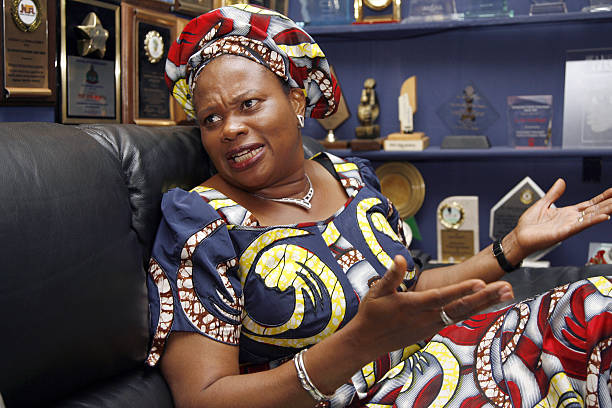 Source
Former Director General of National Agency for Food and Drug Administration and Control (NAFDAC)
She was Nigeria's Minister of Information and Communications.
She was an internationally renowned pharmacist and pharmacologist.
With all other numerous roles and positions that I can't list here (This is not her Biography) must have made her 3times richer than her husband. Did we ever once hear of the husband complaining that she is belittling him because she is the breadwinner?
Did we for once heard of any divorce court case? Hell No.
Feminists of today do not want to fight or sacrifice their lives for any reasonable cause. They only want to trend on social media, write long epistles laden with over-used cliches, hate men and derive joy in giving advise that can terminate marriages which are not strong enough. There is absolutely no nobility in their quest. It is riddled with the pungent smell of selfishness and confusion, it hardly transcends the superficial realms Social media and it is not socially conscious.
It is marriage and men conscious.
They do not want to fight wars, conquer cities or rule dynasties, make unforgettable changes. They want to hide behind their android phone and lavish their data on marriage issues and how to change the cultures.
Women suffering around the world can go to hell for all they care, they are only moved to distress if a wife cooks for her husband or kneels during a wedding ceremony.
A girl of 12 was married off in Jigawa state has absolutely nothing to do with their myopic mission, the young women ridiculed and shamed in the Middle East is none of their concern, the Female Genital Mutilation still going on in remote areas of Nigeria, Burki Faso and Cameroon isn't really fighting for.
They are seriously concentrated on why an educated, enlightened woman should make tea for her spouse or cook soup for her dad.
If social media shut down tomorrow, the feminism agenda goes down with it, but then, we already have too many hate-filled, ignorant young girls let loose on the streets.
You claim to seek Gender equality but your actions show you are fighting for Matriarchy. If we uphold Matriarchy, sooner or later we will have groups of angry men with a new tag, fighting for rights and the malady continues.
My sister, your obstacle is not a man.
Your obstacle is not society. Every society has its pros and cons.
Your obstacle is your limiting view of yourself.
You can be absolutely anything you want to be, without putting blames on men for your misfortune.
You can be whatsoever you desire.
For those men who become feminist, maybe as a form of white knighting or whatever, I employ you to take a break and ask yourself What am I really fighting for?
Am I advising you to withdraw or proceed?
The call is yours
Is there really a good reason I should be a feminist?
I am all ears, drop them in the comment.
In reference to main author Ngozi janet Akalonu Editted by Me